Re-Discover Mediterranean Natural Parks with MEET
Natalie Beckett
Posted on 2nd May 2021
MEET wants to change the way tourists experience Mediterranean Natural Parks through ecotourism, ensuring benefits to nature conservation and local communities, explains Natalie Beckett.
Mediterranean Experience of EcoTourism (MEET) is a non-profit association established in 2018 that works with natural parks across the Mediterranean to create ecotourism experiences that are led by the park. Through MEET experiences we take our ecotourists on a journey to re-discover the Mediterranean. By immersing them in local nature and culture MEET offers travellers the opportunity to see a different side of the Mediterranean, which is usually perceived as a "sun, sea and sand" destination.
What Ecotourism Means for MEET
For MEET, ecotourism is about benefitting nature and local communities while also ensuring that tourists have a meaningful experience. Our distinct approach to developing, designing and monitoring ecotourism in the natural park destination, brings together the park´s staff, local tourism operators, community representatives and local service providers (restaurants, activity coordinators, accommodation, transport) to design unique and sustainable customer experiences.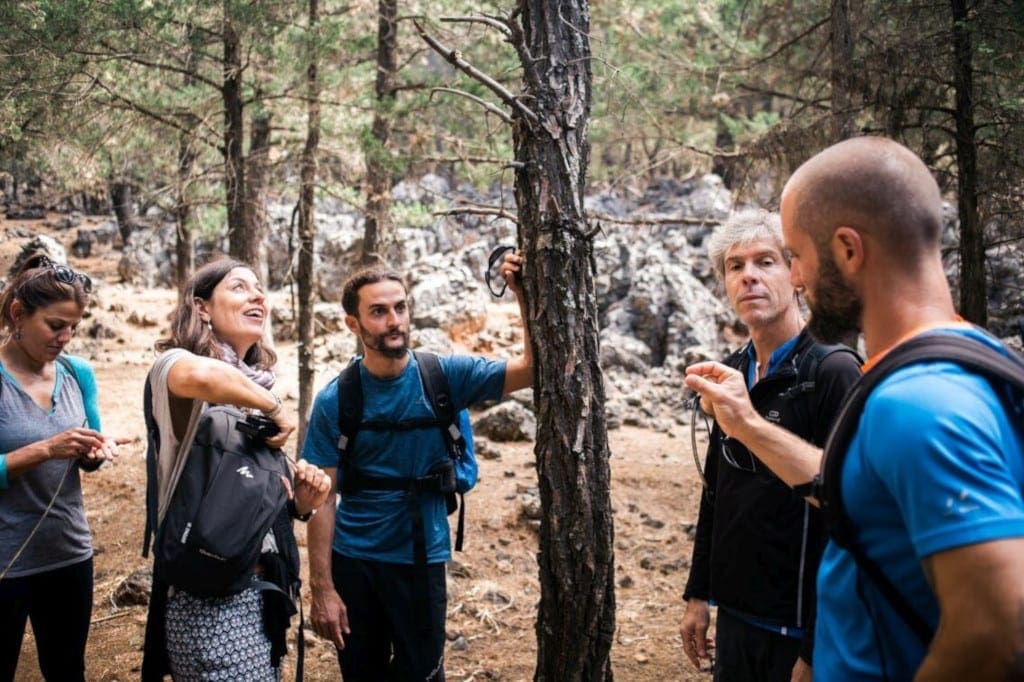 Before being put on the market, each experience or MEET product undergoes quality testing and robust sustainability monitoring. By doing this, we can measure and manage the social and environmental impact which the ecotourism itinerary is having on the park and the local communities who live in and around it. The final result is a locally crafted, park-led experience that immerses the traveller in the natural park destination and everything it has to offer.
We have learnt great lessons through MEET, and we see the value in applying the MEET approach to our work on conceiving more travel experiences for our clients – Elton Caushi, Inbound Tour Operator, Albania trip
Working with Mediterranean Natural Parks
Through MEET and DestiMED projects, funded by ENI-CBCMED and the Interreg-Med Programme, we have worked with a diverse range of natural parks across the Mediterranean including parks found in Albania, Croatia, France, Greece, Italy, Jordan, Lebanon and Spain.
Following the projects many of the parks joined MEET, becoming permanent members of the MEET Network. To date, MEET has worked with forty-six natural parks and currently offers experiences in eleven destinations. The diversity of the countries and parks which we work with is reflected in the wide-ranging ecotourism experiences MEET has to offer. The four-and seven-day experiences are aimed at tourists who are interested in experiential travel. Each one, includes a mix of soft-adventure activities like guided hikes and cycling, and cultural and culinary activities, such as local sightseeing.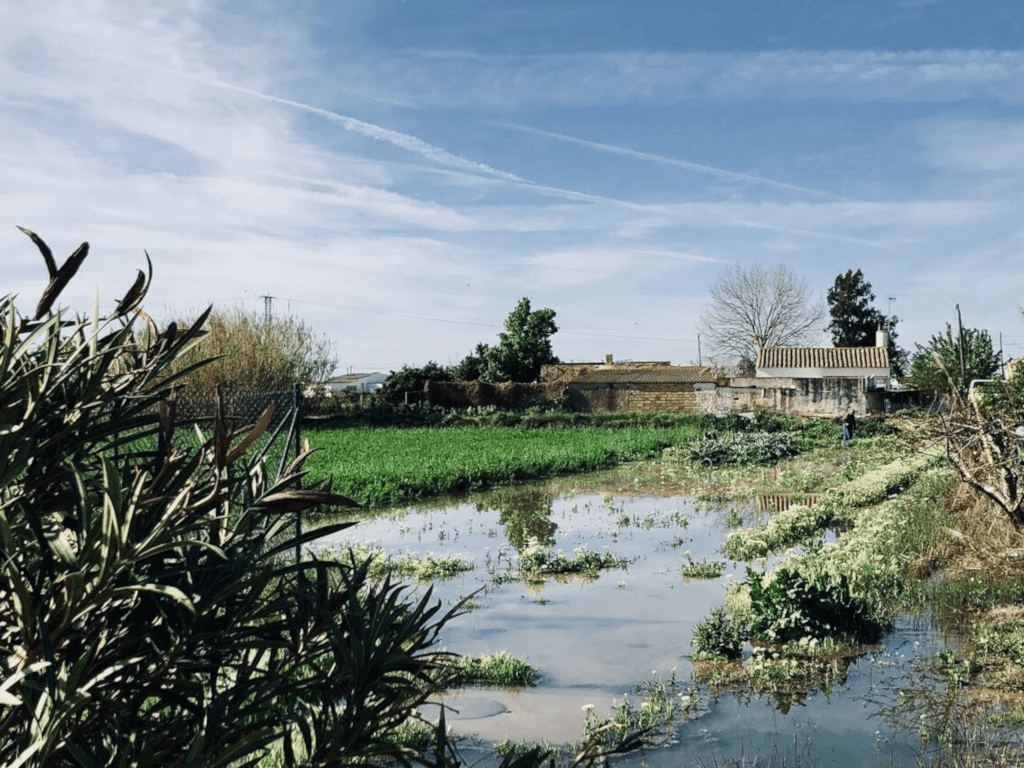 Whether it´s snorkelling in the crystal-clear waters of Kornati Islands National Park in Croatia, hiking through the rich green landscapes of Shkodra Region in northern Albania, or enjoying a night of traditional music in Samaria Gorge National Park in Crete, each ecotourism itinerary is designed to provide the traveller with a unique and sustainable experience of the destination, striking a fine balance between nature and culture.
I've just spent three incredible days in Delta del Ebro … the rich itinerary was the perfect balance between experiencing local culture and nature – Martina Markov, Marine Biologist
MEET Conservation Activities
Each experience also includes a conservation activity, which is organised and approved by the park. These activities could be anything from birdwatching, to monitoring wild animals or participating in a beach clean-up.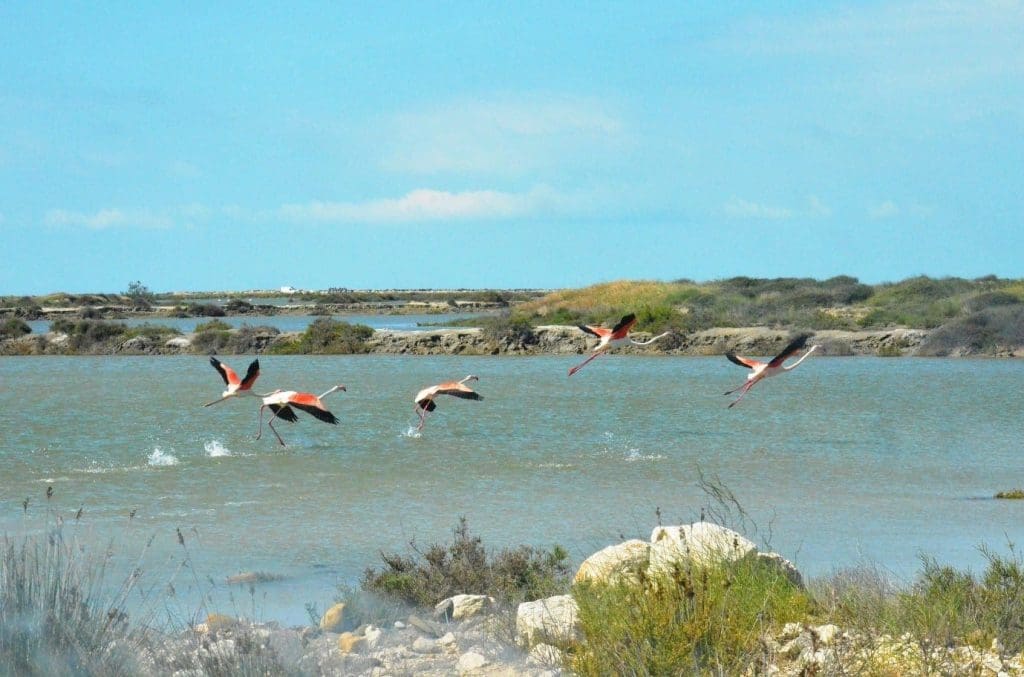 For example, the Camargue Regional Nature Park in France offers MEET ecotourists the opportunity to observe the native greater flamingo. In this activity the tourists observe the behavioural traits of this iconic species learn about Camargue Park's monitoring programme which is making it possible for conservationists to study the movements of the flamingo around the Mediterranean. The conservation activity is a highlight of the experience for the MEET ecotourist, who is given a unique opportunity to connect with nature and learn first-hand about the important ways' parks contribute to nature conservation and our livelihoods.
What makes MEET Experiences different from other ecotourism tours is the collaborative effort we support between the park staff and the local tourism service providers to develop the ecotourism itinerary. More often than not these entities would find themselves on opposing teams – conservation against tourism. However, MEET is changing this narrative by bringing both sectors together to develop something which is mutually beneficial.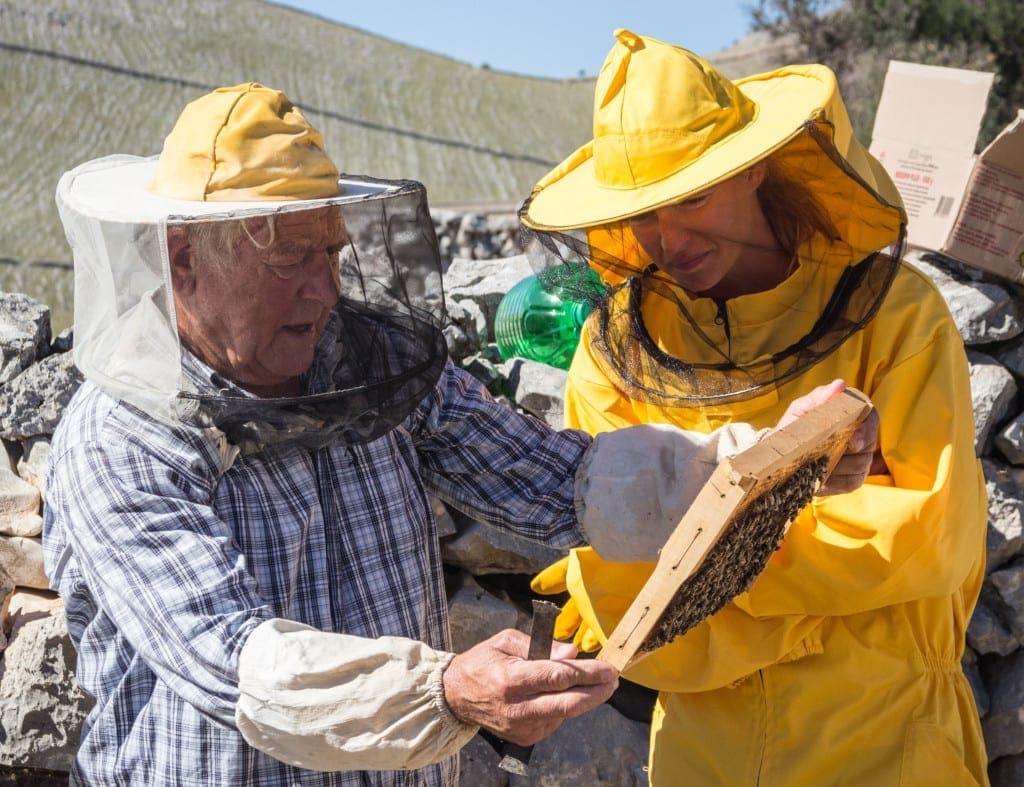 The result is that everyone involved is more invested and truly believes in the positive change that comes from this innovative approach. Ultimately, our MEET ecotourism experiences are more authentic, and travellers are given the chance to engage in a positive way with these exceptional natural destinations. All the while knowing that they are supporting a kind of tourism which prioritises nature conservation and the local communities involved as much as it guarantees an exceptional experience for travellers.
Through MEET Network our Protected Area has developed a strong partnership with a local tour operator called, Travel Today T. – Alessandra Casini, Park Director at Colline Metallifere Tuscan Mining Geopark
After several years of hard work, spent improving its approach and establishing a network of parks across the Mediterranean, MEET is finally seeing the fruits of its labour. The pandemic's devastating impact on the tourism industry has shone a bright light on the industry's unsustainable cracks, sparking a shift in focus within the industry and an increased demand for nature-based, sustainable tourism models like MEET.
The association has been presented with new commercial opportunities and expects its catalogue of ecotourism experiences to be available to wider markets in the near future.
---
Further information on MEET
If you are interested in one of MEET's experiences, then email [email protected]. For those interested you can visit the website and learn more about the MEET Network and its approach to ecotourism development and it's natural park members.
Main image: Calanques National Park, France. All images courtesy of MEET.
Natalie Beckett
Natalie Beckett works at MEET Network and the International Union for the Conservation of Nature Centre for Mediterranean Cooperation (IUCN Med). Her work is primarily focused on implementing best practices for sustainable tourism in Mediterranean protected areas. Natalie graduated from the University of East Anglia with a Joint Honours BA in International Relations and Spanish in 2019. During her time at university she had the opportunity to spend a year abroad volunteering in Northern Peru. Beyond this, she has also undertook several internships including working for a charity called Magic Breakfast in London which is dedicated to removing child-hunger as a barrier to education in the UK. Natalie is half British and half Irish and passionate about writing, women's empowerment and sustainable development.