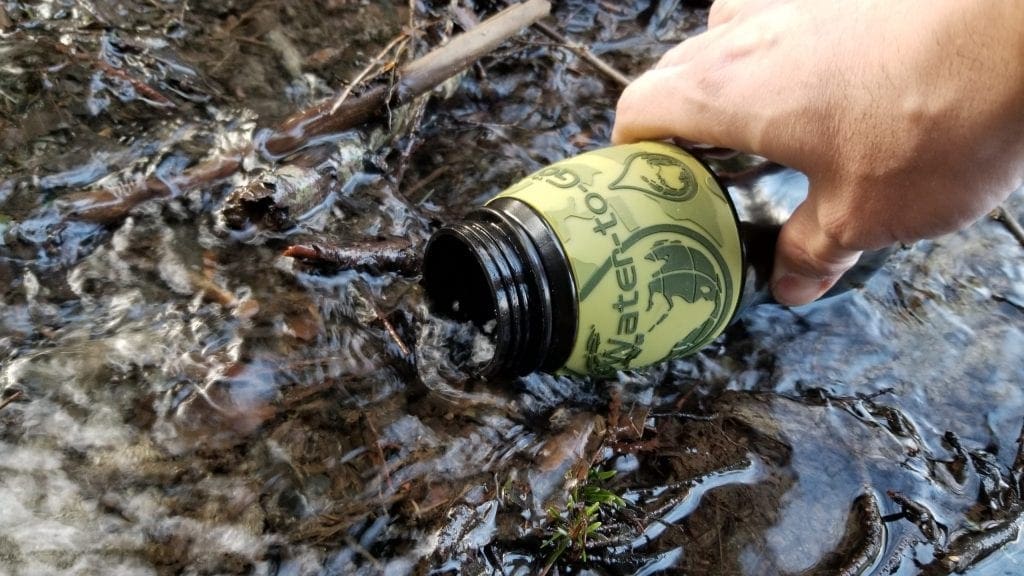 What to Take on a Sustainable UK Staycation?
Travel Begins at 40 Editor
Posted on 26th May 2021
We may all be confused by the UK Government's traffic light system, but the good news is that the UK is opening up for domestic tourism. So what should you take on a sustainable UK staycation in 2021. Mark Bibby Jackson has come up with some suggestions – each with an eye towards a more sustainable future.
The Water Bottle and Jug
Most of us now are familiar with packing a water bottle on our holidays but there are water bottle and water bottles. I have opted for the Water-to-Go filter water bottle (main image) with its 3-in-1 water filter technology developed by NASA. The bottle's filter uses mechanical filtration, electrical charge and activated carbon to remove 99.99% of all microbiological contaminants in water. The filters last for 200 litres for a 75ml bottle, or approximately three months of constant use. If you register your filter on the website then the company will inform you when it is about to expire. You can find out more information about the bottles, or buy one (£29.99) here. If you use the code TBA40, you will receive a 15% discount.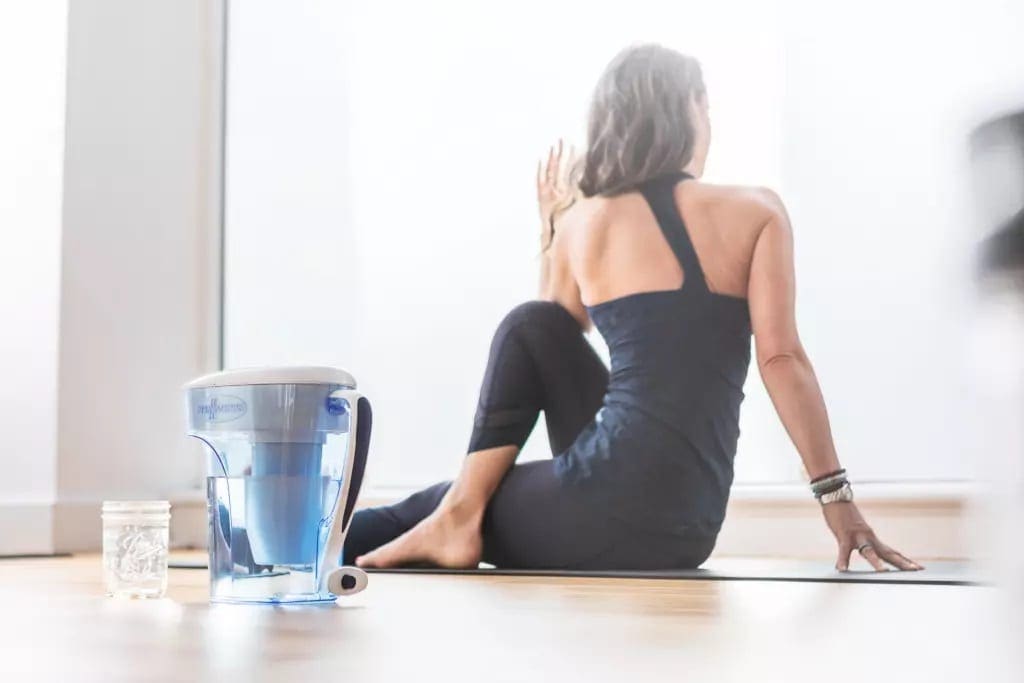 While the Water-to-Go bottle is great when you are out and about, especially in remote areas, what you really need for your holiday cottage or glampsite is a water jug to filter the water. The ZeroWater 12 Cup Filtration Jug (£39.99) removes 99.6% of all tap water impurities, ZeroWater uses a premium five stage Ion Exchange Technology as opposed to a carbon-only water filter. It also comes with a handy meter which allows you to check how pure your water is – both before and after the filter. I use it at home. You can buy one here.
The Waterproof Kit Bag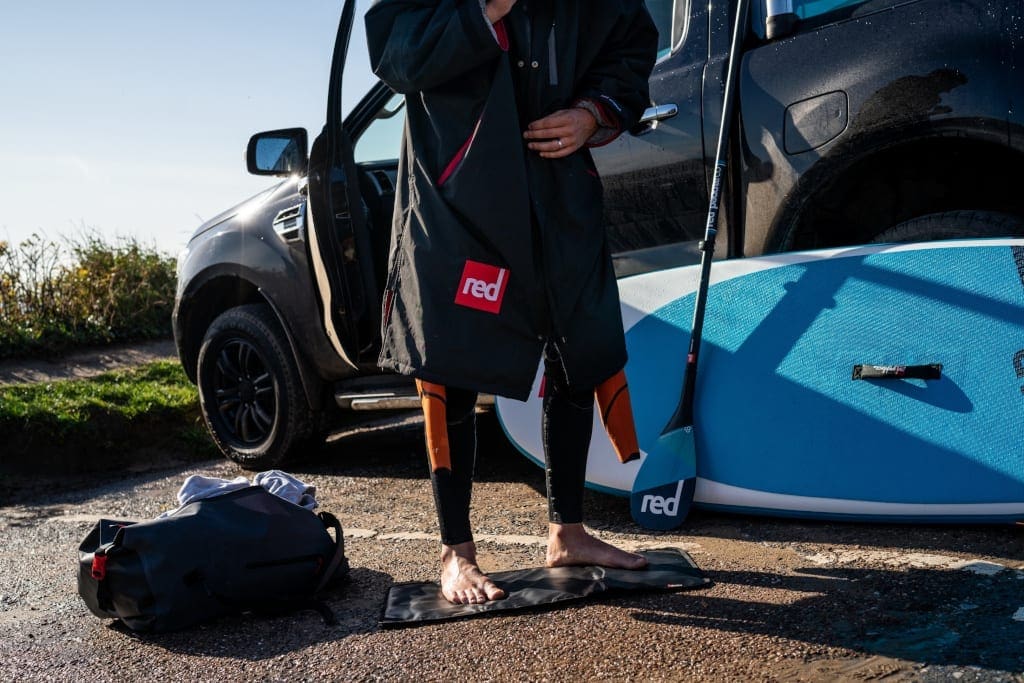 I know we all have our own favourite bag and backpack to take on holiday, but what about those trips to the sea when you have to lug back you wet bathers and damp towel. This is where Red Original's durable kit bag comes in handy with its waterproof internal compartment for wet clothes.
The bag is fully water tight and has separate straps so you can wear it as a duffel bag or backpack, and it even comes with a separate waterproof change mat for when you are standing on a pebbly beach and trying to remove your wet men's swimming trunks without revealing too much to your neighbours. You can also use the mat for sitting on damp benches while enjoying that beautiful rainbow across the horizon.
As the bag is part made from recycled plastic bottles you are doing your bit to help clean up some of the mess that less thoughtful travellers have left behind. Buy a Red Original Kit Bag (£129.95 (40L) and £145.95 (60L) here.
Laptop Sleeve and Trackable Wallet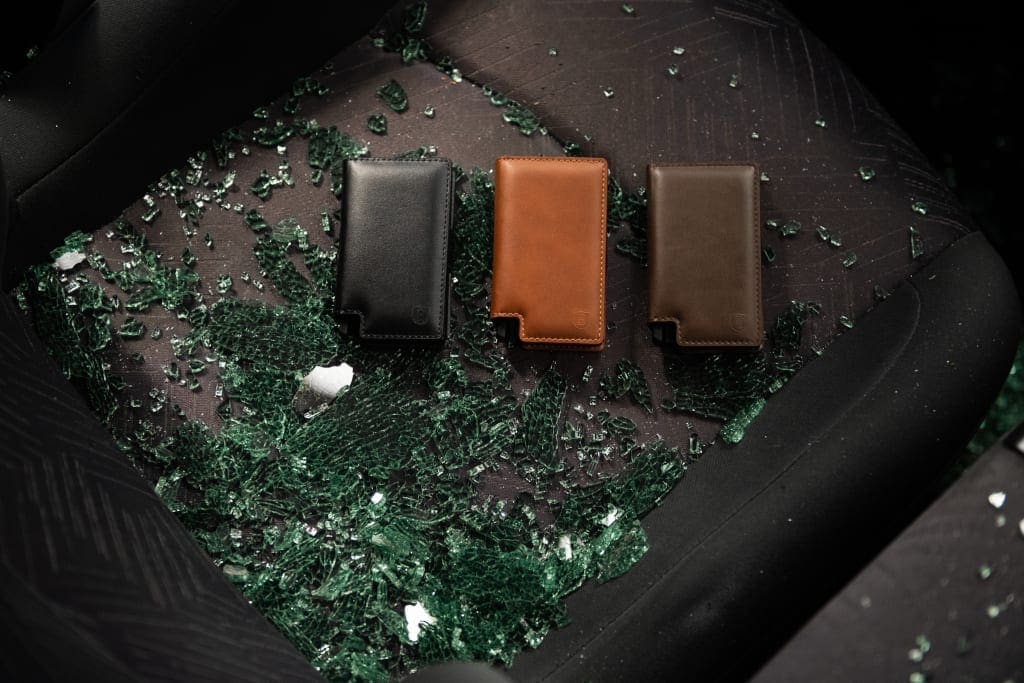 With more of us working from home, or becoming digital nomads via remote work, it could well be that you take your work with you on your UK Staycation. With all that travelling and staying in unfamiliar surroundings you might not be totally sure how safe your valuables will be. This is where Ekster's wallet with its own tracking system, and laptop sleeve can give you piece of mind.
Both are made from environmentally certified leather and recycled car windscreens. The laptop sleeve (£69.60) is designed for 13″ laptops and tablets and has a magnetic closure. You can store your cables, chargers, pen, mouse, notebook and more without the added bulk. It also has protective microfibre padding. The elegant Parliament Wallet (£56.80) which can hold cards as well as a few notes, comes with a solar-powered tracker card (£31) so that you don't have to worry about losing your wallet on the beach. You can buy either the wallet or the laptop sleeve here. Ekster itself is travelling towards B-Corp and being Climate Neutral. Read more about their sustainability policy here.
The Radio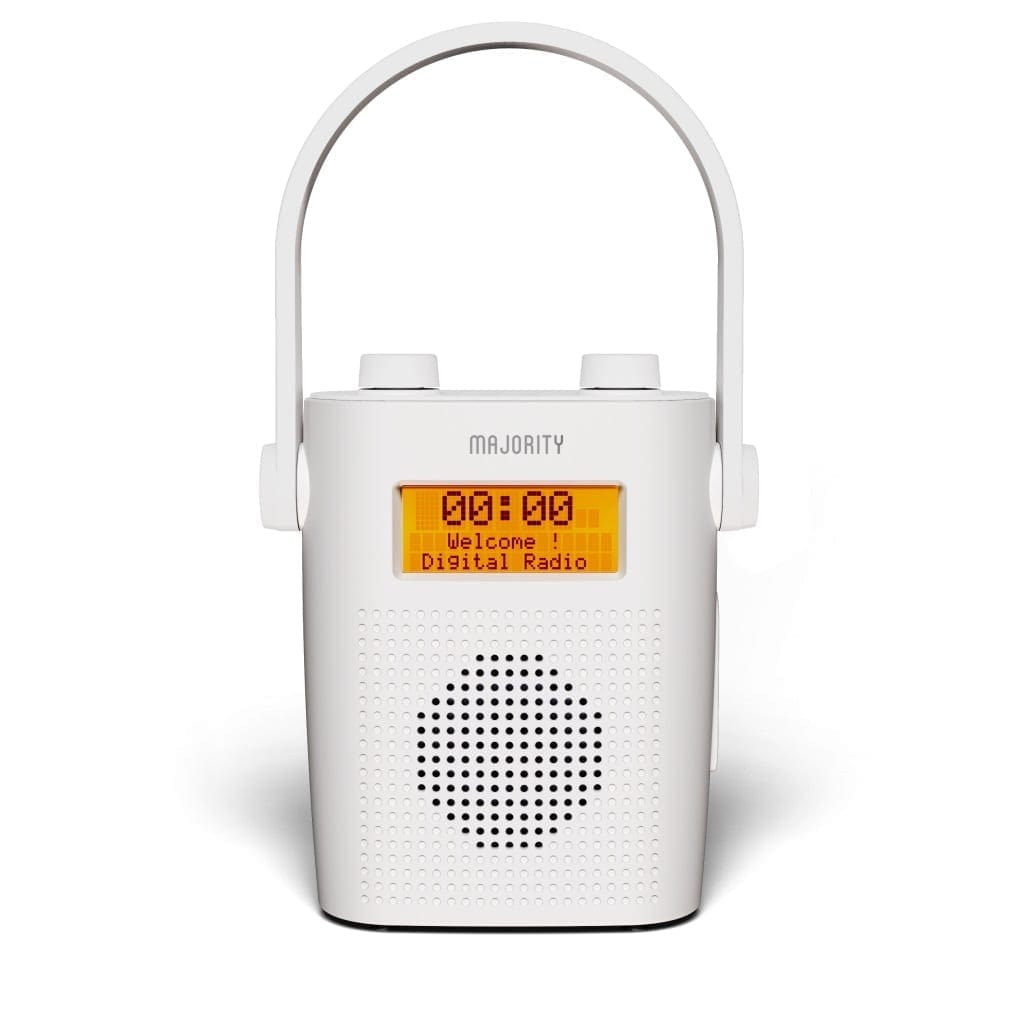 Everyone has an iPhone or Android to play their music these days, but there is still something special about a radio. The Eversden radio is portable, waterproof and has a rechargeable battery with 15 hours of life, so you can listen to the radio while having a very long shower, and you don't have to worry about charging it overnight in your tent.
There are other radios on the market but Eversden says it will plant a tree for each radio sold in its aim to be the "world's first carbon neutral audio company". Already the company has a partnership with the Ecologi and Eden Reforestation Projects. Its aim is to help protect 98,932 hectares of Amazonian rainforest as well as reduce its own carbon footprint. You can buy the Eversden radio (£41.95) here.
Where To Go on Your Sustainable UK Staycation?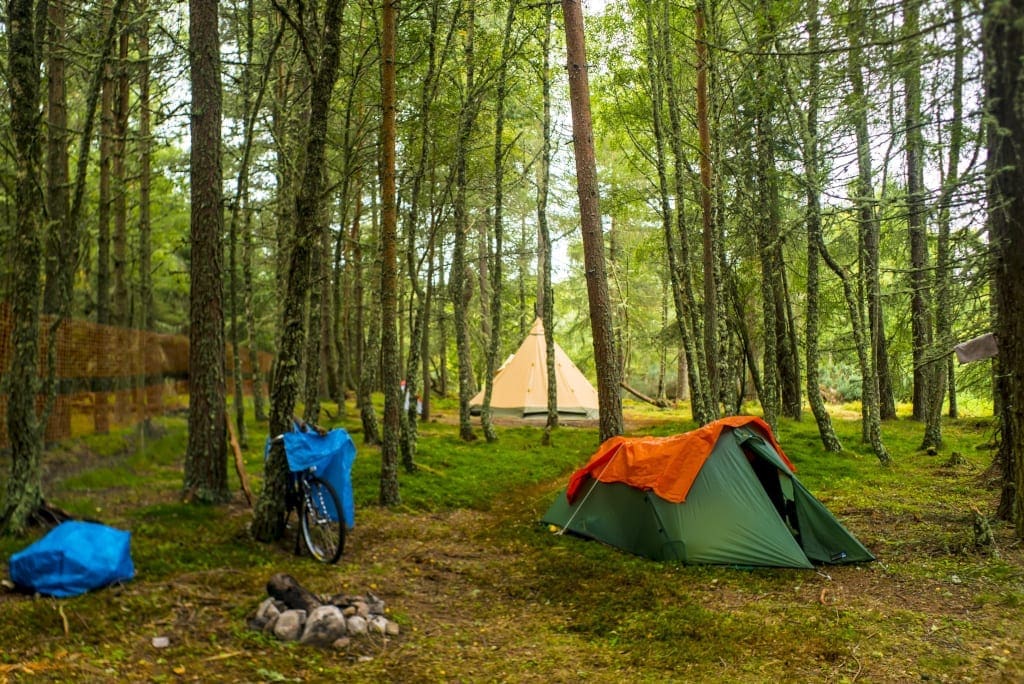 So much for what to take on your sustainable UK staycation, where should you go and what should you do when you get there. We have two suggestions.
Almost Wild Camping is a great book full of suggestions for where to go camping off the well-trod track in the UK. From the Cool Camping guide series, it includes 50 off-grid style campsites, in some of Britain's wildest locations. It also has handy information on wild camping access and legislation, as well as tips on wild swimming and how to travel sustainably. Many of the sites have only opened in the past couple of years. Particularly important for our editor is that the guide includes the exact Ordnance Survey map reference, and how far away is the nearest pub. You can buy the book (£12.95) here.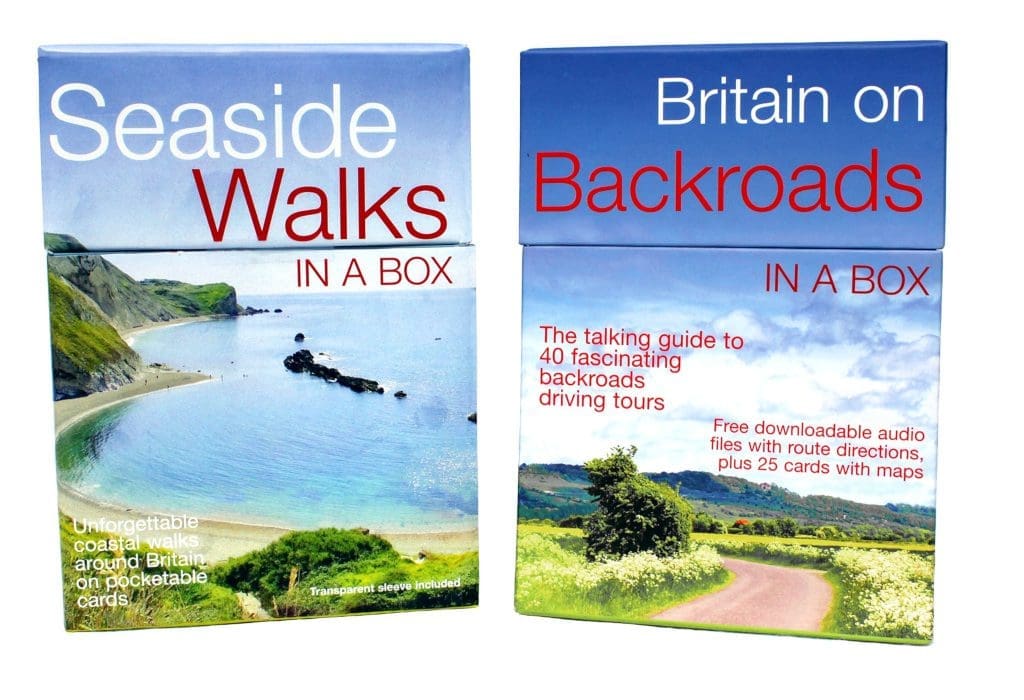 Our second suggestion is not a book, but two guides to Britain in a box. Developed by niche travel publisher Duncan Petersen, both Seaside Walks in a Box and Britain on Backroads in a Box (both £14.99) contain handy suggestions on trips you can take on your UK staycation, on laminated cards ensuring that they won't go all wet on you if you get caught in a storm. The boxes are small and light, so you can easily throw them into your backpack or kit bag. The cards have clear route directions and illustrations, and also can be downloaded as audio files. They point out sites of interest as well as places to stop for a picnic or rest stop. Seaside Walks in a Box even includes our editor's favourite Isle of Wight walk. You can purchase all Duncan Peterson products from the excellent Stanfords website.
Travel Begins at 40 Editor
Travel articles, news, special offers, festivals and events from the Travel Begins at 40 Editorial team and our global network of travel industry contributors.