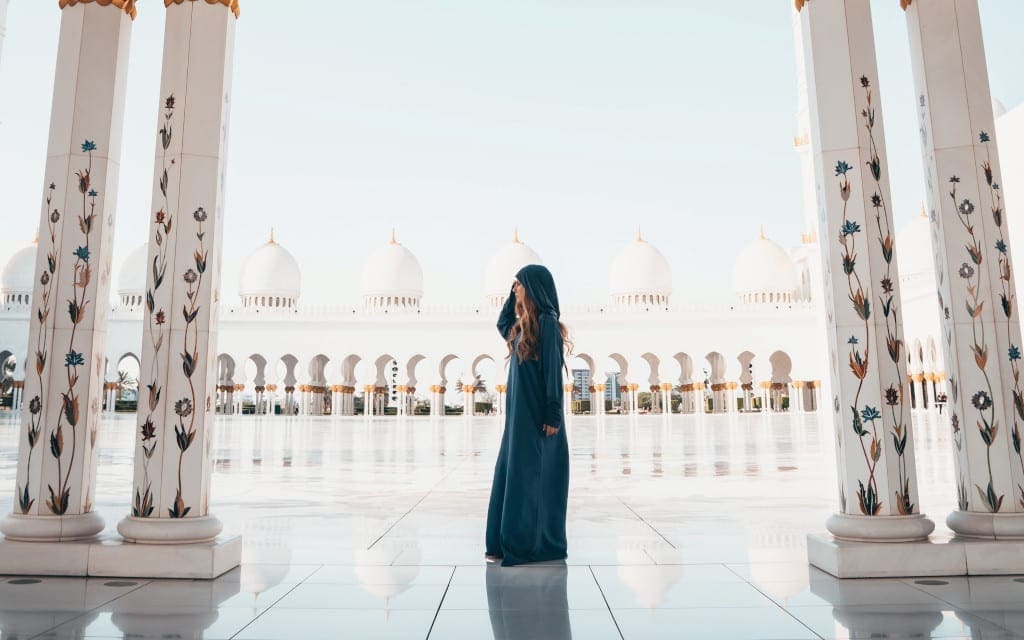 Tips To Plan Your First Trip To Pakistan
Travel Begins at 40 Editor
Posted on 15th Jun 2021
Travel Begins at 40 provides its top tips to ensure your trip to Pakistan is an unforgettable occasion.
Pakistan is one of the most underappreciated and exciting countries in the world. When you visit Pakistan, you will be surrounded by breathtaking scenery, various cultures and delectable cuisine, to name a few things.
Whether you're visiting Pakistan for the mountains in the north, the sea in the south, historical monuments from the Indus Valley Civilization, or the exquisite Mughal architecture, a little advance planning will make your trip more unforgettable.
The moment you decide to travel to Pakistan, the first step is looking for flights to Pakistan. Pakistan has 29 airports and numerous airlines serving the country. As a result, there are several options for Pakistan flights.
Here are some amazing tips for people who are travelling to Pakistan for the first time.
Right Time to Visit Pakistan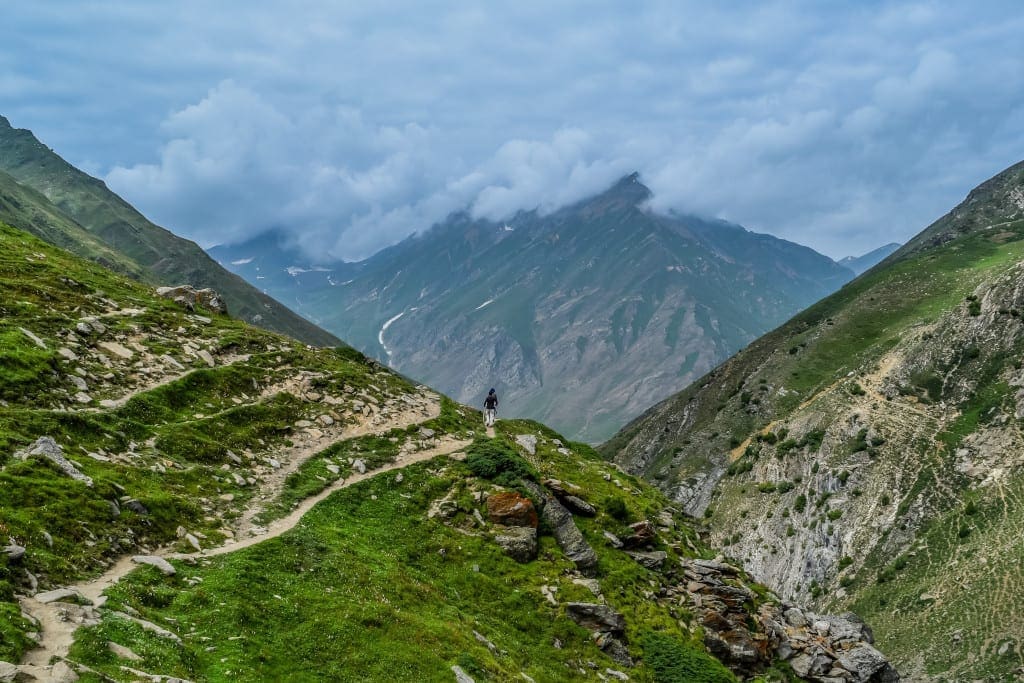 From May through October, the greatest season to visit Pakistan is when there is little to no snow throughout the nation, and the summer holidays make the nation vibrant. This is the perfect season to visit the country's northern regions, which are home to gorgeous valleys and breathtaking peaks. This is also peak hiking season, with little to no snowfall in the area at this time.
Accommodation in Pakistan
It is strongly advised to plan ahead of time because attempting to organise basic requirements, such as transportation and accommodation at the last minute may result in additional difficulty and delays.
In Pakistan, the popularity of online booking is expanding. Facebook accounts for mid-range accommodation alternatives are becoming more widespread, and these may prove handy for contacting a facility to ask inquiries or book a room.
Get a Local Sim Card
When you arrive in Pakistan, it is strongly advised that you purchase a local sim card. To purchase a sim card as a foreigner, you must first visit a franchise office and register. Don't purchase it at the airport or from any business that claims to be able to do it. They are all fake.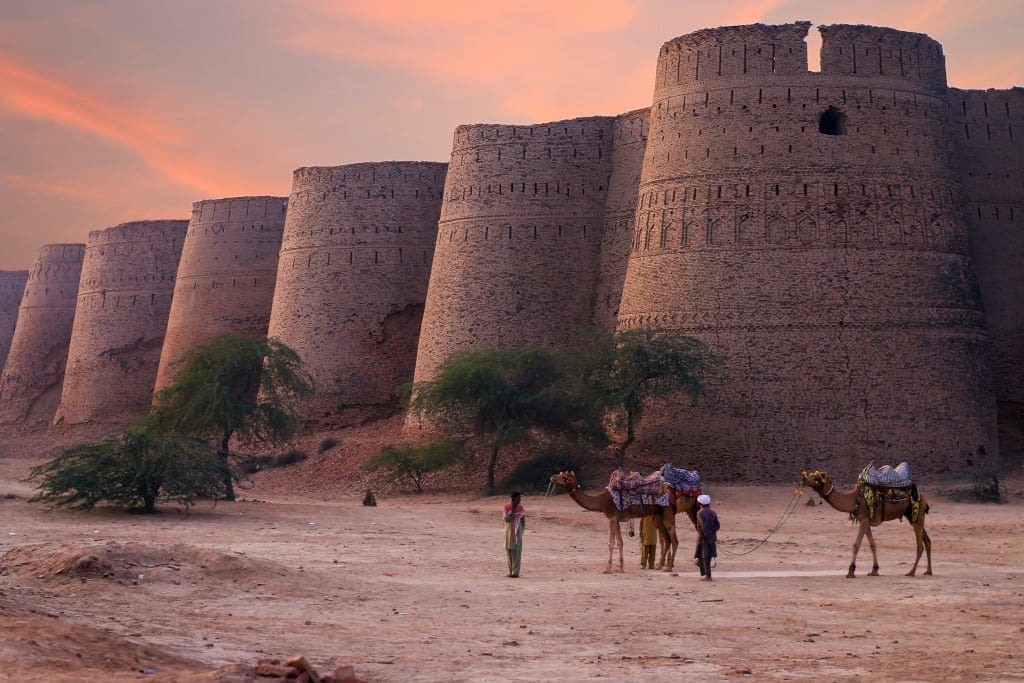 WiFi is frequently unreliable. In urban and rural regions, Zong and Telenor are your best bets. Also, get a power bank so you don't have to worry about your phone running out of power while you're out and about.
Learn Some Urdu Phrases for Your Trip to Pakistan
Most urban Pakistanis speak, write and understand English to varying degrees, however, it is advised that travellers learn a few common Urdu words to make their travel go more smoothly.
It's unusual to come across a place where no one speaks English. However, learning a few Urdu phrases before visiting Pakistan is usually a good idea. Foreigners who seek to speak in the local tongue will immediately gain favour with the locals.
Visa for Pakistan
Pakistan is quite stringent about who enters the nation, which is why tourist visas will not be issued by embassies that are not in your home country unless there are none. The recent introduction of e-visas makes things a lot easier.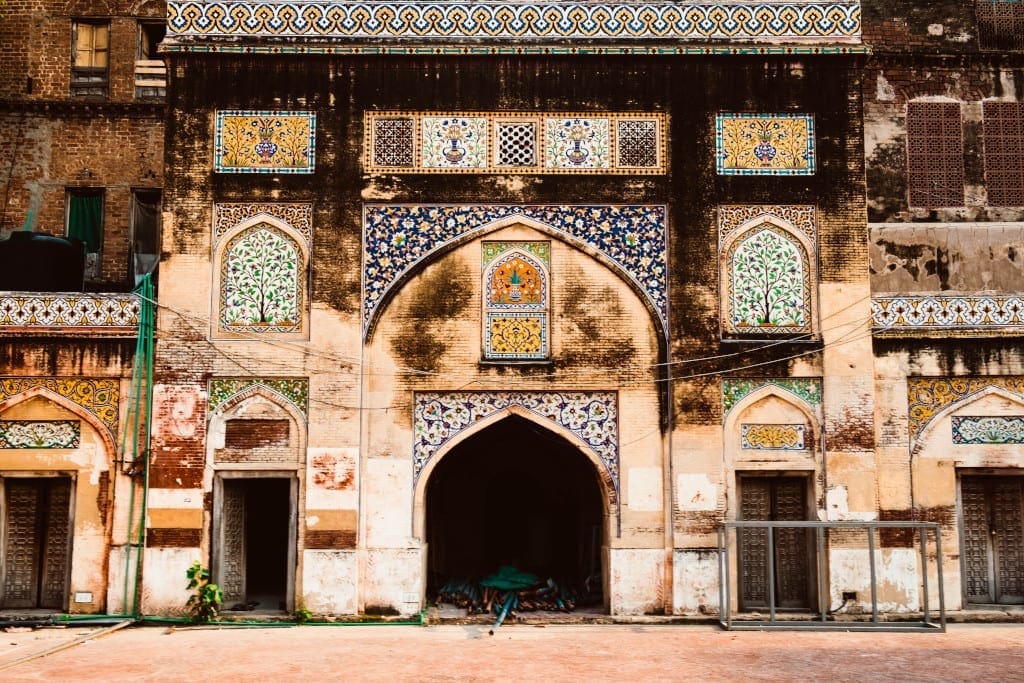 Although the e-visa application is still much too lengthy and filled with useless questions, it is a step in the right direction. Exiting Pakistan is simple, as there are no formalities to complete.
What to Pack for Pakistan
Depending on which locations you visit and when, you might experience polar opposites in terms of weather in a single trip. Here are some packing suggestions for your trip to Pakistan. You are bound to do plenty of walking do make sure to bring comfortable shoes. When the sun is shining and the sky is clear, it may be very hot outside, so bring along several breathable shirts to wear while out and about. When it's raining or windy outside, an outer shell jacket is ideal. Make sure to take a good camera for capturing those unforgettable experiences. Don't forget to take a universal adaptor to charge your phone and other electrical equipment.
How to Reach Pakistan
Lahore, Islamabad, and other important cities are served by various major airlines. Emirates, Qatar, Thai Airways International and Etihad Airways are among the finest. If you're looking for a flight to Pakistan, it's a good idea to go through internet booking websites and apps to get the best and cheapest options.
Security and Safety
Although Pakistan is not a hazardous country, you should exercise caution. You may have heard on other sites that Pakistan is one of the world's safest countries. However, caution is advised, particularly in the region bordering Afghanistan. The security situation in Pakistan has been stabilised by the Pakistani military. Foreign tourists are prohibited from legally entering risky regions, therefore the chances of something bad occurring to you are small.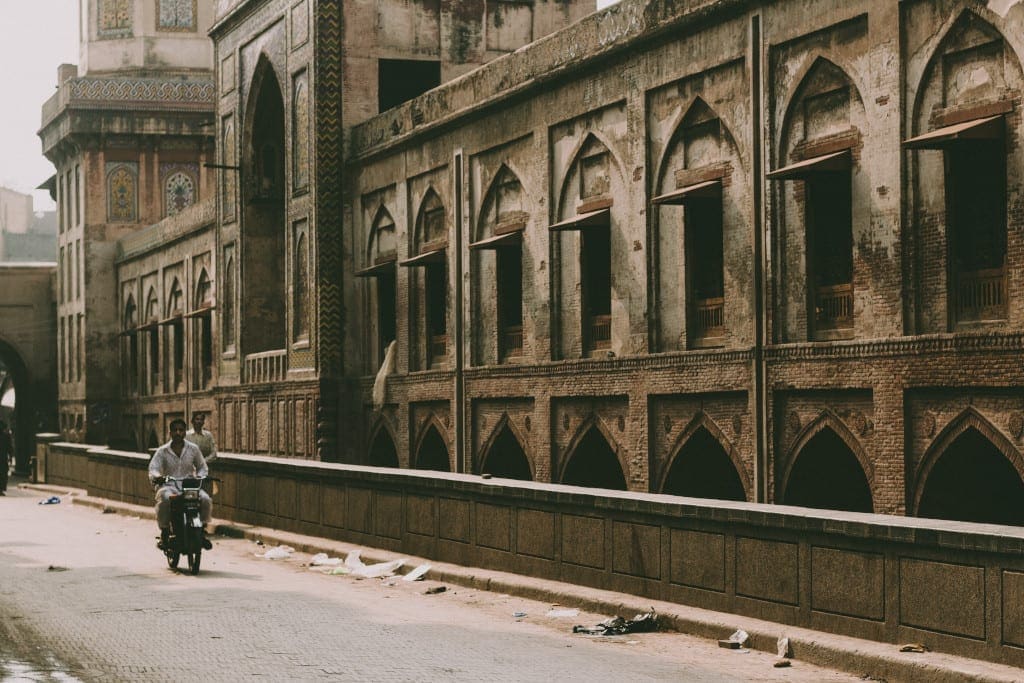 Best Places to Visit in Pakistan
Pakistan may appear small in comparison to India, but it is a big country with underdeveloped routes through the mountains that means it takes a long time to travel between locations. Here are some places you should consider visiting on your trip.
Lahore
Lahore is Pakistan's second-largest city and the traditional capital of Punjab, with parks, Mughal heritage and bustling street markets.
Islamabad
Pakistan's capital is a clean, contemporary and young metropolis with museums, monuments and some of the country's greatest restaurants and hotels.
Skardu
Skardu is a paradise of waterfalls, lakes and some of Pakistan's most famous mountains, including K2, in the Gilgit-Baltistan area.
Hunza
Along the Silk Road, ancient adventurers travelled through this area. The "Hunza Valley is an experience in itself," according to Bealby. The town of Karimabad is at the heart of the valley, with seven 7,000-metre peaks clearly visible.
Chitral
Chitral is located near the Afghan border in a valley below the Hindu Kush's tallest peak. The region is fairly remote, and the people's distinct Old-World culture, which includes the Kalash, distinguishes itself from that of the rest of the Islamic country.
Apart from the scenery, the Pakistani people are known for their hospitality. One of the joys of holidaying in Pakistan is the warmth and compassion of its people. Simply follow the tips given above to make your trip to Pakistan unforgettable.
---
If Pakistan has piqued your interest you could also consider Bangladesh travel.
Travel Begins at 40 Editor
Travel articles, news, special offers, festivals and events from the Travel Begins at 40 Editorial team and our global network of travel industry contributors.