Essential Footwear for Backpackers
Travel Begins at 40 Editor
Posted on 12th Jul 2021
If you're getting ready to set off on a backpacking adventure, you're probably thinking about the essential items that you need to pack. Depending on your chosen trip, this list might vary slightly. Travelling light is often a top priority and you may wonder how you're going to fit everything you need and manage to carry it on your back! But one of the most important things to consider is what you're going to put on your feet. Discover some of the different types of shoes that you may need, depending on your destination and if you want to save some money for your trip, take advantage of this Footlocker discount code here to grab yourself a bargain. Here is our advice on the essential footwear for backpackers.
Traditional backpacking involves, as the name suggests, a backpack and a lot of walking. If you're a globetrotter who loves the outdoors, then hiking or a fair amount of walking is going to be necessary to enjoy your experience. So a decent pair of hiking boots is a must-have when it comes to shoes. You can choose between a high or low ankle boot, depending on your preference and need for support. Make sure you go for something waterproof and comfortable. You don't want to ruin the trip for your travel companions by complaining about blisters or soggy socks.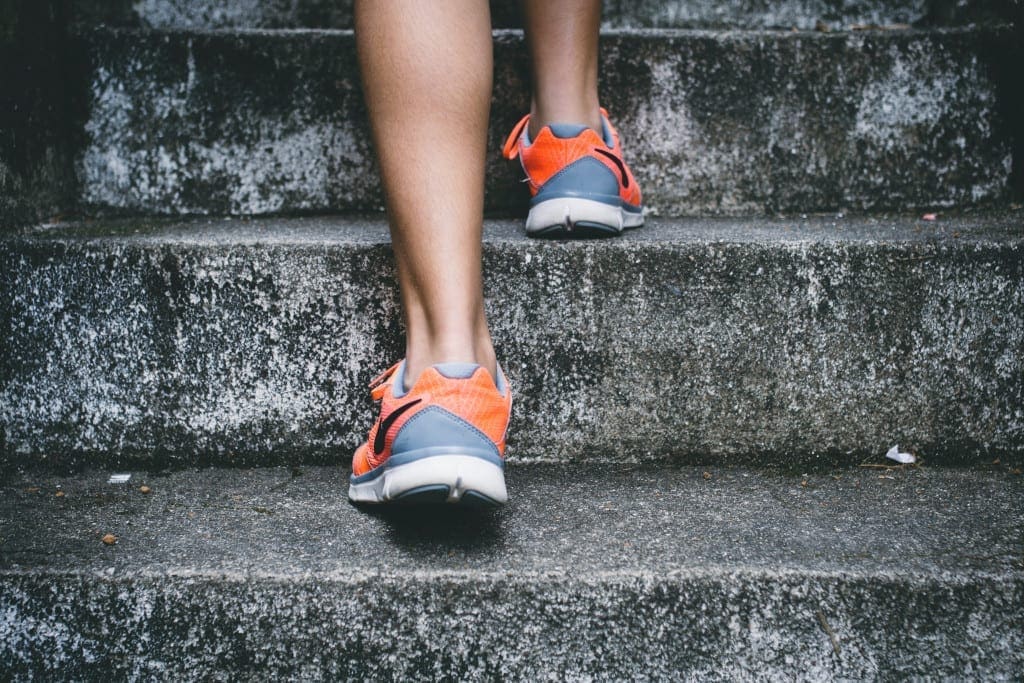 Trainers are also ideal for all your travel needs. If you find a comfortable pair, they'll be a lifesaver because they'll be appropriate for lots of different places you may want to visit. If you wear them to visit a city or town, or to go on short walks you can easily maintain a sense of style and comfort at the same time. They're also ideal for many situations where open-toe shoes or heavy hiking boots are not the right choices. You can team them up with a pair of light and breathable socks for maximum comfort.
If you want a mid-way point between the traditional hiking boot and normal trainers, then trail running shoes could be your best bet. They offer many of the same benefits you'll get from a hiking boot, like foot support, stability and grip so they are perfectly adequate for trekking and rambling in most weather conditions.
If you're headed for sandy beaches along the way and plan to do some relaxing under the sun, a good-quality pair of flip-flops will serve you well. These are lightweight and easy to pack, so they won't take up much space. They will also come in handy if you are going to be staying at a campsite or in any other type of accommodation with shared showers and bathroom facilities.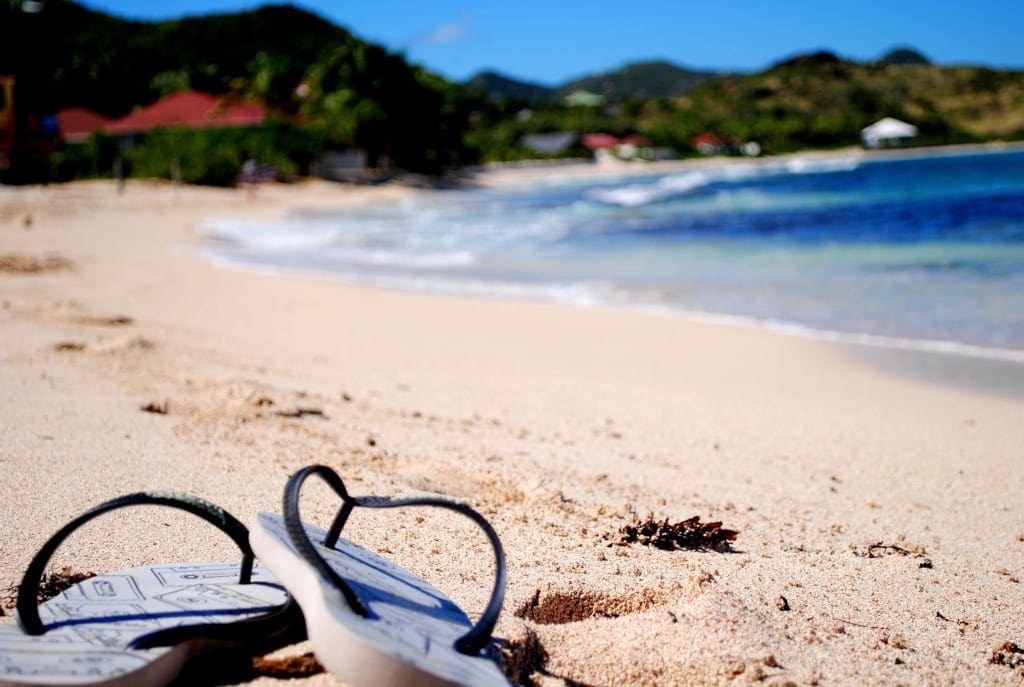 Sandals can also serve you well and you can think about which kind would fit you best depending on your planned itinerary. A sports sandal is great for relaxed walking in warm weather, they're breathable and light and if they get wet will dry quickly. A more stylish pair of sandals are also a great solution for your trip because they can double up as casual evening wear.
You're probably so excited to start your trip that you don't want to hang around. Before you go make sure you check out the extensive information available at Lonely Planet. You can find travel guides created by experts, for just about everywhere across the globe. You can get inspiration to help you pick your destination. There's so much to discover including advice and tips on how to travel on a budget, helpful phrasebooks, travel gear, and much more. Plus you can watch videos and read stories to learn more about the experiences of fellow travellers. Alternatively of course, you can continue reading our pages at Travel Begins at 40.
Travel Begins at 40 Editor
Travel articles, news, special offers, festivals and events from the Travel Begins at 40 Editorial team and our global network of travel industry contributors.