How to Get a Visa While Travelling to Turkey
Travel Begins at 40 Editor
Posted on 23rd Aug 2021
Turkey is a wonderful country to visit, but many people require a visa, here is our step-by-step guide on how to get an e-Visa to Turkey.
So many words come to mind when you think of Turkey; beautiful, serene, kind, and unforgettable. Turkey is one of the most exotic places to visit for a holiday and offers nothing less than a fantastic time while you are there.
However, before you go there to experience an incredible adventure, you will need to check what are the requirements to enter the country trouble-free. We're here to tell you how you can avoid time-consuming embassy procedures. Keep on reading as in this article, we'll take a closer look at e-visa to Turkey and how a traveller can receive a visa on time effortlessly when applying online.
Tourism in Turkey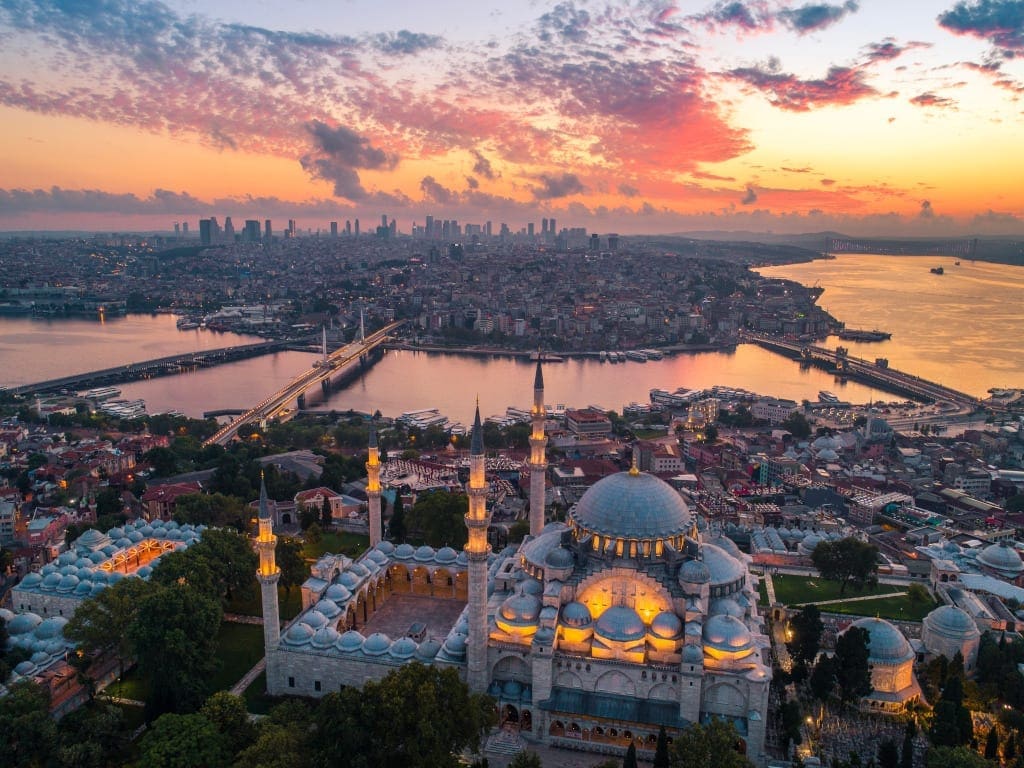 There are several fascinating things about Turkey aside from its marvellous Mediterranean coastline. Apart from its excellent weather, Turkey is famous for its stunning architecture.
Istanbul, the largest city in Turkey, is spread across two continents and is one of the most visited cities in the world. The Galata Bridge connects Asia to Europe and can be crossed by tourists who want to find travel to another continent.
Over the last few years, Turkey has become the most sought-after holiday spot for people all over the world. It is usually famous for its rich beaches, seaside resorts, and a plethora of historical sites. Turkey has so much to offer from great traditional food to rides in hot air balloons; street performances to cosy cafés.
If you are lucky enough to get a chance to visit Turkey soon, you might want to look into e-visas for Turkey; the fastest method of acquiring an entry permit.
What is an e-Visa?
With the advances of technology, people have moved on from the traditional stamp and paper or sticker visas to electronic visas that can be obtained via the internet. An e-visa for Turkey is an electronic visa that grants its holder a permit into Turkey for up to three months (or more). The e-visas can be obtained easily by eligible countries and the application is made entirely online.
Thanks to the invention of the electronic visa system, eligible candidates only need an internet connection to fill out an application form to receive a visa to Turkey online. The application process is extremely simple and requires the person to fill out the form with personal information such as name, date, address, place of birth and some passport data.
It takes about a day for the processing of the application and once the application is approved, an e-visa is sent via email as a PDF file to the applicant.
An online application is one of the easiest and most hassle-free ways of obtaining a visa. This can save you from standing in long Embassy queues and waiting for your turn.
Who Needs an e-Visa to Turkey?
Citizens of several countries need to obtain a visa for their travel to Turkey. First, check if your country is included among eligible ones. If yes, you can submit your online application. Please remember to do it early enough, preferably three business days in advance of your trip. Luckily, Turkey has made it extremely easy to apply for an e-visa without going to an embassy or a consulate.
What Do I Need to Apply for e-Visa to Turkey?
People from a few countries need only a valid passport to apply for e-visa to Turkey. However, in the case of some other countries, there are some specific Turkey e-Visa requirements regarding the supporting documents to be attached to the online application.
How to Apply for an e-Visa to Turkey
The visa application form was designed to be incredibly easy and accessible to all applicants. You will be asked to fill out an electric form with all standard personal details and essential information, including your name, date, the planned day of travel, surname, date of birth, and email address, to receive a PDF file with the approved e-visa.
Depending on the nationality of the applicant, an e-visa processing fee may be €69,99 or €120. Once the payment is registered, the confirmation number is sent to the email address provided in an online form.
The moment all the information is filled in and the fee covered, the process of granting an e-visa starts. The processing of the electronic permit might take a day or two, and when it is completed, the e-visa is emailed to the applicant's inbox.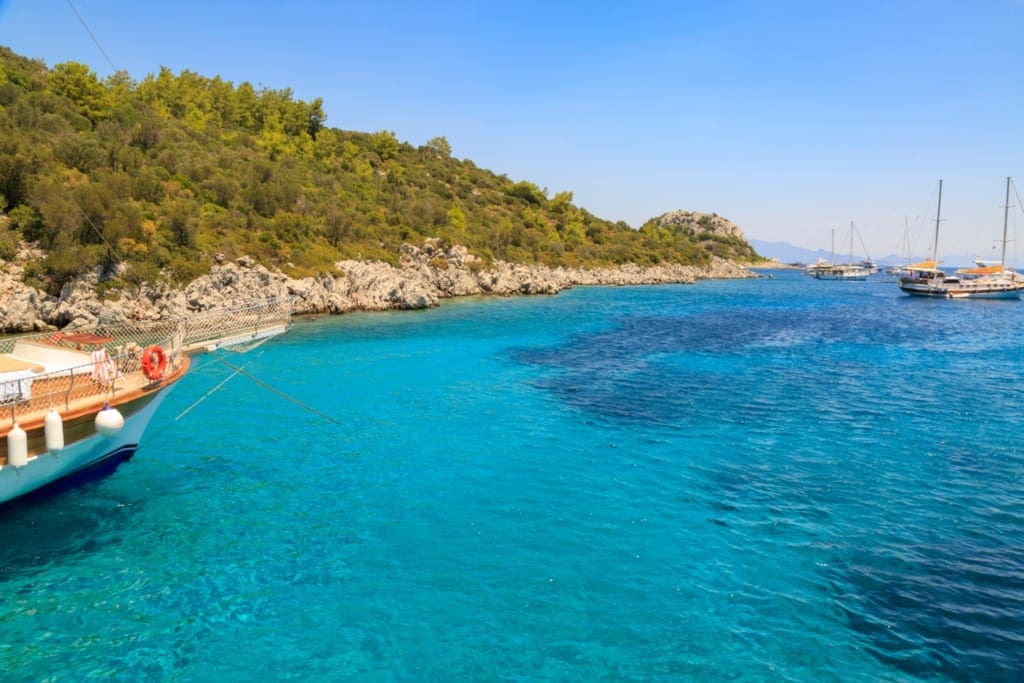 How Long You Can Stay in Turkey with e-Visa?
The allowed period of time a traveller can stay in Turkey varies according to nationality. People from some countries can make a 90-day stay, while others only a 30-day stay. When filling in an online form, you will be asked to select your nationality. After indicating your country of origin, you will discover the maximum time you can spend in Turkey.
Bottom line
If you are thinking of going on a holiday to Turkey soon, applying for an e-visa can be the most convenient step to take. Arrange all the formalities online and enjoy the simple and intuitive three-step application. Download your e-Visa and start your Turkish trip. Don't waste your time on unnecessary Embassy visits and stressful interviews. Grab your smartphone, check the Internet connection and go for it.
Travel Begins at 40 Editor
Travel articles, news, special offers, festivals and events from the Travel Begins at 40 Editorial team and our global network of travel industry contributors.