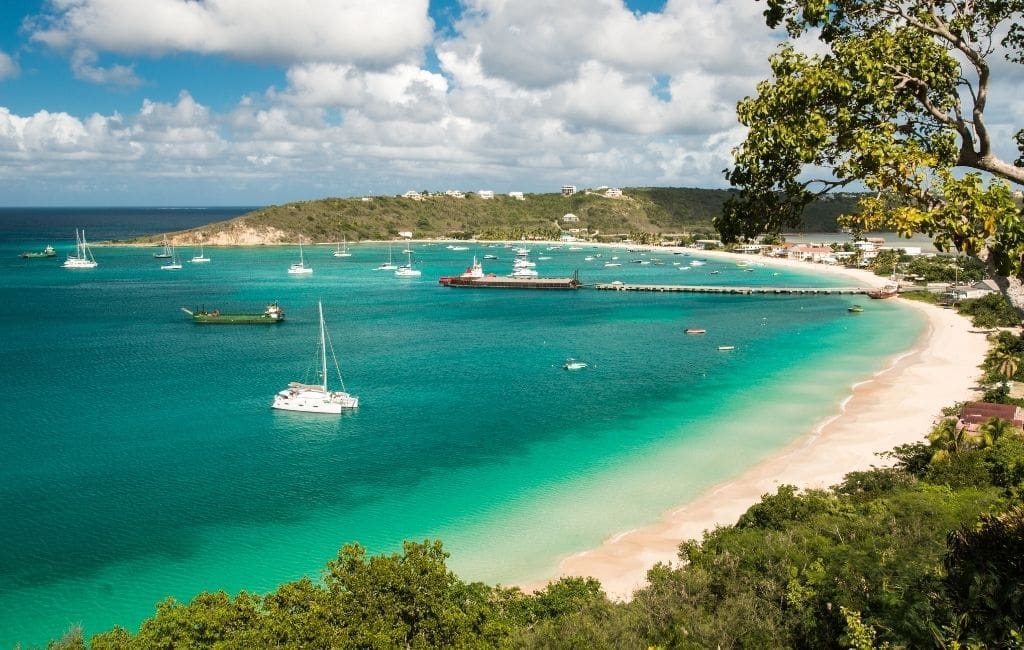 Anguilla Holidays for Needed Winter Sun
Arianna Stephen
Posted on 14th Sep 2021
Arianna Stephen suggests you could do far worse than choosing to go on your Anguilla holidays if you are seeking some Caribbean sun this winter.
Nestled in the north of the Caribbean's Leeward Islands in the Lesser Antilles is the breathtaking island of Anguilla.
On the heels of 2017's Hurricane Urma, the island nation was left devastated. Regarded as one of the best attractions the region has to offer, many thought Anguilla would never recover from the Category 5 monster that tore through the lives of the islanders. Now, however in 2021, despite the Covid-19 pandemic, the island has been completely rebuilt into a tourism hub teeming with opportunities for life changing memories and endless fun.
Anguilla Beaches
Anguilla's treasury of divine beaches are truly the island's main attraction, the type of beaches you would only encounter in a summer dream, only to wake up wanting more.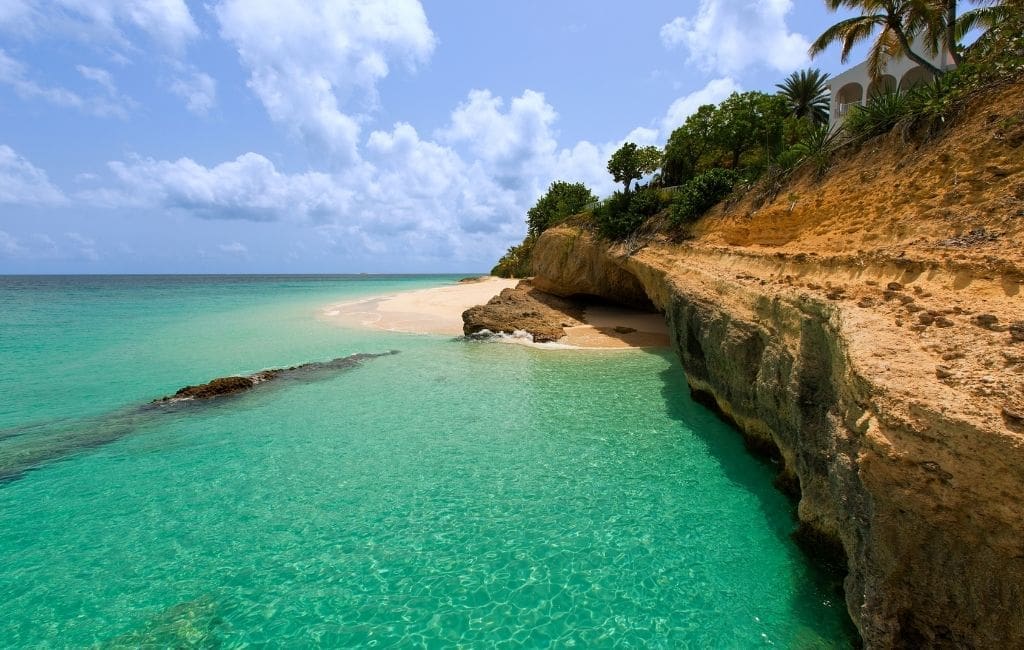 Beaches like the unforgettable Shoal Bay, rank among the best in the world. Its pristine white sand and warm coral rich waters offer some of the best snorkelling and free diving experiences imaginable.
Anguilla Hotels
For the more relaxation oriented traveller, there are many upscale properties along the Bay like Shoal Bay villas. There are also many restaurants that dot the uncrowded strip of shore.
The Aurora Anguilla Resort & Golf Club (previously Resorts and Residences by CuisinArt) is set to open under new ownership from November 2021. Nestled in the crescent curve of Rendezvous Bay and home to the island's only golf course, the resort will be refreshed with a more natural and authentic island design, with seven dining options and redesigned spa.
For those seeking the epitome of luxury and exclusivity on the beautiful island of Anguilla, you might want to consider booking one of the exquisite Anguilla luxury villas nearby. These private villas offer a perfect complement to the resort experience, providing a serene and opulent retreat where you can indulge in the ultimate island getaway.
Anguilla Holidays : Culture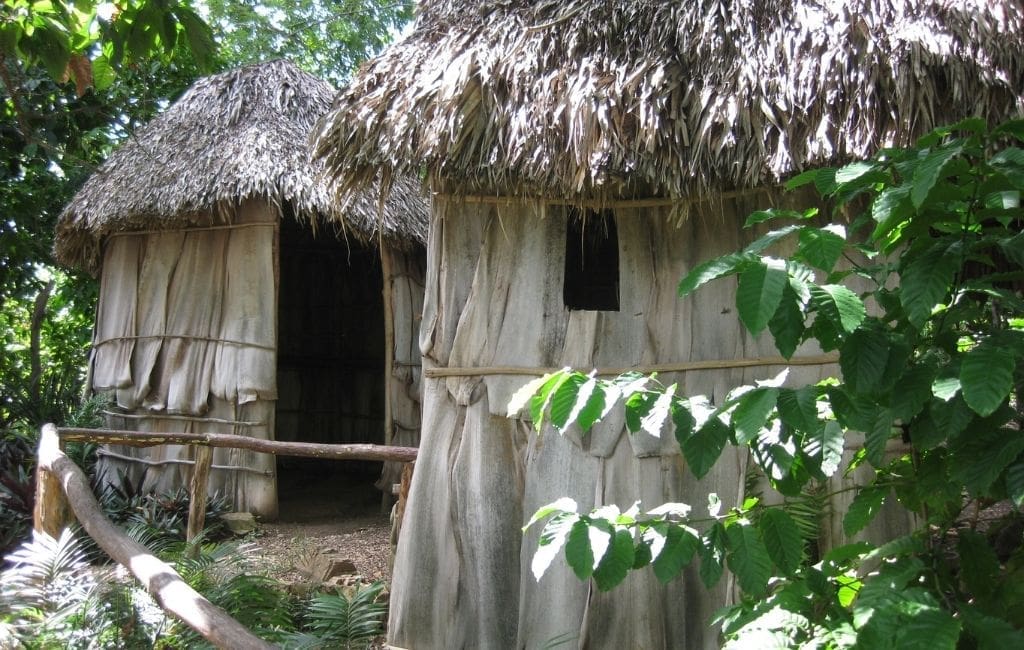 If you are interested in the ancient, native, indigenous groups that once populated Anguilla, the Heritage Collection Museum run by Colville Petty has some artefacts from Arawak times.
Added to this are the old salt ponds of Anguilla, the last of which closed in the 1980s. Anguilla has a rich diverse history that awaits the avid explorer to pluck from it all that begs to be seen. Galleries include driftwood sculptures, as well as contemporary paintings from local and other Caribbean artists. You can discover more about the arts and culture in Anguilla here.
Reopening of Anguilla Island
Unlike many of their neighbouring Caribbean countries Anguilla was not hit hard by the pandemic. As of 9 September there are 312 cases on the island with no recorded deaths.
Currently, all adult visitors arriving in Anguilla must be fully vaccinated and have received their last vaccination at least 21 days before arrival. The only exception to this requirement is for pregnant women. If you wish to travel to Anguilla, however you will need prior approval from the Government's Health Team. You can apply for approval by completing the online form available on the Government's COVID-19 website.
As of 1 October 2021, guests must take a PCR test on arrival and on Day 4 after arrival in Anguilla. As part of the approval process you must also provide evidence of a negative RT-PCR test taken three to five days before the date of your arrival.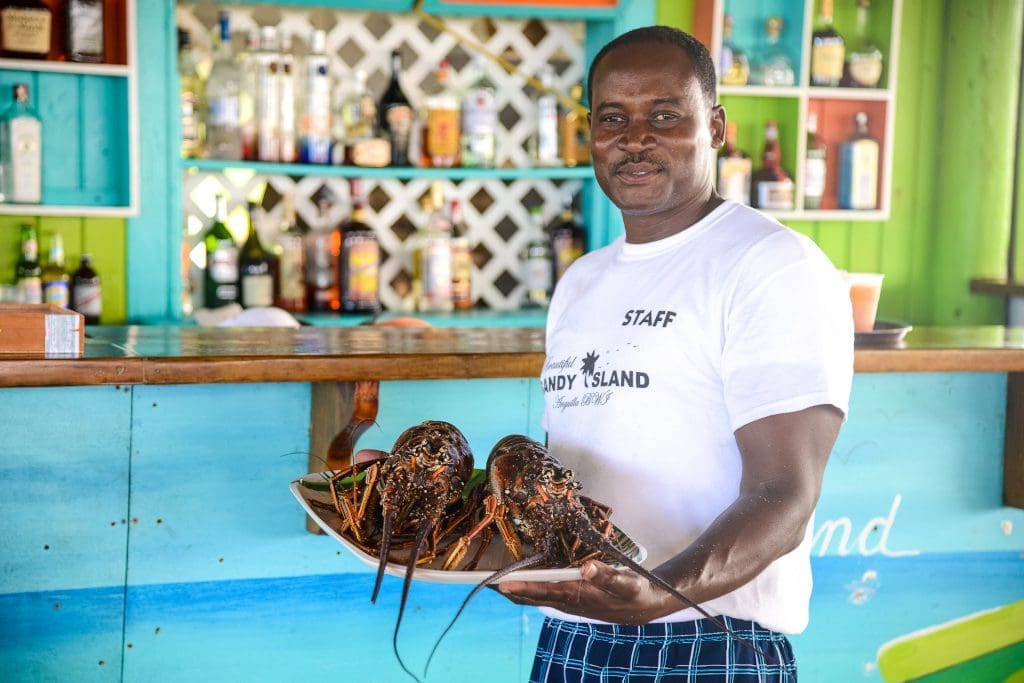 There are no quarantine requirements for international leisure visitors staying at hotels, resorts or licensed villas. Guests must stay at their hotel or villa while awaiting the result of their test on arrival – usually within 12 hours. Provided this is negative, you can move freely around the island in between testing negative on arrival and receiving your Day 4 test.
A single testing fee of US$200 (approx. £145) will be implemented from 1 October 2021 for both arrival and Day 4 tests.
With all of the pandemic mania making its rounds, your mental and emotional state may thank you for a well-deserved break, why not take that break in beautiful Anguilla?
Anguilla Flights
Fly to Antigua on British Airways from London Gatwick and Heathrow, or Virgin Atlantic (Heathrow) followed by a short inter-island flight transfer to Anguilla, or with KLM/Air France via Amsterdam/Paris to St Maarten followed by a boat or plane transfer. In December, American Airlines is launching twice-weekly flights between Miami and Anguilla. This new route offers sun-seekers the chance to combine Miami and Anguilla in a twin-centre getaway.
---
Anguilla Holidays
For more information on your Anguilla holidays, visit www.ivisitanguilla.com.
Arianna Stephen
Arianna Stephen is an aspiring tourism professional with a passion for travel and the industry. She loves adventure and immersing herself in different cultures. Arianna is currently pursuing her bachelors in Tourism and has recently become involved in travel writing. Hailing from Trinidad and Tobago, a Caribbean destination, she enjoys basking in the sun on the beach, good food and great rum. When she isn't dreaming of travelling, she loves to garden, try new recipes and meet new people.