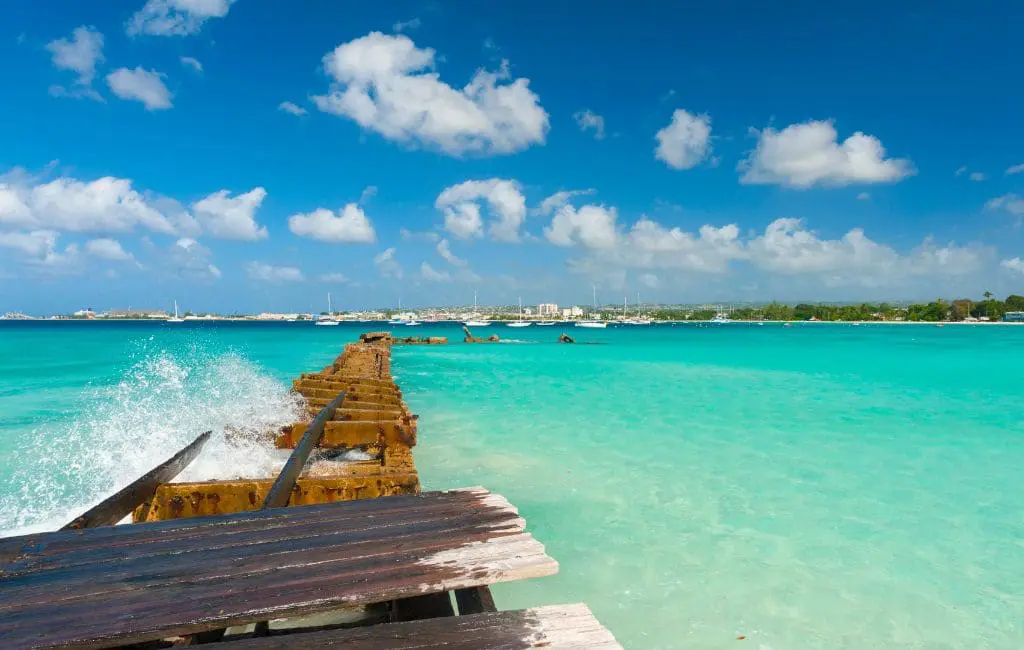 Barbados Travel Getting Back to Normal
Arianna Stephen
Posted on 7th Sep 2021
Is Barbados open for travel? Arianna Stephen explains current Barbados travel restrictions and what to expect when you arrive.
2020 to 2021 has been a rough time for tourists worldwide, most notably tourists wishing to traverse the Caribbean. Sun, sea and sand were all put on hold by the still present Covid-19 pandemic, however, through combined global efforts, the world pushes on making rapid strides in the return to some form of normality. One Caribbean state that seems to be well on their way to a full re-opening is the stunning island of Barbados.
Little England
Nicknamed, 'little England,' the island has captivated tourists and locals alike throughout the decades. The English fought tooth and nail to hold its wonders in the colonial era understanding the island's value, many remnants of those times remain scattered around the island in the form of forts, shipwrecks and colonial architecture. The history enthusiast would find Barbados to be a hidden treat among the Caribbean islands.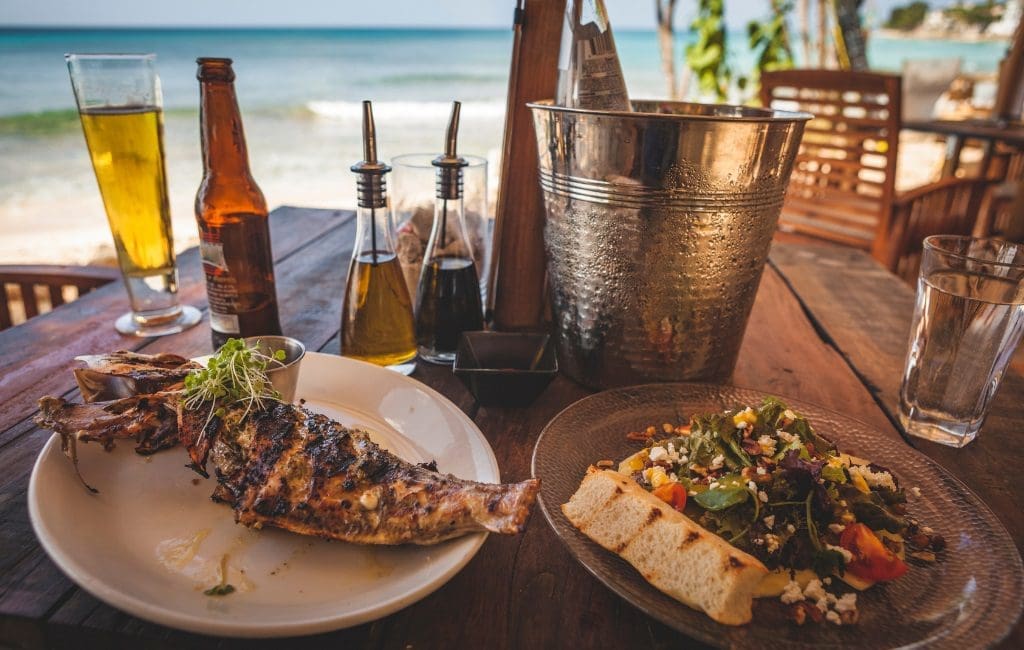 The more fun loving tourist would find pleasure in the picturesque beaches that dot the island's miles of coastline.
Barbados Beaches and Bridgetown
Beaches such as the famous Crane. Located on the southeastern edge of the island. This beach has been described as 'walking in too a post card' by many and is well worth a visit. There are many other notable beaches such as the beaches of Carlisle Bay on the edge of the island's capital, Bridgetown and the gorgeous Sandy Lane Bay in St. James Parish just to name a few.
The most highly regarded tourist destination however is the aforementioned capital, Bridgetown. If one enjoys island music, a sweet rum punch and some horse racing, Bridgetown is the place to be. The laid-back nature of the island people makes for good conversation and an overall exciting experience. Alongside the great company and vibrant social scene there are many other activities in the capital such as bus tours, snorkelling and a plethora of water sports at the many beaches on the edges of Bridgetown.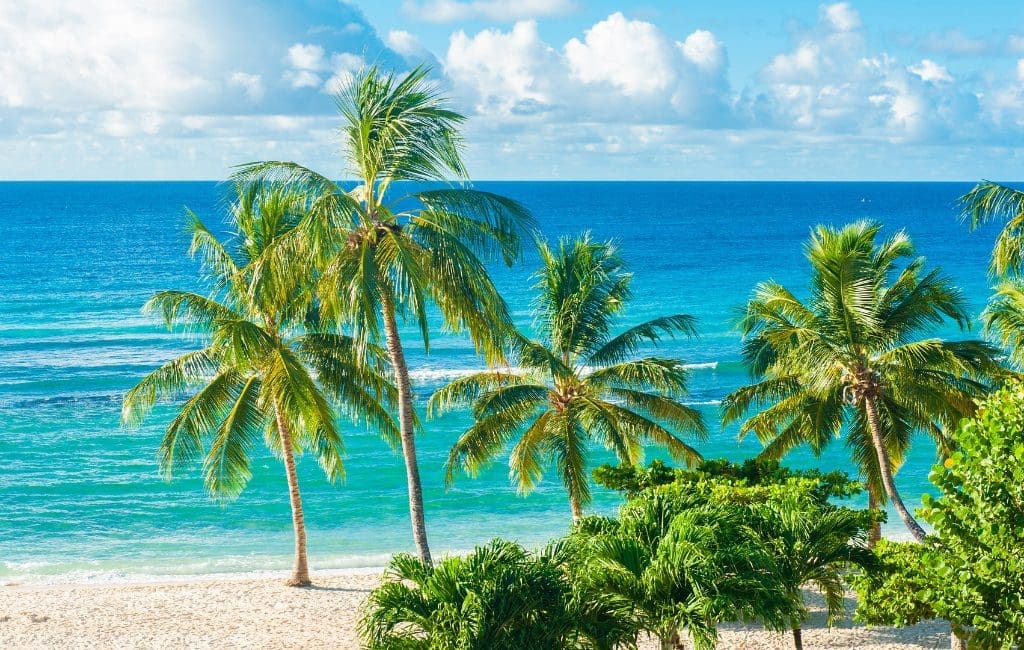 To plan yout trip further you can consider the many Barbados festivals.
Barbados Travel Restrictions
The island has begun its re-opening of the tourism industry by requiring all travellers to possess a valid negative Standard COVID-19 PCR test result as the first requirement to entry.
Barbados travel protocols require that visitors will be required to fill out online immigration forms that can be found at https://travelform.gov.bb/home before entry.
Barbados Quarantine Rules
All persons will be required to quarantine at approved quarantine facilities at their own expense. Barbados is currently under a level 3 travel advisory due to Covid-19. Beaches and parks can only be used for swimming or exercise from 5am to 7pm and the wearing of masks is mandatory in all public spaces. There is also a curfew in place from 11pm to 5am daily. There are no internal travel restrictions in place.
Consider visiting Barbados, it will likely be a trip you would never forget.
---
We recommend visitors check the Barbados Tourist Board website before travelling for the current/latest regulations. COVID-19 TRAVEL GUIDELINES 2021 – Visit Barbados.
Arianna Stephen
Arianna Stephen is an aspiring tourism professional with a passion for travel and the industry. She loves adventure and immersing herself in different cultures. Arianna is currently pursuing her bachelors in Tourism and has recently become involved in travel writing. Hailing from Trinidad and Tobago, a Caribbean destination, she enjoys basking in the sun on the beach, good food and great rum. When she isn't dreaming of travelling, she loves to garden, try new recipes and meet new people.