Casino Travel Is Becoming More Sustainable
Travel Begins at 40 Editor
Posted on 4th Sep 2021
It's not a stretch to say that casinos have been less than eco-friendly in the past. These are sprawling venues that generate a great deal of waste, consume ungodly amounts of electricity, and draw massive crowds.
Some aspects of all of this are unlikely to change in casinos as we know them. But that doesn't mean things can't move in a better direction. And for a few reasons it appears that casino travel may actually be on its way to becoming more sustainable now and into the near future.
A Sustainable Travel Trend
In writing about sustainable tourism in recent months, we've referred to it as one of the biggest travel trends to emerge since the turn of the pandemic. This is not merely an assumption either, but an assertion based on survey results. Travellers have indicated that they want to see greener tourism in the aftermath of COVID, and they want to play their part.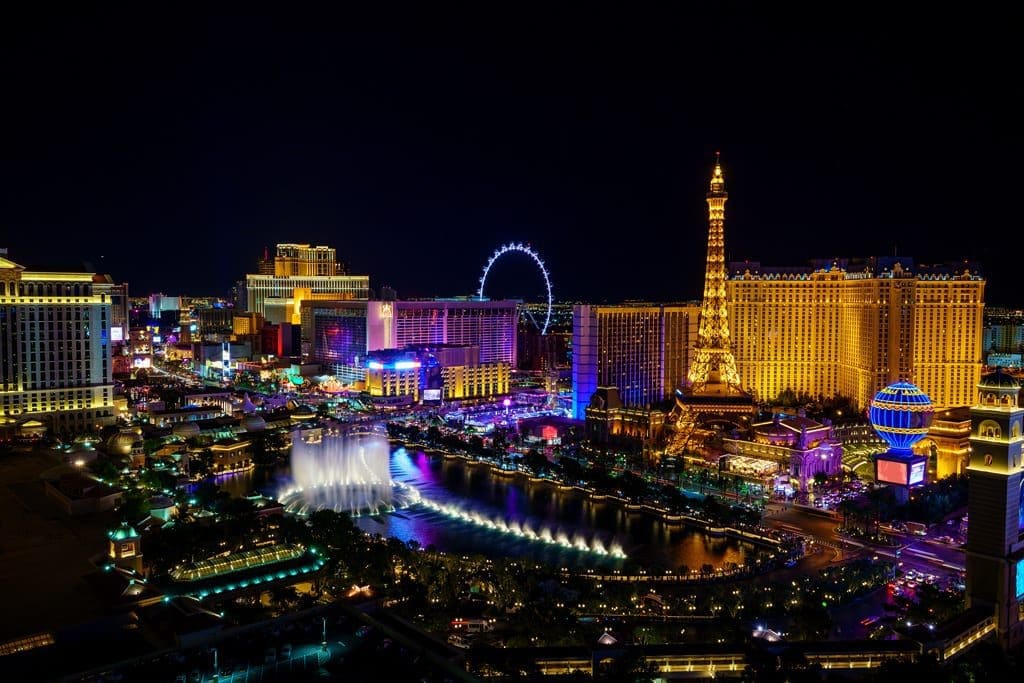 How this translates to choices and actions of course varies from case to case. But "sustainable travel" is no longer just a vague idea or fanciful notion. It's a priority and a trend, and it's going to leave destinations like many popular casino hot spots behind if they don't adapt. The businesses behind casinos appear to be aware of this, and have in some cases announced intentions to increase sustainability.
Changing Game Landscapes
While the exterior lights in places like Las Vegas are some of the main culprits for casino destination energy consumption, the games play a role as well. Massive floors full of thousands of slots and video poker games go a long way toward keeping casinos, shall we say, less than green. But these massive floors of games may not be the norm for too much longer, basically because internet platforms are doing them better.
While some online casino platforms focus primarily on one game or another, the total variety and quality in the industry are astounding. Gala Bingo does perhaps the best job of showcasing it all in one place, with dozens of animated slot reels and jackpots, table games, card games, bingo rooms, and even live game shows. The fact that gamers can enjoy all of that at a single hub makes online gaming more convenient than the in-person alternative. Eventually, casinos are likely to lose enough gamers to platforms like this that they begin to rethink their own offerings. That doesn't necessarily mean eco-friendly alternatives, but it is at least likely that things won't get worse in terms of game-related energy consumption.
Attracting Young Visitors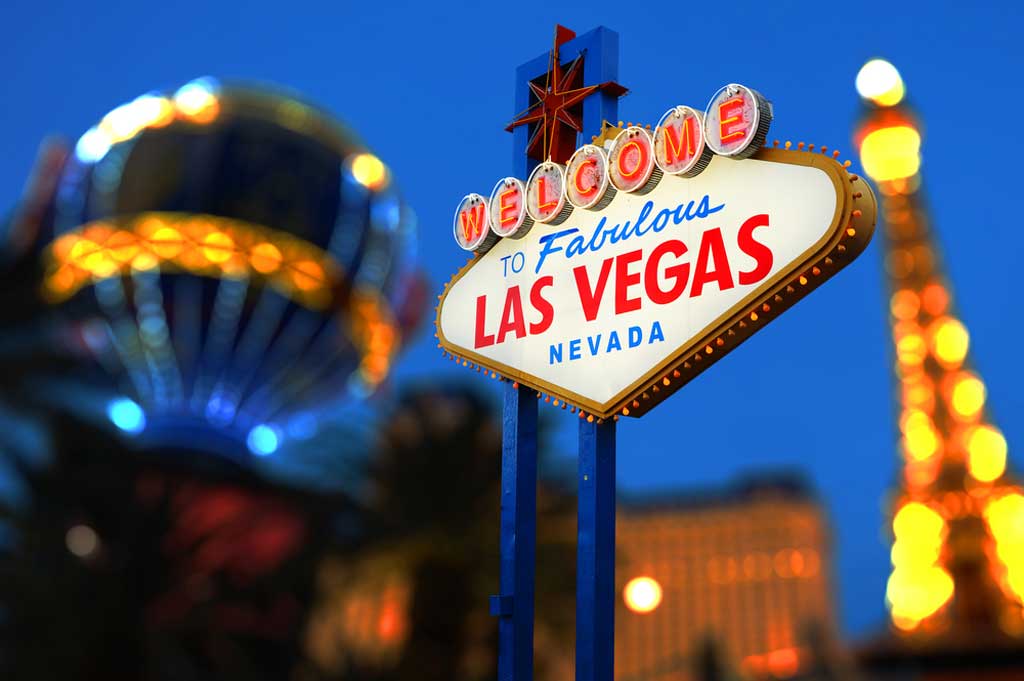 Along with the need to adapt to online gaming, casinos around the world also face a challenge to attract younger visitors. Young travellers today aren't as interested in slot machines, or even some table games, as people in past generations. They are also in many cases less likely to spend a lot of money on fine dining or high-end spa treatments. In short, casinos need to further rethink their offerings in ways that cater to the Millennial and Gen-Z tourists that will eventually be their primary clients.
On top of all that, factor in also that young people are particularly concerned with green travel experiences. According to The Independent, 41% of people aged 18 to 24 are concerned about environmental and social responsibility while travelling — compared to just one third of adults overall. This provides a strong incentive. Casino destinations already need to adapt to young people's preferences, and they have every reason to do so in eco-friendly ways.
Conclusion
Factor in all of the above, and it's no wonder we're actually starting to hear about casino destinations embracing sustainability. Most notable is Las Vegas, which according to Afar is working on things such as massive solar energy farms and electric transportation, in addition to other changes. The bottom line is, eco-friendly transformation is the way of the future, and casino destinations — for all their waste and excess — have some of the clearest incentives to change.
Travel Begins at 40 Editor
Travel articles, news, special offers, festivals and events from the Travel Begins at 40 Editorial team and our global network of travel industry contributors.