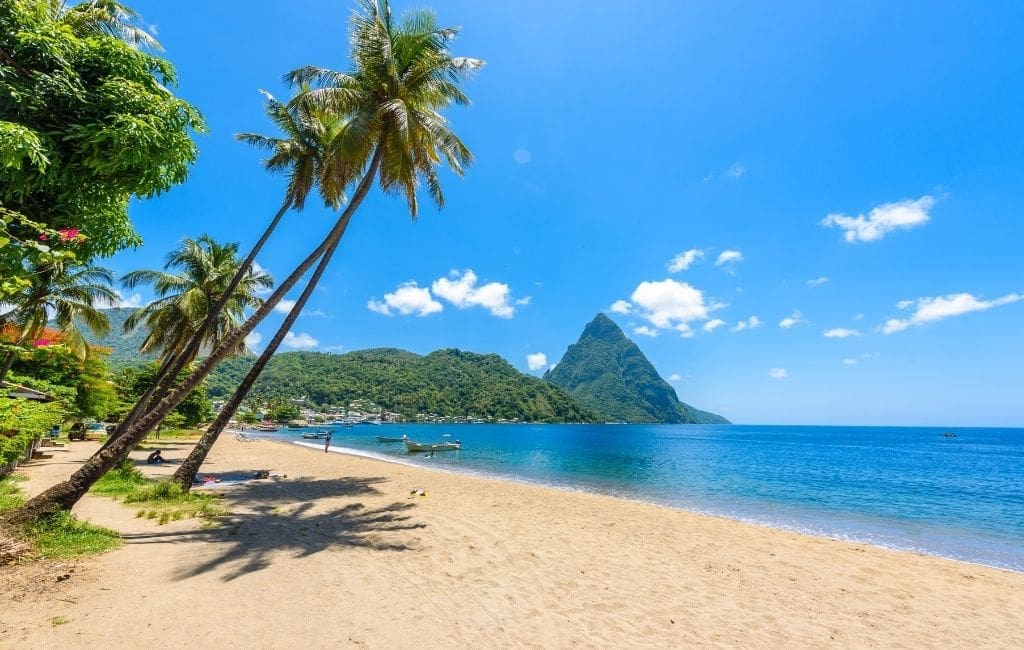 Dominica Holidays: Rainforest in the Caribbean
Arianna Stephen
Posted on 27th Sep 2021
Want to explore lush green rainforests, towering mountains and volcanic mysteries in the Caribbean this winter? Arianna Stephen recommends you go on your Dominica holidays.
If you are on the hunt to explore an untouched, well preserved, dense piece of rainforest, surely the last place you would expect to find one would be in the Caribbean?
Well, that's where you'd be mistaken. Nestled directly in the middle of the leeward and windward Antilles of the Caribbean chain is a place nicknamed 'The Nature Island.' A collection of lush green rainforests, towering mountains and volcanic mysteries makes a trip to Dominica more than just a vacation, it becomes a journey into the soul.
Dominica vs Republic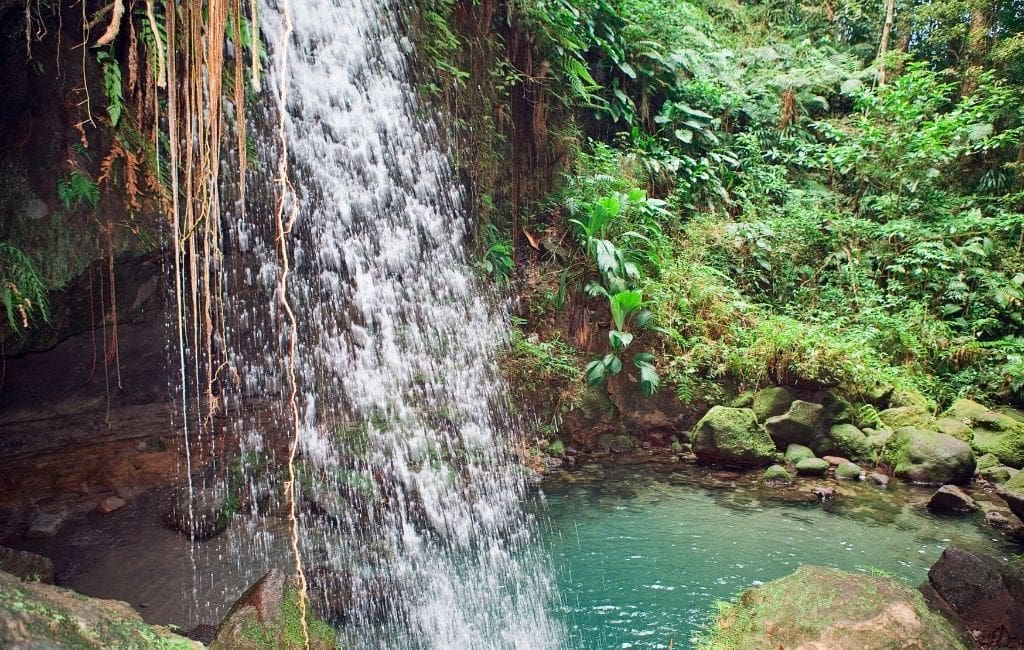 Through the ages Dominica has remained largely untouched, often referred to as a land forgotten by time. Many confuse the single island nation with its somewhat distant neighbour, The Dominican Republic. The two are in no real way related aside from the shared namesake.
Dominica Beaches
Dominica has so much more to offer to those willing to reach out and grasp the island's wonders. Like its neighbouring Caribbean islands, Dominica contains some of the most beautiful beaches in the world, but it is more widely known for its volcanic peaks and for containing the second largest, thermally active fresh water body in the world, commonly referred to as 'the boiling lake.' Many locals and tourists visit the boiling lake regularly to explore and take part in the mighty geothermal spectacle.
Dominica Holidays Covid Rules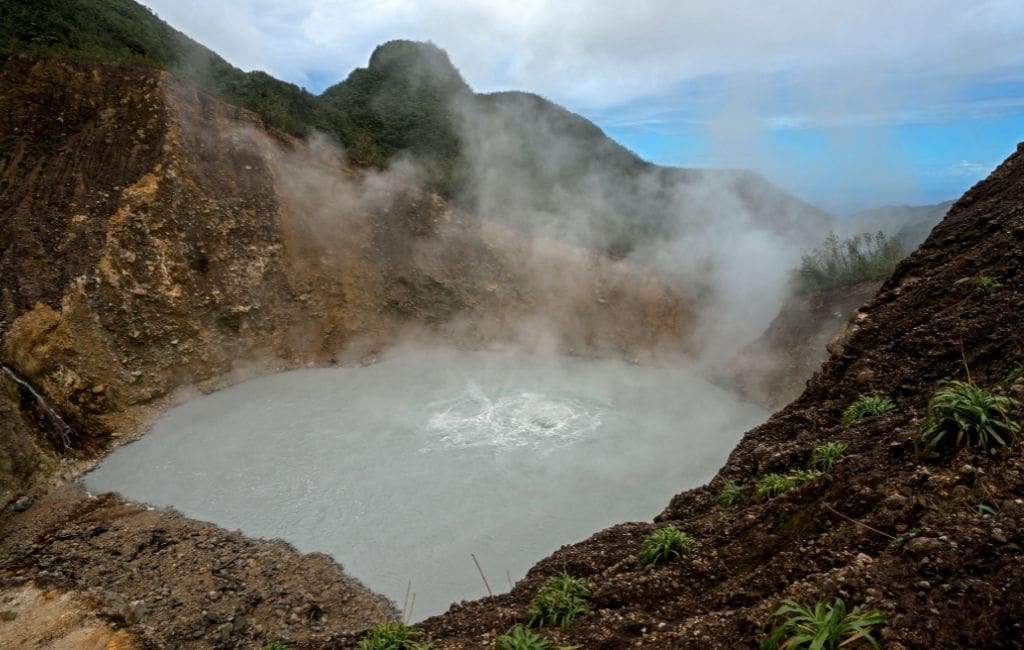 In order to visit Dominica All travellers from the UK must present a valid, negative COVID-19 PCR test taken no more than 72 hours before their flight's arrival. The PCR test must be uploaded and submitted along with an online questionnaire being given out by the Dominican Ministry of health. Failure to complete and submit both the questionnaire and the PCR test in time will result in the passenger not being allowed to board the flight to Dominica.
Vaccinated and unvaccinated travellers will undergo slightly different protocols upon arrival.
Unvaccinated travellers will undergo a health assessment then be transported to a government isolation facility for a minimum quarantine of five days and will be required to undergo another PCR test five days after arrival.
Vaccinated arrivals will undergo a health assessment followed by a Rapid Antigen test, if negative you will be medically cleared and not require state quarantine.
Approved vaccines by the Government (subject to addition and change) are as follows: Pfizer, AstraZeneca, Moderna, Janssen and Sinopharm. You can find the latest UK Government travel advice here.
Consider a visit to the beautiful, volcanic Marvel of the Nature Island, who knows what you may find?
---
More information on Dominica Holidays
Visit: https://discoverdominica.com/en/home
Arianna Stephen
Arianna Stephen is an aspiring tourism professional with a passion for travel and the industry. She loves adventure and immersing herself in different cultures. Arianna is currently pursuing her bachelors in Tourism and has recently become involved in travel writing. Hailing from Trinidad and Tobago, a Caribbean destination, she enjoys basking in the sun on the beach, good food and great rum. When she isn't dreaming of travelling, she loves to garden, try new recipes and meet new people.