Rossetti's Portraits at the Holburne Museum
Neil Hennessy-Vass
Posted on 24th Sep 2021
Neil Hennessy-Vass visits the Holburne Museum Bath for a brilliant romp through medieval mythology and obsession.
Along from the Bath Abbey, just over the famous Pulteney Bridge is the perfectly formed Holburne Museum. Holder of some of the finest Victorian English portraiture and ceramic ware, it is in many senses exactly what a museum should be, quality curation, beautiful surroundings and all housed in a glorious Georgian building. But wait there's more…
Chris Stephens director of The Holburne and creative force of nature has assembled with the help of curator Sylvie Broussine a rather superb collection of Dante Gabriel Rossetti paintings, drawings and photography. Established as a secret antidote to the staid current art trends of 1848 the Pre-Raphaelite Brotherhood has etched its way into our psyche with a heady and wonderful combination of mythology, symbolism and obsessional portraiture.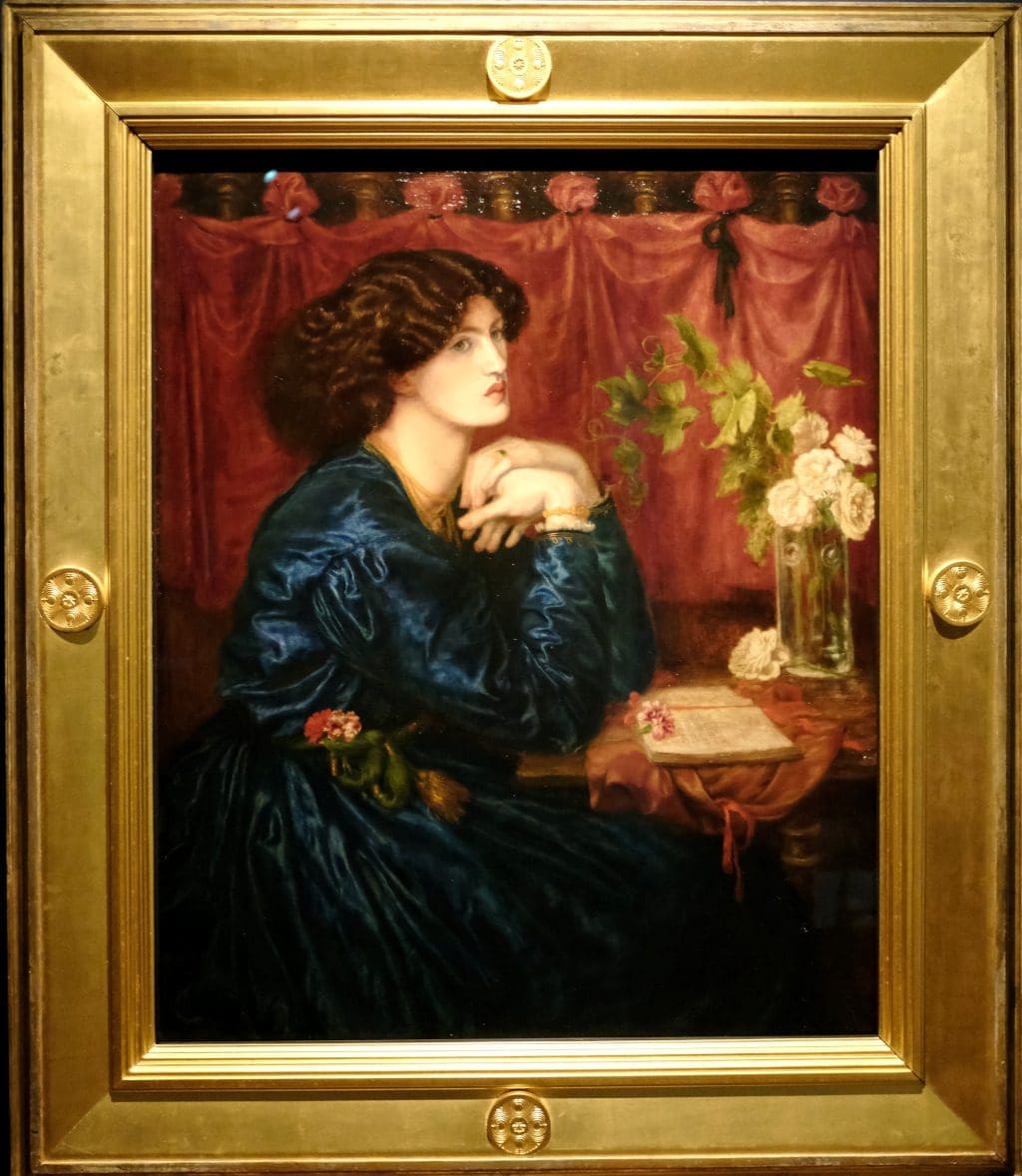 Rossetti's Portraits Exhibition
The exhibition which runs until 9 January is a real treat, offering some big hitters in Rossetti's oeuvre. You'll find William Morris's wife Jane in The Blue Silk Dress and inspired by the Venetian old masters another of his favourite models Fanny Cornforth in a painting entitled The Blue Bower, she was literally his constant study for over 20 years until his death in 1882.
Medieval revivalism is at play in nearly all the paintings, but it is his pencil portraits that caught my eye. His study of fellow Brotherhood alumni William Homan Hunt is a delight. Simple, yet detailed it was created to send to Thomas Woolner, a Pre-Raphaelite sculptor. The accompanying notes do a great job of placing the images in context and explain the importance of the pieces.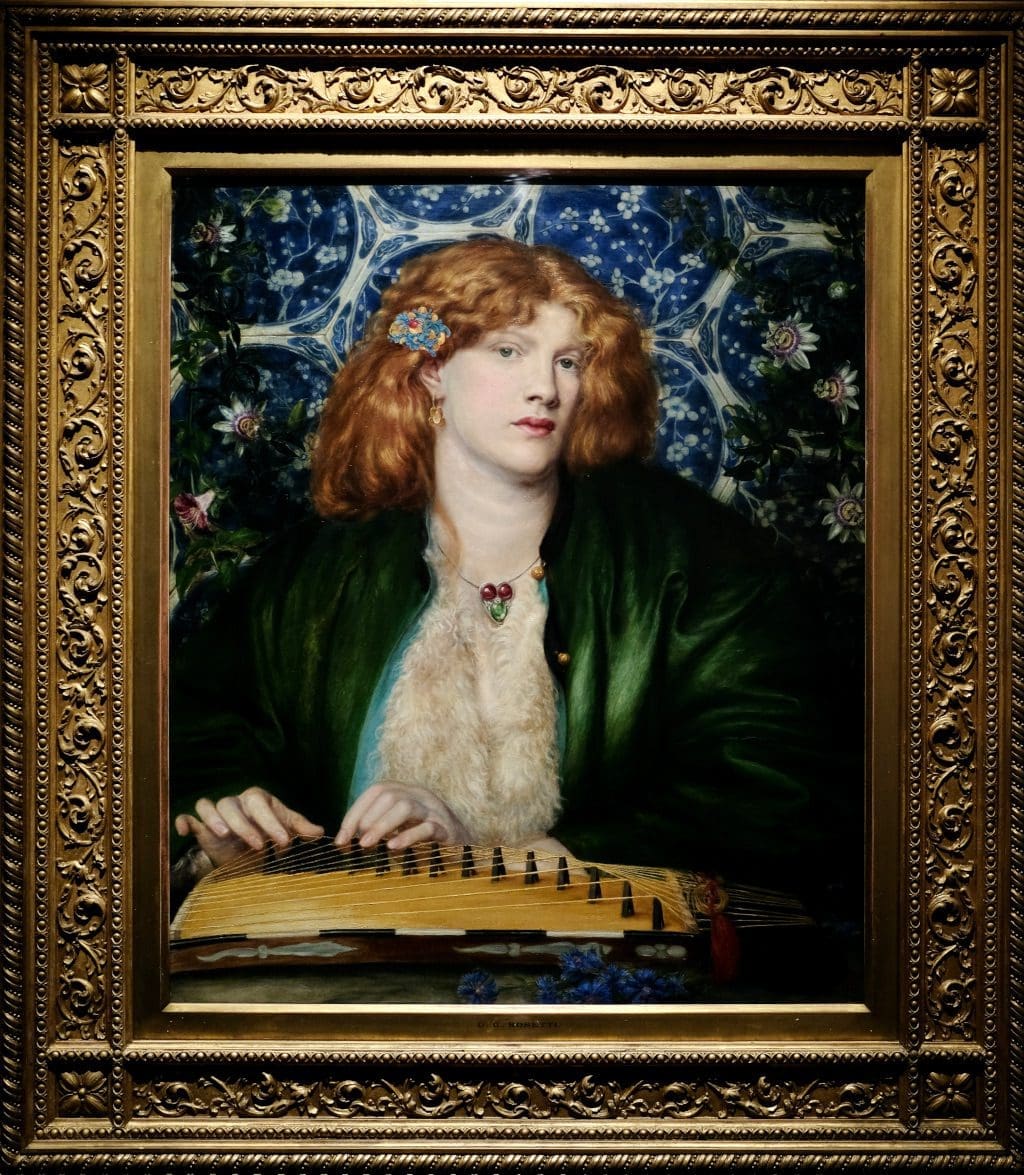 Sunil Gupta and Section 377
As a satisfying coda to this superb collection is the work of photographer Sunil Gupta transposing the Pre-Raphaelite disposition with the LGBTQ+ rights in India. The 10 brilliantly vibrant photographs depict his response to the Section 377 of the Indian Penal Code which criminalised gay sex between consenting adults. Instituted by the British in 1860s it was only repealed in 2018. Reimagining such works as Rossetti's Paolo and Francesca da Rimini has allowed him to 'update' their meaning for a new audience. These are stunning pictures but when you consider the subtext it makes them even more powerful.
As the director Chris Stephens says, "The Holburne Museum links the art of the past to the relevance of the present, and Rossetti is a natural fit," I couldn't agree more. And while you're there take enough time to gander at the other art on display, I guarantee you'll see something from the past that piques your current interests.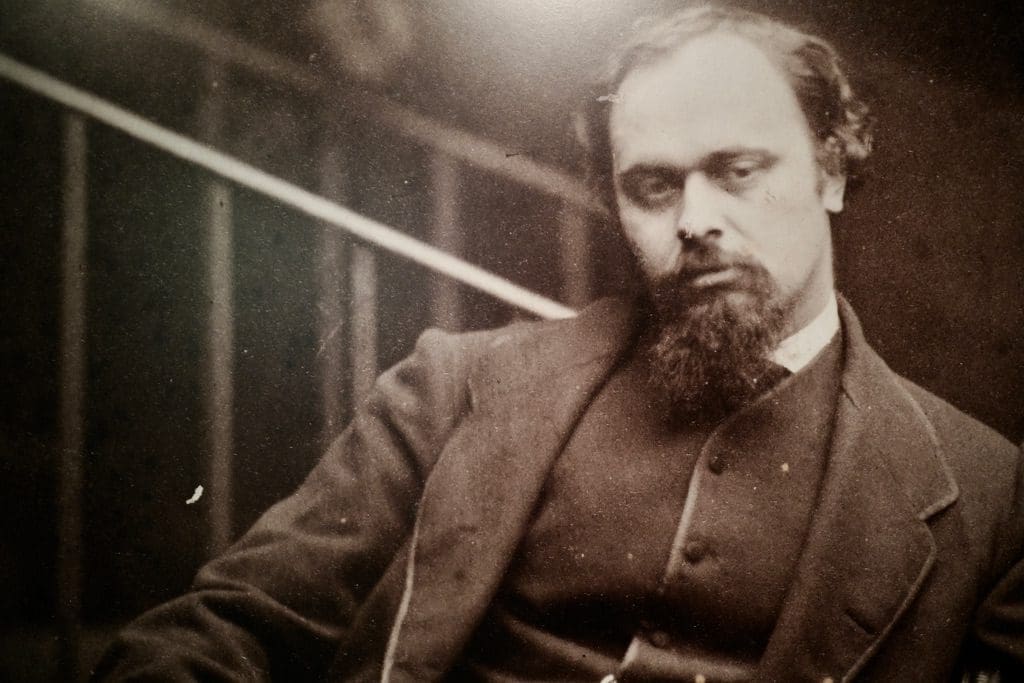 ---
Rossetti's Portraits Exhibition
Holburne Museum
Admission (which includes all exhibitions) is £12.50 + concessions
Until 9 January 2022. Open 10am – 5pm (last entry 4.30pm)
Great Pulteney Street, Bathwick. Bath, BA2 4DB
T: 01225 388 588
Neil Hennessy-Vass
With careers encompassing broadcasting, photography and food the next adventure for Neil was to take up travel writing. His natural curiosity has meant the last 10 years have been spent trotting around the globe writing about and photographing all he experiences. Never happier than ordering a rare Bourbon in some far-flung bar while checking to see his passport isn't out of date, preferring to take the path less trodden even if it takes a little longer. Neil is an award-winning journalist and photographer who lives in London, France and on things that move.