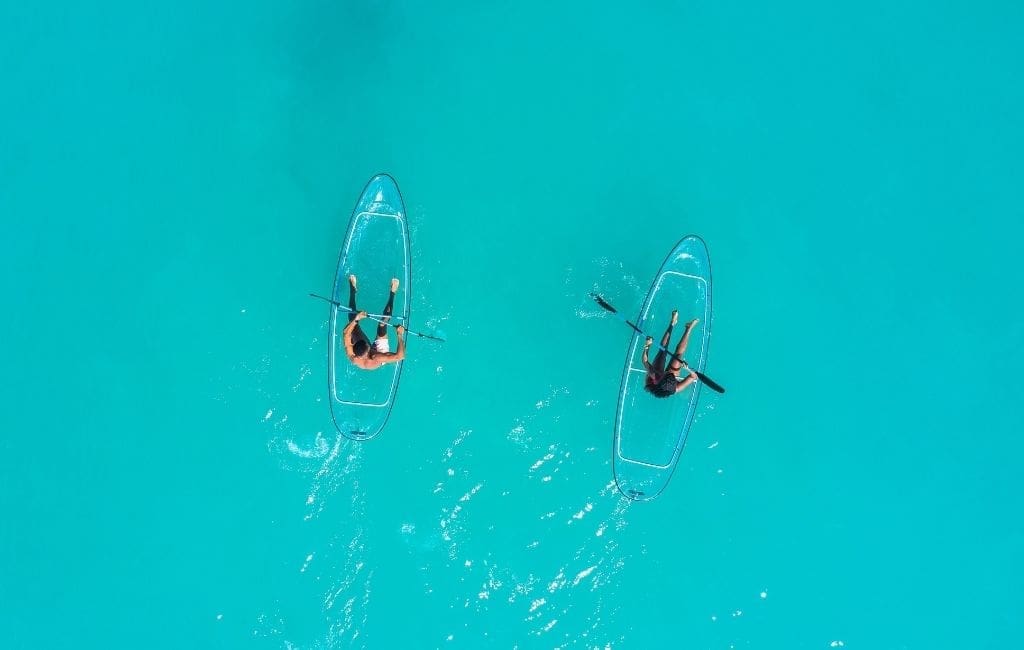 Holidays to Grenada, The Spice Isle
Arianna Stephen
Posted on 21st Oct 2021
Arianna Stephen gives some tips for those planning to spice up their holidays to Grenada in the Caribbean.
Grenada, 'The Spice Isle,' is indeed famous for its spices, such as nutmeg, turmeric and cinnamon, but the island does not inherit the title from the aromatic produce of its land. The island was monikered instead for a kaleidoscopic soul of rich history, alluring natural beauty and the island's ability to seduce your heart into never wishing to leave.
Grand Anse Beach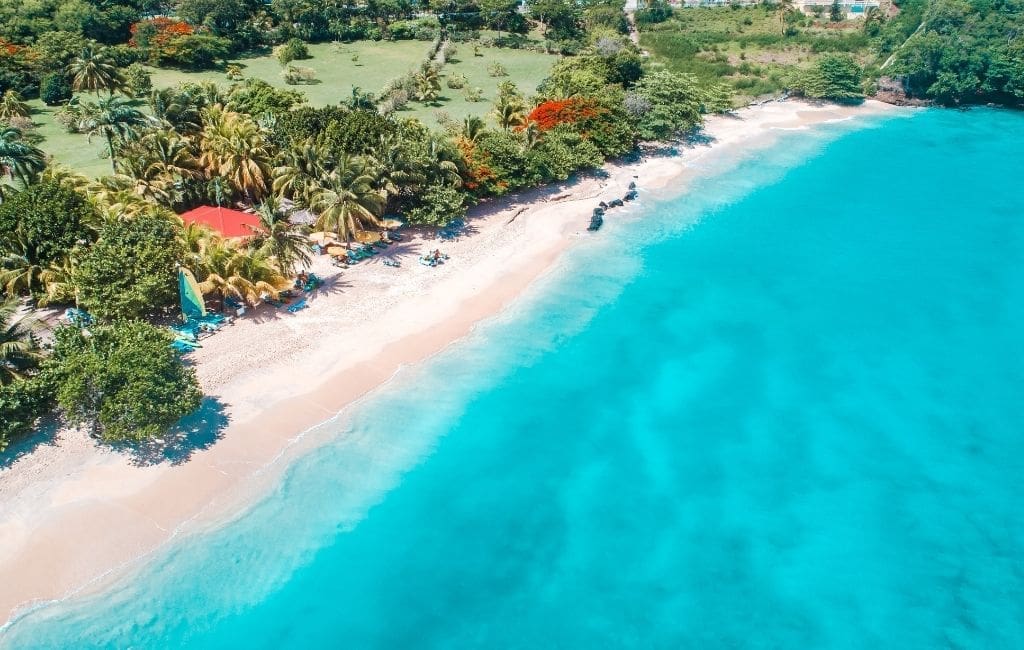 A guaranteed pleasure to visit, the spice isle boasts home to one of the largest, most enthralling beaches in the Caribbean, The world-renowned Grand Anse beach at Morne Rouge. The crystal-clear waters along the huge three-kilometre stretch of powdery white sand are among the purest in the region and perhaps around the world. The stretch is also dotted with affordable, luxurious hotels that allow for a mix of the local and reserved experience one would crave on a long Grenada holiday or even a quick escape from the weekly grind.
Grenada Underwater
Aside from the sheer beauty of the island's beaches, beneath the waters play home to a host of both natural and unnatural wonders that never cease to amaze. From amazing scuba diving destinations like Flamingo Bay that are home to, yellowtail snappers, several species of jacks and sea horses to the plethora of shipwrecks that dot the coastline, the adventure never ceases. Lastly, Grenada cannot be mentioned without the innovative artistic attraction known as the Grenada Underwater Sculpture Park.
The Grenada Underwater Sculpture Park is home to several creations and is the world's first underwater sculpture park. It is located off the West Coast of Grenada and is accessible via a simple snorkelling trip. A truly innovative marvel, the Grenada sculpture park is a must-see, things are different however in Grenada due to the COVID-19 Pandemic.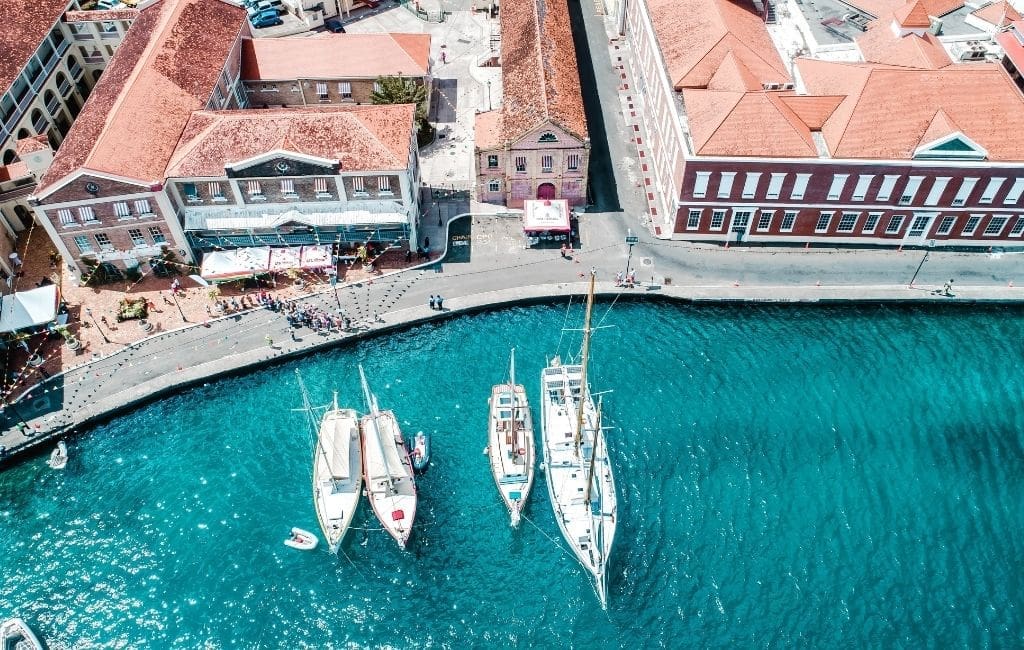 Holidays to Grenada Covid Restrictions
Grenada has been in a state of emergency since March 25, 2020, and while restrictions have since been eased, it has been extended to November 2021.
As of 2 October, vaccinated travellers are allowed to enter Grenada if they test negative for Covid-19 on arrival, provide full proof of vaccination and agree to quarantine for up to 48 hours. Visitors must agree to take a PCR test, paid for in advance, when they arrive, as well as spend up to 48 hours in quarantine at a pre-booked government-approved facility while awaiting test results. All travellers must get a "Pure Safe Travel" certificate to enter Grenada and produce a negative Covid-19 test. Grenada has significantly low Covid-19 numbers compared to other Caribbean countries, but the threat remains.
Visit the Spice Isle of the Caribbean on your holidays to Grenada, you may find that spice you've been lacking or who knows, maybe you'll find more than you bargained for.
---
For more Grenada holidays inspiration, click here.
Arianna Stephen
Arianna Stephen is an aspiring tourism professional with a passion for travel and the industry. She loves adventure and immersing herself in different cultures. Arianna is currently pursuing her bachelors in Tourism and has recently become involved in travel writing. Hailing from Trinidad and Tobago, a Caribbean destination, she enjoys basking in the sun on the beach, good food and great rum. When she isn't dreaming of travelling, she loves to garden, try new recipes and meet new people.