5 One-Of-A-Kind Ideas For Travelling On A Budget
Travel Begins at 40 Editor
Posted on 30th Nov 2021
Don't let your budget get in the way of a much-needed vacation. These ideas might just be what you need to travel on a budget and still make the most out of it.
Almost everyone looks forward to going to their dream destinations and travelling the world. There's truly nothing more rewarding than doing what you love most after you've worked hard for it. However, it's not all the time that your dream vacations turn into a reality. Unexpected twists and turns get in the way, and things don't always go as planned, no matter how much you've prepared for it. (1)
Your budget, in particular, is a significant variable in deciding where you can go or how long your stay will be. But if you're clever enough, you can get around the budget dilemma and not let it dictate how you'll enjoy your most awaited time off. If you're looking for one-of-a-kind ideas for traveling on a budget, you've come to the right place.
Make it Fun But on a Budget
A cheap vacation doesn't necessarily mean you can't make the most out of it. Here are some ideas you can try to have an experience of a lifetime as you go about exploring what the world has to offer:
Rent a motorhome and go on an unplanned adventure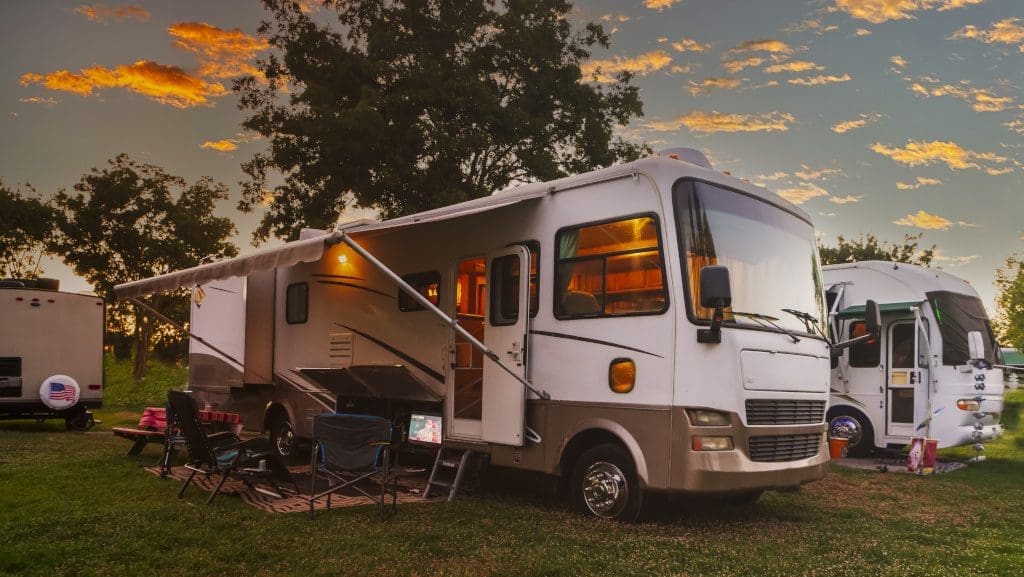 They say it's usually the unplanned vacations that turn into a reality, and if you believe so, why not do it this time? To add a little twist, you can rent a recreational vehicle (RV) from Wilderness Motorhomes or other providers so you won't have to worry about accommodations and transportation. What's more, you can take the whole family with you, making the adventure even more exciting.
RVs come in different makes and models, allowing you to choose the size or type you prefer for your getaway. Comfort-wise, you won't need to worry about how you'll sleep or rest while on the road since these vehicles are specially designed to accommodate a luxurious and modern traveling lifestyle. Instead of paying for airline tickets or riding public transit, renting a motorhome might be a better and more enjoyable option for the whole gang.
Explore more of the local scenery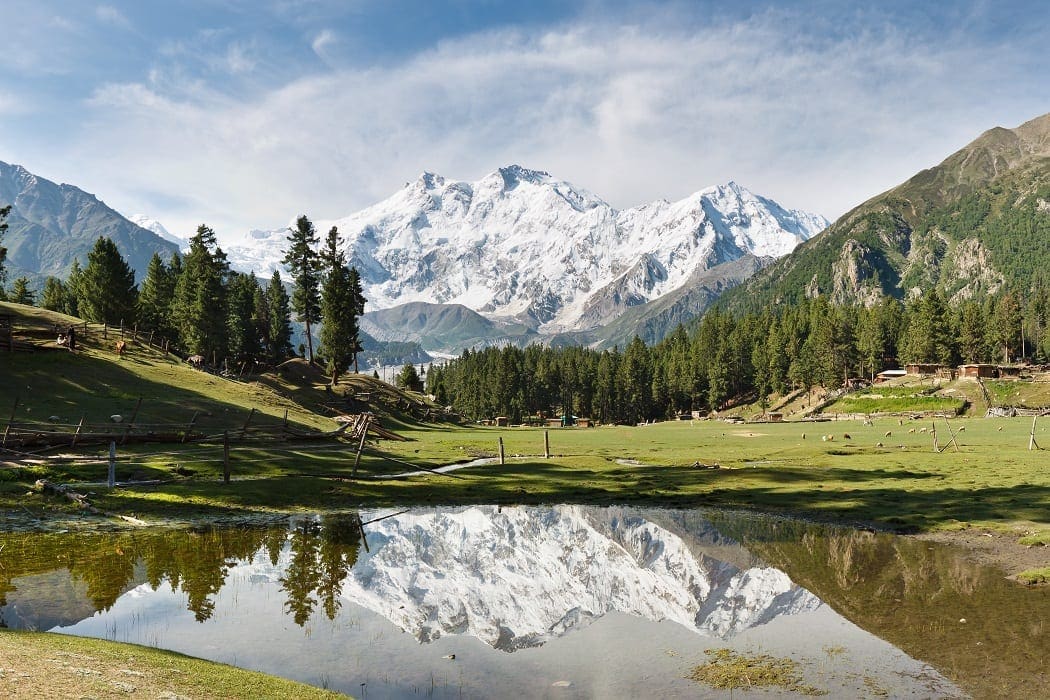 Sometimes, you tend to look for the most ideal (and farthest) destination you can find and forget what's right before your very eyes. Perhaps you've never truly experienced what it's like to tour around your town or state. This might be the perfect chance to do so, especially when your budget is a bit restricting at the moment. You can still take some time off and have a great time by being a local tourist in your area.
You indeed have several places and sceneries you haven't checked in your hometown, even when you think you've spent most of your time hanging around. May it be national parks, camping sites, local resorts, or other hotspots, you won't run out of places to try if you'll only take the time to look. Don't forget to experience different foods and delicacies, particularly those you've often heard about but haven't tried before.
Go away on a weekday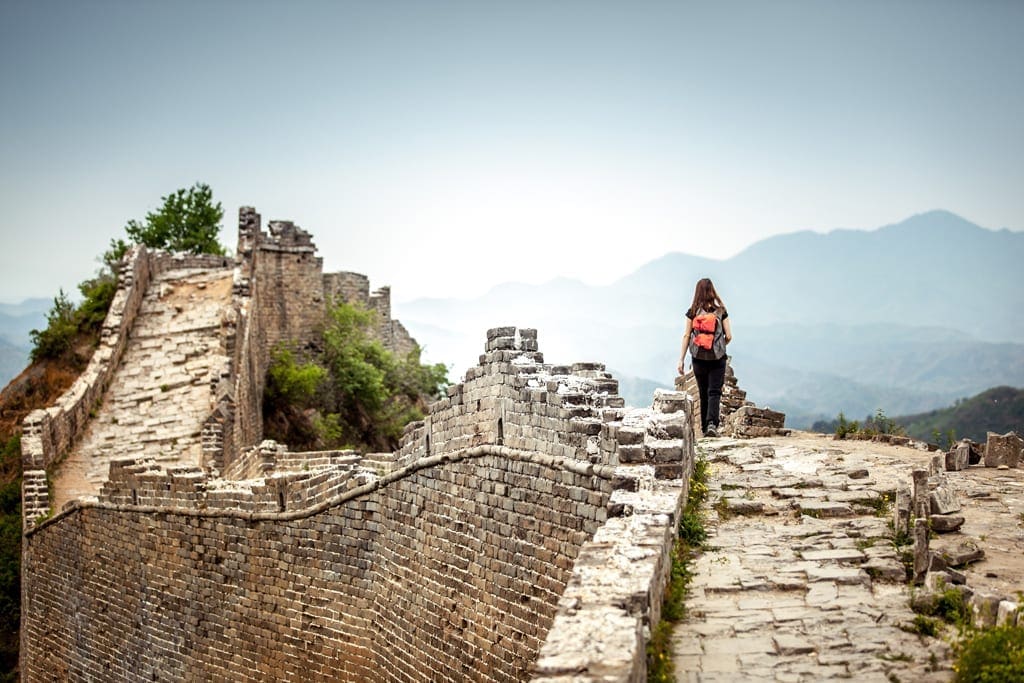 Weekends are notorious for planning trips and vacations. There's really nothing wrong with the idea, especially if you work the whole week and only have the weekend to yourself. However, this also means you'll endure higher prices on accommodation and airfare, among other expenses. If you can't sacrifice the destination of your choice, an alternative you can consider is to plan the vacation on a weekday. (2)
The trick works especially when booking accommodations and ticket prices, especially if you're travelling solo. If you don't know it yet, Tuesdays are typically the best day to book your plane tickets if you're looking to get the best deals. Also, hotel rooms and other accommodation types are lower on weekdays compared to weekends and other holidays. (3)(1)
Love the beach? Go to a less-popular one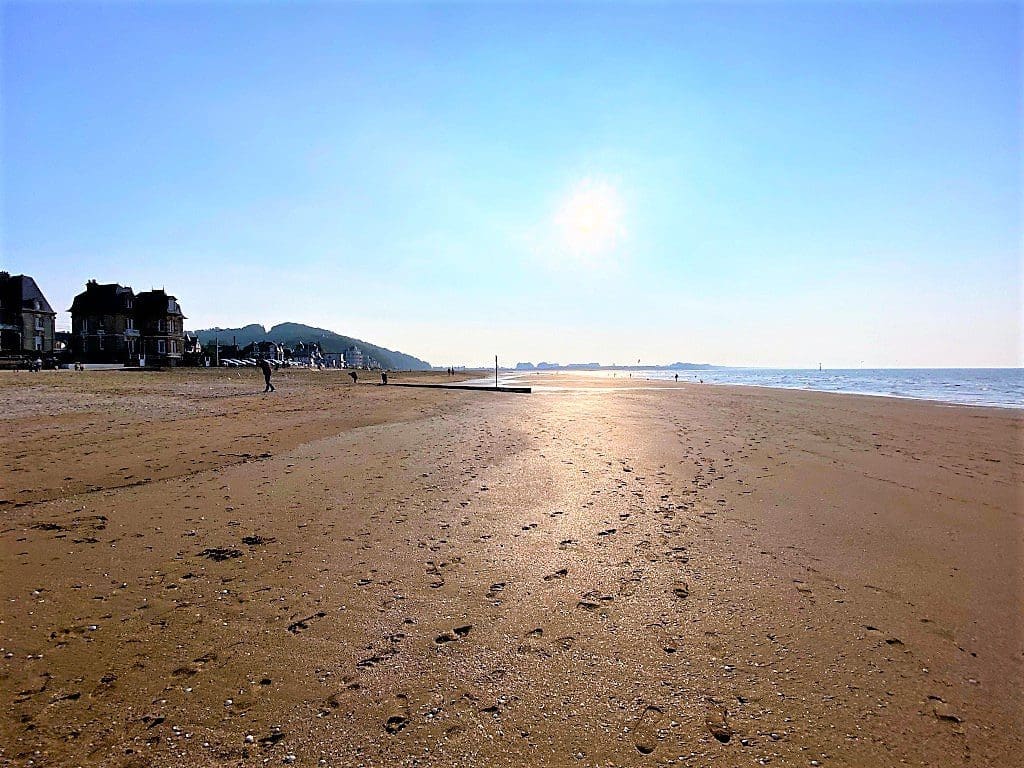 A fun beach escapade never goes old, especially during the summertime. However, that also means going on a peak season, which naturally translates to higher rates and fees. If you still want to enjoy the goodness of summer but on a limited budget, why not look for a less-popular beach destination that you can try?
Aside from saving money, there's also a higher chance you can enjoy the place even more since there won't be many tourists visiting. You'll appreciate the seclusion and the opportunity to explore a new swimming spot that you might enjoy. Next thing you know, you'll be heading in that direction almost every year moving forward.
Book at the last minute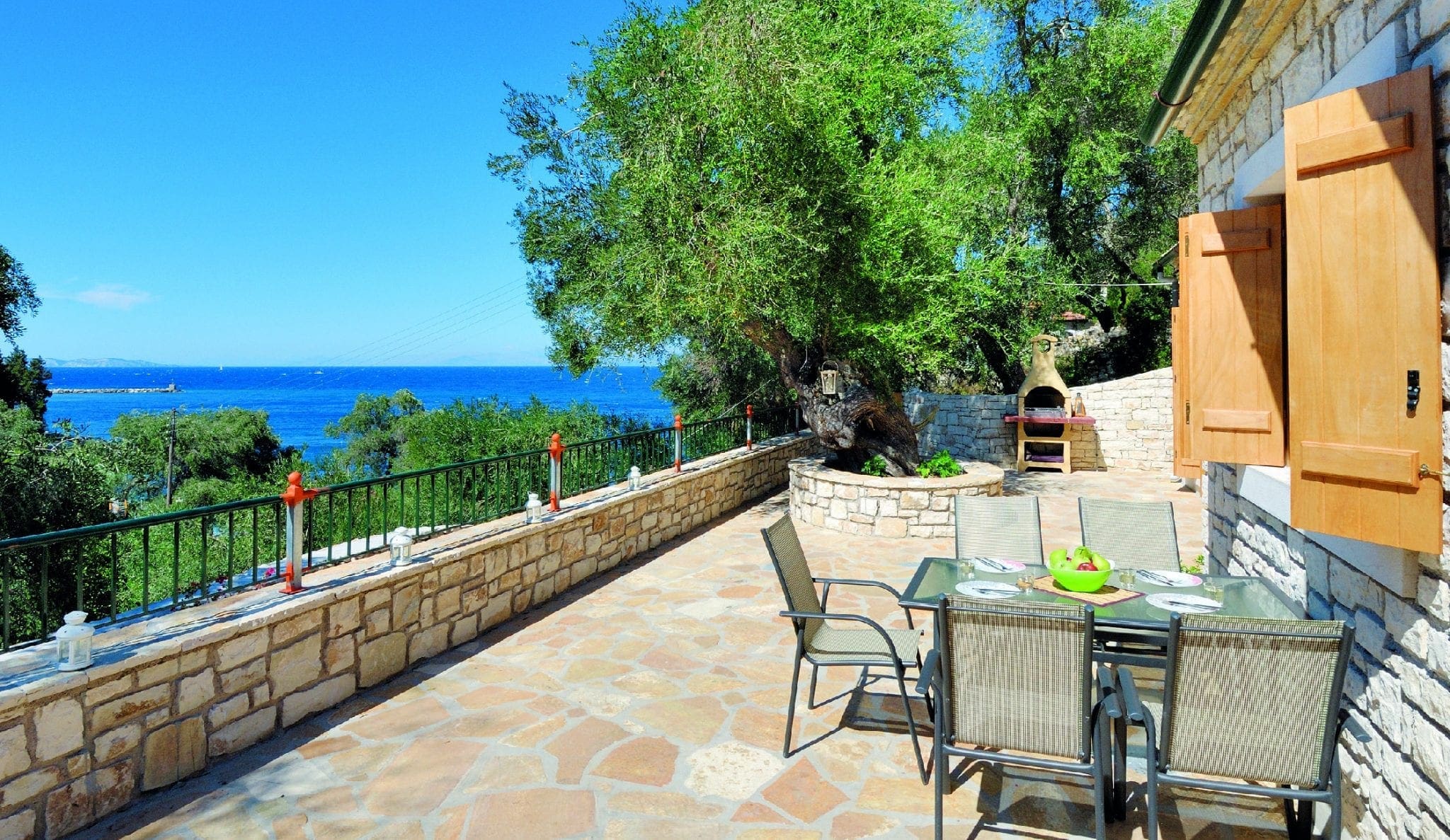 You might think this is the opposite of what you'd always hear or read—to book far ahead in advance. Well, that's still a rule of the thumb, but it's a lesser-known hack to book at the last minute to save on costs. This advice is highly applicable on tours and cruises or anything that involves filling the seats before departure. (4)
Tour and travel agencies typically offer last-minute rates at discounted prices, if only to add more passengers or tourists to their list. After all, the costs will still be the same in terms of operational expenses. If you're lucky, you might even get a room upgrade and some onboard amenities, too.  (4) (5)
Final thoughts
Your love for travel and exploration shouldn't end just because you're afraid to break the bank. You can still have a great time with family friends if and when you know how to be wiser when planning. The tips and tricks mentioned above might be helpful enough to get your way around traveling on a budget.
---
References
Travel Begins at 40 Editor
Travel articles, news, special offers, festivals and events from the Travel Begins at 40 Editorial team and our global network of travel industry contributors.