Cartagena's Secret: Playa Azul la Boquilla
Travel Begins at 40 Editor
Posted on 20th Nov 2021
Cartagena de Indias is one of the most beautiful, elegant, and intriguing ancient cities that graces South America's Caribbean coast.
A historic city drenched in rich culture and almost perfectly preserved, its imposing stone walls offer a taste of the historic treats within. From winding cobbled alleyways and looming stone churches to wide, bougainvillea-strewn plazas and gorgeous Spanish colonial balconies, it is truly a splendid place to visit.
Not only is Cartagena, Colombia, a decadently gorgeous city, it is also surrounded by an astounding coastline filled with fantastic beaches, hidden bays, and charming tropical island paradises. From the wild, untouched beaches at Manzanillo del Mar to the remote island bliss of Baru, there is a lot for beach-lovers to get their teeth into around the historic city.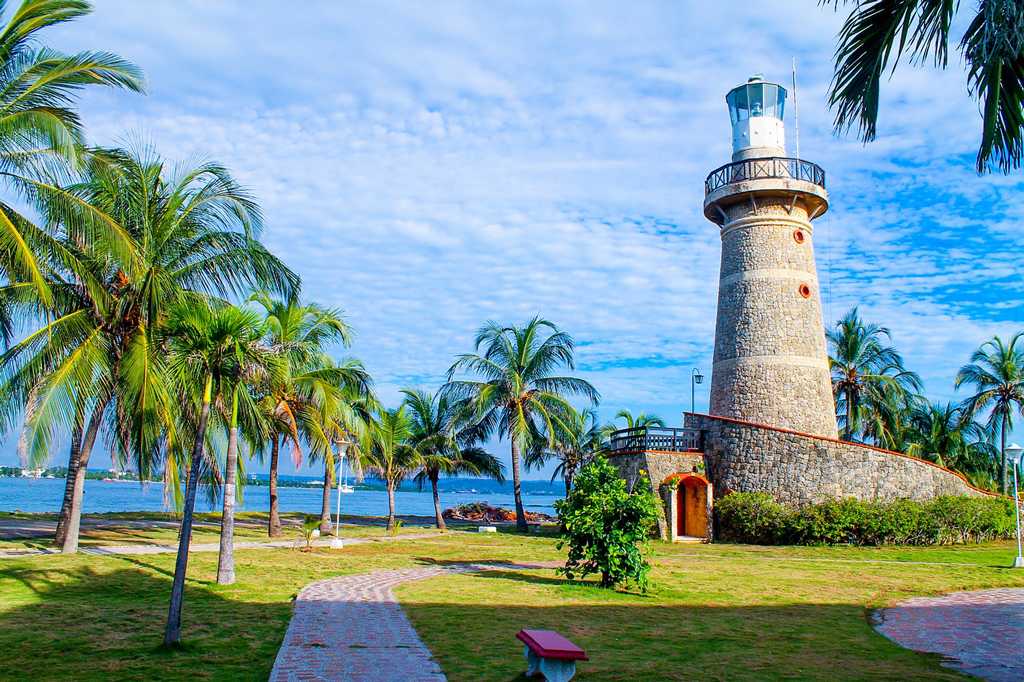 If you are planning a cruise in 2022 and Cartagena is on your itinerary, it is worth taking a look at the beach offerings in advance, and there's no better way to pick your destination than by learning from where the locals go. La Boquilla, just north of the historic city centre, is a local favourite, and Playa Azul is its secret treasure.
Playa Azul is loved by locals, a stretch of sand off the tourist trail that sums up regular life in Cartagena. It is the place to come to experience how Cartagenan locals enjoy their own beach life, and to get away from the crowds of vacationers and vendors.
It is also one of the most pristine beaches you can find near the city centre. A Blue Flag beach, it is quiet and unspoiled, and has an incredibly strong commitment to sustainability. It is clean, calm, and the sea itself is an intense blue thanks to the efforts of those who maintain and protect it. It is also a great spot for booking a boat ride through the surrounding mangrove swamps to discover even more natural beauty.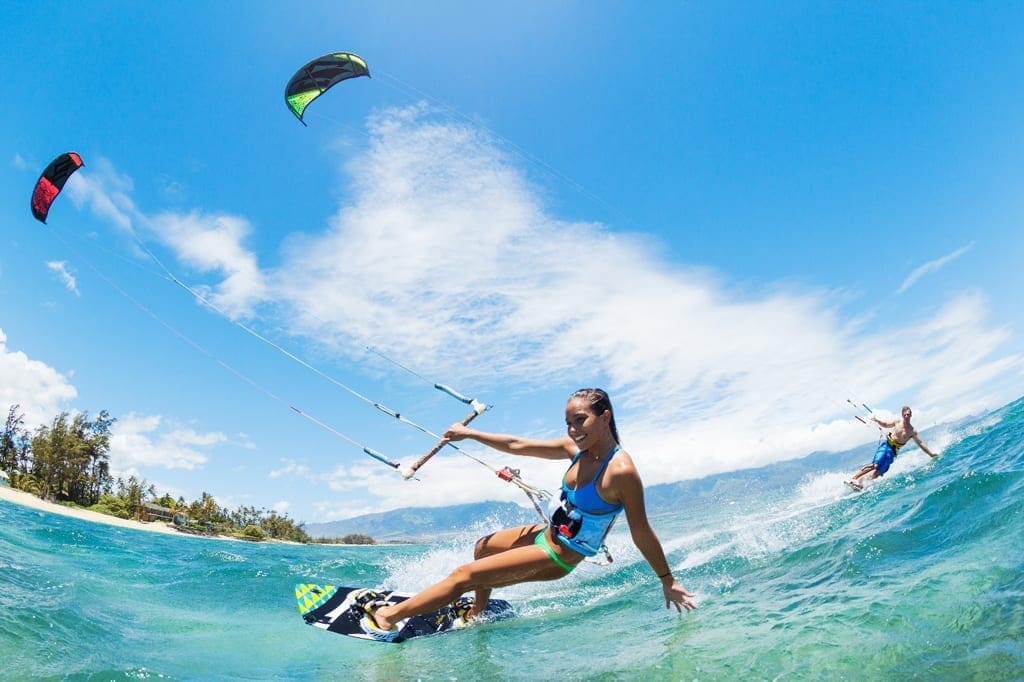 The beach is long, wide, and shallow, perfect for beachgoers of all ages. It might not be as wild and unprotected as some of the more remote beach options but it is the perfect spot for a beach day from Cartagena. When the wind picks up it is also a great choice for kite surfers.
Playa Azul in La Boquilla is one of Cartagena's treasures, a local's beach with a deep commitment to sustainability and preservation of its natural beauty. Don't miss the opportunity to visit if you are thinking of packing your bags for a vacation in Cartagena next year.
Travel Begins at 40 Editor
Travel articles, news, special offers, festivals and events from the Travel Begins at 40 Editorial team and our global network of travel industry contributors.