Travelling Solo? Here's How to Stay Safe
Travel Begins at 40 Editor
Posted on 30th Nov 2021
Solo travel is an amazing way of getting out of your comfort zone, getting to know yourself better, and meeting new people. However, it also means making yourself vulnerable to the dangers of a completely new location as a foreigner.
Have you been thinking about going on a solo trip for a while but are too scared to put yourself out there like that? Having the right safety gear is important, especially when you're traveling alone. MIRA Safety provides gear to keep you safe when you're out of the house. Feeling confident in your gear is a great way to overcome anxiety about traveling solo as well.
If you want to enjoy your trip to the fullest without worrying about all of the bad things that can happen to you, this article is for you.
Stay Cyber-safe
Your digital devices contain a lot of your personal information, so staying cyber-safe is critical while travelling. To protect your personal data from theft, be careful which networks you're connected to when transmitting your data. For example, public wifi networks found at cafés, hotels, airports, or other spaces might be very bad for data protection. If the wifi network you connect to doesn't have strong encryption, a hacker on the other end of the network might end up hacking your device along with all of its data.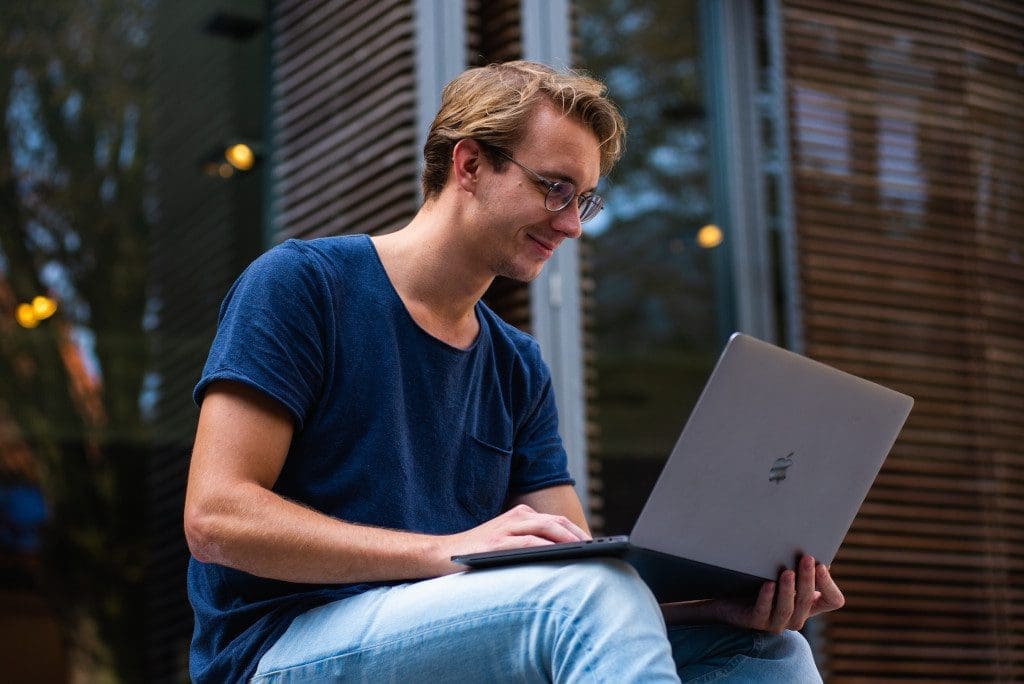 So the first thing to do is be attentive to the networks you connect to. Some other necessary steps to take to protect your data while traveling include updating your software, downloading antivirus software and a firewall, securing your passwords, and looking out for online scams.
Get Health Insurance
We all assume we'll be fine, but you never know what can happen when you're travelling. One of the worst things would be if you get injured and have no access to healthcare. If you're planning on doing lots of hiking or extreme activities, health insurance is even more important.
Choose Accommodation Carefully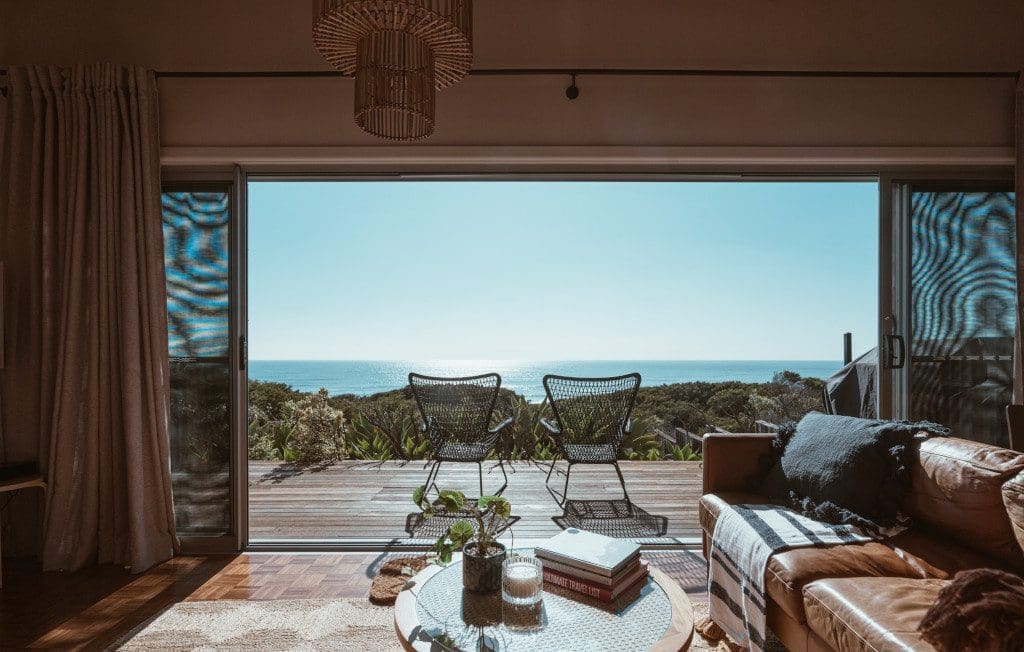 When you're looking for a place to stay during your trip, you naturally want to save as much money as possible. However, please don't choose cheapness over safety. If you find a really cheap place to stay, consider the following points before booking:
Is the area safe?
Does the door lock securely?
Will you live privately or with a housemate?
What do the reviews say?
Once you ask yourself these questions, you might find out why the price is so low. We're not suggesting you stay at a five-star hotel every night. You can also find unique vacation accommodations within your budget range. Just always be careful not to put your safety in jeopardy when choosing accommodation.
Be Careful with Your Drinking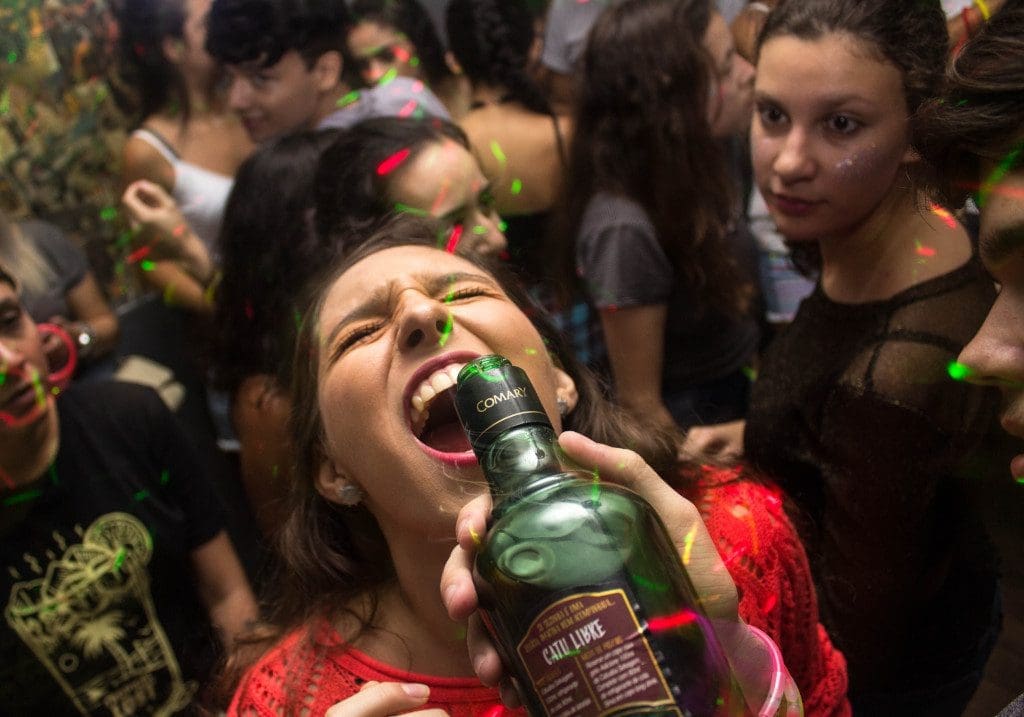 We all love to let off some steam with a good glass of wine every once in a while. When you're travelling, be careful not to overdo it. If you're travelling alone and someone spots you while highly intoxicated, that puts you in loads of danger. Even if you think you've met some friendly and trustworthy people, never let your guard down in front of them.
Do Lots of Research
Research is key to staying safe during your solo trip. Read up on the safest and most dangerous areas of your destination and get educated on the most common scams you might encounter. This will help you know which areas to avoid and how to spot potentially dangerous scammers during your trip.
Try to Blend in With the Locals
The last thing you want is to stand out from the crowd, especially if you're travelling alone. Do some research on your destination and figure out how locals tend to dress. Avoid the classic touristy look: shorts, a t-shirt, a big backpack, and camera in hand. Looking like this, you'll be sure to make yourself the first target of any pickpocket who sees you.
In addition to dressing like locals, act like you're a local, too. Avoid walking around looking lost and confused (even if you are). Act like you know the area perfectly and have been living there for years. By looking confident, pickpockets and other criminals naturally won't want to mess with you.
Have a Fun Trip
Yes, solo travel is more dangerous than traveling in a group. But it's a journey of self-discovery and independence. Take care of keeping yourself safe before leaving so that you don't have to worry as much while you're travelling. The most important thing is to have fun and make some unforgettable memories.
Travel Begins at 40 Editor
Travel articles, news, special offers, festivals and events from the Travel Begins at 40 Editorial team and our global network of travel industry contributors.