Festivals in January 2022 Around the World
Travel Begins at 40 Editor
Posted on 30th Dec 2021
Travel Begins at 40 rounds up the best festivals in January 2022 across the Globe, from Benin to the Shetlands, so wherever you are there is no reason to avoid celebrating in the first month of the decade, albeit perhaps for this year in a virtual format.
Unfortunately due to the ever-changing nature of the Covid pandemic, we advise that you check out what is happening in reality and virtual, or what may have been cancelled before you make your definitive plans.
Cultural Festivals in Janauary
Uttarayan and its International Kite Festival, Hujurat, India – 7 to 14 January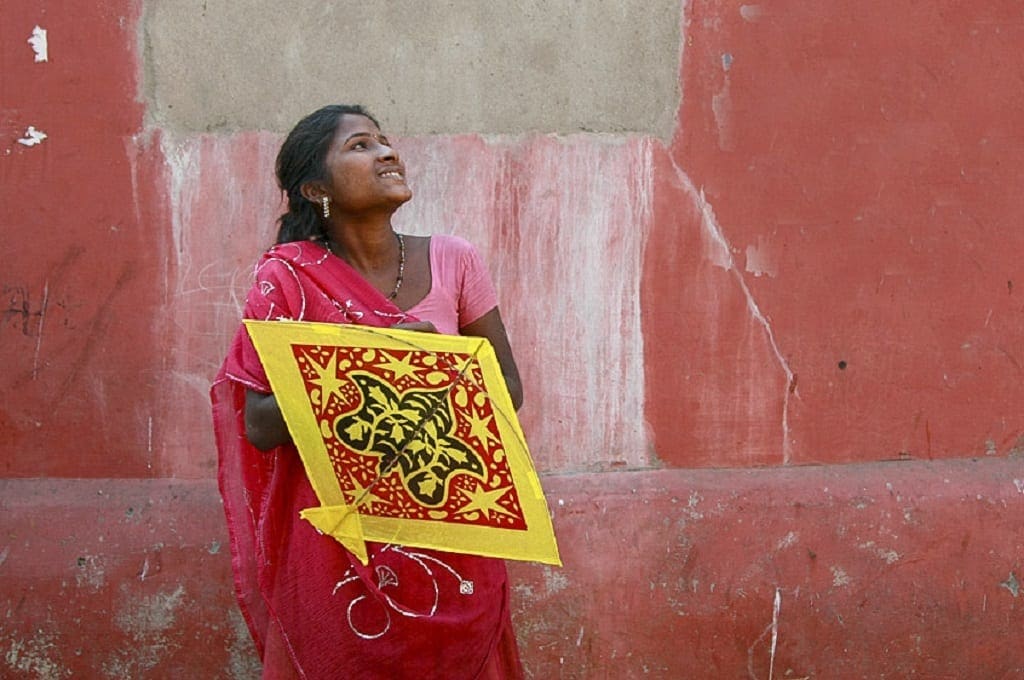 Uttarayan, a major January festival in India, celebrates Makara Sankranti or the start of the harvest season and is held in the state of Gujurat. During this period an international kite festival is held over a week which sees millions of kites launched into the skies, drawing kite flyers from around the world. Each flying season more than 10 million kites are sold in Ahmedabad. During a typical day of kite flying, a participant can lose up to a hundred kites during bouts of kite fighting. Special food includes undhiyu (a mixed vegetable dish with beans and yam).
Voodoo Festival, Benin – 10 January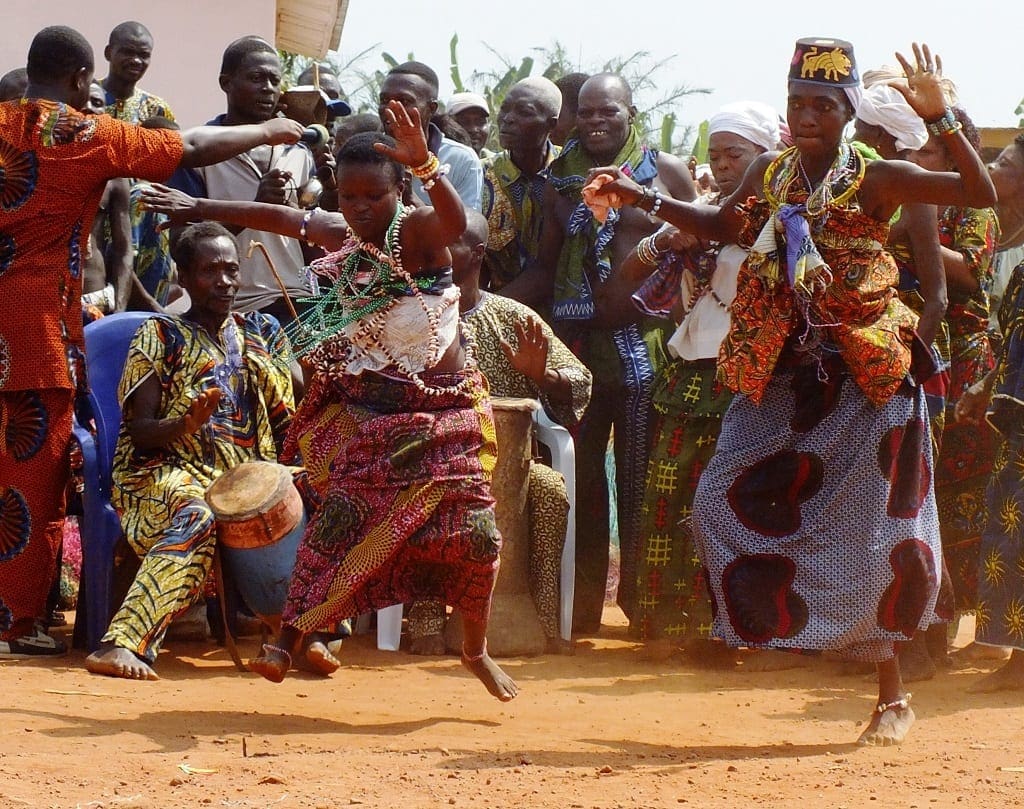 Benin's Voodoo Festival or the Fête du Vaudou, celebrates the country's traditional religion. Voodoo claims a prominent place in Benin's identity where there are more than 300 deities. The belief that everything is spirit, including humans, is a central tenet in voodoo. During the festival, song and dance are preceded by the ritual slaughter of a goat to honour the deities while there's also plenty of consumption of earthly spirits with gin a particular favourite.
Burns Night, Scotland, UK – 25 January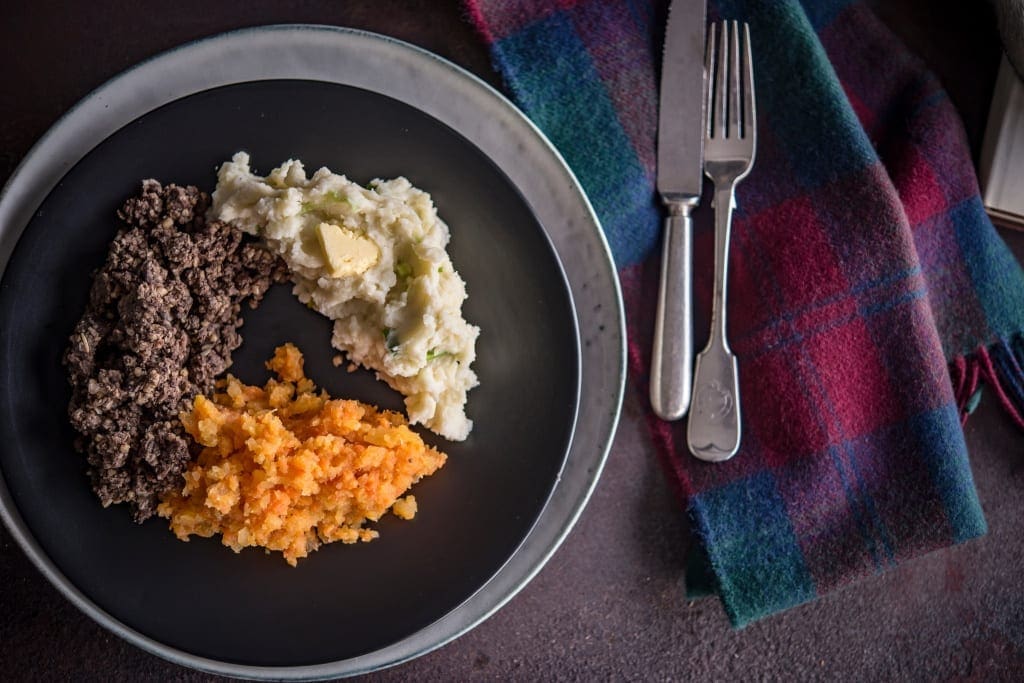 Celebrated throughout Scotland, as well as by Scottish expatriates around the world, Burns Night commemorates the life and poems of Scotland's poet laureate, Robert, or Rabbie, Burns who was born on 25 January 1759. Expect lots of toasting, especially to the haggis, kilts, dancing and whisky drinking, as the evening concludes with a rendition of Burns' most famous poem, Auld Lang Syne.
Up Helly Aa, Shetlands, Scotland, UK – 25 January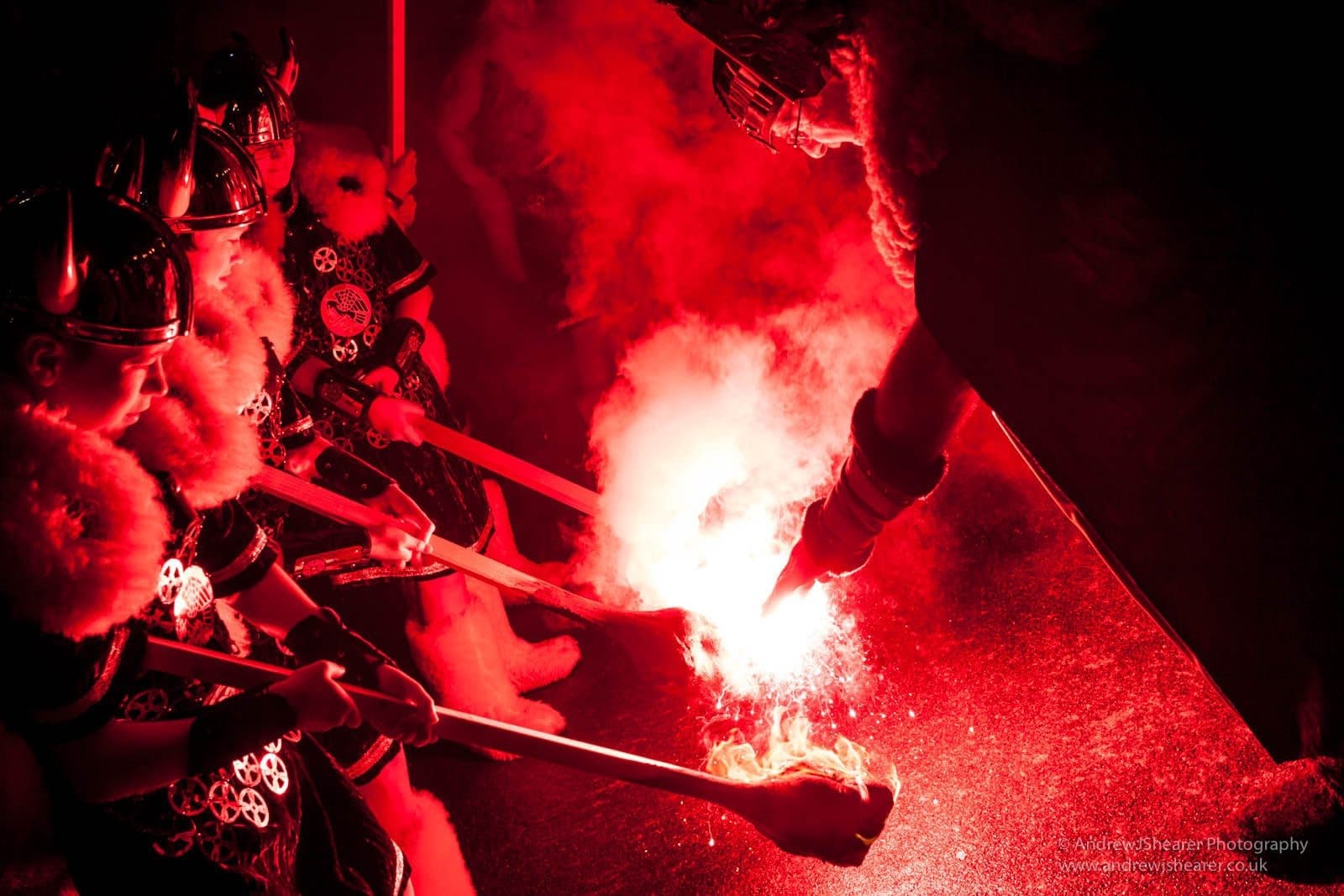 If you want to see a horde of Vikings parading through the streets, before burning a galley boat and then making merry for 12 hours, Up Helly Aa is the festival for you. From January to March, a series of festivals is held around the Shetland Islands, Scotland to mark the end of Yule. However, the largest and most spectacular of these takes place in the capital Lerwick on the last Tuesday in January.
Music Festivals in January
Ocaso Festival, Tamarindo, Costa Rica – 6 to 11 January
If you are looking for a music festival in January, then head to the Costa Rica coastal town of Tamarindo for the Ocaso Festival, Glastonbury on the beach. Showcasing the Central American nation's electronic music, this year's headliners are Maceo Plex, Maetrix, Āme and Seth Troxler. If you like your music next to the beach with beautiful rainforest as the back drop then this is the place to be.
Film and Theatre Festivals in January
Slapstick Festival, Bristol, UK – 26 to 30 January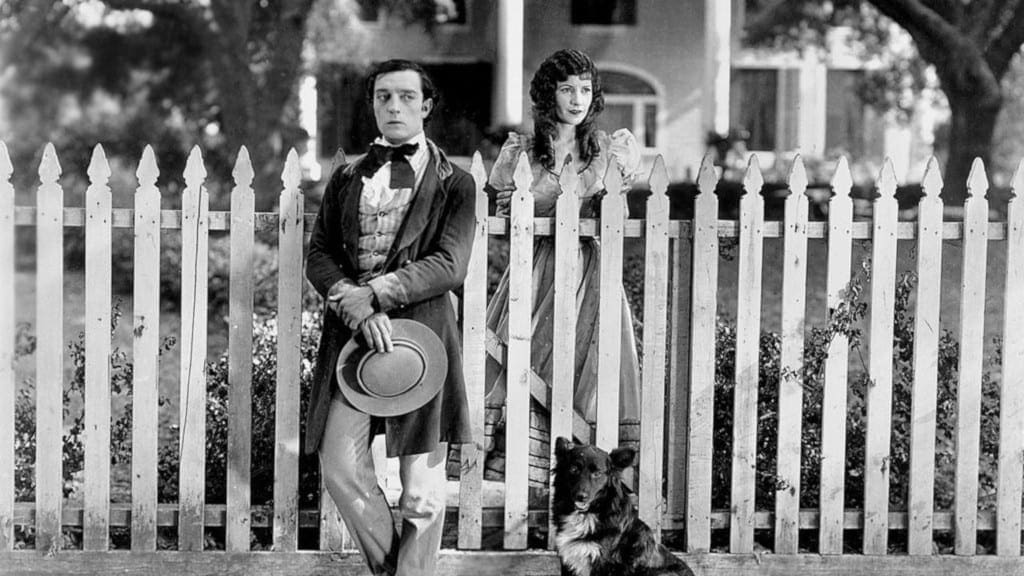 If you fancy having a laugh this month, head to Bristol for the Slapstick Festival, a celebration of silent and vintage screen comedy. Now in its 16th year, Slapstick includes screenings, talks with celebrity guest events, as well as new musical scores to silent classics. Tim Vine will salute the comedy genius of Kenny Everett, there will be an audience with Barry Cryer, and live performances will be given by Arthur Smith, Armando Ianucci and others, as well as a prgramme of silent movies.
Sundance Film Festival, Salt Lake City, USA – 20 to 30 January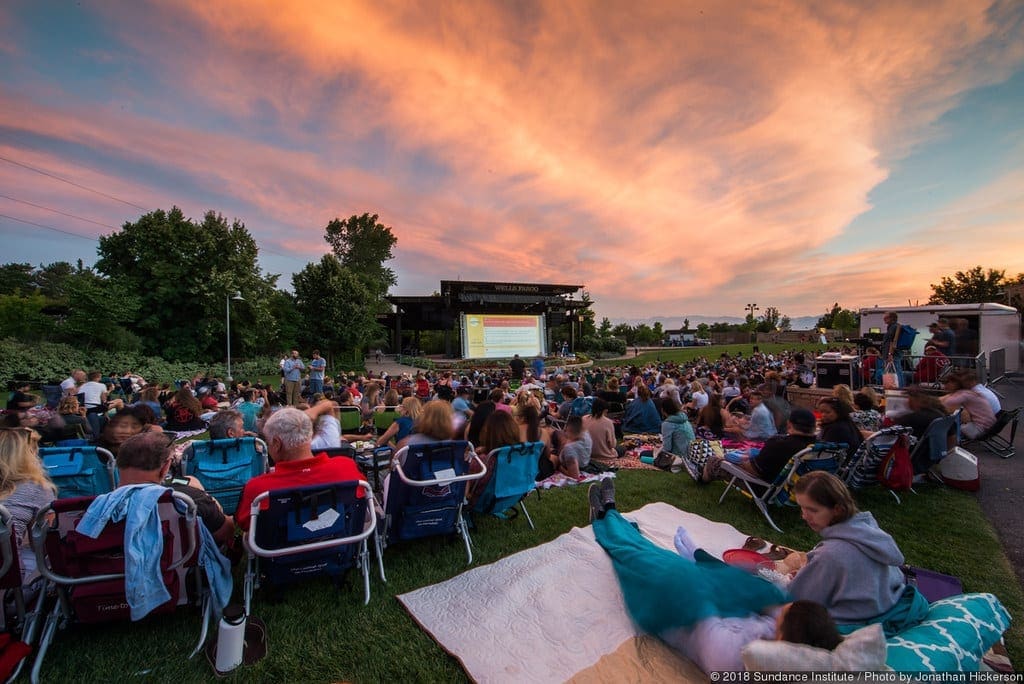 Concluding our round up of festivals in January, the leading January film festival is also probably the most famous Indie film festival around the world. The Sundance Film Festival aims at finding new talent in a range of categories including full length film, documentaries and shorter pieces. The name Sundance came from Robert Redford's character in Butch Cassidy and the Sundance Kid as Redford played a major role in establishing this festival in Utah. Programme of films not available at time of going to press.
---
More Festivals in January 2022
For a full list of January festivals around the World, including those that started the previous month, visit our Events and Festival page.
---
Festivals Newsletter
If you wish to receive our monthly Festivals newsletter, simply click on this link to provide us with your name and email address. Sundance photo courtesy of Sundance Institute.
Travel Begins at 40 Editor
Travel articles, news, special offers, festivals and events from the Travel Begins at 40 Editorial team and our global network of travel industry contributors.
Upcoming Events
November 17, 2022

-

January 1, 2023
Subscribe to our newsletter