How to Make Creative Content While Travelling?
Travel Begins at 40 Editor
Posted on 10th Dec 2021
Are you thinking about travelling to make creative content? There are a lot of ideas when you travel to a new place. You can discover the world, talk to people and create engaging videos. Think about showing people the beautiful places and amazing traditions of these places. In this article, we will see what websites you may use for ideas. We will also look at the best video editing software.
Where to Find Ideas for Your Travel Videos?
Life gives inspiration every day. When you are travelling to a new country, you can always find ideas. Make a video about your travels and the culture of the countries you have visited. You should only look around to invent creative content. Yet, you may run out of ideas. And here useful websites come. Let's look at the best place where you can find ideas for your videos.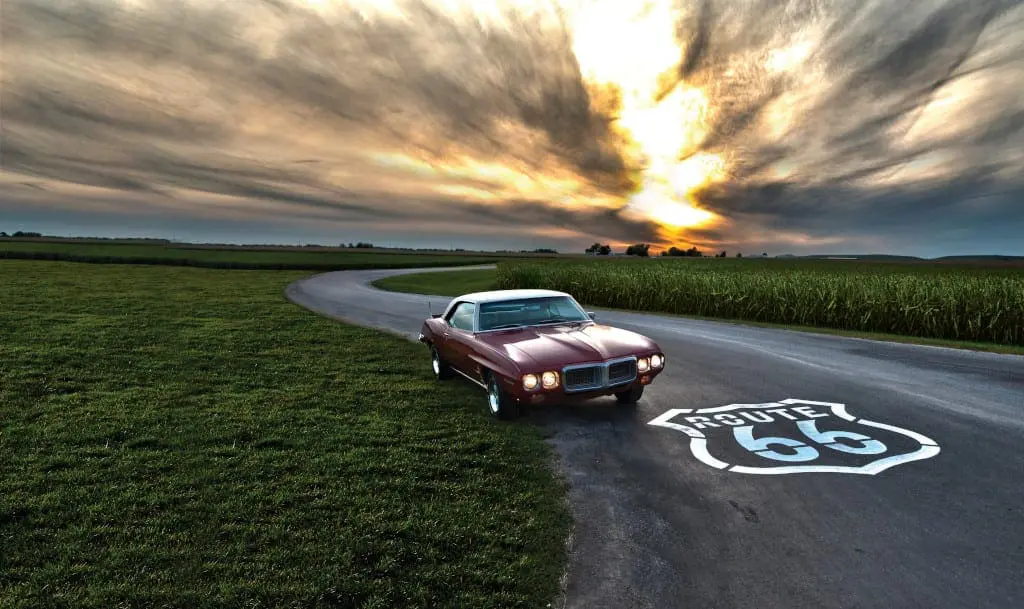 Buzzsumo is a website that offers ideas interesting to your watchers. Here, you can enter the topic you want to make a video on. Then the website will give you searching requests with this word. You will see the popularity of each topic and what ideas are interesting to people. For example, enter the word 'travel.' You will see that the most popular videos are about Haiti and the USA. Yet, you may find the most interesting ideas if you get a pro version.
There are a lot of articles about travelling. You may find a discussion about travel videos and see what people write.
This website is an idea generator for photos and videos. You should register to see the ideas for travel videos.
Where can you find more information? Watch videos on YouTube, read books about videos, and enter communities. People in them may tell you more about filming a video.
What Are the Ideas for Travel Videos?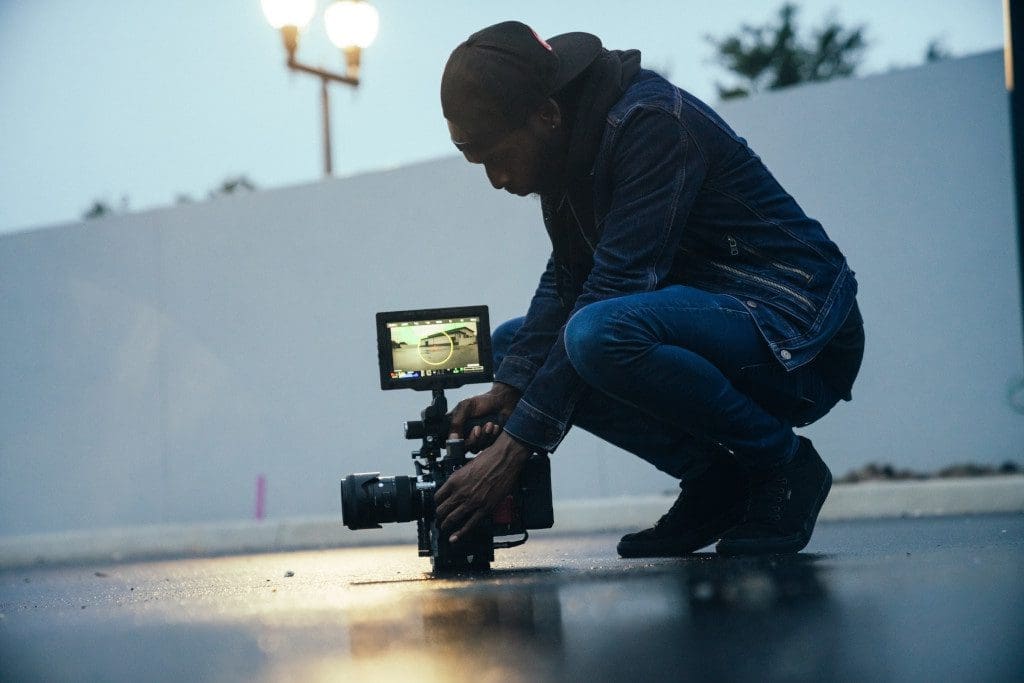 The way you film your video defines how many people will watch it. Before you start filming your videos, look through video tips and recommendations. You may also find 100 video ideas for beginners and choose one of them. But what are the video recommendations in short? Let's look at the best filming ideas for travel videos.
Create a special feeling in the video
Remember that all your videos should be of a similar feeling. They should inspire people to travel more. You may apply slow motion or other features. It is important to create a feeling of a beautiful world.
Use your own style
Create videos in the same style. They should reflect your personality and at the same time be interesting to others. People will remember you with this style. Before you start, you should decide what the topic of your videos will be. Do you want to teach people and present information? Or is your purpose of showing how beautiful the world is? Understand what type of videos best fits you and make a collection.
Invent a plot
All videos you film should have a story. For example, you film the first video and tell people where you want to go. Then you travel to these places and discover them one by one. You should present extra information and do research. This will make your videos more informative and trustworthy. People will look forward to seeing the next videos.
Leave only the best shots in your videos
When you make a video, there are different shots in it. Not all the shots are interesting to the public. And such vague scenes may distract the watchers' attention. They may not pay attention to the interesting scenes and stop watching your videos. So, the advice is to delete vague moments and leave only the brightest ones. Then make a whole shooting with the plot.
Horizontal shooting
Horizontal shooting is better if you will watch the videos on PC. It is more professional and easier to watch.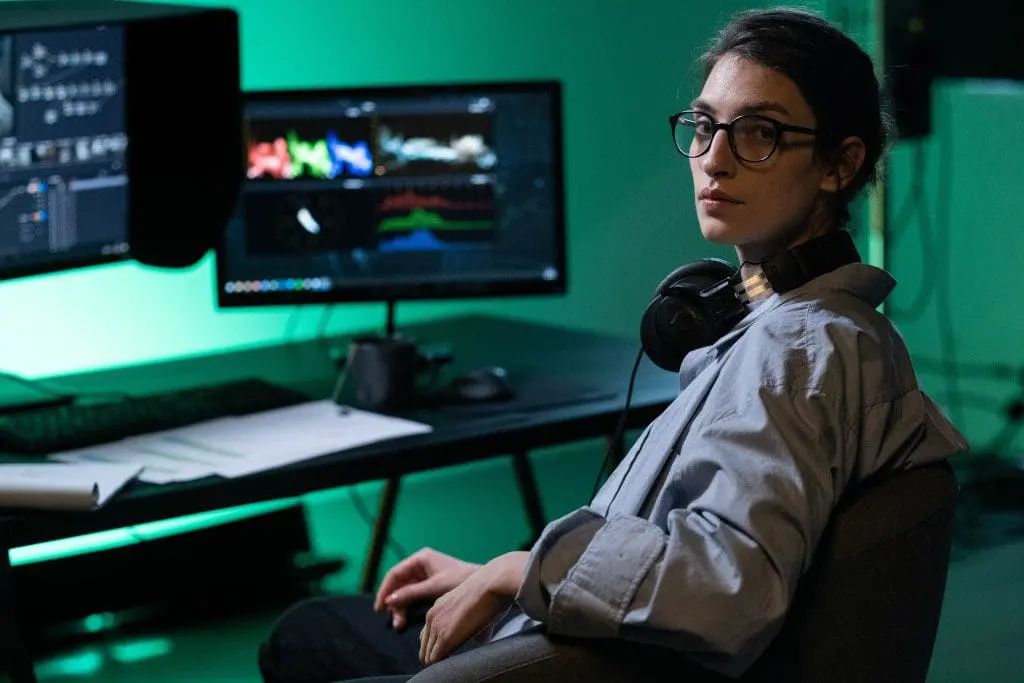 Video Editing Software
Editing videos is as important as creating a good idea. By editing, you can add effects or add subtitles to your video. Let's look at the best video editing software.
Blender is mainly a program used to create 3D videos. Apart from that, there are a lot of functions for 2D video editing. With this software, you can cut and crop shots and create masks. There are 32 slots for music and videos you can add to your clip. You can use the program on Windows, Mac, and Linux.
This is free video editing software. There are a lot of tutorials in the program that can help you edit videos. It can be used on Linux, Windows, and Mac. Yet, Linux is the best option.
Adobe Premiere is a multifunctional video editor. There are a lot of instruments to cut and crop shots. You can also edit the colors of the video and change other settings. It is a paid program available on Windows and Mac. There is also a mobile version for Android and iOS.
This is a convenient tool for video editing. It is one of the most advanced programs with a lot of functions. The software is quite expensive and is only available on Mac.
Conclusion
To sum up, create your personal video style and travel story. Engage people and present them new places step by step. Find the best video editing programs to edit shots. This can make your videos look better. If you are new to video editing, use simple programs like Movavi. They have an easy interface with tutorials.
Travel Begins at 40 Editor
Travel articles, news, special offers, festivals and events from the Travel Begins at 40 Editorial team and our global network of travel industry contributors.