Contactless Catered Chalets for Cautious Skiers
James Clark
Posted on 19th Jan 2022
The ever-changing rules around the surge of Omicron cases have many of us baffled, but there is good news. France has reopened its doors to UK passport holders, and Ski France is evolving with the times. The company is offering Covid-safe accommodation in the French alps – Chalet 2.0, or Contactless Catered Chalets.
Late last summer, and as soon as I read about it, I was keen to try out the brand-new concept. I booked a flight to Geneva where I was collected by MV Transport and driven through the alps into France to Chalet Etienne, located close to Méribel village in the Three Valleys, the world's largest ski area.
Méribel village is within walking distance of the chalet. It comes with traditional village charm as expected, that doesn't look out of place on a postcard, a lively après-ski scene with bars and restaurants (although not so lively at the time of my stay), and incredible 600km slopes. The ski resort has something to offer every visitor.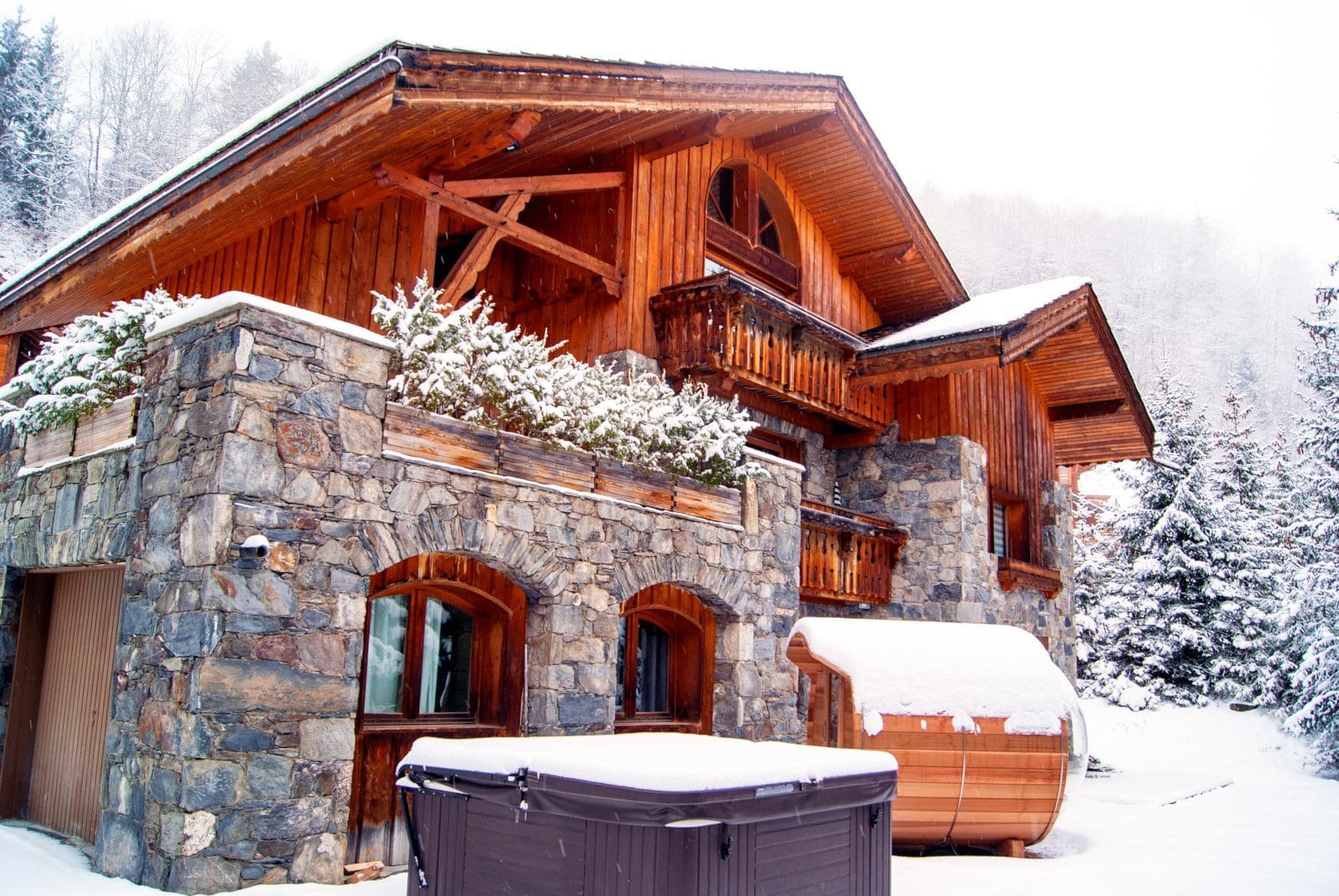 Contactless catered chalets explained
You can forget live-in staff, but what you do get is dinner prepared for your arrival, a fridge filled with local produce and alcohol provided by Savoyard delicatessens and supermarkets, and simple to prepare recipes. Let's face it – most of us do not want to spend hours working away in the kitchen while on holiday.
This enabled friends and I to enjoy the chalet experience, decent quality food and plenty of wine, without having to even think about coming into close contact with random strangers. Although we weren't left abandoned, as the fridge and cupboards were restocked, and the rooms cleaned halfway through the week.
The ski season in France may not be booming with Brits this year as many have already booked their Winter breaks to countries allowing entry earlier this year, but thankfully the ski lifts are open, it's not overcrowded, and Ski France is ready to receive guests.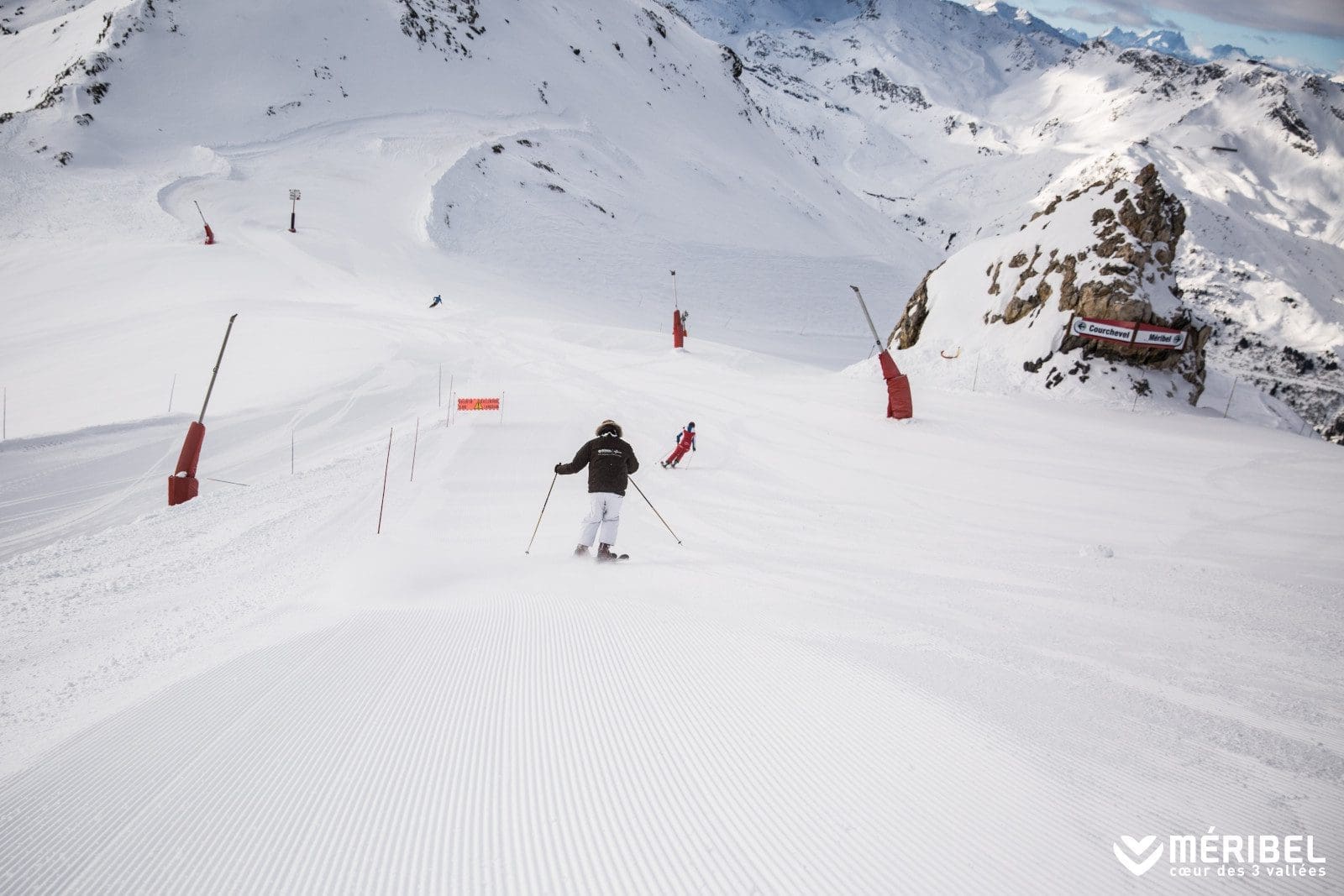 And let us not forget that the chalets are bookable throughout the year. During the warmer months it's possible to enjoy e-biking with the MCF Mountain Bike School of Méribel – the office is located near the tourism office, followed by lunch at Le Clos in the mountains, learn to e-skateboard with EM Skate around the breathtakingly beautiful Lake Tueda, and spend hours at the nearby Olympic aqua park to blow away any morning foggy feelings (especially if you enjoy rubbing ice over your body) from the beer and wine provided by Ski France. I tried all the above (apart from rubbing ice over my body) and loved all these activities.
A one-week premium contactless catered stay at Chalet Etienne starts from £638pp. This is based on 14 people sharing. But do not forget that Ski France has an impressive portfolio of chalets and hotels available all over the Alps.
---
Ski Holidays In France | Resorts & Chalet Deals | Ski France
And for the summer months:
Summer Holidays in France | Villas & Resorts | Summer France
James Clark
James Clark is a UK-based travel writer specialising in adventure and the great outdoors.