7 Places You Need to Visit Before You Turn 40
Travel Begins at 40 Editor
Posted on 28th Feb 2022
If the pandemic taught us anything, it's that life is meant to be lived. So now that borders are open, there's never been a better time to visit all those places you said you would before you turn the big 40. Here're seven places you should visit before your 40th birthday.
Vacation Prep List
Planning your travel itinerary is a multifaceted process. In addition to choosing the destination, booking flights and hotels, you also need to think about how you'll cover the cost. Unless you've been saving up and have extra cash on hand, traveling costs can add up. You could use your credit cards but that's not always the best option, especially with high interest rates. Alternatively, you could apply for a personal loan with a private lender to gather the necessary funds. In most cases, the interest rates are lower and the loan terms are more flexible as well.
Bali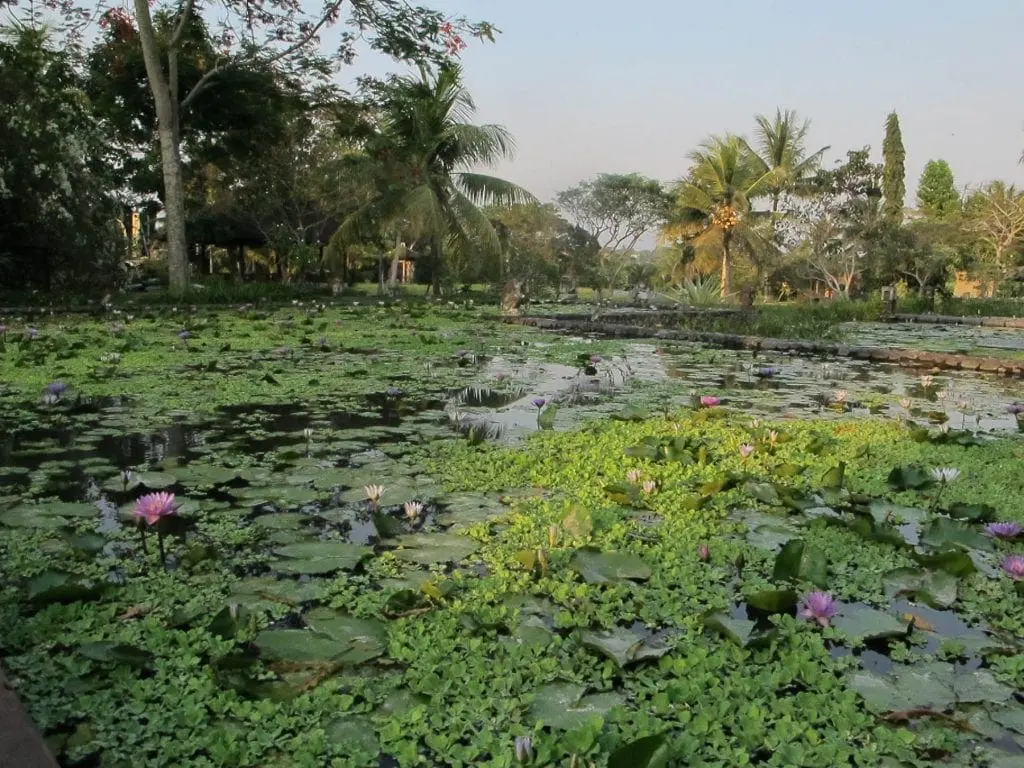 If you love the tropics, then Bali is the place to be. With gorgeous beaches, lush vegetation and breathtaking waterfalls, it's worth the flight. Just be sure to check entry requirements prior to booking a flight.
Laguna Beach
Laguna Beach is destination you won't want to miss. This cute beach town is less than an hour away from Los Angeles, making it easy to reach from LAX. Montage Laguna Beach offers private villas, white sand beaches and personalized spa packages.
Hawaii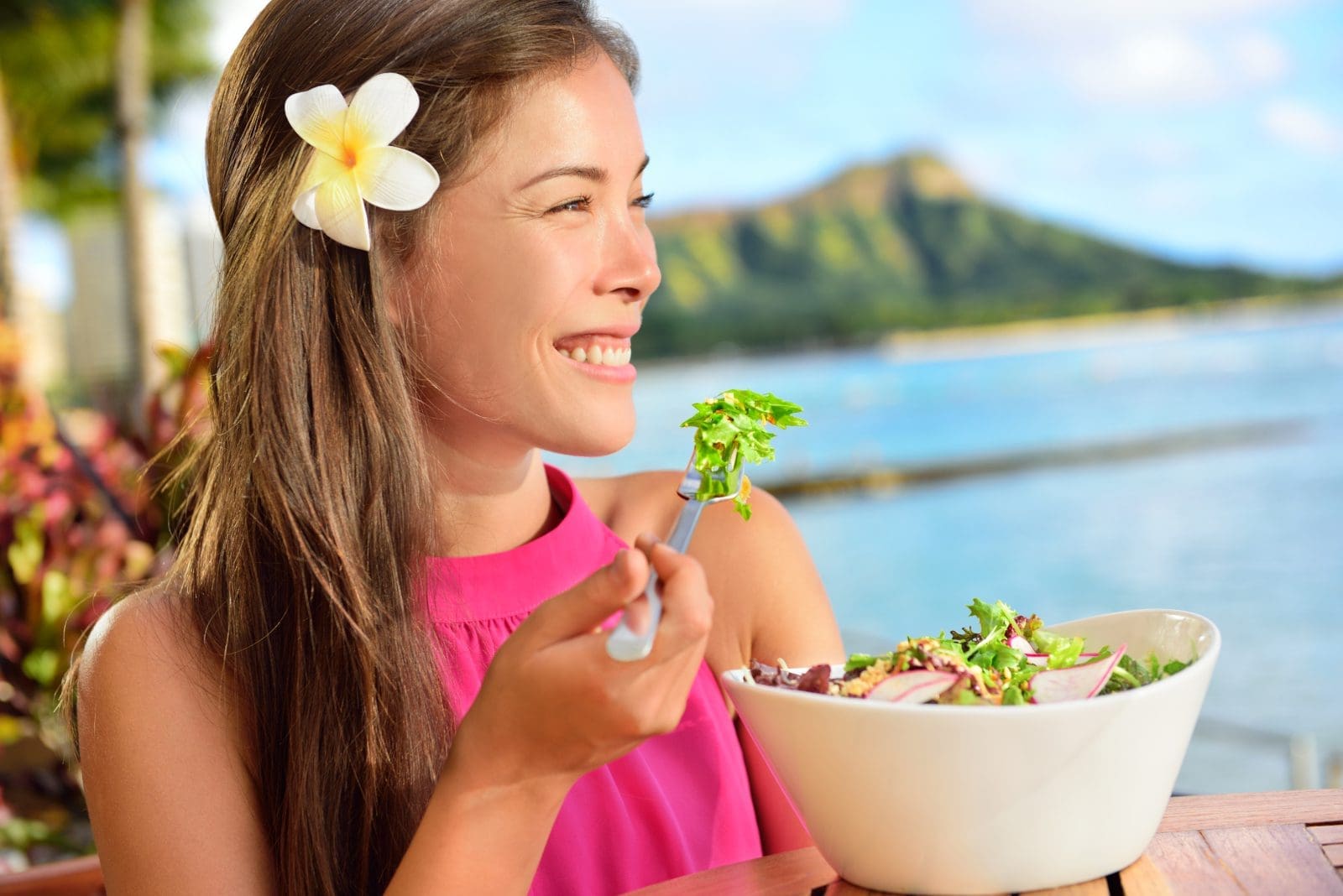 If Hawaii has been on your bucket list, then you need to book a trip to Maui. It's an island of culture, rich history and most importantly, delicious food. If you want to celebrate your birthday in style, take a hula class and eat purple poi.
French Riviera
France is a top spot for birthday getaways, so in addition to seeing Paris, head over to the French Riviera. This coastline is home to some of the most exquisite landscapes you'll ever see. You can stay in St. Tropez, Cannes or Monte Carlo. If you really want to go all out, stay at Hotel Negresco. Built in 1906, this hotel is a part of France's history, and is one of the most luxurious hotels in the country.
Thailand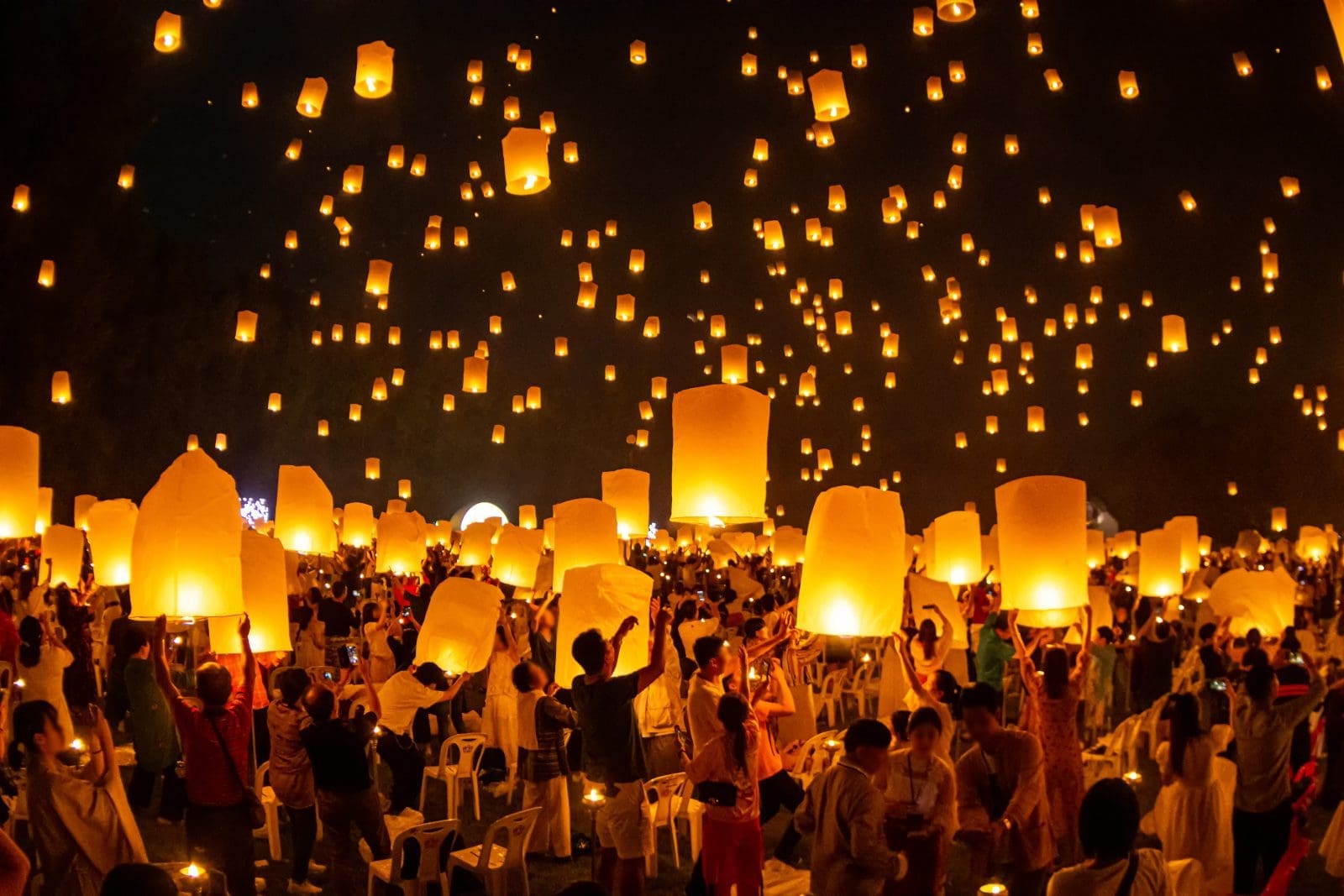 Thailand is another bucket list favorite among travellers. If you are travelling on a budget, it's affordable to visit and the street food makes the trek to South Asia more than worth it. The locals are friendly, so you'll immediately feel welcomed and not have to worry if you're travelling alone.
Cruise Through Europe
If you want to see multiple cities in Europe, you can also see it by land or sea. There are plenty of multi-city packages you can choose from, all of which let you go ashore for a day or two. Depending on the time of year, you could take a luxury cruise to all of Europe's top destinations, like London, Italy and Spain.
Napa Valley
In between award winning restaurants and charming little towns, Napa Valley will make any birthday memorable. Since the weather is pretty mild all year long, you don't have to wait under summer to head to wine country.
Travel Begins at 40 Editor
Travel articles, news, special offers, festivals and events from the Travel Begins at 40 Editorial team and our global network of travel industry contributors.