Casino Game Variations Around the World
Travel Begins at 40 Editor
Posted on 28th Feb 2022
As you travel around the world, you will encounter different variations of traditional casino games. This guide will ensure you know your chemin de fer from your Punto Banco and the difference between European and American roulette.
Chemin de fer is the baccarat variation favoured by James Bond in films such as Dr No. As this version involves players taking turns to play the bank, it is not offered by online casinos. It is even rare to find this version in land-based casinos, so even if you travel to Monte Carlo, you may struggle to emulate 007. The baccarat variant Punto Banco, also known as North American baccarat, and Baccarat Banque both feature the casino playing the bank and are much more prevalent.
Universal Casino Games
So, while many casino games are universally recognised, they do have a number of variations and it is important to know the difference. While games such as the Big Wheel, which is popular in casinos all over the world, have simple rules, there are different versions of the game, such as FreeCell, Poker, BlackJack, and Solitaire. Wheels can feature numbers, playing cards or dice.
Online wheels such as Dream Catcher feature multipliers and innovative bonus games. You can get used to the different variations and rules of casino games in general by utilising online offers like the one daily free spin on Paddy Power and experience one variation of a gaming wheel while also getting the chance to win various casino prizes on the Wonder Wheel. Another way of getting to grips with variations of the spinning wheel is by watching old shows like Wheel of Fortune or even visiting certain restaurants, where you can spin for prizes like free meals.
Table Games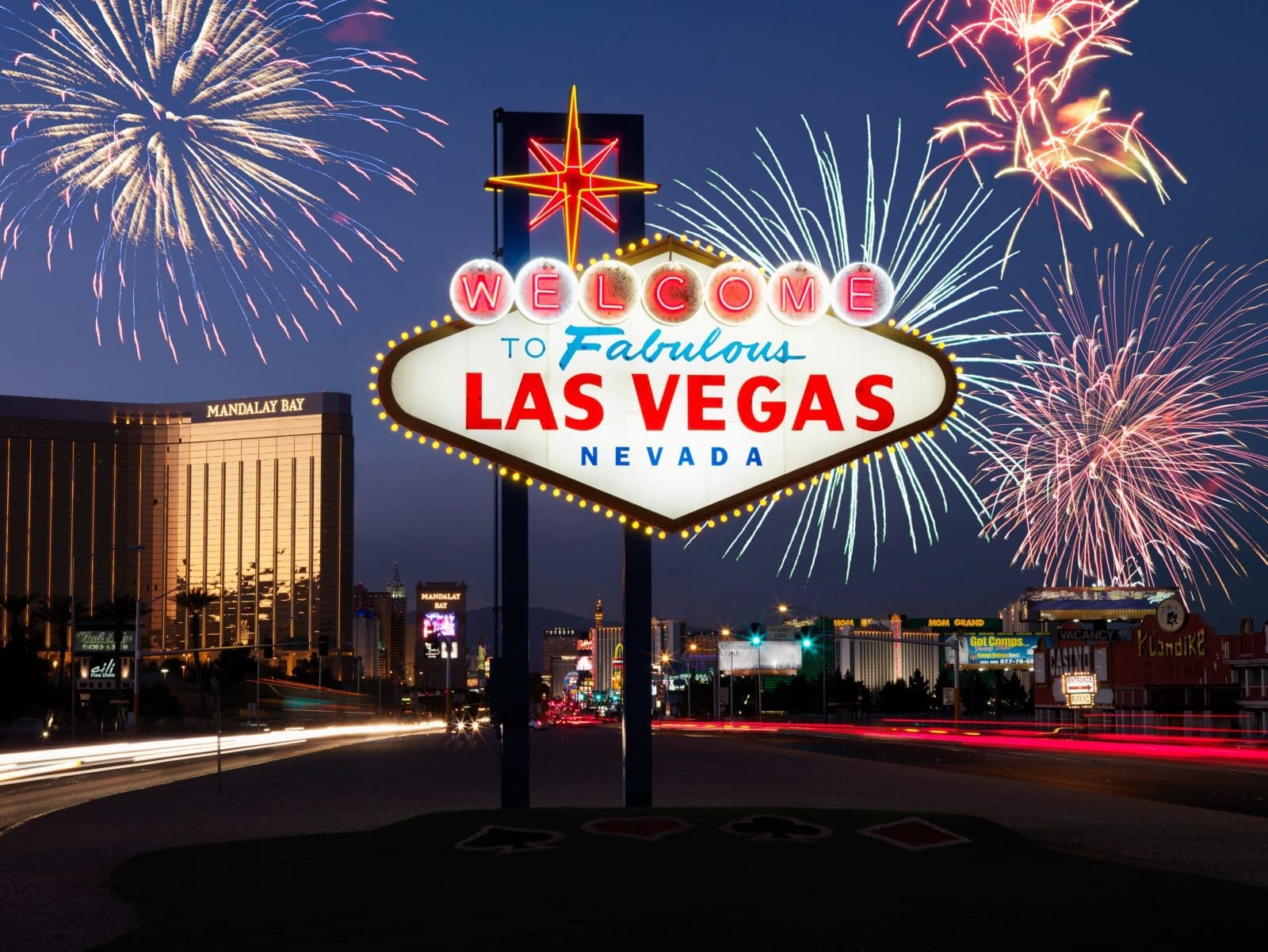 Source: Deposit Photos
Alongside Bond films, casino games have featured in a host of other movies and literature. Baden Baden, the German spa town, is where the Russian writer Fyodor Dostoyevsky played roulette and where he was inspired to write his novella The Gambler. Roulette variations include double ball roulette, video roulette and multi-wheel roulette, where you can play on up to eight roulette wheels at once.
In Las Vegas, you will become familiar with American roulette, which differs from European roulette. The European version contains a single zero, while the American variant has a single zero and a double zero, which appears on the table as 00.
Similarly, blackjack has both American and European variations, which are the most popular forms. The main difference is that in American blackjack, the dealer is handed two cards, one face up and one face down. If the face-up card is an ace, the dealer checks the face-down card. If the dealer has blackjack, the game ends. In the European variation, the dealer takes one card and does not receive the second card until all the players have their cards and decide whether to stick or twist.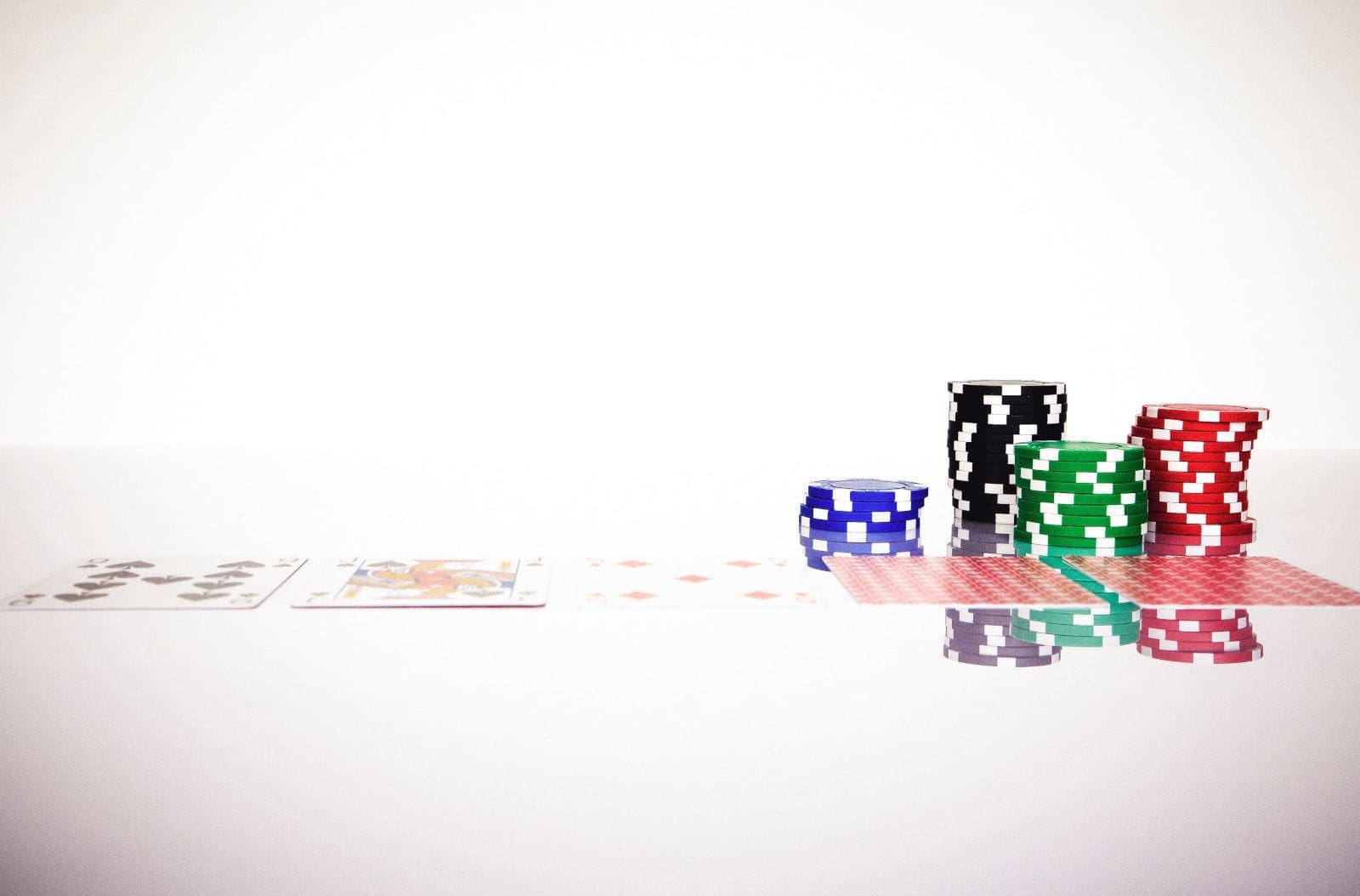 Source: Unsplash
There are many poker variations, but the main versions can be classified into three groups: draw poker, stud poker, and community poker. Draw poker involves each player being dealt five cards, which they have the option to change after the first round of betting, i.e. five-card draw. In stud poker, each player receives a mixture of cards dealt face up and face down. In community poker, each player is dealt cards, face down, which are then combined with the cards shared by all players, such as Texas hold' em and Omaha hold' em. As the names of these poker games suggest, the card game originated in the USA and was featured in the classic movie The Sting, starring Paul Newman and Robert Redford.
So, there really is a wide number of variations on each traditional casino game and if you ever visit one of the many great casino locations around the world, you are sure to encounter some of them. If not, you can still soak up the rules and variations through pop culture and online gaming, that's what's known in the business as a win-win!
Travel Begins at 40 Editor
Travel articles, news, special offers, festivals and events from the Travel Begins at 40 Editorial team and our global network of travel industry contributors.