Busting the Myth That Casinos Are Only for the Rich
Travel Begins at 40 Editor
Posted on 18th Mar 2022
Many people still associate casinos with the rich and famous. That's no surprise considering Hollywood movies often depict casinos as grand buildings where impeccably dressed people who drive expensive cars and spend their evenings gambling eye-watering sums of cash.
The James Bond movie Casino Royale, which universally ranks amongst the best of the franchise, is a classic example of a movie that associates casinos with exclusivity. The poker game that Daniel Craig's character enters is strictly reserved for the super-rich. While it is true that some establishments may fit this glamorous stereotype, most modern casinos are accessible to all.
No Tuxedo Required
If you travel to a top travel destination such as London, you'll find a huge choice of casinos for a night out. Many of these places have a relaxed dress sense and serve affordable food so you can spend all night with your friends. They are designed to appeal to a wide range of people and can be a great place to hang out on your travels. You can eat, drink, and play the tables, all under the same roof. And there's hardly a tuxedo in sight.
More Accessible Than Ever
Casinos have gone out of their way to shake their stuffy image. Top casino brands such as Grovesnor have sites all over London, but they are also available to play online. This makes them even more accessible and gives players even more options to play. Online casinos are even easier to access and wagering is made easy with popular payment options such as PayPal. Wondering where to find which ones accept it as a payment? Just visit a top comparison site to get all the latest online casino information and reviews. Casinos have never been more accessible. But don't take our word for it, you can find out for yourself.
A Shining Example Down Under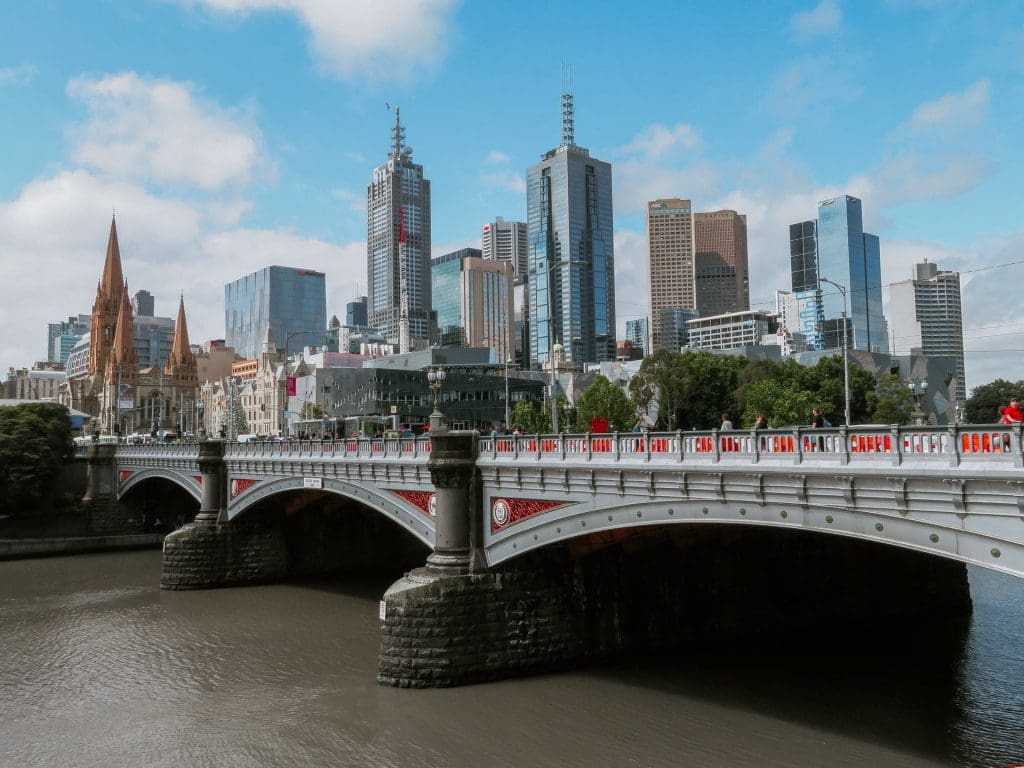 Image: Unsplash
Casinos and travel are inextricably linked. People from all over the world head to locations such as Las Vegas and Macau to enjoy the casino facilities. But what is a good alternative to the traditional casino hotspots? One of our favourite casino destinations is the Australian city of Melbourne. The Crown Entertainment complex is the biggest of its type in the southern hemisphere. And it is a shining example of how casinos have become an integral part of the modern entertainment scene. Located on the south bank of the Yarra River, it features three hotels, a top-class casino, countless restaurants to suit all price points, and plenty of shopping for some retail therapy. There are also health spas, live theatre shows and live music to keep you entertained. It is one of the most accessible and friendly casino destinations in the world.
So, if you thought casinos were out of your league, think again. If you can manage smart casual dress, you'll have no problem accessing some of the best casino spots on your travels. And remember, it's not all about blackjack and roulette. There are video slot games, poker, bingo-style games, and plenty of other entertainment options, wherever you play at offline or online casinos.
Travel Begins at 40 Editor
Travel articles, news, special offers, festivals and events from the Travel Begins at 40 Editorial team and our global network of travel industry contributors.