Where To Go in March 2022
Travel Begins at 40 Editor
Posted on 1st Mar 2022
Travel Begins at 40 has scanned the globe to bring you our tips on where to go in March from Japan to Brazil, with activities from watching bulbs grow in Amsterdam to celebrating St Patrick.
March is a wonderful month when spring finally shrugs off those cold winter nights, bulbs burst their way through frozen ground, and clocks go forwards. At least, that's what happens in the Northern Hemisphere. Further south, summer peacefully yields to autumnal hues, and in many parts of Southeast Asia dark storm clouds gather as the long, dry months yield to the 'green' season.
The question is where to go on holiday in March. From blooming Japan to balmy Brazil, here is our bite-size guide to the best places to go in March, now that travel has reoppened. With all places, check out what the current entry requirements are for the country you are planning to visit before you start booking.
Where To Go in Europe in March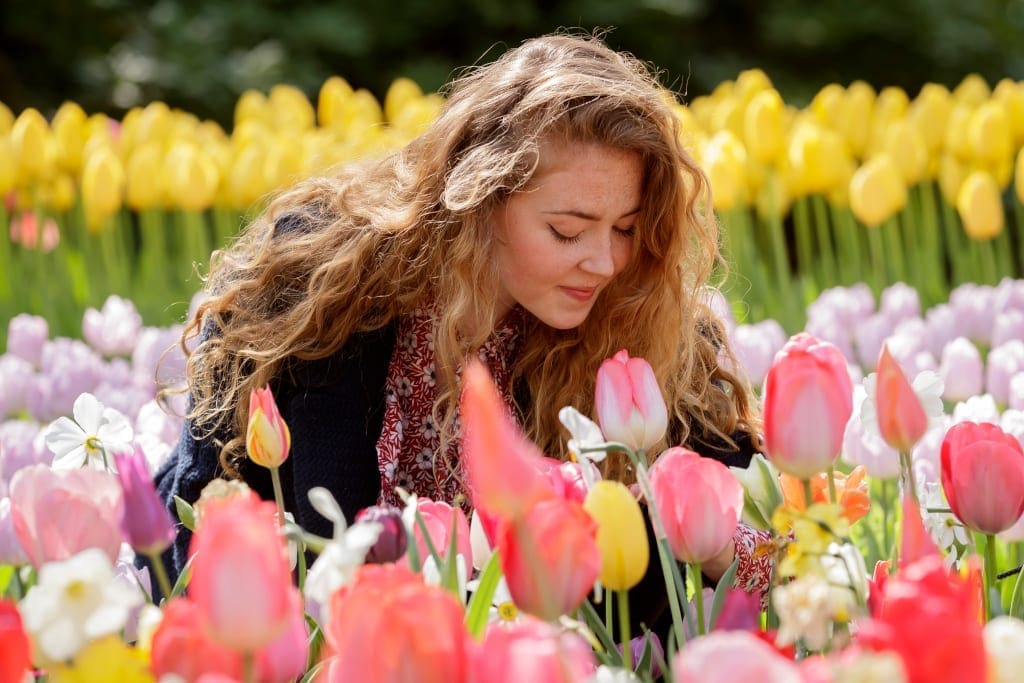 If your image of Amsterdam is coffee shops, red lights and canals, then think again. Yes, you can find all of these here, but come spring the fields just outside of the Dutch capital explode with colour as the tulips from Amsterdam emerge from their winter shackles. The most spectacular place to see floral proof that spring is well and truly on its way is Keukenhoff, which understandably calls itself the most beautiful spring garden in the world. It's only open from 24 March to 15 May, so don't leave your trip too late. And while you are there, enjoy the plethora of cultural things to do in Amsterdam, one of the most diverse and interesting capitals in Europe. It is certainly one of the best places in Europe to go in March.
Hot Places To Go in March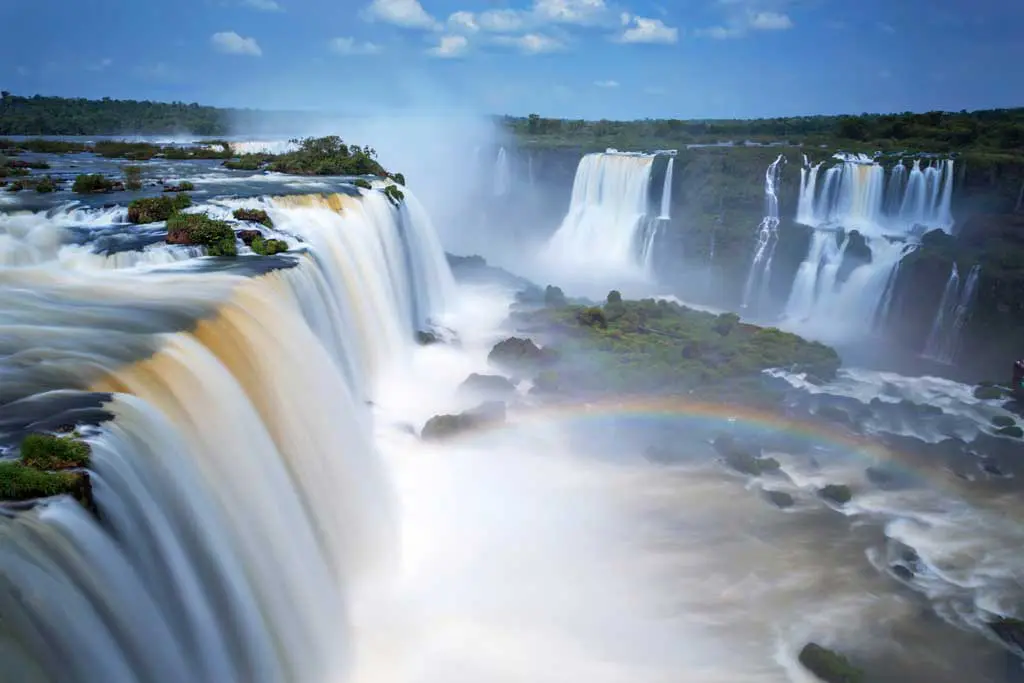 If you are seeking places where to go in March for sun, then you could do far worse than opt for Brazil. If the cold nights of the northern hemisphere prove too much for you then head south for that much needed winter sun. It is still warm in March and so you can enjoy that lively beach culture anywhere along the coastline. In the far south it is also a great time to visit Iguazu Falls as the weather is pleasant and the park is not overcrowded. In the Pantanal, March marks the end of the rainy season, whilst in the north and in the Amazon rainforest, it is warm all year round. You are also outside the peak time for air travel, which is June to August.
Or why not go to Colombia for the Barranquilla Carnival (26-29 March), which claims to be the second largest carnival in the world after Rio.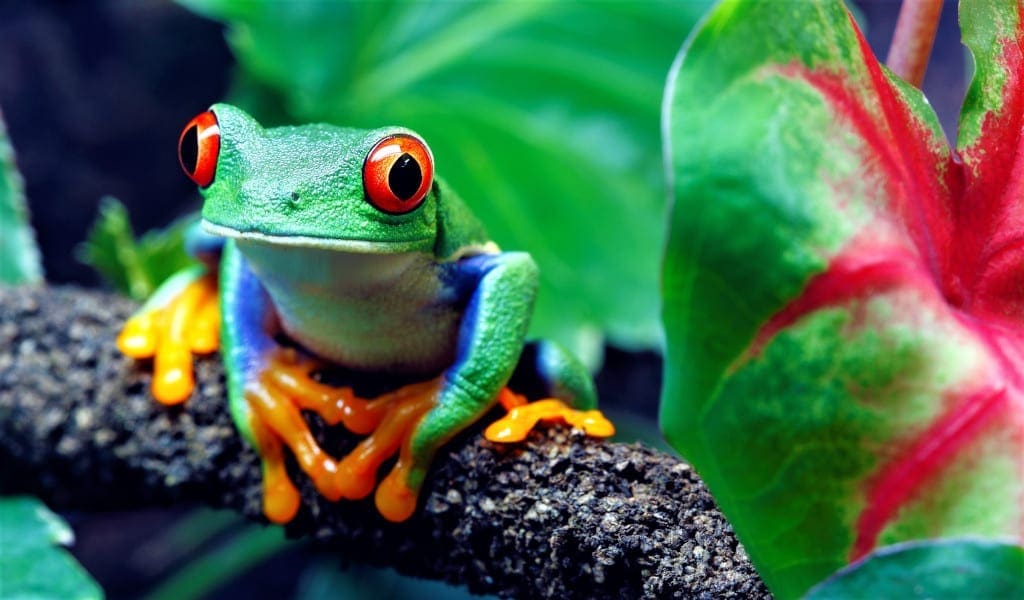 Costa Rica has to be one of the best places to go on holiday in March. The month sees the start of the dry season, making it a great time to visit some of the countries amazing national parks. The leatherback turtles come to lay their eggs at this time and it is easier to spot birds, and other wildlife than in the rain. It is a pleasant time to go surfing, though remember your sun block. The northern humpback whales will still be visiting the Pacific coast and you will also see St Lawrence humpback whales at Tortuguero on the Caribbean coast as well. Tortuguero, Lake Arenal, the Central and South Pacific are great areas for sport fishing at this time. Hiking is good too as the paths are drier.
Where to Go in March for Culture
Northern Plains of India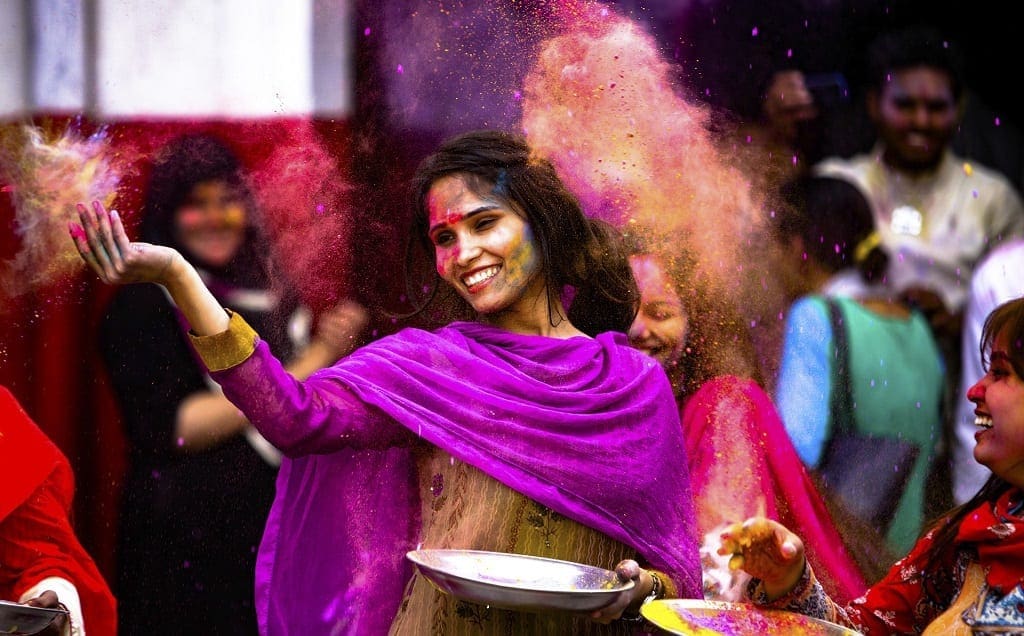 March is an idea time to visit the northern plains of Rajasthan. Towards the end of the cooler winter months, this is your final opportunity to see the amazing colourful cities of Jaipur, Udaipur and Jodhpur before the oppressive heat of the summer months, or see the Taj Mahal Palace. Try to combine your trip with the Indian Holi Festival from 17 to 18 March, a riotous two-day Hindu celebration where crowds douse each other with colour and water; it's probably India's most vibrant and fun festival. This is also a good time to visit the northern hills of Darjeeling as the cold winter nights have faded away, and rainfall is minimal. Or visit the country's spiritual capital of Varanasi on the banks of the holy Ganges. As the air quality in cities like New Delhi is better than average, March really is the perfect month to visit India. Since the current restrictions may prevent you visting this year, maybe start planning for 2023.
Best Places To Go on Holiday in March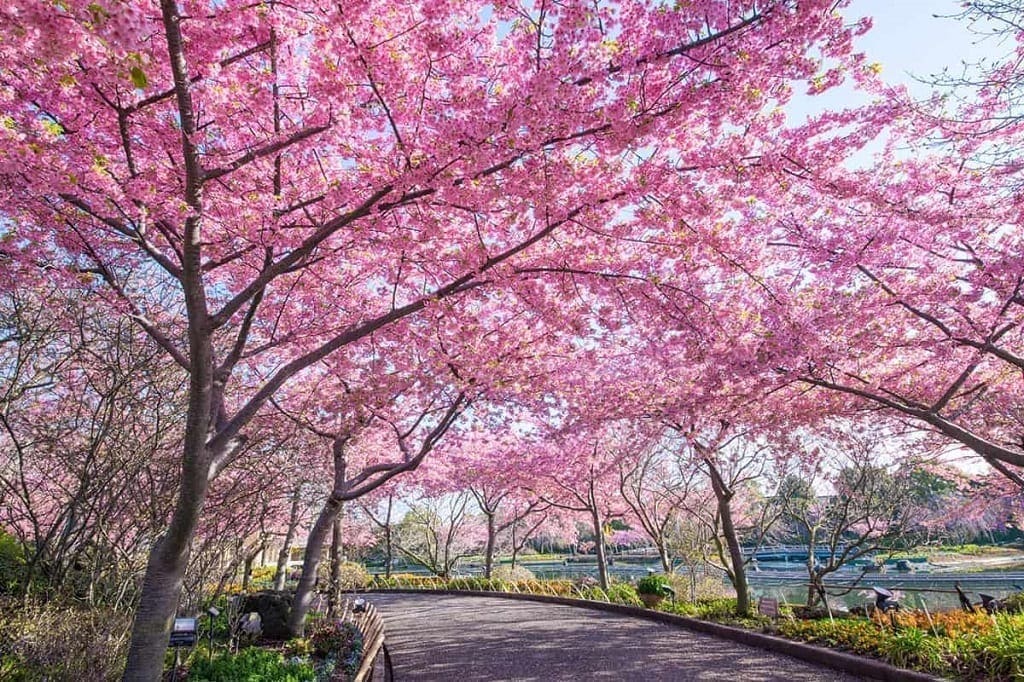 Few travelling experiences compare with Japan's Cherry Blossom Season or sakura. The entire country turns crazy with lots of hanami or flower viewing picnics under spectacular cherry trees. This explosion of colour is a true national treasure and the pride of all Japanese. Shizuoka prefecture – just one hour from Tokyo by bullet train – sees some of the country's earliest cherry blossom with the Kawazu Cherry Blossom Festival. While in the country make sure to visit Mount Fuji and enjoy the wonderful cuisine during your Japan travel. You can also still catch the tailend of the spectacular Nabana no Sato Winter Light Festival, which concludes at the end of the month. Since the current restrictions may prevent you visting this year, maybe start planning for 2023.
Washington DC and the Big Apple
nSt Patrick's Day Parade, Midtown, Upper East SideAlternatively, you can always head to the US capital to see some of the most amazing cherry blossoms, the trees were donated by Japan, at the National Cherry Blossom Parade, from 20 March to 17 April, and why not coordinate your trip to see the St Patrick's Day Parade in New York on 17 March.
---
Rules and regulations upon where you can travel and how are consequently changing, we recommend you consult https://www.gov.uk/foreign-travel-advice/ to check each country's current entry requirements and covid restrictions before you book anything.
Travel Begins at 40 Editor
Travel articles, news, special offers, festivals and events from the Travel Begins at 40 Editorial team and our global network of travel industry contributors.
Upcoming Events
November 10, 2022

-

January 4, 2023
Subscribe to our newsletter