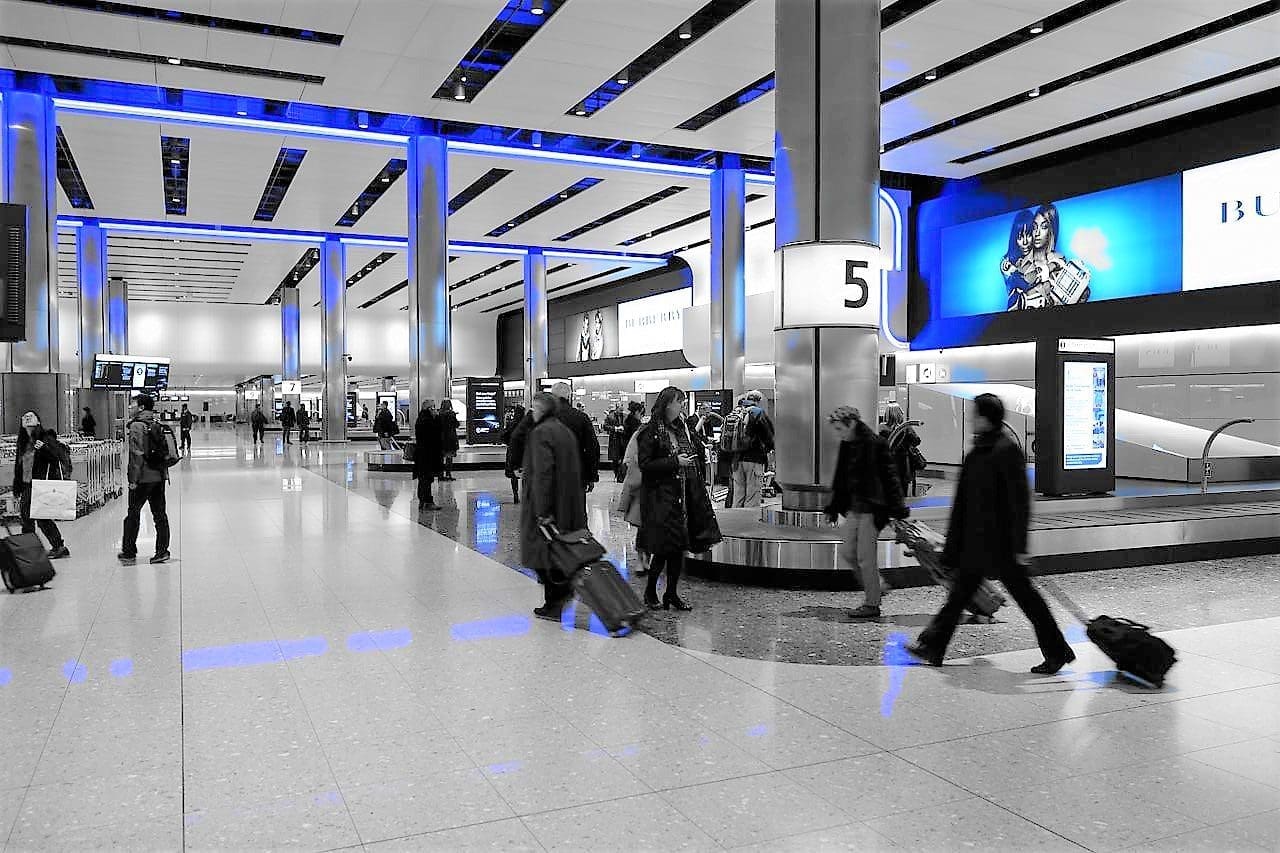 Flying From Louisville? Here Are 5 Tips To Avoid Extra Travel Stress
Travel Begins at 40 Editor
Posted on 15th Apr 2022
Some people do not like travelling because of how stressful it can be. The stress can mount from experiences when packing, going through the airport, leaving your car in safe parking places, and getting to your destination. It's important to avoid extra travel stress. 
Everyone wants a stress-free travelling experience, but planning for a trip is a challenge for most people. Fortunately, you can easily reduce the anxiety and extra stress you experience when travelling.
Travelling does not have to be stressful. Your trip should be enjoyable from the time you start planning to the time you get to your destination.
Here are 5 tips for you to avoid extra stress when flying from Louisville.
Parking Your Car
Some people assume that they have planned their travels well until one day before departure. This is when they start thinking about where to leave their car. There are many options available, but you need to make sure that your car is safe when you are away.
Fortunately, parking at Louisville airport is one of the best options when flying from Louisville. Here, you get access to protected parking spaces at the airport, though at some fee, near and around the airport.
You can even reserve your parking lot a day before your travelling date. With that, you will have made plans for your car before you travel. You will also be assured that your car will be left in safe hands.
Your Downtime is Important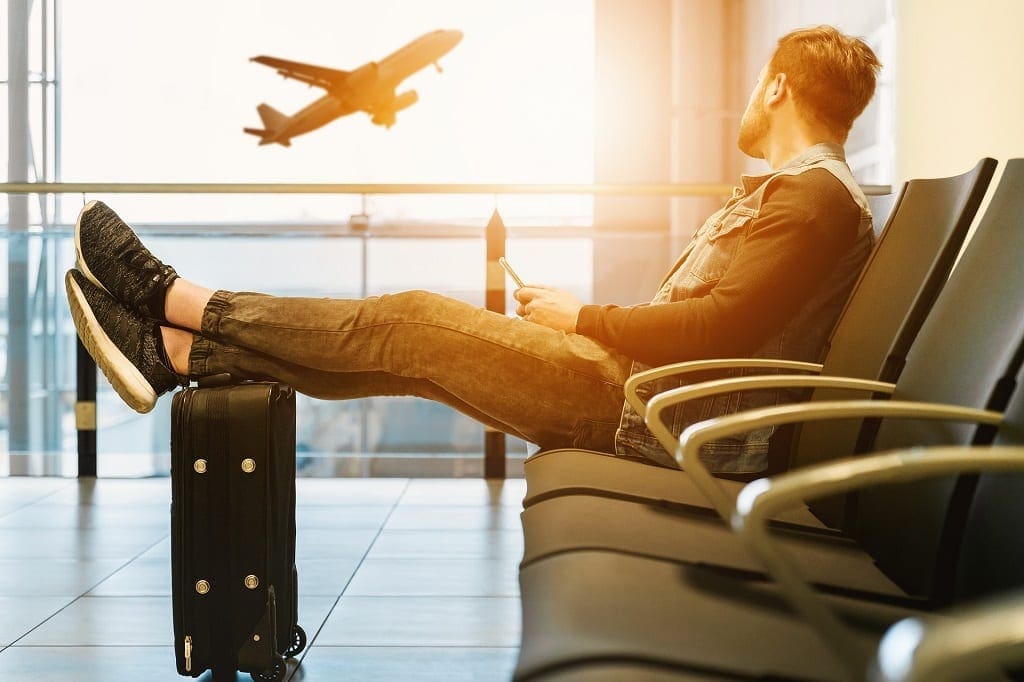 The Louisville (SDF) airport, just like other airports, can be a stressful place. You will find yourself in a busy environment that has the potential to take hold of your trip. You should not let this happen.
While at the airport, you might get some time to check your work emails, make calls, or even find out if your flight is still on schedule. Even though these tasks might be important, you also need to engage in some calming activities.
You can use your downtime to read your favourite book or magazine, listen to music, or even play games on your smartphone. This plays a crucial role in giving you the calm mindset that you need to avoid any travel stress.
Plan Your Travel in Time
Planning your travel in time is very important when it comes to avoiding extra travel stress. The first thing to do when planning is to get a routine that meets your requirements. This helps you to handle everything that might come up when travelling.
Even though planning might seem obvious to most people, it is vital in alleviating extra travel stress.
Planning might involve checking the available flights from Louisville on your date of travel, booking on time, checking the essential things to pack for the trip, and working on your itinerary.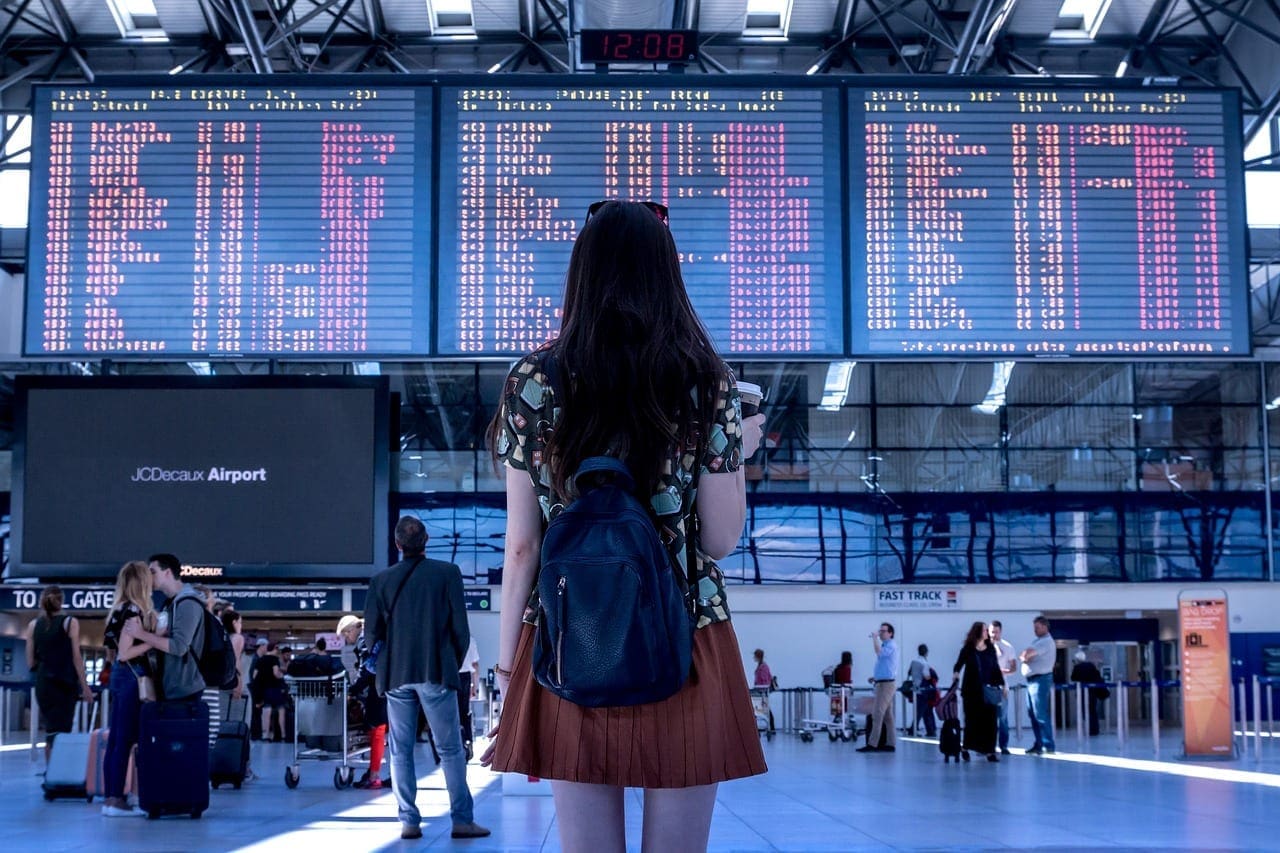 Making sure that everything on your travel plan is right can help avoid travel stress and guarantee you a productive trip.
Have a Positive Mind
Having a positive mind means that you do not plan on anything going wrong during your trip. However, it is important to note that things like flight delays and long queues are common at airports. The Louisville airport is no exception.
You, therefore, need to ensure that these issues do not stress you when travelling. When planning your trip, identify things such as the worst and best things that can happen and the most realistic things that are likely going to happen.
With such things in mind, you will be prepared for anything that can happen, whether good or bad. This goes a long way in helping you avoid extra travel stress.
Airport Arrival Time
Finally, how early should you get to the airport? On average, two hours before your flight is the best when flying from Louisville. There are a couple of things that you need to do at the airport before you depart.
For instance, you need to ensure that there is enough time between checking your luggage and arriving at your flight terminal. If you are late, you will probably be rushing between these points. This is not ideal for stress-free travelling.
In addition, lack of time means that you will not accomplish some of the things discussed above. For example, you will need enough time to park your car and engage in calming activities during your downtime.
Following the tips discussed above can play a vital role in helping you avoid extra travel stress when flying from Louisville.
Travel Begins at 40 Editor
Travel articles, news, special offers, festivals and events from the Travel Begins at 40 Editorial team and our global network of travel industry contributors.