How to Relocate from Ireland to the US
Travel Begins at 40 Editor
Posted on 12th Apr 2022
Irish citizens have a long history of relocating to the US, so your quest is not uncommon. There are as many as ten communities with a heavy Irish presence in the US. Public data reveals that 9.2 percent of Americans claim their origin from Ireland.
So, are you an Irish citizen looking to relocate to the land of opportunity? What you need is a Green Card. But, we are assuming that you want to make your stay a permanent one. If we are not mistaken, then here are the ways to relocate to the US and obtain permanent residency:
Through Employment
Relocating through employment offers the broadest alternative to settling in the US as an Irish. There are several employment-based visas available for prospective immigrants that are arranged by a relocation consultant specialising in work permits, residency applications, etc. These visas are in different grades, starting from EB1 to EB5, and are suitable for diverse people. Most immigrants find EB1-3 categories much easier to obtain.
If you have a flair for sports, music and acting, you should consider the EB1 visa. The challenge is that you must be able to convince the immigration authorities of your claim. A way to do this includes presenting internationally recognised accolades such as the Oscars and Olympics medals.
Meanwhile, if you have proven that you are a reputable researcher or have a high-level manager employment offer, you can also apply for this visa.
An EB2 visa is an alternative for people with advanced degrees or exceptional abilities in sciences, business, or art. There are other requirements specified in the labour certification which you must also meet.
The EB3 visa requires that you obtain a permanent full-time job offer in the US as a professional, skilled or unskilled worker. You must also obtain a certificate from the US Department of Labor.
Through Family Unification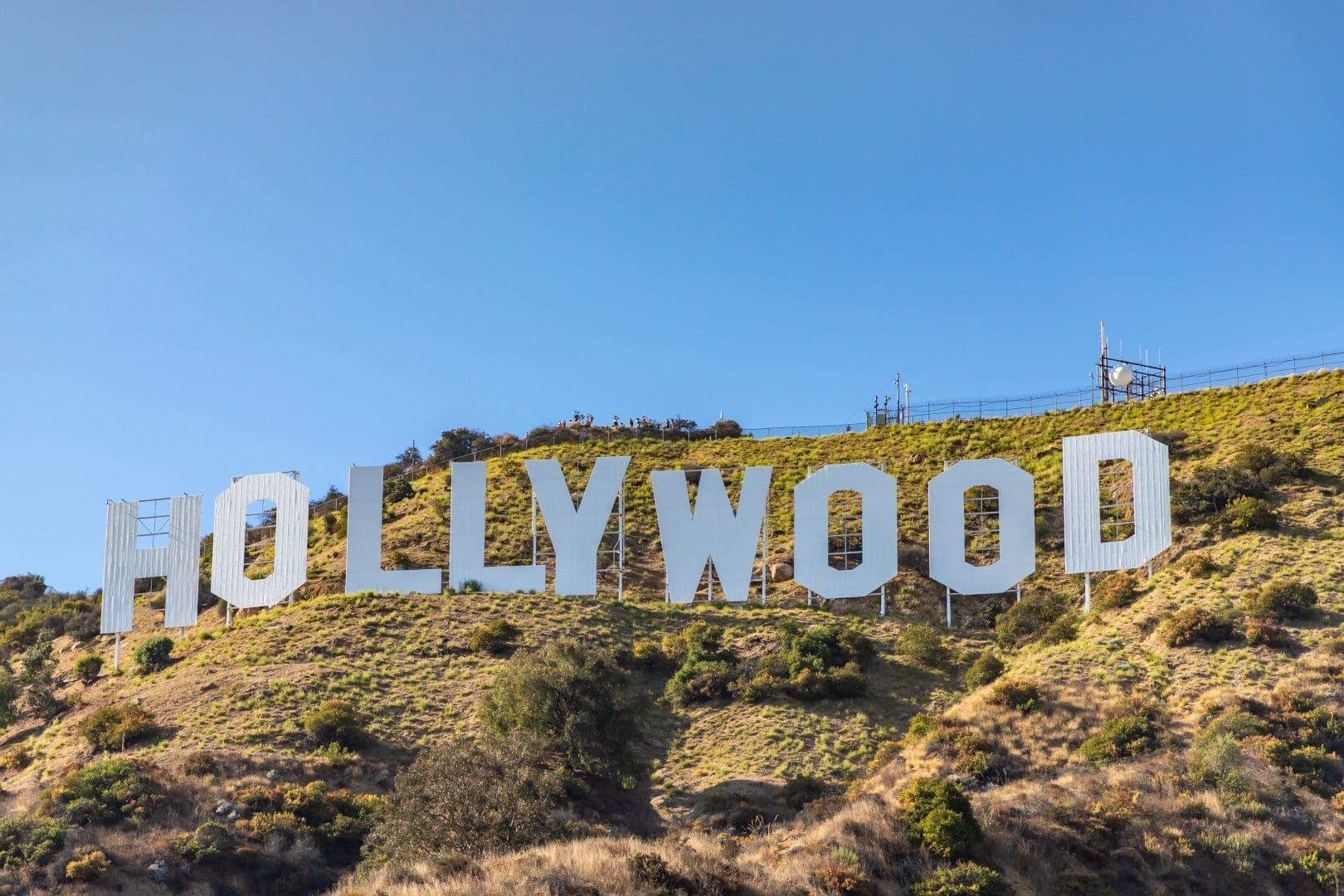 If you already have a family member settled in the US, you can also obtain permanent leave to remain in the US. However, the family member must be an immediate relative. By implication, the relationship must be that you are either a spouse, a minor child, or parent of a US citizen or a permanent resident.
So, if either of your parents is an American citizen, you can also relocate to the US permanently if you are under 18 years old. Your parent only needs to apply for an ir2 visa for you. On entry, you also become a US citizen.
Where your spouse is a citizen or permanent resident of the US, your partner must apply for you to come over to the US. After three years of staying together in the country, you will be eligible for a US Green Card.
By Obtaining a Study Permit
The US is liberal concerning admitting foreigners to study in the country. With about 5,300 colleges and universities to choose from, you won't be short of one to pick. As an Irish, you only need to apply for admission into any of the universities in the USA. On entry, there are avenues to extend your stay after studying.
Legally getting into the US should be the priority here. Afterward, you can obtain a permanent stay using the other options discussed. You can get a job and have your employer help you process an employment-based visa or marry a citizen.
Most importantly, if you get into the States using a student visa, you'll need to apply for an adjustment of status at the US Citizenship and Immigration Service.
Change Non-immigrant Status
The previously discussed methods centre around people applying from their country for permanent residence. But if you are already in the US on a temporary work visa or admittance for other reasons (non-immigrant), you can apply for permanent residency.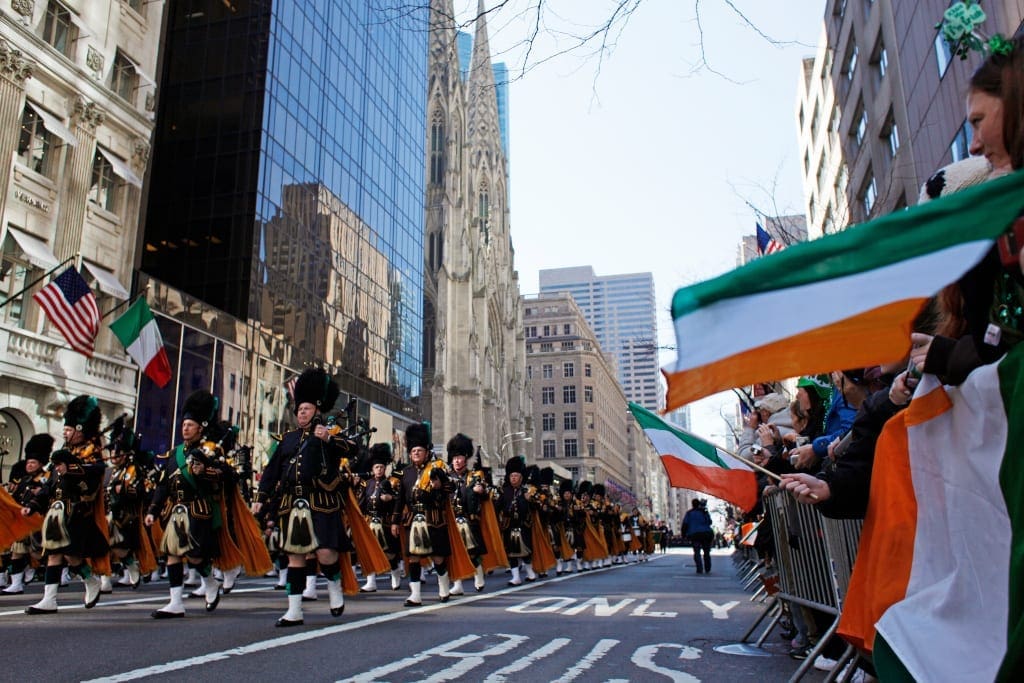 Generally, changing from temporal to permanent work visas requires your employer to file the form for an immigrant petition for alien workers (form I-140). After this, you can apply to change your status to permanent residency. You also have to continue along the line of work contained in your application.
Final Thoughts
The US has special privileges for Irish citizens looking to enter the country. Even before your relocation works out, you can always go to the US to have a foretaste of the American dream without a visa. You can apply for an Electronic System for Travel Authorization (ESTA).
The good news is that America welcomes you too. As an Irish, few other places would celebrate Saint Patrick's Day with you as the US does.
Lastly, in all sincerity, there are so many visa types available for anyone planning to settle in the US. The requirements for each of these permits also vary, not to mention that they are also complicated. Asking Irish immigration lawyers in the US would be the best step to deciding which way to go.
Travel Begins at 40 Editor
Travel articles, news, special offers, festivals and events from the Travel Begins at 40 Editorial team and our global network of travel industry contributors.