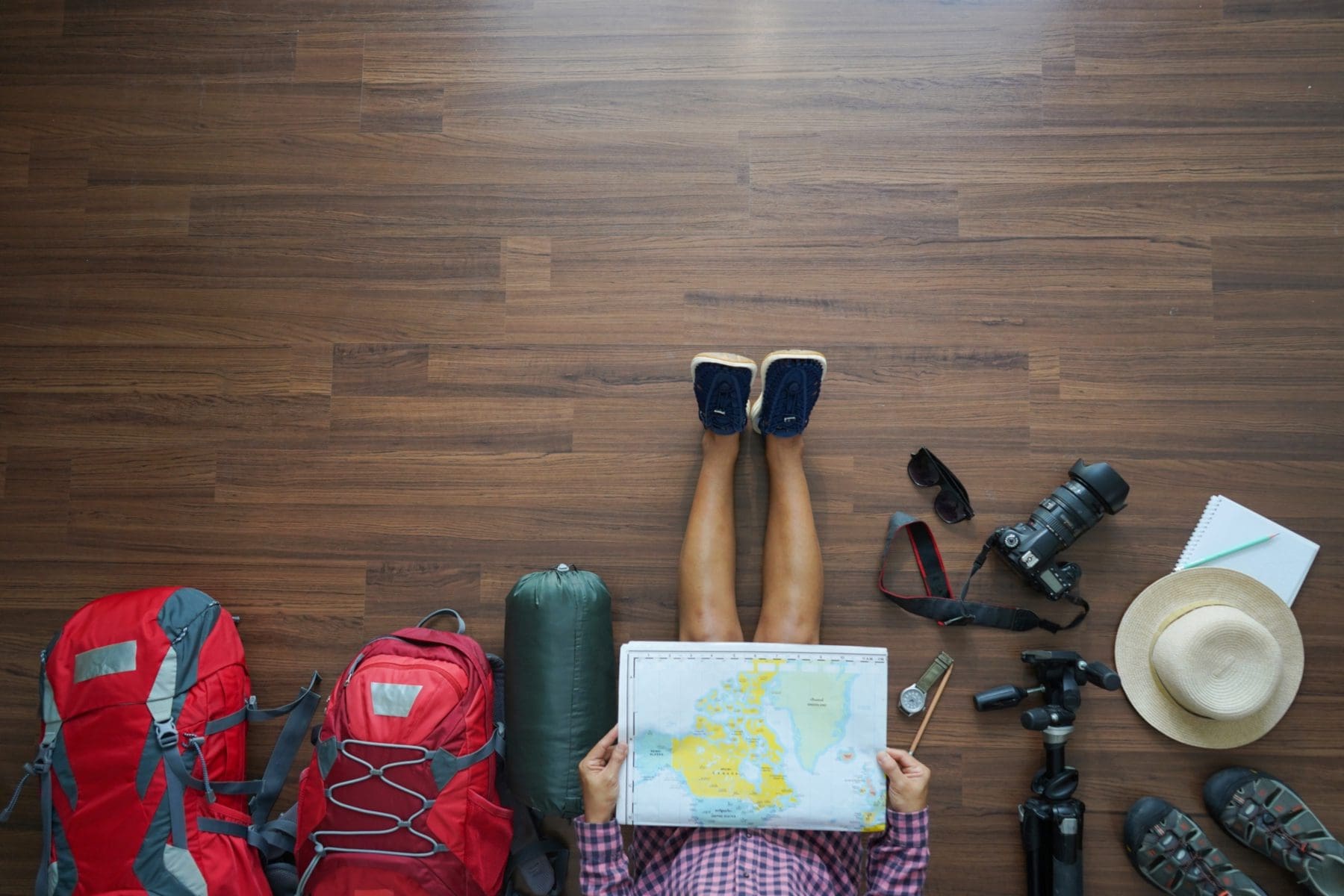 The 5 Best Travel Gadgets For Women Who Love To Travel
Travel Begins at 40 Editor
Posted on 21st Apr 2022
There's no doubt about it: women love to travel. It's in our DNA. We crave adventure, new experiences, and seeing the world from different perspectives. And while there are plenty of great gadgets out there that make travel easier for men, what about us women? Here are five awesome gadgets that are perfect for women who love to travel.
Travel Hair Dryer
A travel hair dryer is an absolute must for any woman who travels frequently. You never know when you'll need to dry your hair in a hurry, and a travel hair dryer is a perfect solution. They're small, lightweight, and easy to pack, so you can always have one on hand when you need it. Plus, they're relatively affordable, so you don't have to break the bank to get one. When choosing the best travel hair dryer, look for one that has multiple heat settings and a cool-shot button. This way, you can customise the drying experience to your specific needs. You should also ensure that the dryer comes with a concentrated nozzle attachment, as this will help focus the airflow and prevent frizz.
Compact Travel Umbrella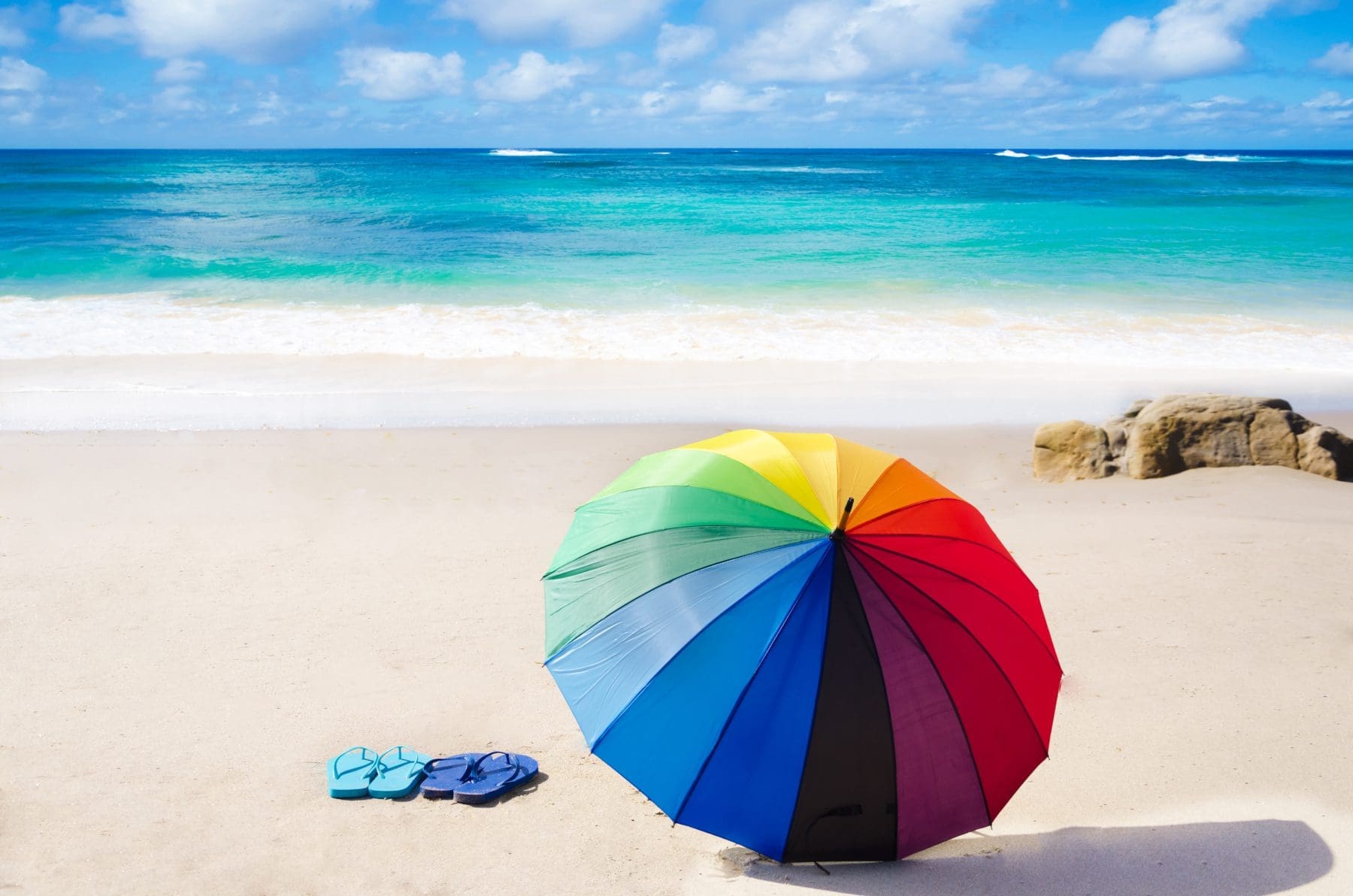 Women who love to travel need a compact travel umbrella that they can take with them everywhere they go. The beauty of a compact travel umbrella is that it is small enough to fit in a purse, yet it is large enough to provide the coverage you need from the sun or rain. In addition, a compact travel umbrella is easy to open and close, making it a convenient option for those on the go. And because it is made with high-quality materials, you can be sure that your compact travel umbrella will last for many years to come. So if you are looking for an umbrella that is both stylish and functional, a compact travel umbrella is a perfect choice.
Comfortable Shoes
Having comfortable shoes is a must for a woman who loves to travel. There's nothing worse than being stuck in an airport or walking around a new city in shoes that pinch or rub. That's why it's so important to invest in a good pair of travel shoes. Whether you're looking for something stylish or functional, there are plenty of options out there. If you'll be doing a lot of walking, look for shoes with good support and cushioning. If you're more concerned about style, there are plenty of fashionable options that won't sacrifice comfort. And if you're on a tight budget, there are plenty of affordable options that will still keep your feet happy. So before your next trip, make sure you have a good pair of travel shoes.
Travel Scarf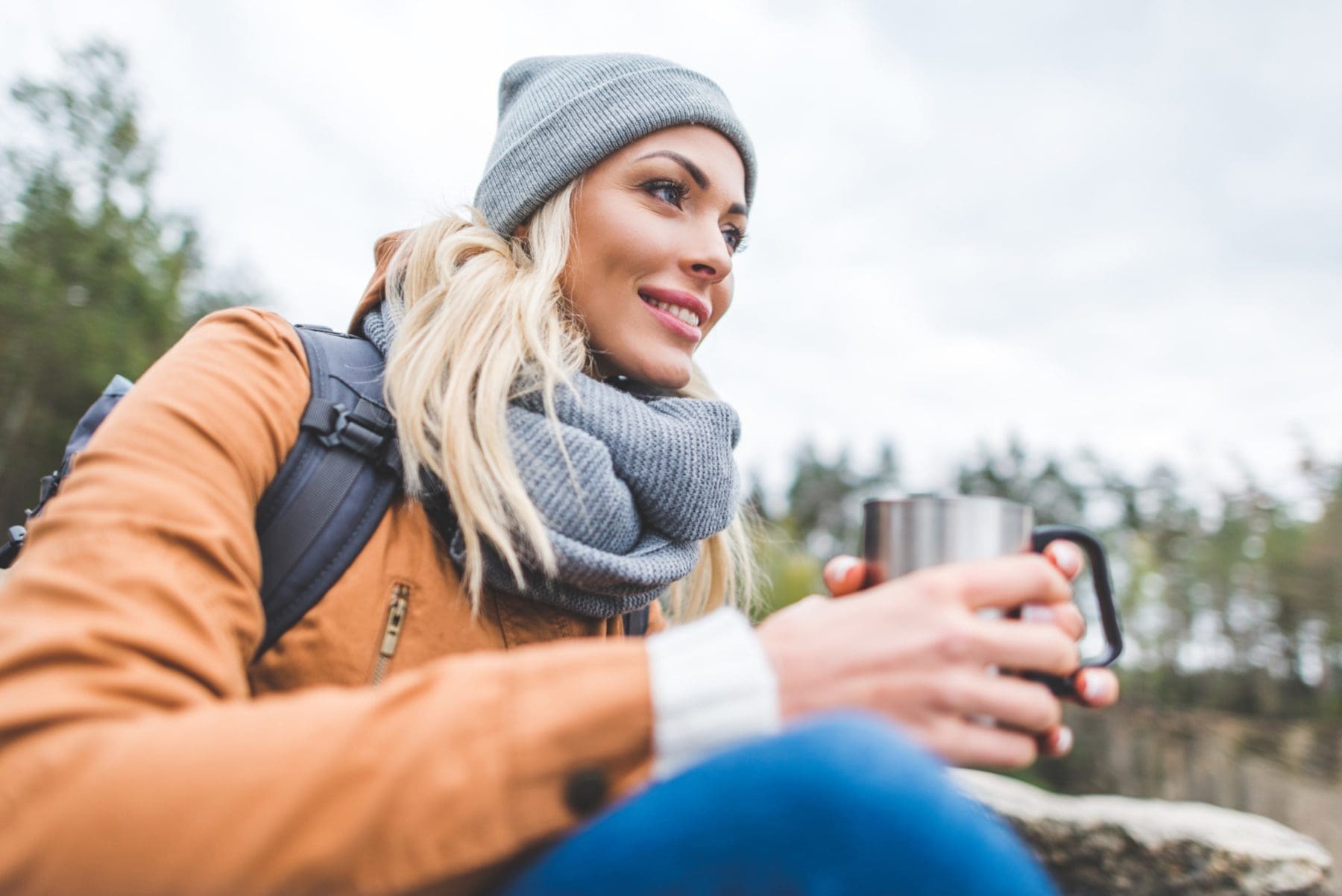 A travel scarf is a perfect solution for any woman on the go. Whether you need a shawl to keep you warm on a cool evening, a blanket to snuggle up with on a long flight, or a headscarf to protect you from the sun, this versatile accessory has you covered. Made from lightweight yet durable fabric, the travel scarf can be easily packed into your carry-on or handbag, making it essential for any woman who loves to travel. Best of all, the travel scarf is multi-purpose, meaning you can use it again and again, making it an excellent value for money. So if you are looking for a versatile and practical travel accessory, look no further than the travel scarf.
Hanging Toiletry Bag
A good hanging toiletry bag is a must-have item for any woman who likes to travel. Not only does it keep all of your toiletries organiaed and within easy reach, but it also helps to protect your clothes from spills and leaks. When choosing a hanging toiletry bag, look for one that is made from durable fabric with multiple compartments. A clear window is also helpful so that you can easily see what is inside. And be sure to choose a bag that can be hung from a hook or doorknob; this will make it much easier to use while you are on the go. With a little bit of planning, a hanging toiletry bag can help to make your next trip more enjoyable and stress-free.
If you're a woman who loves to travel, then you know how important it is to have the right gear. From comfortable shoes to a hanging toiletry bag, there are certain items that every woman needs when hitting the road. And while there are plenty of great travel gadgets out there, these five are essential for any woman who wants to travel in style and comfort. So before your next trip, be sure to pack these must-have items.
Travel Begins at 40 Editor
Travel articles, news, special offers, festivals and events from the Travel Begins at 40 Editorial team and our global network of travel industry contributors.