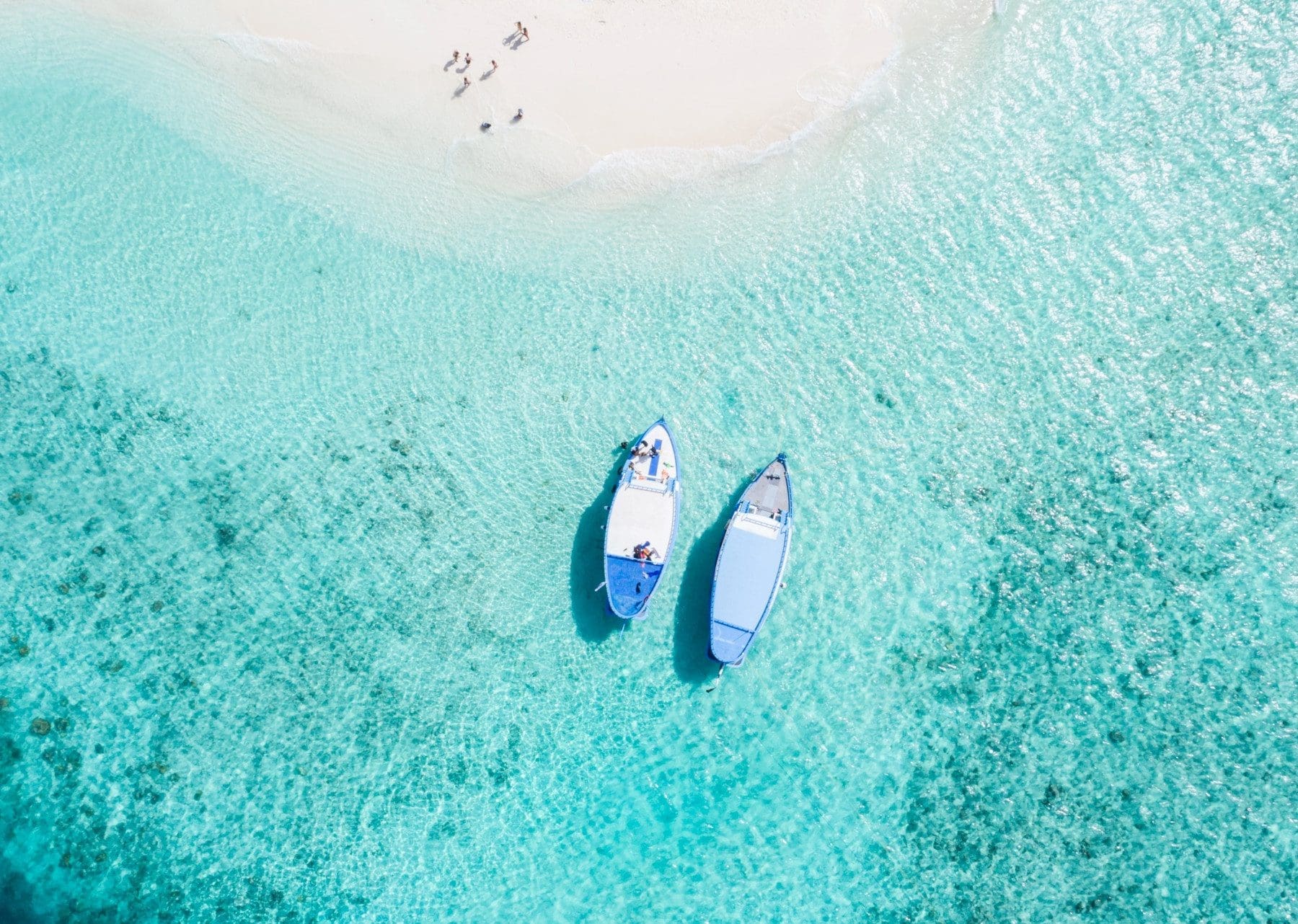 10 Things Never to Forget Before a Holiday 
Travel Begins at 40 Editor
Posted on 17th May 2022
It doesn't matter if you're someone who prefers a summer or a winter vacation; there are some essentials that every trip needs. When it comes to the time you need to pack, there is usually a sense of stress that often results in leaving things at home. The excitement and nerves meet in the moments before leaving the country, and it is likely you will forget some essentials. Make a checklist and an awesome playlist, and fill your suitcase with all the items you need to make your holiday the best it can be.
Footwear
Footwear can be one of the main struggles when packing your suitcase. To tackle this hurdle you want a shoe-that-fits-all-occasions type of deal. Make sure your shoes are comfortable if you're walking long distances, and if you're in a hot country, you want them to be breathable. An all-rounder that is waterproof should be something to bring, and if you find that you are enjoying a beach day, you can stick some sandals or flip flops in your case as they don't take up too much space.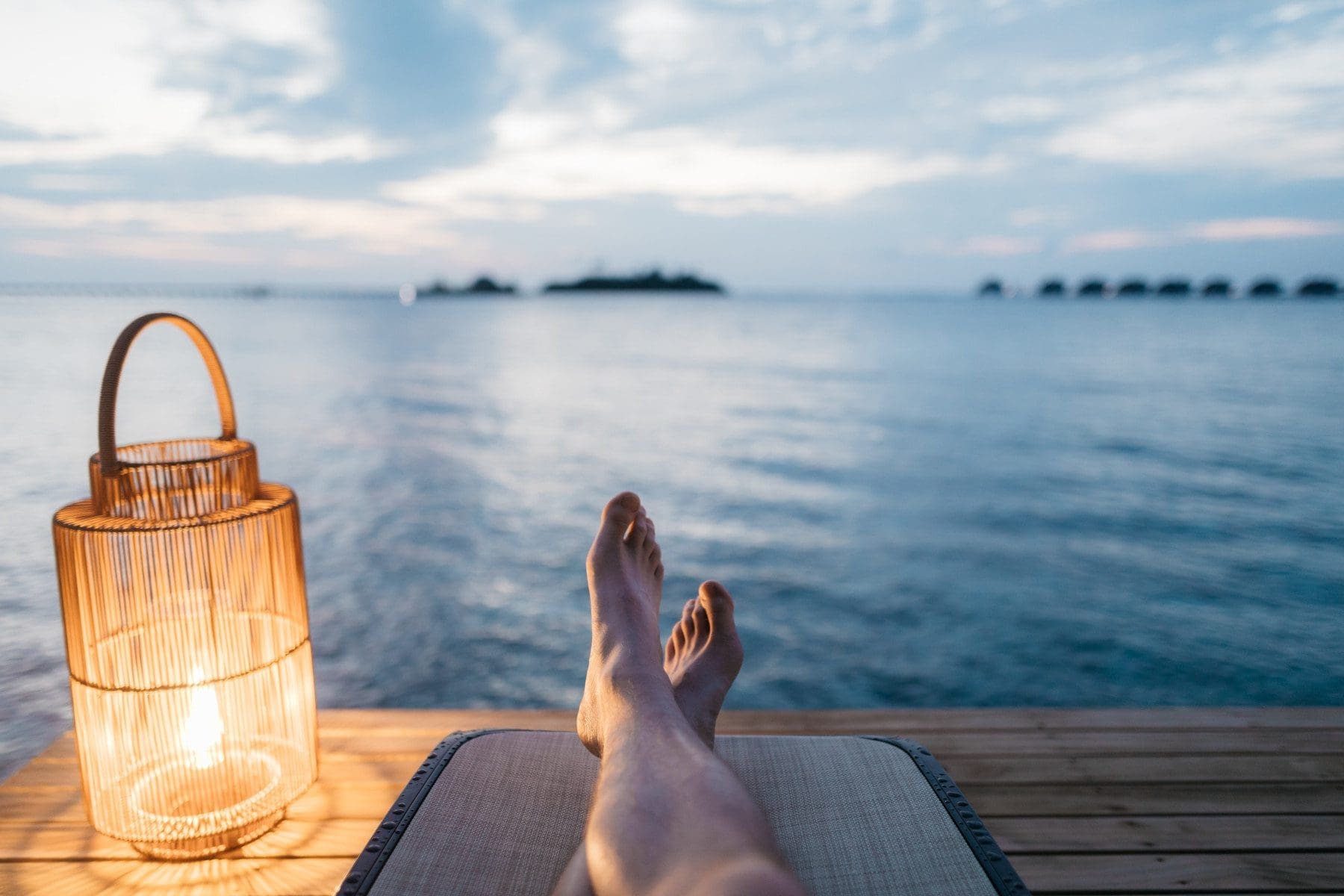 Documents
Now, these should go without saying, but you will find that a lot of people forget the documentation needed to travel. Passports, visas, driving licenses, and ID can all be vital. You will need a visa and passport to travel to your destination, and while you're away, you don't want to take your passport around with you all the time, so this is where your ID or driving license comes into play.
Towels and Toiletries
Although many hotels offer towels and toiletries, you can never be sure of the condition that they will be in. Microfibre towels won't take up so much space in your case and can be a lifesaver if you find that your hotel doesn't provide anything. Always travel with at least one, even if you only use it to lay on the beach. The same should apply to toiletries.
Clothing
Clothing may seem a silly one for essentials as you obviously need something to wear over your trip, but you would be surprised that a lot of people forget essentials. Underwear, swimming shorts, something for colder nights, you need to cover all potential happenings, especially when it concerns the weather. Some places offer a laundry facility which is great if you need to save space in your case; pack half the items and do some washing mid-way through your trip.

Pyjamas
Are pajamas essential? Of course, they are, even if you're not someone who likes to sleep in them. Places with shared bathrooms are where pajamas are a real bonus. If the places you're staying in are budget, you may also find that you're a little more comfortable sleeping in something. In the case of an emergency, you also don't want to be waiting outside your hotel without the comfort of sleeping attire.
A Good Suitcase
A good suitcase may seem like a stupid one to include, but with airlines and compact packing, spending a little more is well worthwhile. Airlines can be very strict about the size of luggage, especially when it comes to carry-on. An extra bag within your suitcase is a good thing to pack. They don't take up much space and can be great when you're exploring on city breaks and don't want all of your belongings with you. A good tip is to bring a case a little bigger than the items you're taking away. Buying souvenirs can fill up space, and you don't want to make the difficult decision of what you need to leave behind.
Sewing Kit
Although a sewing kit may seem a little over the top, it can be a great addition to your trip. Don't go too big. Keep things small with just a little thread, buttons, a needle, and maybe a pair of scissors. These items cannot be taken in your carry-on luggage, so you will have to keep them in your suitcase. A sewing kit can be vital to rescue those fashion mishaps if you're going somewhere that doesn't have many shops.
Medicines
Medicines are a tricky one, and you will need to check with the country you're entering that they allow you to bring certain types. Laxatives, anti-dizziness pills, analgesics, and antidiarrheals are a good addition. If you have a specific disease, do not leave any of your essential medicines at home; you should also ensure you have all the required vaccinations for travel.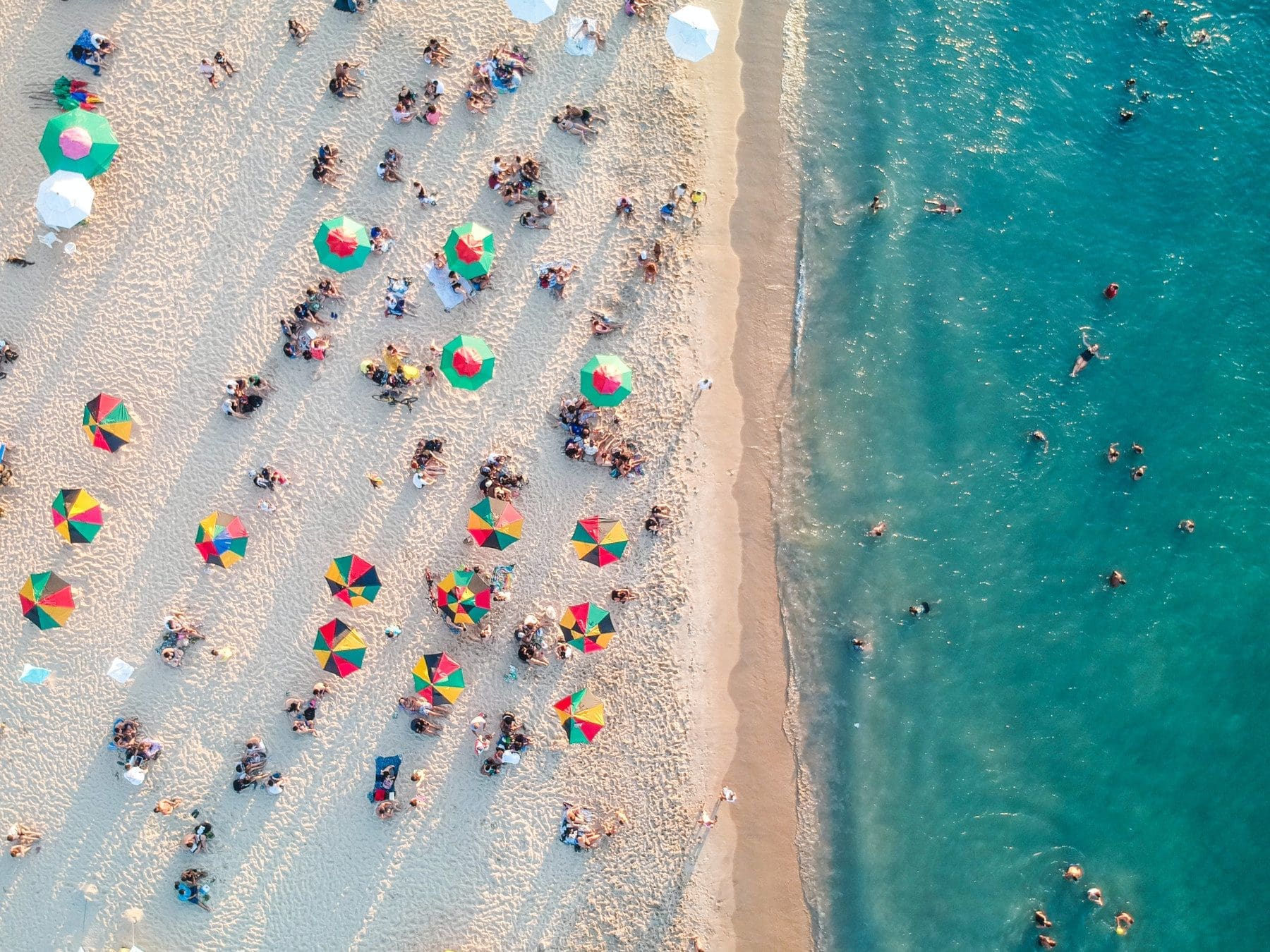 Sunglasses and Hats
No matter the time of year, sunglasses, hats, and caps are always necessary, especially when the sun is beaming down. These kinds of items often get forgotten in the winter months, so that is why we stress that they are on your checklist. A hat isn't just good for a break from the sun; it is also great for some added heat if the temperature drops. If you keep these items ready in your suitcase, you will have a much more comfortable holiday.
First Aid Kit
A small first aid kit can be essential if any accidents occur while you're away. Cotton, bandages, and antiseptic wipes are great for any minor scratches or bumps. If you find you're walking a lot in the city, blisters are very common, and this is where bandages and plasters can be a lifesaver.
Travel Begins at 40 Editor
Travel articles, news, special offers, festivals and events from the Travel Begins at 40 Editorial team and our global network of travel industry contributors.
Subscribe to our newsletter