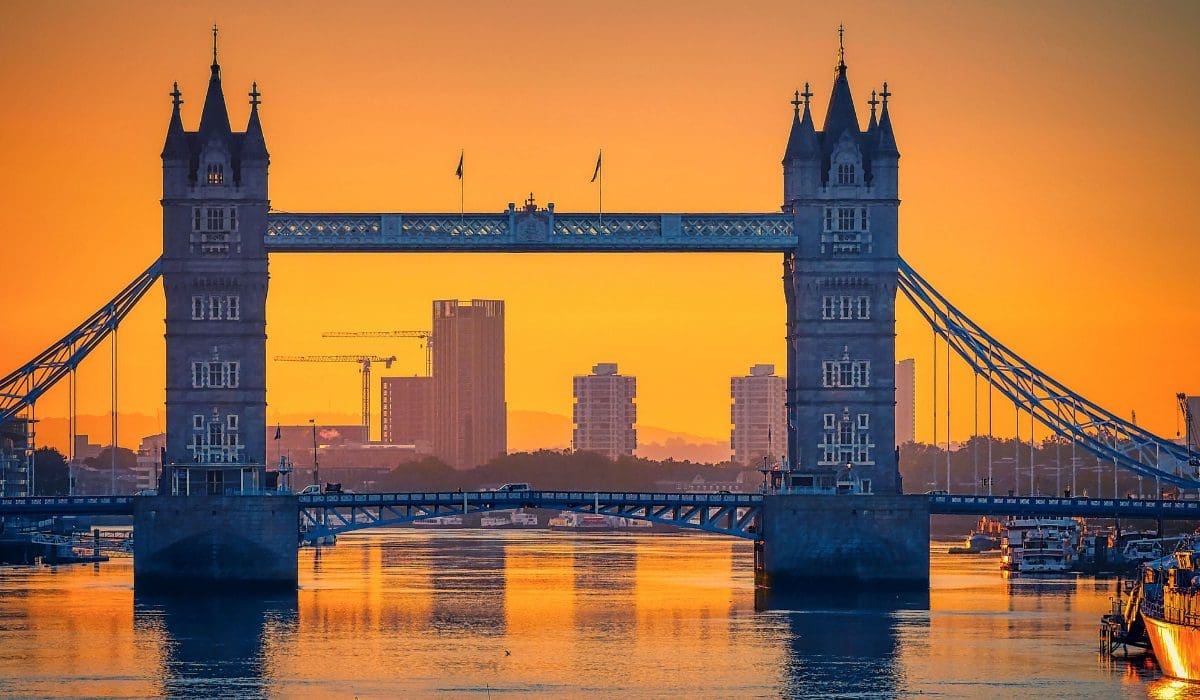 Gamblers' Travel Guide to London: Casino Trip Tips
Travel Begins at 40 Editor
Posted on 19th May 2022
A 2,000-year-long history has honed London into one of the biggest tourist hotspots worldwide. Some visit it for art and architecture, others because of football and concerts, and there are also a couple of tourists that can't resist its fashion sense. Every so often, there are also tourists, who want to explore its most famous casino sights. If you want to spend a crazy night on the town in Big Smoke, casinos are the place to be, but there is no reason to go into the entire ordeal head first. We know all the tips!
Make Most of Your Time
London is not big, but huge. Depending on where you book your accommodation, you might be spending a lot of time on the famous (as well as notorious) Tube. Instead of gazing in the darkness of tunnels, why not wager on one of the best online casino using your mobile device? This will put you in the right mood, and you'll be all hyped up as you enter your new favourite casino.
Prepare in Advance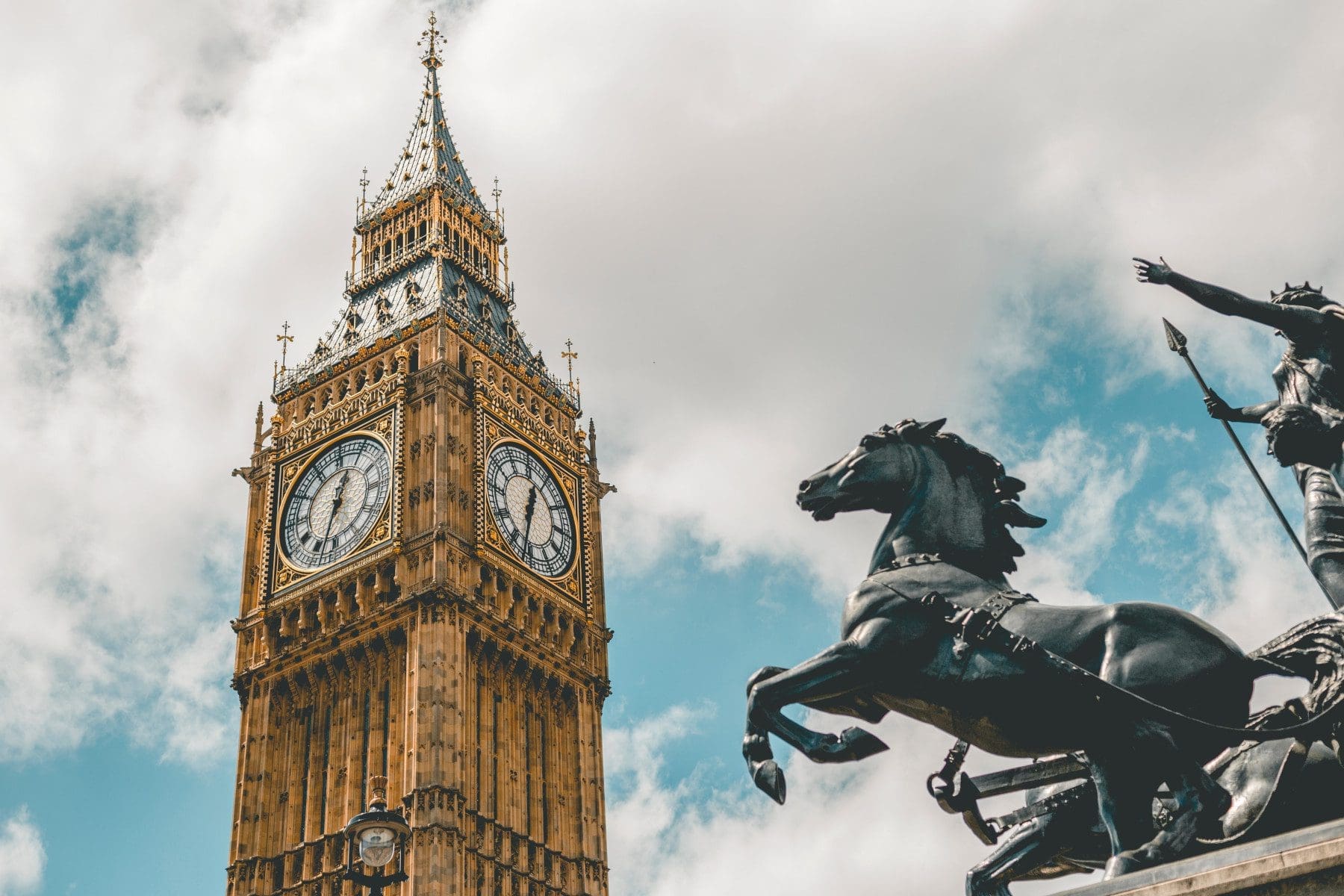 London is the 6th most expensive city in the world to live in, and it is not generous to tourists either. If you want to visit some really fancy establishments like Les Ambassadeurs, you better be ready to dig deep into those pockets, as the annual premium membership costs no less than £25,000.
Now, we are all aware this price tag brings crazy privileges and high-class experiences, but save yourself some disappointment and check out prices before you knock on the door. For instance, membership at Grosvenor Casino is completely free, and the variety of games is maybe even better! Check out prices and plan your budget accordingly, and remember, sometimes the price tag is not worth the money if you are there only to play.
Beware of the Dress Code
We all want to ditch the starchy collars and high heels once we are on our days off, but some casinos in London have pretty strict dress codes. You probably won't have to wear a white tie suit or a gown, but the chances are you won't be able to get in wearing old trainers and those comfy ripped jeans.
Consult the casino's website before you pack, spare yourself some embarrassment, and have a couple of smart outfits to hand. If not, we keep our fingers crossed there will be a Primark store nearby for a cheap outfit upgrade.
Eat at Casinos
Your local casino might not offer anything more than some wraps and suspiciously-looking sandwiches, but London's best casino houses are known for fine cuisine. Hippodrome's Heliot Stake House is famous for its USDA prime steaks that melt in your mouth. Grosvenor's The Vic has a reasonably priced selection of chicken, fish, and mouth-watering desserts. Tanzibar at Aspers Stratford City is the most premium bar in the whole of East End. Whether you want to grab a snack or share a meal, this fusion-meets-street-food restaurant is the place to be!
Travel Begins at 40 Editor
Travel articles, news, special offers, festivals and events from the Travel Begins at 40 Editorial team and our global network of travel industry contributors.