Street Photos of Jakarta Indonesia
Joe Ogden
Posted on 12th May 2022
Before the pandemic we took a walk through Jakarta's bustling streets and captured these scenes of normal life in this crowded metropolis. Enjoy these street photos of Jakarta Indonesia.
Fatahillah Square in Jakarta's Old Town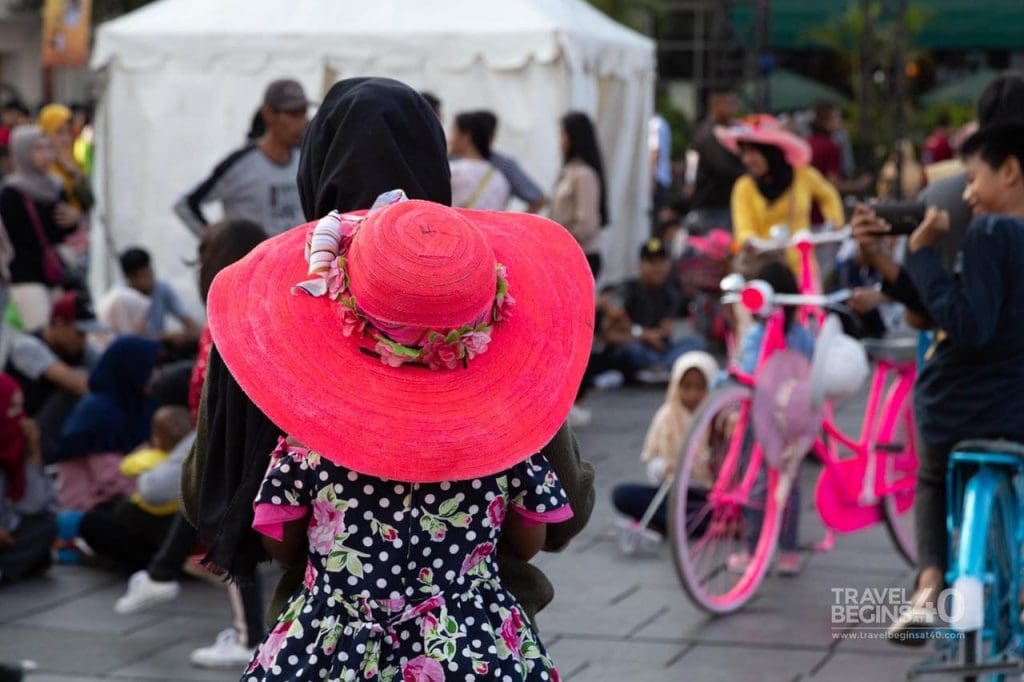 Fatahillah Square (main photo) is one of the major landmarks in Jakarta Indonesia and a popular place to hang out as the sun goes down. Rent a bright pink bicycle with matching sun hat and try your luck swerving around the square avoiding the crowds. The 18th-century Dutch colonial building housing Jakarta History Museum lies on the southern edge of the square.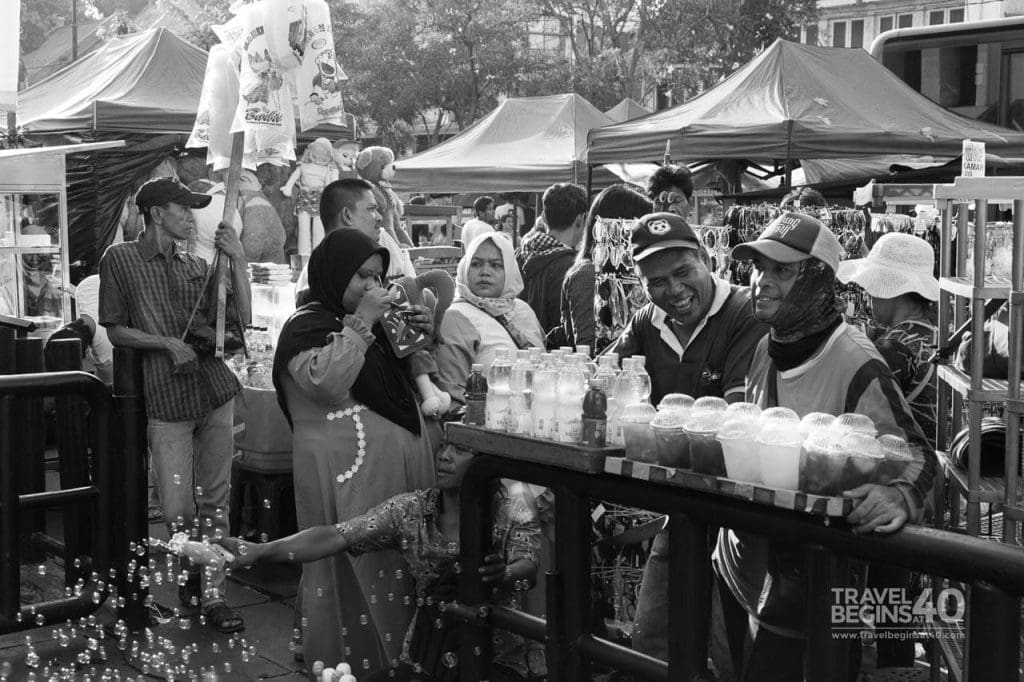 The old town area is in the north of the city and contains many examples of the Dutch colonial past. Nowadays the area surrounding Fatahillah Square is packed with colourful food carts at the weekends. Serving up a wide range of local street food for both locals and tourists to enjoy.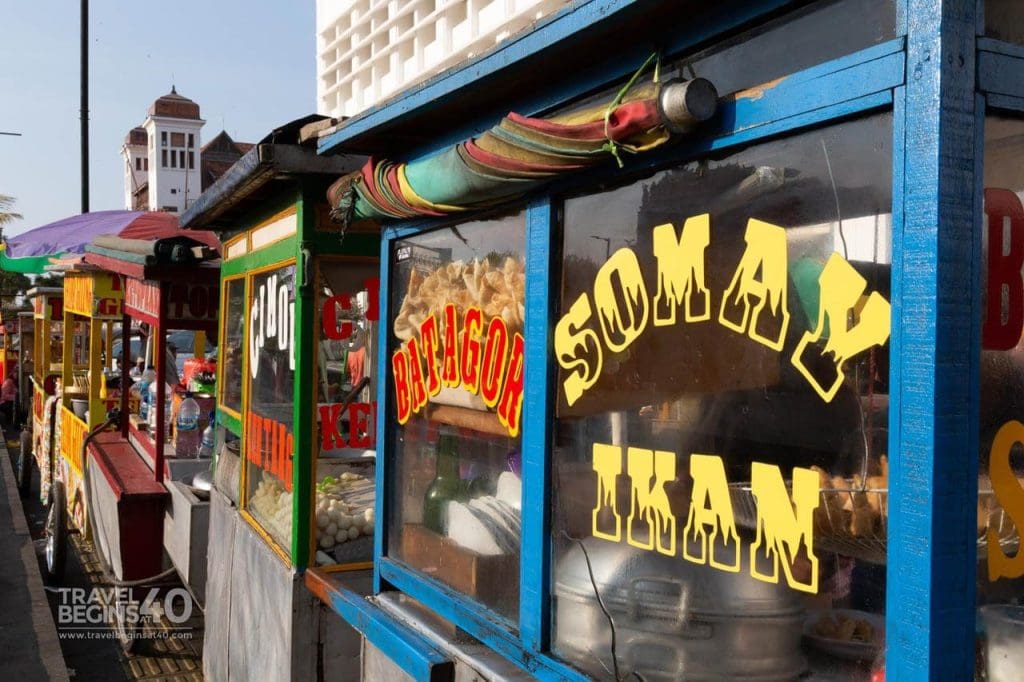 Each food cart specialises in its own delicacy, advertised in large letters on the side.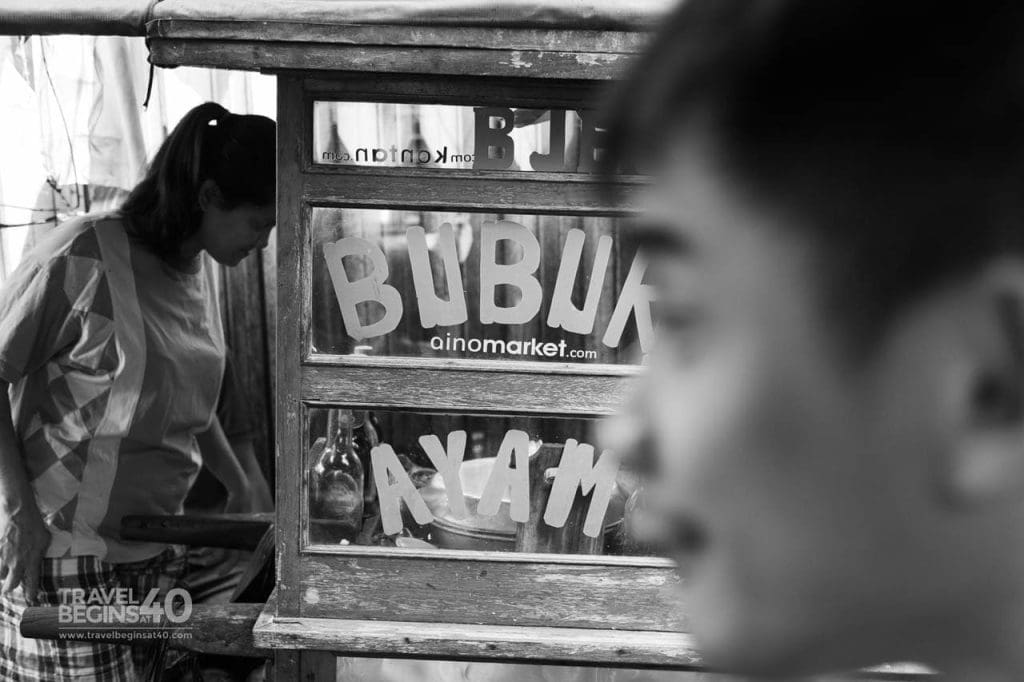 Jakarta's China Town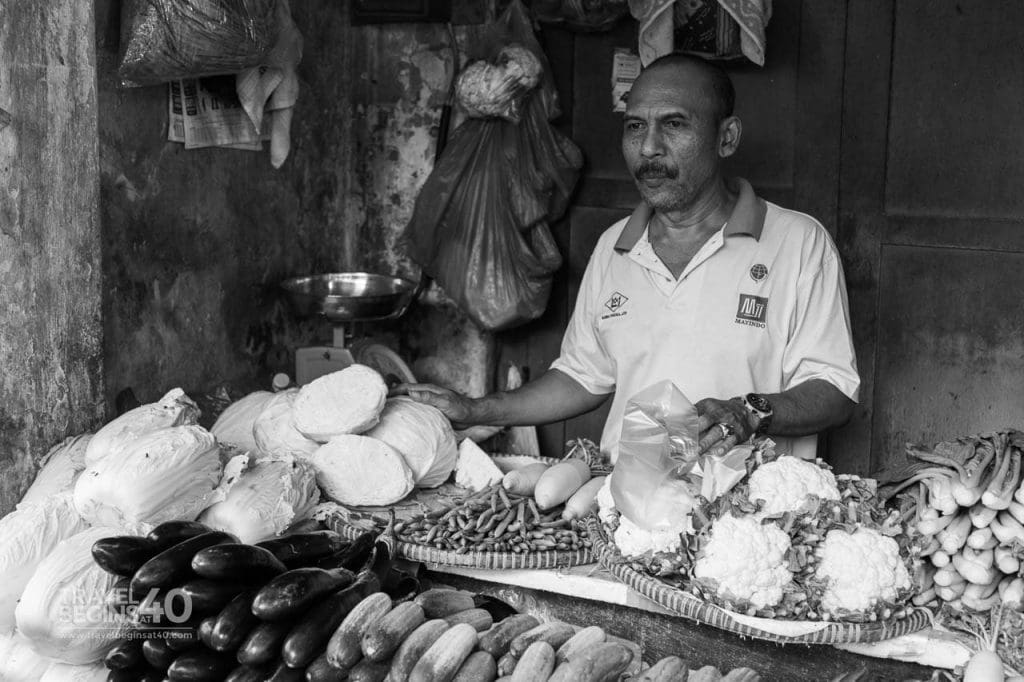 Just south of the old town, the Chinatown area is home to a bustling food market in the early morning. Unlike other major cities like Singapore, Kuala Lumpur or Bangkok, the Chinatown area is not an evening destination or tourist attraction. Visit to buy your meat, fish and vegetables – but not for dinner and souvenirs.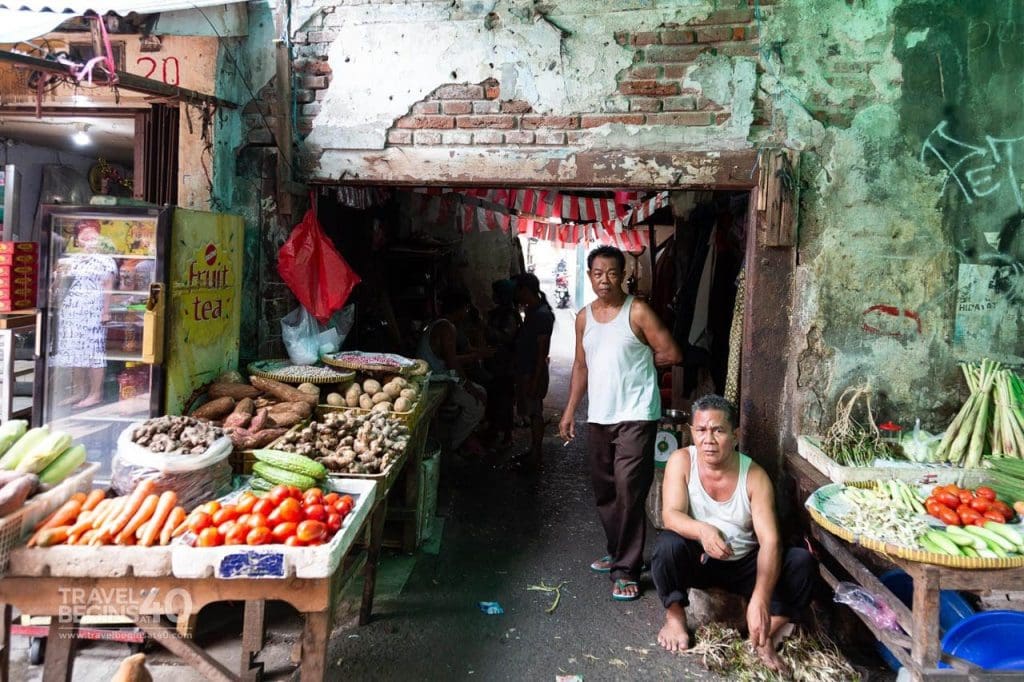 Jakarta Indonesia Street Food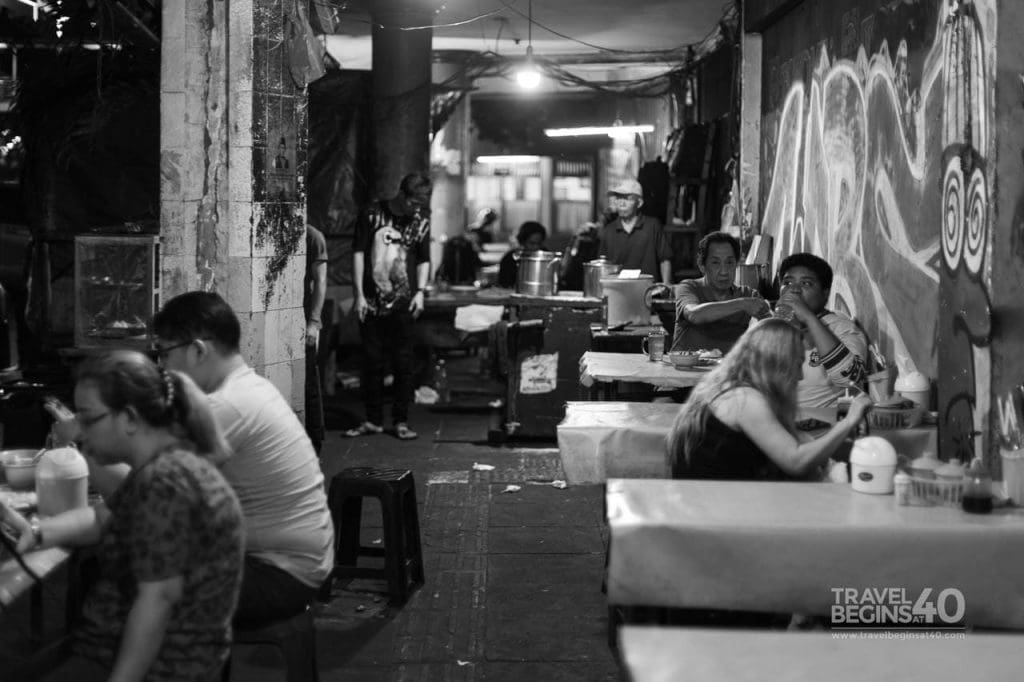 Street side dining in Jakarta extends into the late evening. The covered pavements along main roads serve as impromptu restaurants and provide shelter from any unexpected downpours. A wide range of Indonesian delicacies are on offer.
The city has much more to offer and with a longer stay we could explore further and capture more photos of Jakarta Indonesia. This short walk through the older part of the city is a contrast to the modern skyscrapers and shopping malls found in the new city centre.
---
All photos by Joe Ogden.
Joe Ogden
Joe is Travel Begins at 40's webmaster and resident photographer. As a career freelancer and lifelong traveller he was a "digital nomad" before they had a name for it. He's based in Phnom Penh, Cambodia from where he travels the region while keeping an eye on website alerts.