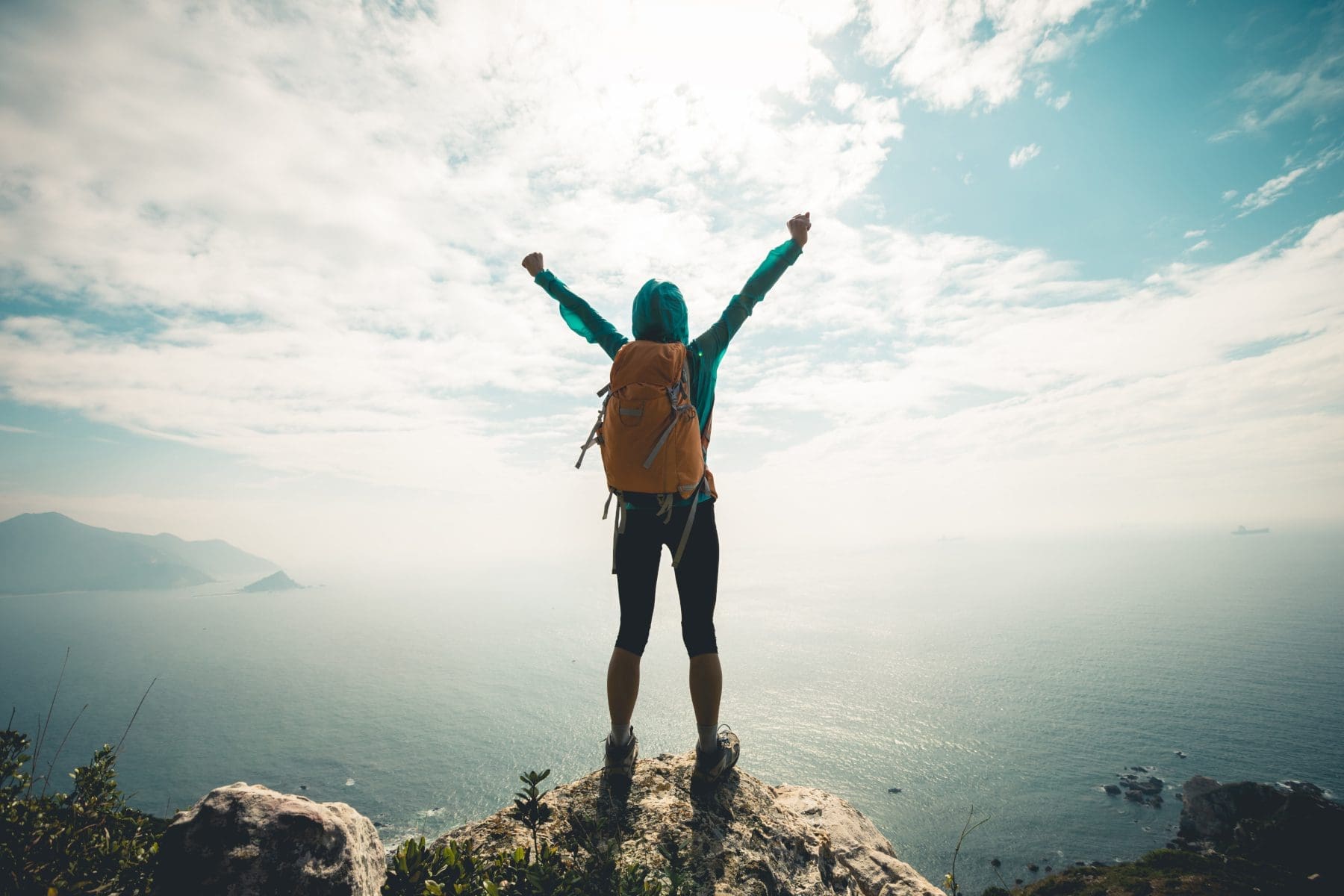 4 Tips for Beating Loneliness When Travelling Solo
Travel Begins at 40 Editor
Posted on 16th Jun 2022
Are you in the process of planning a solo trip? Travelling on your own can be a wonderful way to get out and see the world without the worry about what your travel companions want to see and do. When travelling solo, you're in complete control of the itinerary and the pace of the vacation. And while this may be your favourite way to travel – solo – there can still be some quiet and down times where you're struggling to fight off a sense of loneliness.
For those moments, we've got some essential tips that will help you quickly fend off any feelings of loneliness. Let's take a look.
Give Yourself Plenty To Do On Your Itinerary
Staying busy and being on the go will certainly ward off any feelings of loneliness, as you won't have a chance to think about it. This is why advanced research and planning are wise. You can take the time to research the destination(s) you are travelling to, read up on the highlights and attractions, and then make a to-do list. Once you arrive, you can start making your way through that list, guaranteeing that you always have something to do if you start feeling bored. Singles cruises for over 50s are an option for a solo traveller looking to meet other people on their trip.
Rely On Your Mobile Device for Entertainment
Chances are you'll be travelling with a mobile device of some sort, whether a smartphone or a tablet. While these can be used to keep in touch with friends and family at home, they can also connect you to a wealth of entertainment. Use them to stream movies and TV shows, listen to music, browse your social network platforms, or for gaming.
Browser-based gaming or apps are a must-have on your mobile device and can chase away the sense of loneliness immediately. If you haven't yet checked out the online casinos, consider them a must-play. They are as authentic as a brick-and-mortar casino but with way more options, making for a more engaging experience. The Bonusfinder website is perfect for helping you find the best online gambling sites, so you don't waste any time.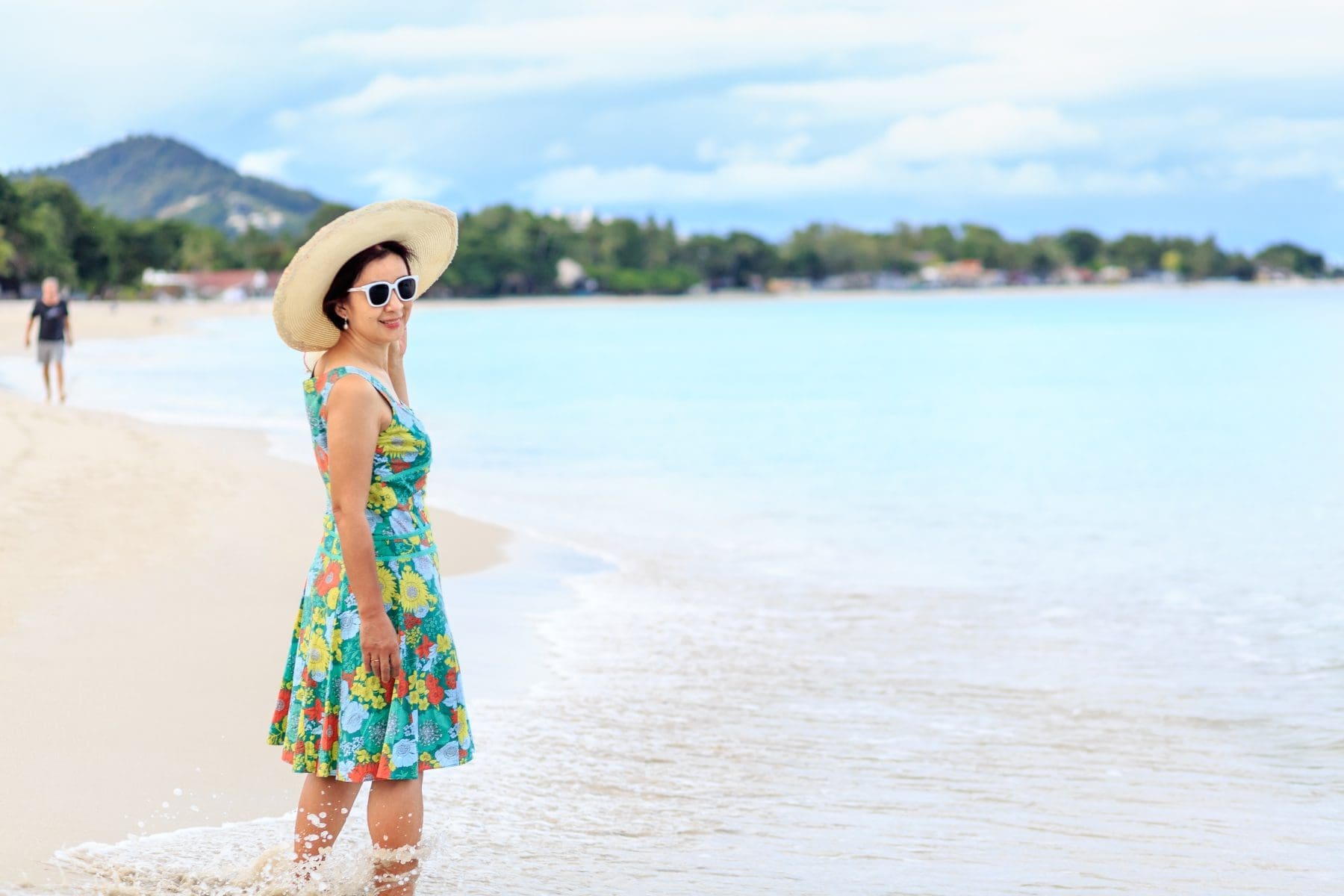 Connect with Locals in Each Destination
Another way to combat the feeling of loneliness is to connect with locals in each destination you visit. Rather than hanging out at the tourist spots only, find out where the locals like to dine, shop, and relax. You'll be able to strike up a conversation with people that live in that destination and potentially meet new connections that you end up staying in touch with.
If you're in a destination that doesn't allow for this kind of interaction, or there aren't many places to hang out, then you can always chat with other tourists staying at the hotel or resort.
Call Up a Friend or Family Member
Finally, there's nothing wrong with giving a friend or family member a call just to hear their voice and connect to life back home. You can even use your mobile device for a video call, which will feel more like a real visit. This will nip the loneliness in the bud and it gives you a chance to recount the highlights of your trip so far. Hearing a friendly and family voice may be all you need to get you through the rest of the trip without feeling lonely again.
Don't Let Loneliness Put a Damper On Your Vacation
It's perfectly normal to have a sense of loneliness while travelling solo, but the last thing you want to do is let it put a damper on your holiday. Have a plan for how you will combat those feelings so that they disappear just as soon as they appear.
Travel Begins at 40 Editor
Travel articles, news, special offers, festivals and events from the Travel Begins at 40 Editorial team and our global network of travel industry contributors.