6 of the Best LGBTQ+ Destinations This Summer
Travel Begins at 40 Editor
Posted on 10th Jun 2022
Gay Pride month is in full swing with a host of celebrations planned to bring the LGBTQ+ community together not just this month but across the summer. But where are the best places to go?
Duncan Greenfield-Turk owner of Global Travel Moments, which specialises in bespoke holidays and events for LGBTQ+ travellers, has selected six of the best locations to party both in the UK and overseas where the gay community is guaranteed a warm welcome.
He said, "This summer is our first real opportunity to get out and celebrate pride properly in three years and I know many travellers will want to make the most of it. With all the recent travel challenges it's more important than ever to work with a trusted travel professional to ensure the perfect trip."
New York – Pride Parade June 26
Extremely welcoming for the LGBTQ+ community and the city has something for everyone. The East Village is where it is all at if you want the full Pride effect as it's extremely young and hip. You can also venture into the West Village or Hell's Kitchen, where it's slightly toned down. In terms of nightlife, outside of these three areas, the Meat Packing district is the place to find some hidden gems. They may come across as a bit of a dive, but I was in one bar once and sitting behind was Meryl Streep! In terms of where to stay, Equinox in Hudson Yards.
London – Pride Parade July 2
Known around the world for its Gay pride festival, London has been welcoming members of the LGBTQ+ community for years. A good place to start for newcomers to the city is Soho, which is the heart of the gay scene in London. For those looking for something a little edgier, then East London – particularly Shoreditch and Hackney – is where to go. There are more bars and clubs opening and definitely worth checking out.
Amsterdam – Gay Pride Aug 5-7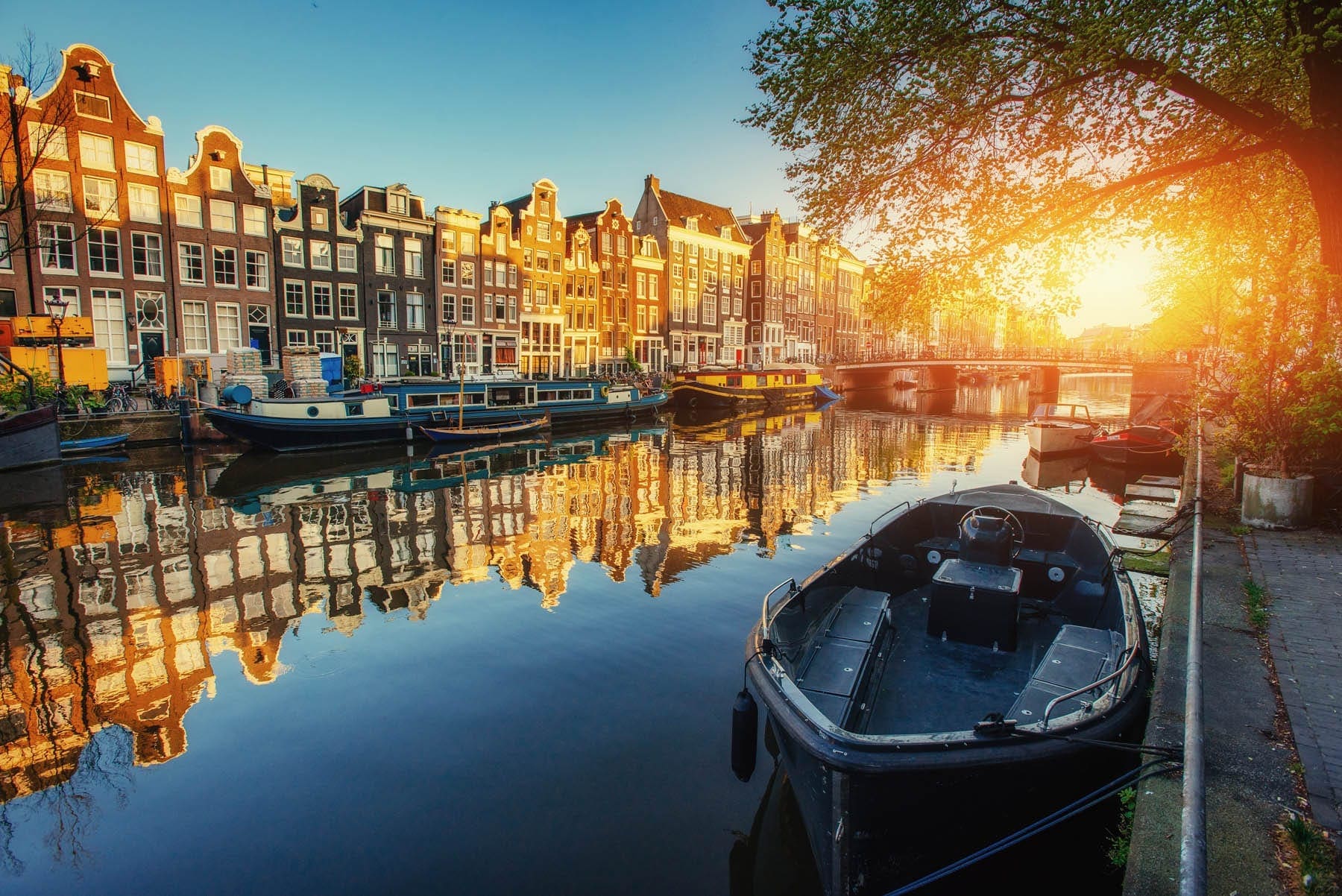 If you're looking for non-stop fun then Amsterdam is the place to go. The whole city has a great vibe to it. Amsterdam has its own gay quarter and its Pride festival is one of the biggest in the world – held not just on the streets but on the canals too. Amsterdam is a very safe city and offers everything for the gay community – whatever your taste. The city has a great range of properties to stay, especially in the gay quarter, where there are plenty of bars and clubs to experience.
Copenhagen – Pride Parade August 20
Its pride parade may be later in the summer but Copenhagen is one of Europe's best and most inviting cities for all members of the gay community. Unlike some cities where there is a specific gay district, Copenhagen doesn't really have that which is part of its charm. It has a hipster vibe and there are a number of bars and clubs that openly target the LGBQT community such as G*A*Y and Cosy Bar. In terms of where to stay, the Villa Copenhagen which is in the heart of the city and is both a sustainable and luxurious venue.
Manchester – Gay Pride August 26-29
It is overshadowed by London, but Manchester is definitely a great place for the LGBTQ+ community and is the No 1 place to go in the north. If you're looking for fun and all the action, then the place to head is Canal Street as this covers everything for a fun time. It is very trendy and there is definitely a community vibe, which you don't always find in the mass sprawl of London. In terms of where to stay, then head for Hotel Gotham. It's Art Deco, luxury and fun.
Malta – Gay Pride September 10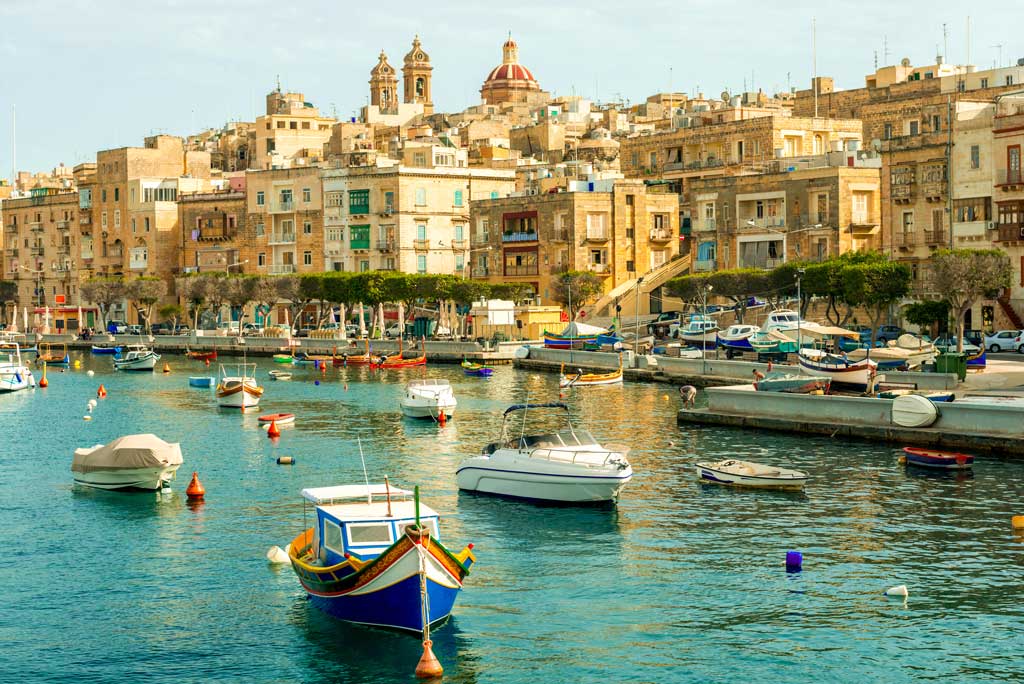 This is the up-and-coming destination for the LGBTQ+ community and what more could beat warm Mediterranean vibes? This is a very welcoming destination – it's been rated most gay-friendly country in the world – and also offers excellent value. Even so, it is still doing more to attract the LGBTQ+ community. The place to head is the capital Valletta. This is where the action is. There is a good mix of places to stay from hostels to luxury venues all within a short walk of the bars and clubs. Malta doesn't have to be a short-stay destination but one to also soak up the rays.
---
For more inspirational travel ideas follow @luxurylondonguy on Instagram and Twitter or go to https://globaltravelmoments.com/
Travel Begins at 40 Editor
Travel articles, news, special offers, festivals and events from the Travel Begins at 40 Editorial team and our global network of travel industry contributors.