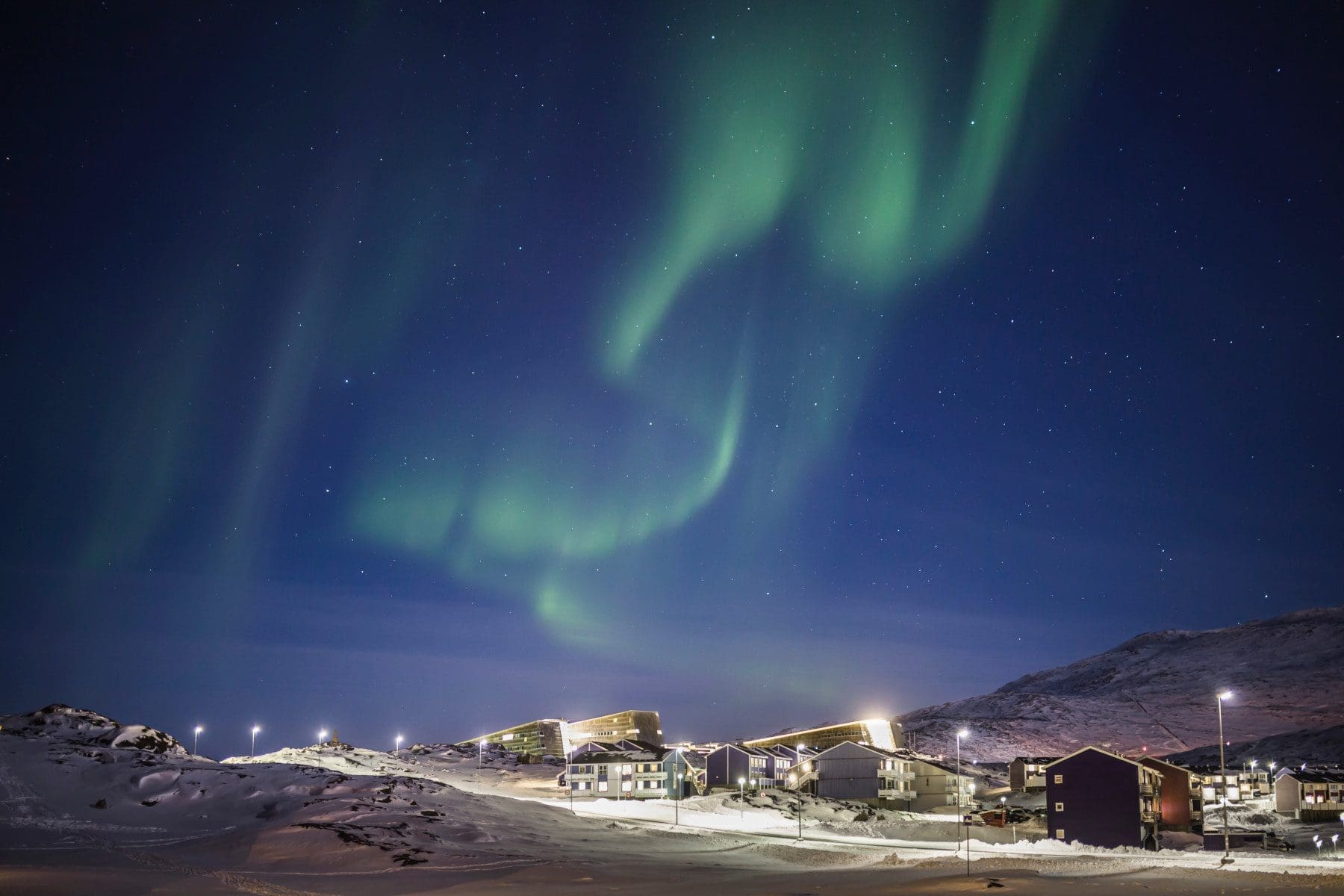 How to Make the Most Out of Your Greenland Expedition
Travel Begins at 40 Editor
Posted on 14th Jun 2022
Many think that Greenland is not a good place to travel, however, it is one of the best destinations you should visit. The place is so fascinating and beautiful than you could imagine. There are so many things to see and experience during your stay in Greenland.
Greenland is the world's largest island located in North America. It can be found in between the Arctic and the Atlantic Oceans. Although it is huge, it still doesn't qualify as a continent due to its small population. This information alone is enough why you should consider visiting Greenland and learning their story. So, if you plan or are going to Greenland for a vacation, here are some ways you can do to ensure that you are making the most out of your trip to this magnificent place.
Do Your Homework
Before you embark on your journey, you should first research your destination. Since it's your first time to cruise to Greenland, you should read up on what to expect. Research should also be done on other future trips you are going to engage in. Researching will give you a heads-up of what to expect when you arrive at your destination.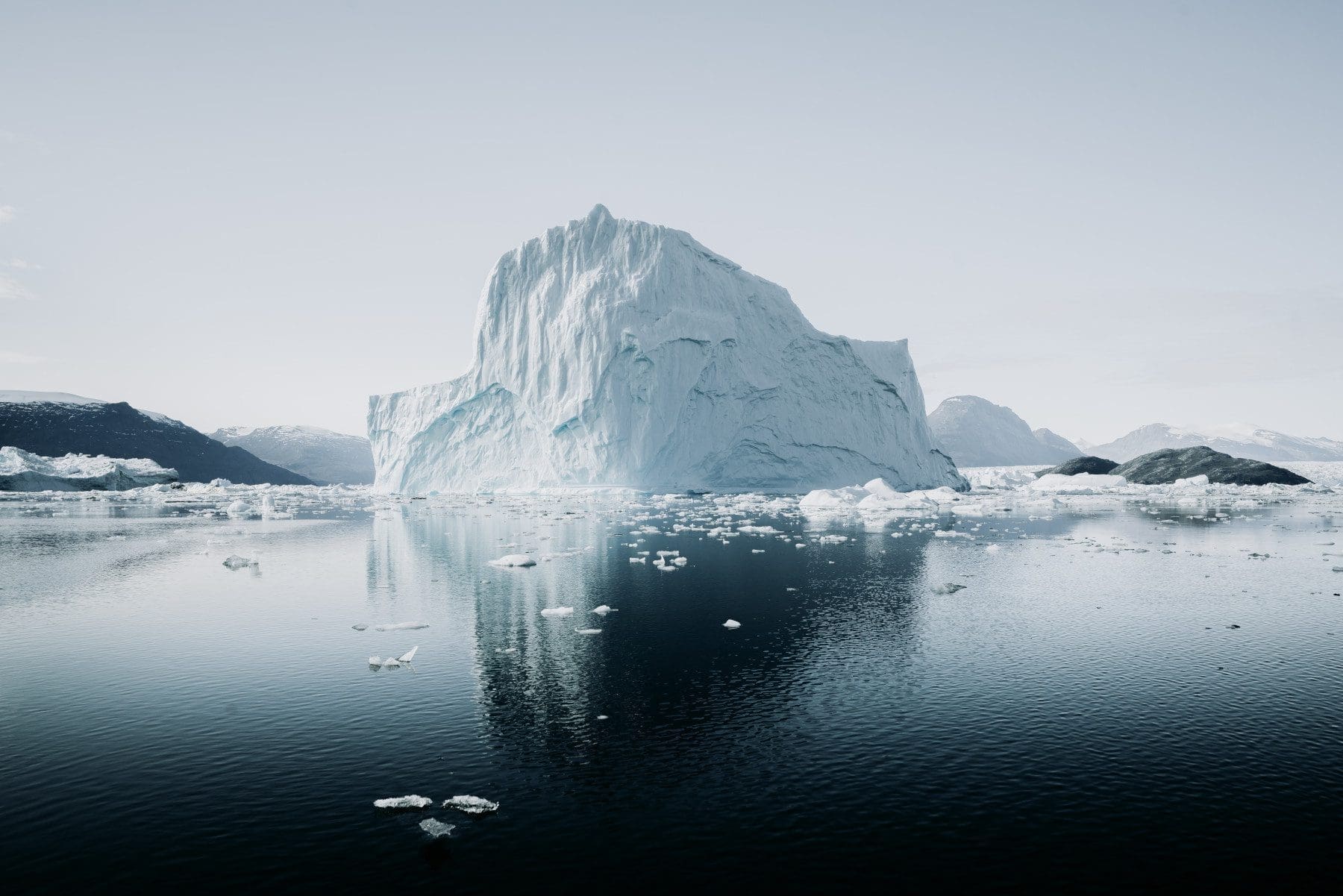 It is also best to see what other people say about the location. Additionally, you will know what the locals require you to do when you arrive at their place. Finally, every place has its rules and guidelines for tourists visiting.
One way of knowing this is to read online reviews of Greenland travels. You can also visit their website and look for the guidelines they impose for tourists. This way, you will never face any challenges regarding their law when you are on their island.
Establish Enough Travel Budget
Having a budget should be the number one thing you must do every time you travel. Setting enough budget will ensure that you will have the best experience in travelling. Having enough to spend for your vacation will ensure that you get to enjoy your trip but at the same time doesn't break your bank.
Set an amount that you are willing to let go of but also enough that you know you will not ruin your holiday. Planning your travel budget, you must first identify the biggest expenses you need to spend. The biggest expenses you can encounter can be a plane ticket or a cruise ship ticket.
Travel fares may vary in price depending on what time of the year you are going. If it is during the peak season, you have to consider that the price will be higher. Meanwhile, if you choose to travel during the off-season, you can enjoy lower price offers from cruise and airline companies.
After you figure out the biggest expenses of your trip, the next thing you must do is to know how much other expenses cost. It includes but is not limited to accommodation, meals, and transportation.
Spend Your Money on the Right Things
Since you are on a budget but still want to enjoy the trip, you should ensure that you are only spending your money on the right things. Only pick activities that you love to try and make sure that these activities are worth the money. You can also spend money on souvenirs and choose to dine in local restaurants or cafes.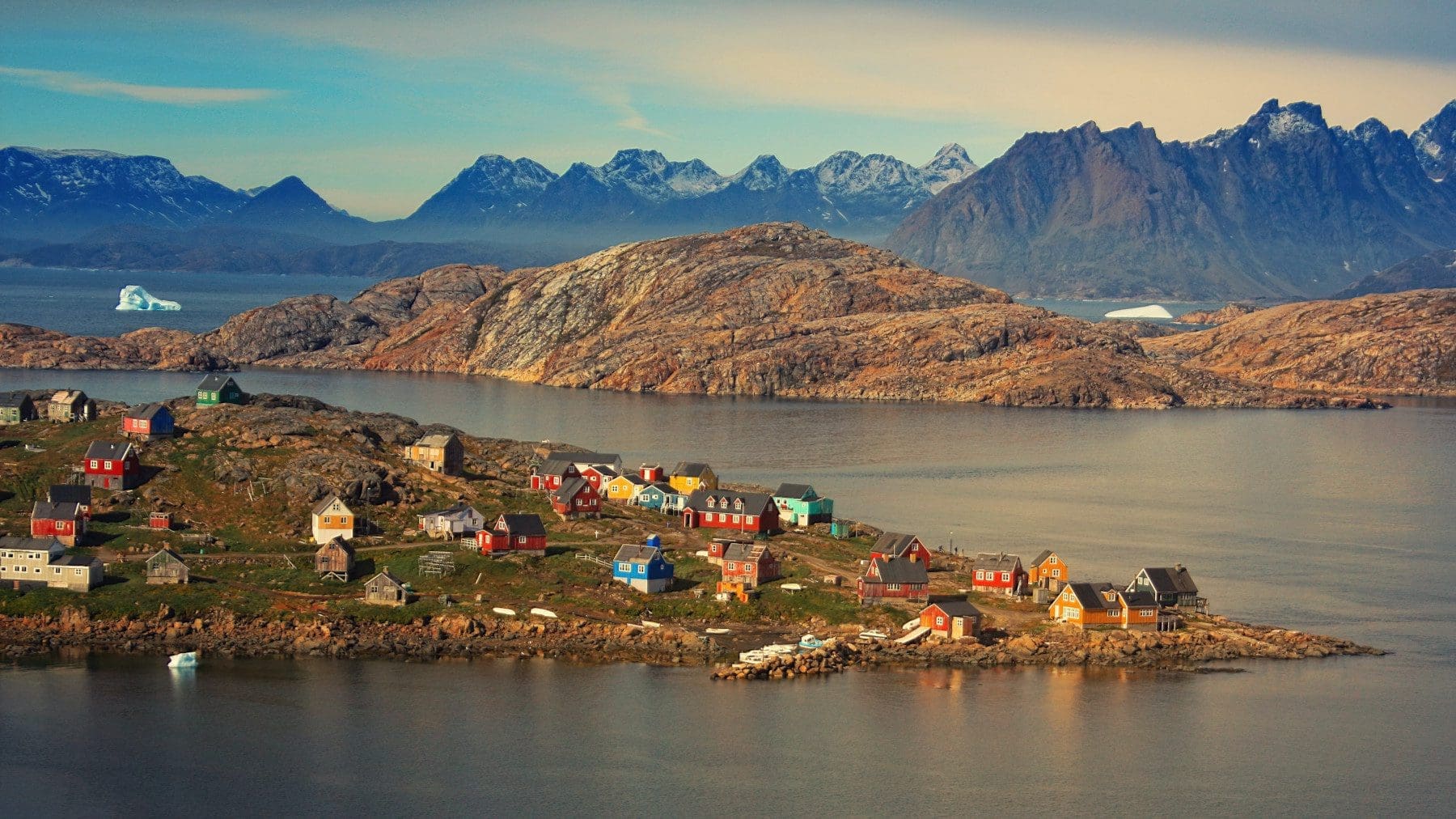 Greenland is rich in culture and beautiful nature; this makes choosing an activity to do challenging. You can always refer to your travel guide for recommendations on what activities you should engage in.
Identify what most tourists do when they are in Greenland, and you can opt to do those as well. If you are more adventurous, you can pick some thrilling activities or go to the places less visited by tourists and focus on them.
Pack Appropriate Clothing
Having snow for more than seven months, Greenland is one of the coldest places you can visit on the planet. Always pack thick clothes if you want to enjoy your holiday and not end up having a cold.
You should also not forget your hiking boots if you plan to go hiking. Thermal underwear can also be beneficial to keep you warm. Finally, don't forget about your hat and gloves to ensure that your head and fingers are also protected from the cold weather.
Take as Much Photos and Videos as You Can
Photos and videos are the best forms of souvenirs when you visit a certain place. It is free to take and help you relive the wonderful moment you experienced. You can also show these photos and videos to your family and friends.
You have to remember that every moment is special, especially if you are on a trip. Therefore you should capture these moments with your camera. You don't need to bring or buy a new camera. Your smartphone is enough to capture the special magical moments of your trip.
Enjoy Your Greenland Escapade
By following the tips mentioned, you can ensure that you will make the most out of your Greenland trip. It will surely become one of the best holidays you will ever encounter. Remember, these tips aren't only for your Greenland expedition and your other trips to various locations.
Travel Begins at 40 Editor
Travel articles, news, special offers, festivals and events from the Travel Begins at 40 Editorial team and our global network of travel industry contributors.