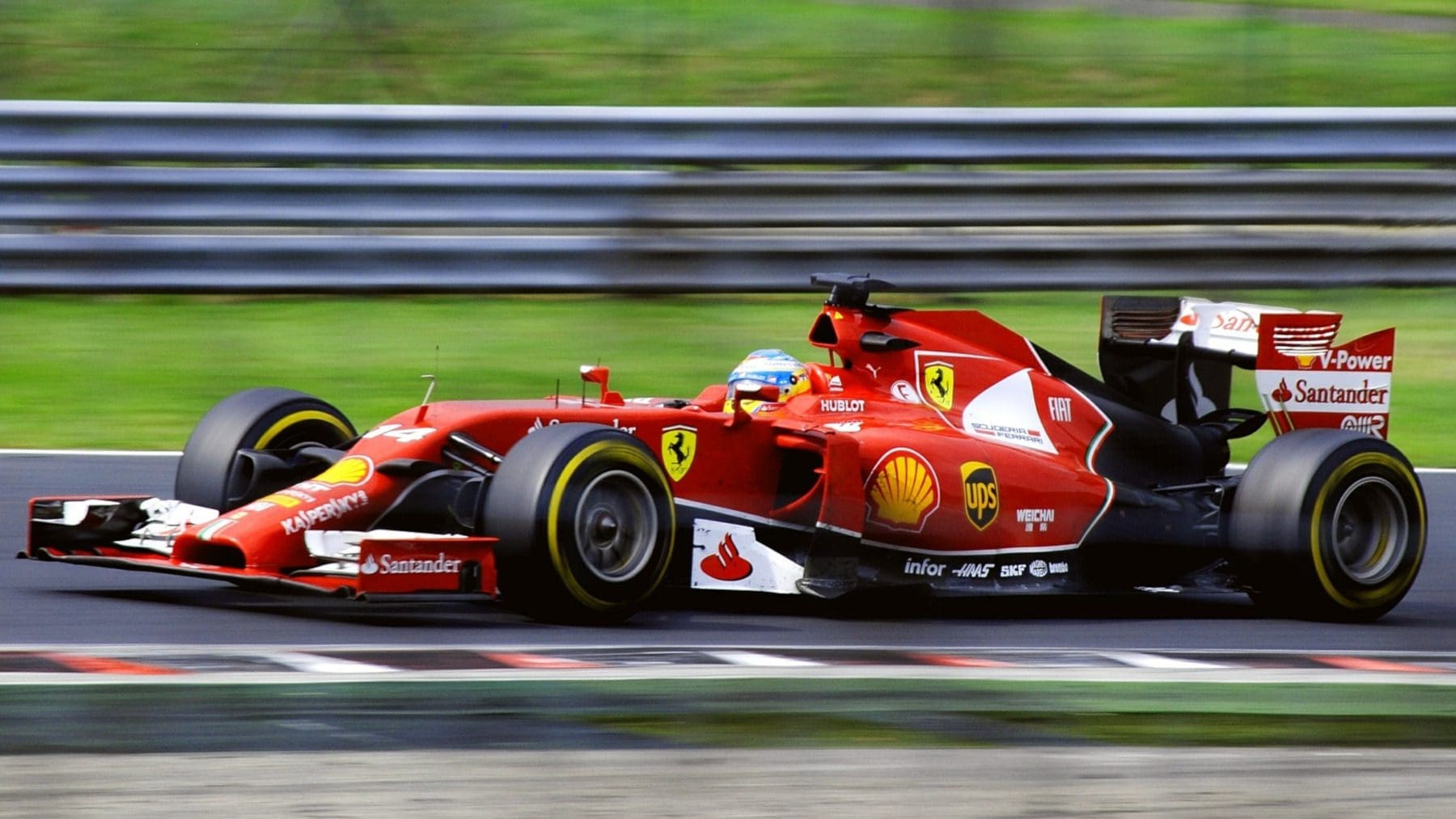 How To Prepare For Your Formula 1 Trip?
Travel Begins at 40 Editor
Posted on 16th Jun 2022
Motorsport events are some of the most interesting to watch because you will always get an adrenaline rush when they are passing your section. It's not something that can be easily described because the engines they use are meant for tracks. This means that they are much stronger and you would need to be in great shape to drive them.
There are a few things you should do before going to Formula 1 races. You can even find them at the best online casino so you can support your favorite driver while watching the race. Most people that are travelling for the first time to such events make the same mistakes. So, make sure you do your research before travelling.

Organised Tour
You can find organised tours for the big events like Formula 1 but there are also some disadvantages compared to planning everything yourself. The biggest issue is the amount of money you will need to spend when paying for a tour guide and everything that comes with it.
Most of the places you will visit in the city where the race is happening will cost more than usual. This is a common thing with organised tours so you should consider planning everything on your own because you can also go wherever you like.
How Much It Costs?
Everything depends on where the race is occurring but in most cases, you will spend between $500 and $1,000. This includes only a ticket, three-day stay, food, and other smaller expenses. The tickets can be found for around $100 but they can cost more depending on where you will be sitting.
The races are always happening during the weekend so you can plan to stay from Friday to Sunday. The hotel price is the only thing that can increase the overall cost a lot because the ones that are close to the track are very expensive.
What To Bring To The Race?
The backpack is probably the most important thing that you would want to have with you. The races are unpredictable and you should bring water, an umbrella, a spare shirt, and other travel items. These events can last for a while so it's much better to have a backpack instead of carrying everything in your hands.
Always follow the weather conditions and save some space in the backpack for souvenirs. Comfortable shoes are a must because you will walk a lot before and after the race. The tracks are huge and it can take a while to reach the best sit.

Where To Sit?
Finding a sit for formula races is not the same as when you watch your favorite soccer club. It can get really loud on the track and being close to it can cause some hearing damage. This is why you should bring some earplugs if you want to get close to the track. It's something that everyone does when visiting for the first time.
But, it's actually better to have a sit somewhere up the stands because you will have a better view. The stands are different than in other sports and you won't be too far away even if you sit on the last one at the top.
Do Your Research
When you think of going to the Formula 1 race, make sure to do your research because there are more than 400 million fans looking for the opportunity to go as well. The tickets are sold out quickly so that should be the first thing you buy. The hotel reservation should also be done on time because once you arrive everything will be packed.
Because you will stay for three days, check what the city has to offer so you can plan the whole day. There are also track tours but they aren't very interesting and you'll have to pay for them. But, it can be beneficial if you want to get to know the track before going to the race.
Travel Begins at 40 Editor
Travel articles, news, special offers, festivals and events from the Travel Begins at 40 Editorial team and our global network of travel industry contributors.