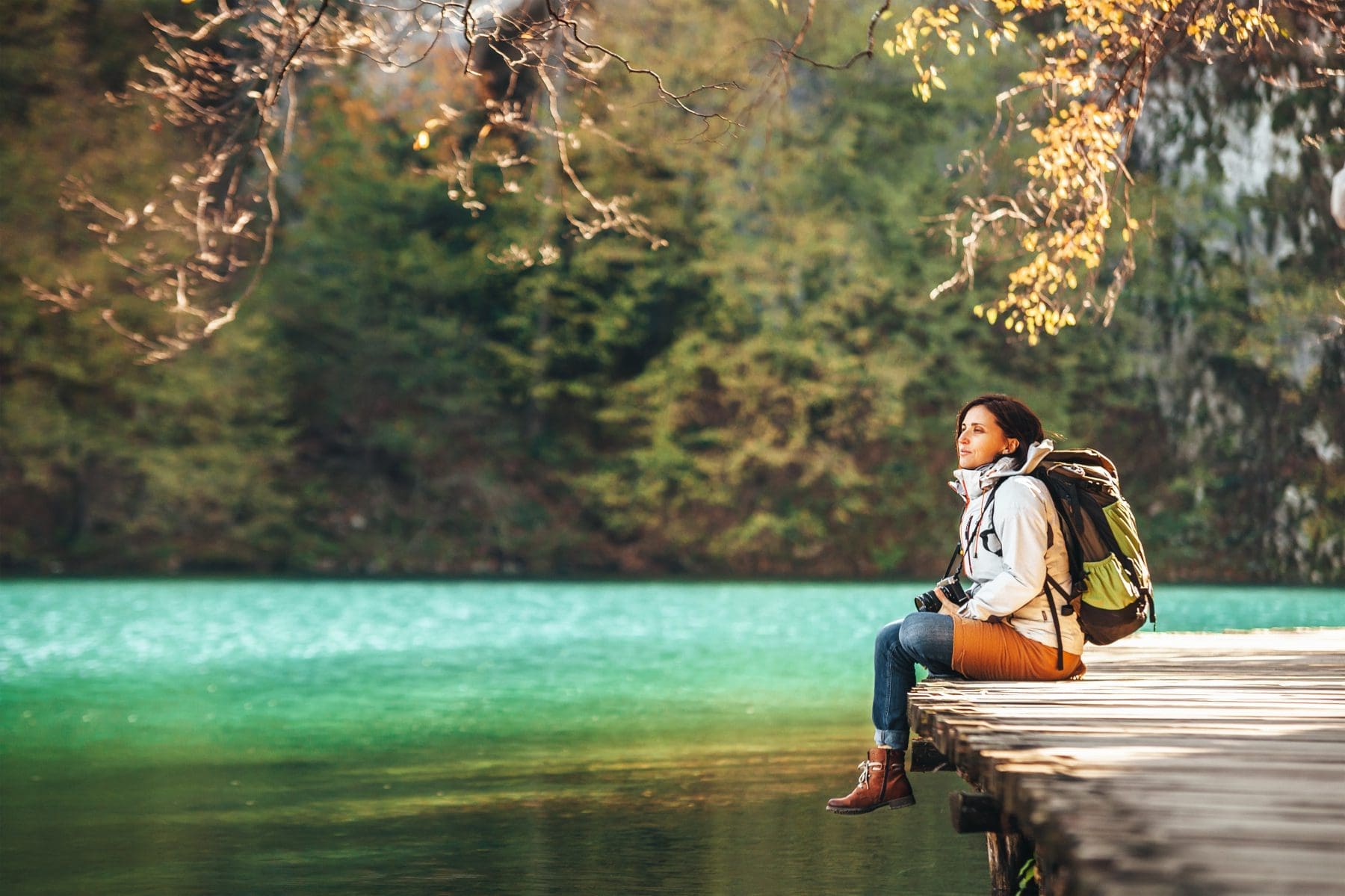 How To Stay Safe When Solo Travelling
Travel Begins at 40 Editor
Posted on 16th Jun 2022
Have you ever given any thought to going on a trip by yourself? There are a lot of advantages to solo travelling, such as the absence of any obligations to wait for or keep up with a travel partner. Not only that, but you will have all the time you want to explore attractions and landmarks that interest you.
It is normal to feel some nervousness or uneasiness about the prospect of travelling alone, especially if you are planning a trip to a different country where you may not know anyone. This is especially true if you are planning to visit a place where a foreign language is spoken or they have entirely different customs and cultures.
Fortunately, there are some things that you can do to keep yourself safe when you are solo travelling, including how to find information about people:
Make Sure Someone Is Aware of Your Plans
Send a member of your family or a close friend back home the specifics of any activities you have planned, your travel schedule, hotel reservation information, and any other pertinent information. If you stay at a hotel or hostel, let the staff know where you are going and what time you are likely to return.
Check with the service provider of your smartphone to find out what capabilities you will need at your holiday location so that you may maintain some level of connection with colleagues, friends and family, even if it is only on an intermittent basis. If you have access to Wi-Fi, you can also check-in by sending a message through email or posting on a social networking platform.
Whether you are solo travelling in Europe or Southeast Asia on your next trip, always make sure that someone knows where you are going and what your itinerary is.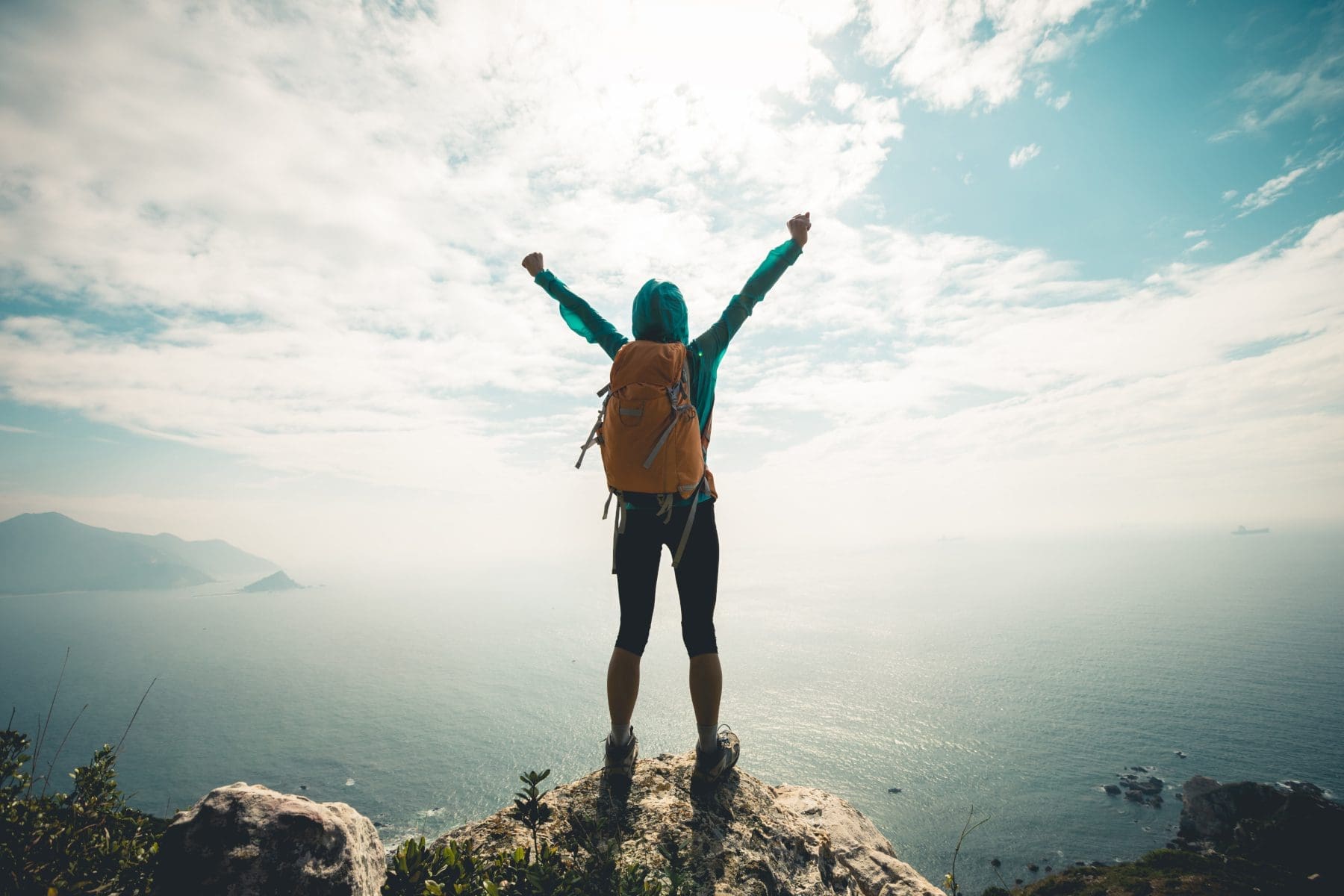 Have a Plan in Case of Emergencies
In a perfect world, you will not have to worry about being sick, having an accident or being robbed while you are away from home. However, it is prudent to have a Plan B if something untoward occurs. So, before you go, do some research on the hospitals, police stations and other emergency facilities in the area.
Always Protect Your Valuables When Solo Travelling
When you go out, take just the things you need, such as your phone, a credit card, cash, an identification card and a copy of your passport. Keep these hidden within a safe bag that you always have access to. Do not place bags containing these products on the ground or anywhere else out of sight.
You should always keep a photocopy of your passport with you if the original is ever lost or stolen. This is especially important if you are travelling internationally. You should store the duplicate in a secure and distinct location from the one in which you keep your genuine passport. You might also want to think about leaving a copy with a close friend or family member back in your hometown.
Whether it is your first time solo travelling or your fifth, it's useful to keep any additional cash, jewellery, and crucial papers in the hotel safe, such as your actual passport.
Use Common Sense
The following advice is applicable in many situations, even when travelling in your city by yourself:
Drink only in moderation, and always keep your drink within your line of sight. In addition, it is best to avoid going anywhere by yourself with an unfamiliar person.
When you are out walking, hiking, or driving, pay attention to the people around you.
If you are feeling uneasy, go to a public area like a restaurant or find a large group of people to hang out with.
If a stranger asks you if you are alone or travelling by yourself, you should respond that you are on your way to meet a spouse, family or friend instead.
When visiting other countries and holiday destinations, it's also important to be mindful of any laws, dress code, and social expectations. Dubai is one popular place to visit when solo travelling but it is a conservative country so it will be useful to read up on how to stay safe in Dubai before booking a holiday there.
Best Places for Solo Travelling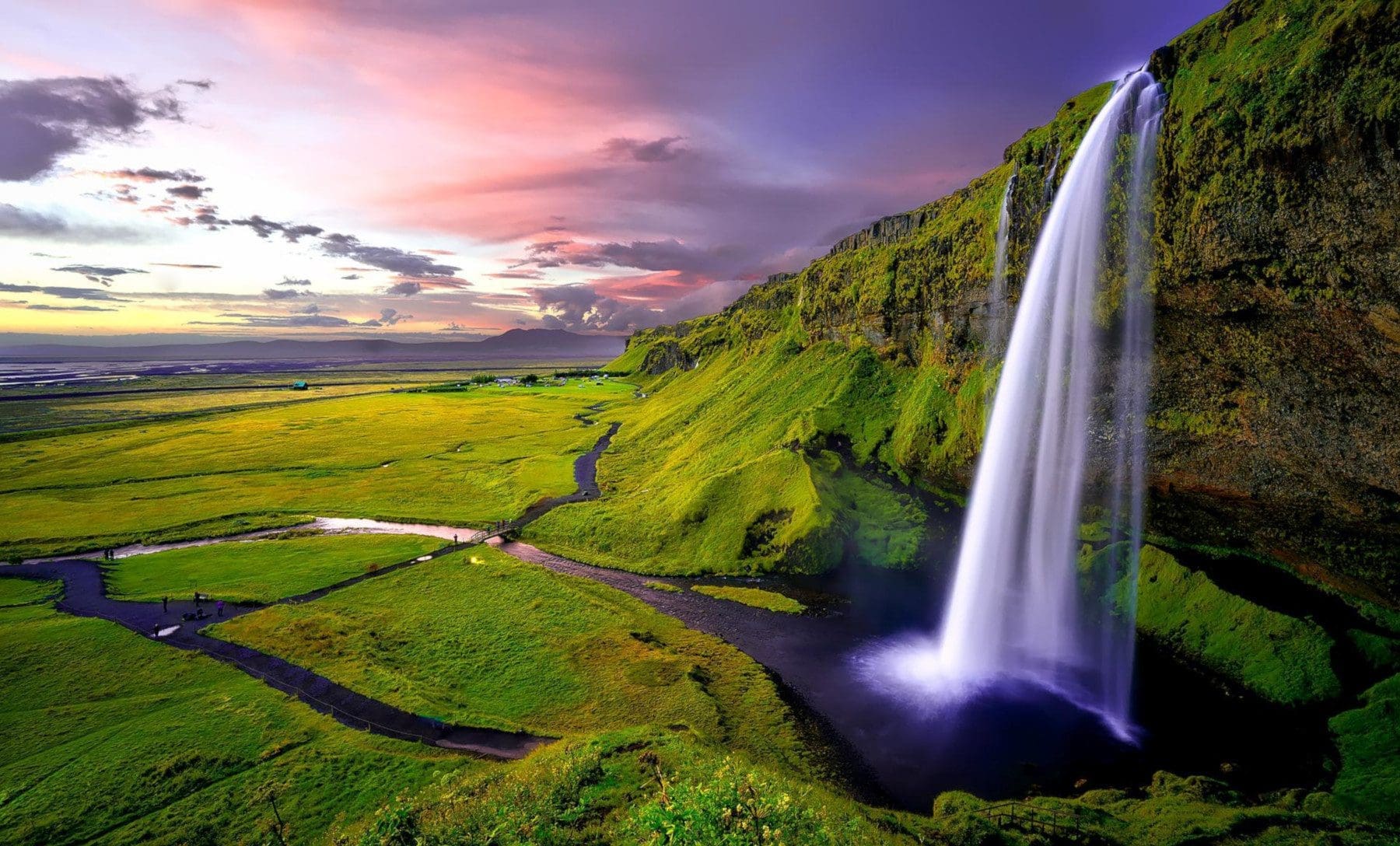 Now that we have covered some of the basics of safety when travelling alone, let's look at some of the best places to visit if you fancy an adventure by yourself.
Thailand: It should come as no surprise this is on the list – the 'land of smiles' is perfect for both new and experienced solo travellers. There are plenty of things to do in Thailand, whatever your budget and the people are some of the friendliest in the world.
Japan: Clean, safe and organised – if you are new to solo travelling, Japan is ideal. Eating alone is seen as totally normal, and if the thought of sharing a hostel room with strangers is intimidating, capsule rooms are commonly found to give you your own (tiny) space. Plus, with eSIM options available, you can stay connected effortlessly. It's not just about posting photos or chatting; it's about safety. Being able to call for help, navigate unfamiliar streets, or just check in with loved ones back home can make all the difference. For more on eSIM options in Japan, check out the Pretraveller Esim guide.
Iceland: Iceland has been named the safest country in the world for many years, and so it will put your mind at rest if you are worried. Plus, there is so much to see and do so you will never be bored.
Travel Begins at 40 Editor
Travel articles, news, special offers, festivals and events from the Travel Begins at 40 Editorial team and our global network of travel industry contributors.