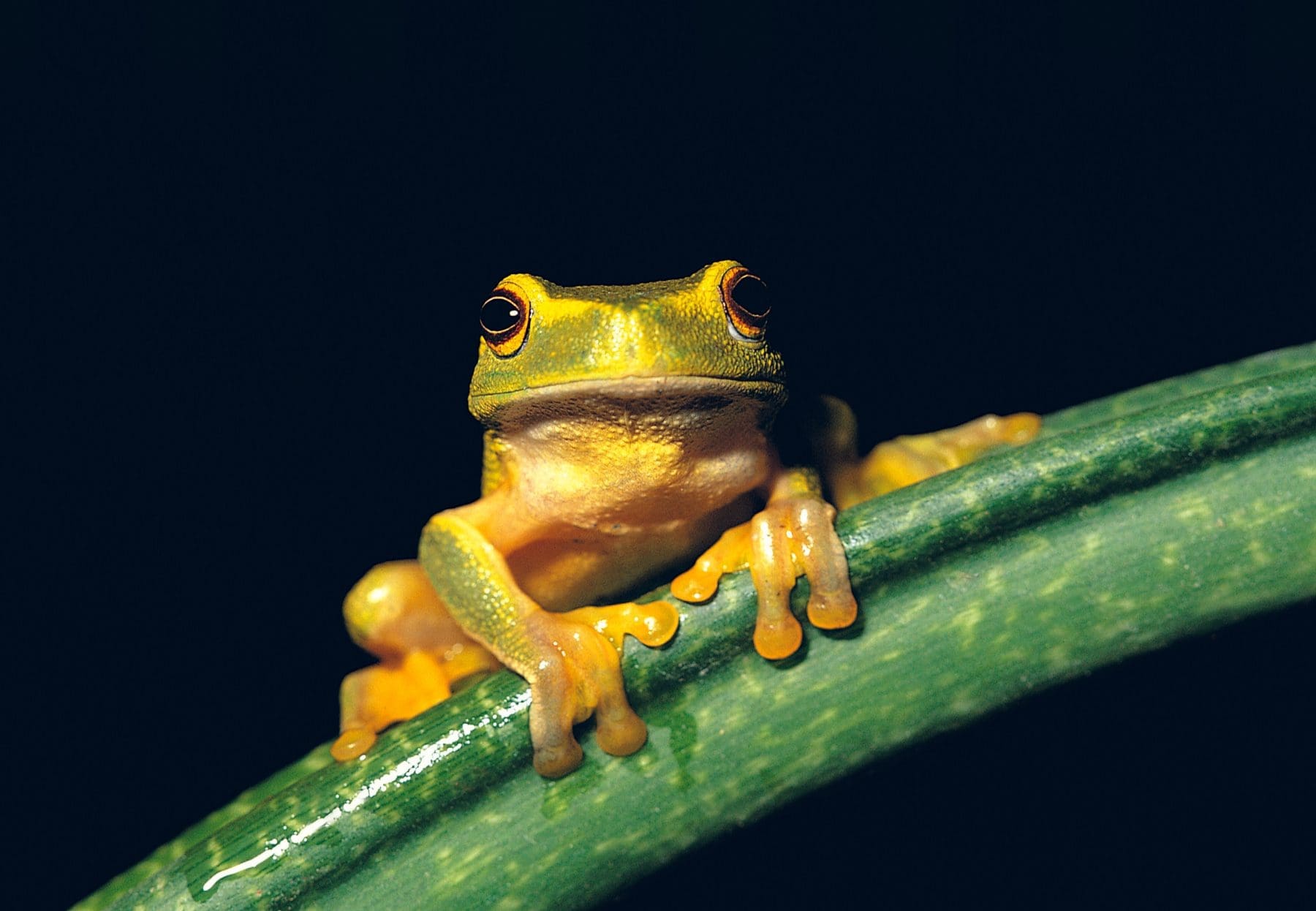 Puerto Rico's Sustainable Tourism Path
Travel Begins at 40 Editor
Posted on 24th Jun 2022
Puerto Rico has placed itself at the vanguard of the sustainable tourism movement since becoming the first Caribbean destination to institute a green certification programme, covering sustainable urban design; responsible consumption; defence of ecosystems; and gender equality. After the mass destruction of its infrastructure by Hurricane Maria, Puerto Rico is now treading a new path towards sustainability and resilience, with the island joining the club of cities and countries committed to having all its electricity needs met by renewables by 2050. 
A firm favourite amongst travellers due to its tropical allures, the island is home to a great wealth of ecosystems including dry forests; coastal plains; cave-riddled karst landscapes; wetlands; mangrove forests; coral reefs, salt flats and three of the world's five bioluminescent bays. The green certification programme enforced on the island guarantees maintenance of these natural surroundings whilst fulfilling the expectations of visitors for authentic local experiences.
From sustainable hotels to regenerative farming programmes, the island is home to an abundance of community-based initiatives that give tourists and locals alike the chance to enhance the natural beauty of Puerto Rico.
Regenerative farming tourist programme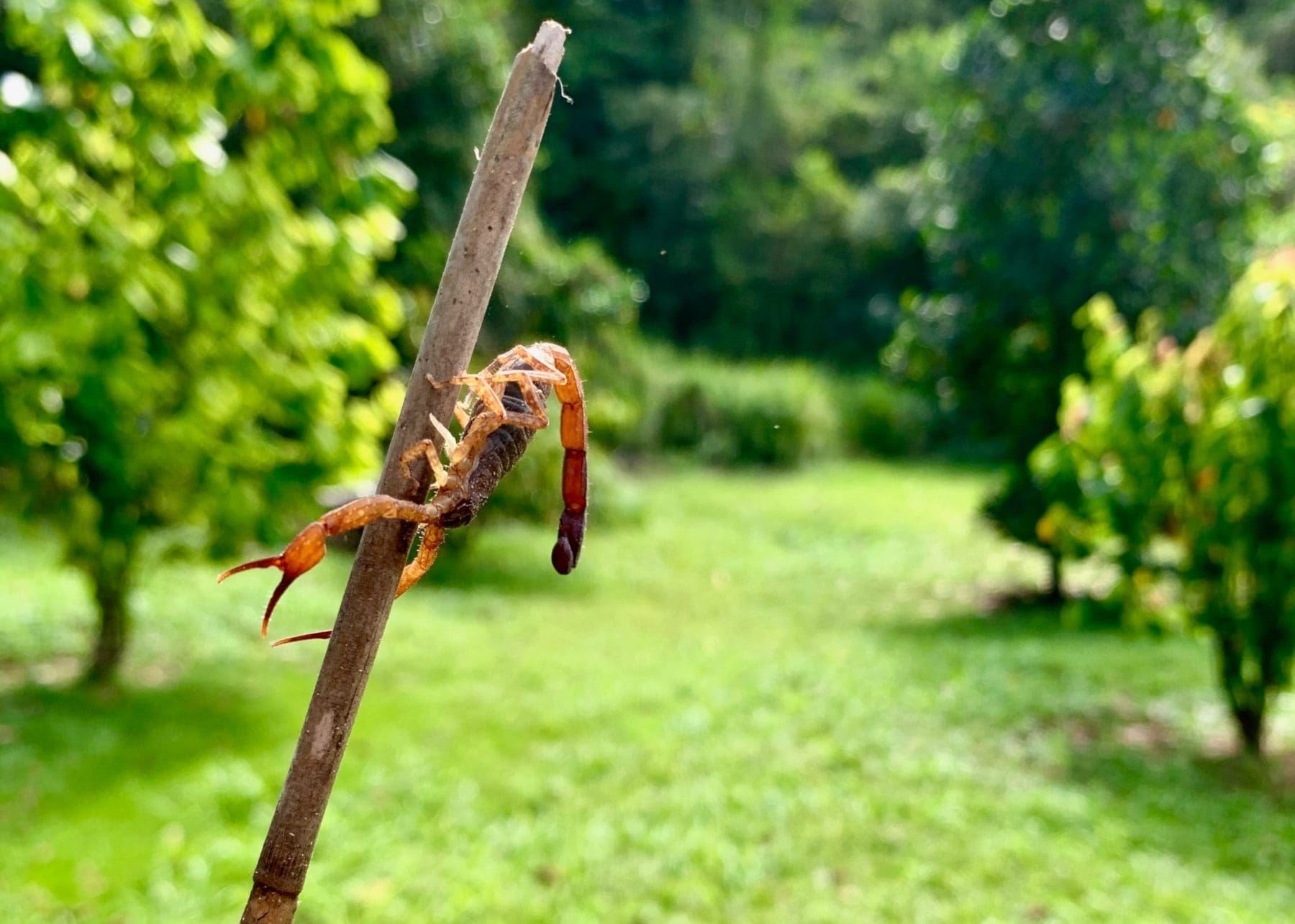 Spanning across 35 acres of natural forest in the Karst region of Dorado, Puerto Rico (30 minutes outside of the capital city San Juan), Finca Gaia is an agroecological farm, boasting over 300 trees including 50 species of flora, 80 types of fruit as well as 15 exotic, three endemic and 37 native species. Dedicated to the preservation and regeneration of island's native landscapes and crops, the family-run farm project operates with a focus on agroforestry, forestry and horticultural crops. Expanding its reach in educating locals and travellers alike, the farm also runs a selection of eco-tours, including the popular volunteer day programme. A space for learning and growth, this initiative invites visitors to learn about the farm's organic and sustainable practices, helping with the daily farm work such as preparing composting beds, harvesting the fruits that are in season and planting vegetables, herbs and trees for future growth. Hidden within the island's lush natural forestry, Finca Gaia is a hub of culture and community where visitors can be part of the production of creating their own compost, fertilisers, insecticides and earthworm elixir while participating in other agroecological practices such as rainwater harvesting and the preparation of lasagna for planting.
Puerto Rico's Flourishing Farm-to-Table Movement
Environmental challenges have impacted Puerto Rico's food scene in more ways than one but the farm-to-table movement burgeoned specifically after Hurricane Maria in 2017. It has come to define Puerto Rico's gastronomy scene, a sustainable way of life and food self-sufficiency utilised by fine dining institutions and locals alike. For travellers, the El Pretexto in the scenic Cercadillo community in Cayey serves as the first culinary farm stay in Puerto Rico. Made with love and dedication, the women-owned business boasts three private wooden lodges, an agroecological farming area, free-range organic chicken and duck coops and a range of culinary pop-up experiences. Near San Juan, Oriundo is a culinary laboratory dedicated to a responsible consumption of ingredients that are part of Puerto Rico's archipelago biodiversity through the menu. They integrate professionals from various disciplines to identify native and naturalised ingredients from their immediate surroundings, (like the hawthorne berry and the magpie shell) in order to preserve and propagate them.
The craft beer and all-vegan joint taking Puerto Rico by storm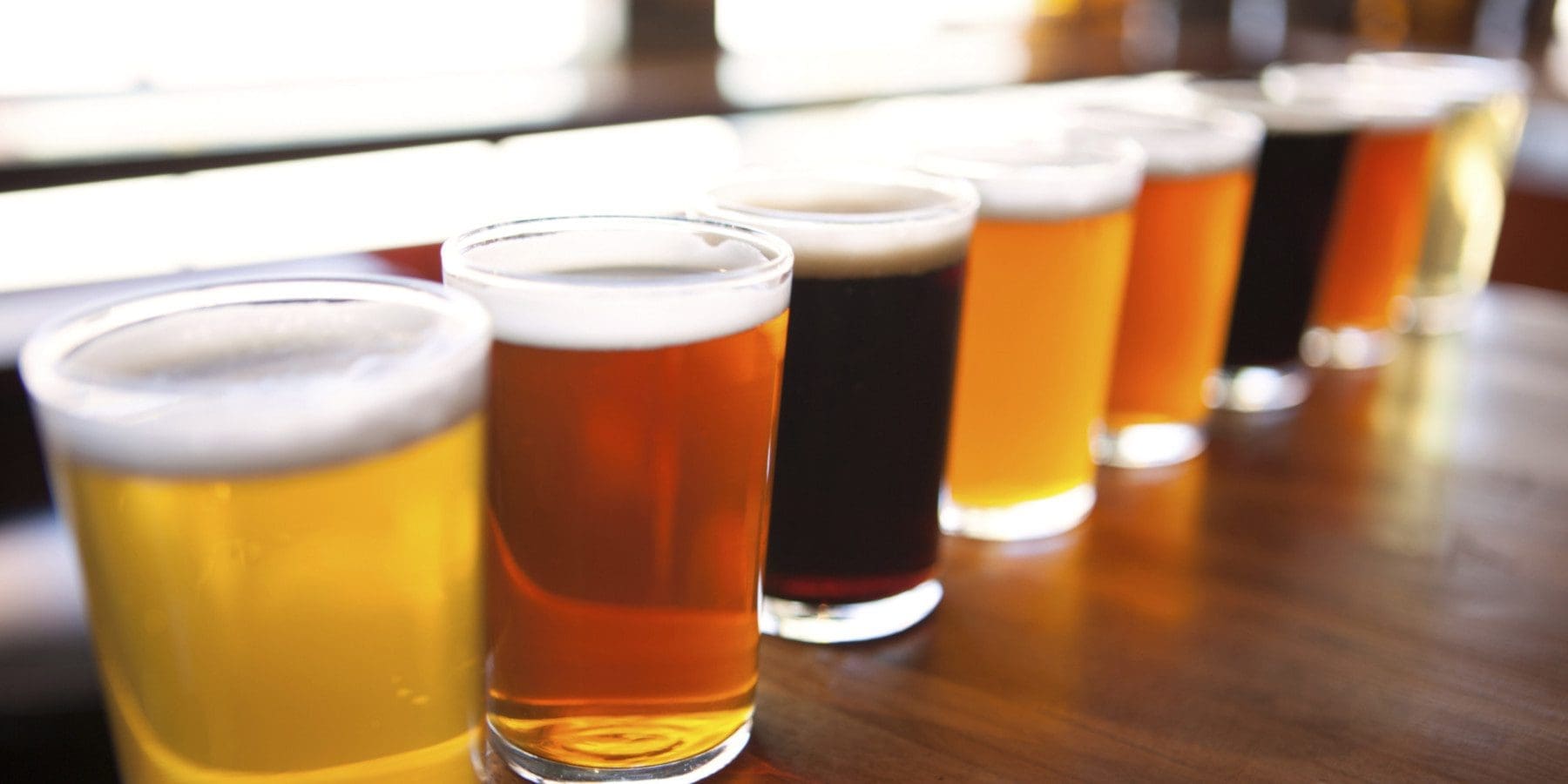 Located in the urban centre of Caguas, El Grifo is the craft beer and vegan joint taking the Puerto Rican culinary scene by storm. Its philosophy rooted firmly in plant-based culture and sustainable production, El Grifio supports the surrounding community using all fresh and locally sourced ingredients. A modern dining experience perfect for the health-aware and sustainably passionate foodies, visitors dining will find all their favourite, delicious foods veganised, from waffles and nachos to glorious meat-free burgers. Complementing its impressive menu of cuisine, El Grifio also has an extensive bar with 23 lines of locally-brewed craft beers on tap. Showcasing a promise of unique flavour and new experiences across both cuisine and beverage, it is no surprise that the joint is a popular favourite with locals and tourists alike. As our secret insiders tip, we recommend travellers to visit El Grifio weekend, and experience the joint's infamous vegan brunch from 10am to 1pm.
Reconnect with nature at Finca Oro Rojo
Situated in the heart of Puerto Rico, in the highest cloud forest on the island, Toro Negro forest, Finca Oro Rojo is a family run, ecological farm offering a luxe glamping experience which intends to reconnect guests with nature. The farm offers a unique experience that capitalises on its natural surroundings, including Shinrin Yoku or Forest Therapy, mountain hiking-trails, and a taste of farm-to-table living. This one-of-a-kind, eco-farm not only enables guests to awaken their senses, explore the beautiful terrain and learn new skills, but also educates on how to travel more sustainably for future adventures.
Sustainable hotels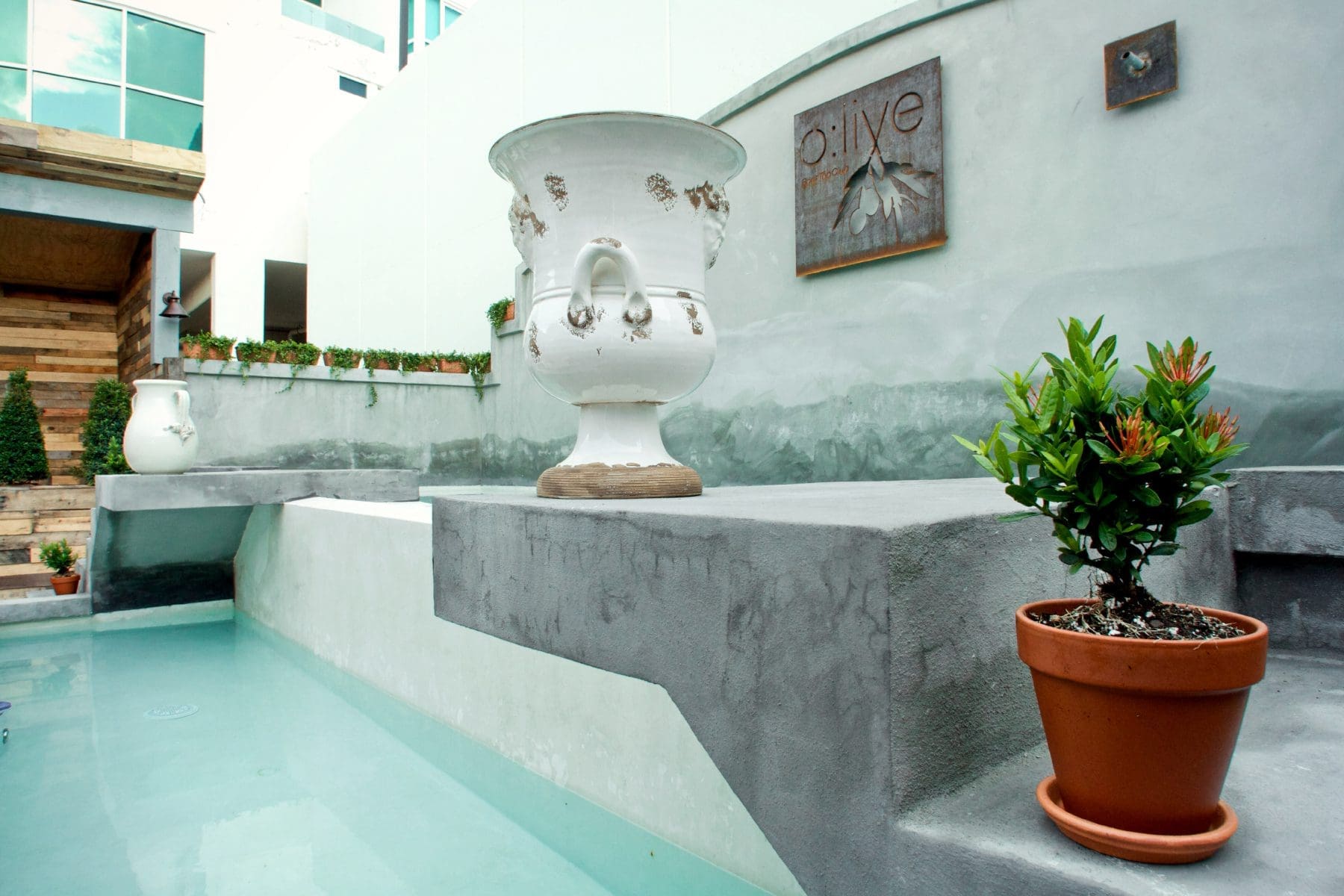 Creators of the successful O:Live Boutique Hotel & O:LV hotels are set to open a new, luxurious beachfront property in Isla Verde, Puerto Rico this summer. An earthy habitat for the modern soul-seeker, Aire De O:live will invite guests to detach from the hustle and bustle of city life and relax into the earthy, minimalist surroundings. Amongst its most popular amenities,  Aire De O:live will feature the Japanese influence, rooftop restaurant, Yoko. Experimenting with a unique style of contemporary Japanese Robatayki and authentic flavours, guests dining here can expect a light and earthly culinary experience, like a breath of fresh air. With all interiors in the 80-room property being expertly curated to create a warm and laid-back atmosphere, this is the perfect destination for travellers to kick-back and relax in style. For the eco-conscious traveller, Aire De O:live is also a hot property for its commitment to sustainability. From the use of low-energy lightbulbs, ceramic water bottles and all natural, vegan toiletries dispensers to the staff uniforms made from sustainable fabrics, the Aire De O:live hotel is leading the way for sustainable travel and hospitality.
Go off-grid at Hix Island House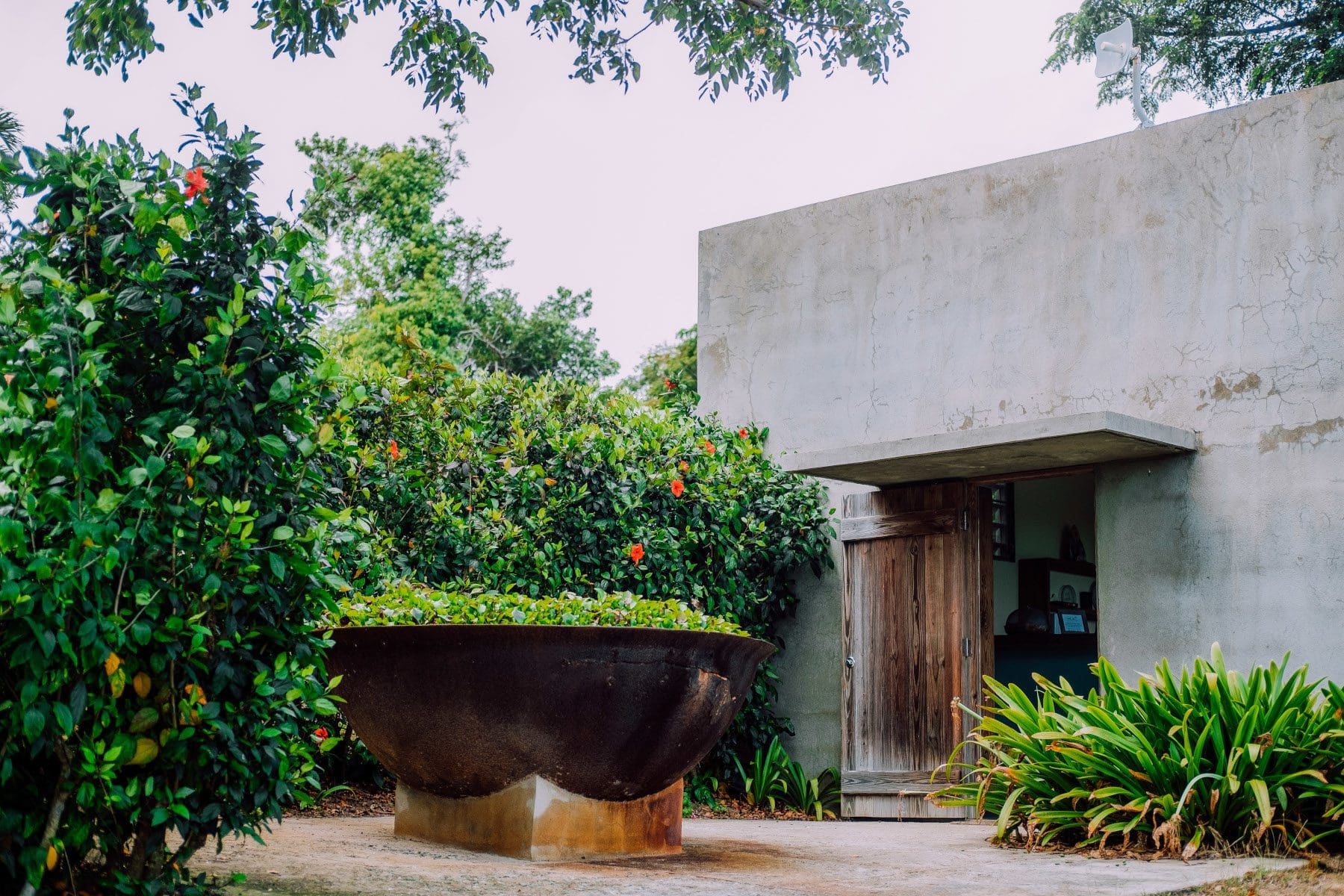 Consisting of 27 loft apartments, hidden amongst the lush Puerto Rican landscape, Hix Island House is a destination where travellers can immerse themselves in nature. Whether visiting for a long, extended stay, or a short overnight trip, the quick 20-minute flight from San Juan to Vieques creates ease and relaxation for all. Designed to respect the environment and conserve energy, the Hix Island House is entirely powered by solar panels, and built with cisterns to collect rainwater, used to supply the residents' sinks and showers and to irrigate fruit trees on the property. A visit to Hix Island House is all about the message and experience. Its wondrous surrounding of native trees, tall grasses, and the abundance of birds and butterflies, speak powerfully about the importance of preserving nature. Building on this, the resort also encourages guests to rent a car and explore the island's natural beauty. A testament to its longstanding dedication to preservation, the Hix Island House has received a number of commendations including the EPA Environment Quality Award and Puerto Rico Tourism's first Sustainable Tourism Facility Certification.
---
For more information, visit: Discover Puerto Rico.
Travel Begins at 40 Editor
Travel articles, news, special offers, festivals and events from the Travel Begins at 40 Editorial team and our global network of travel industry contributors.