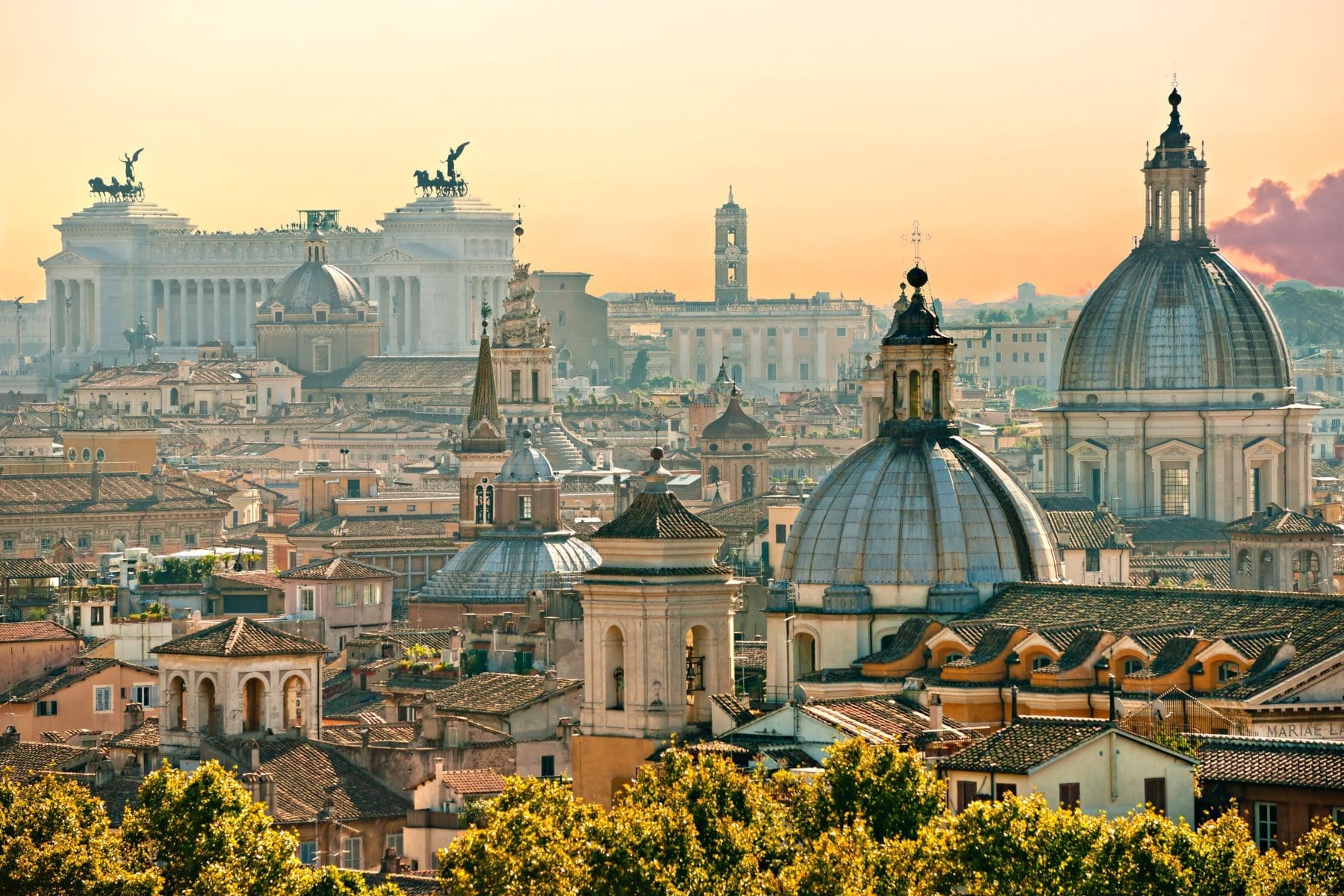 Top Places to Visit Before You Turn 40
Travel Begins at 40 Editor
Posted on 27th Jun 2022
Turning 40 is a major life milestone. You've lived long enough to gain valuable wisdom but are still young enough to live life to its fullest extent. You may or may not have children who are getting ready to venture out on their own, and you're probably at a point where you want to do more than sit back and not experience everything life has to offer.
Travelling is one of most magical adventures you can take. You get to step into another place and time and immerse yourself in another culture. In fact, maybe you want to go so far as to study aboard for a while to really live like a local. You might not know which country is best or even how to get the process started. So, if you're ready to take action and start traveling, here are the top places you need to see before your 40th birthday.
Studying Aboard
If you're travelling with the sole intention of learning a different language, possibly because you want to retire overseas, then spending time in that country is a must. As an American, you can stay in most other countries for 90 days without a visa. However, if you're looking to return to school, you'll need to apply for a study visa. If you're planning on attending a university, you may also need to apply for a student loan to cover the cost. Student loans are available for people for people of all ages, so don't think you're too old. Once approved, you can use the funding to cover tuition, housing, and anything else associated with schooling.
Italy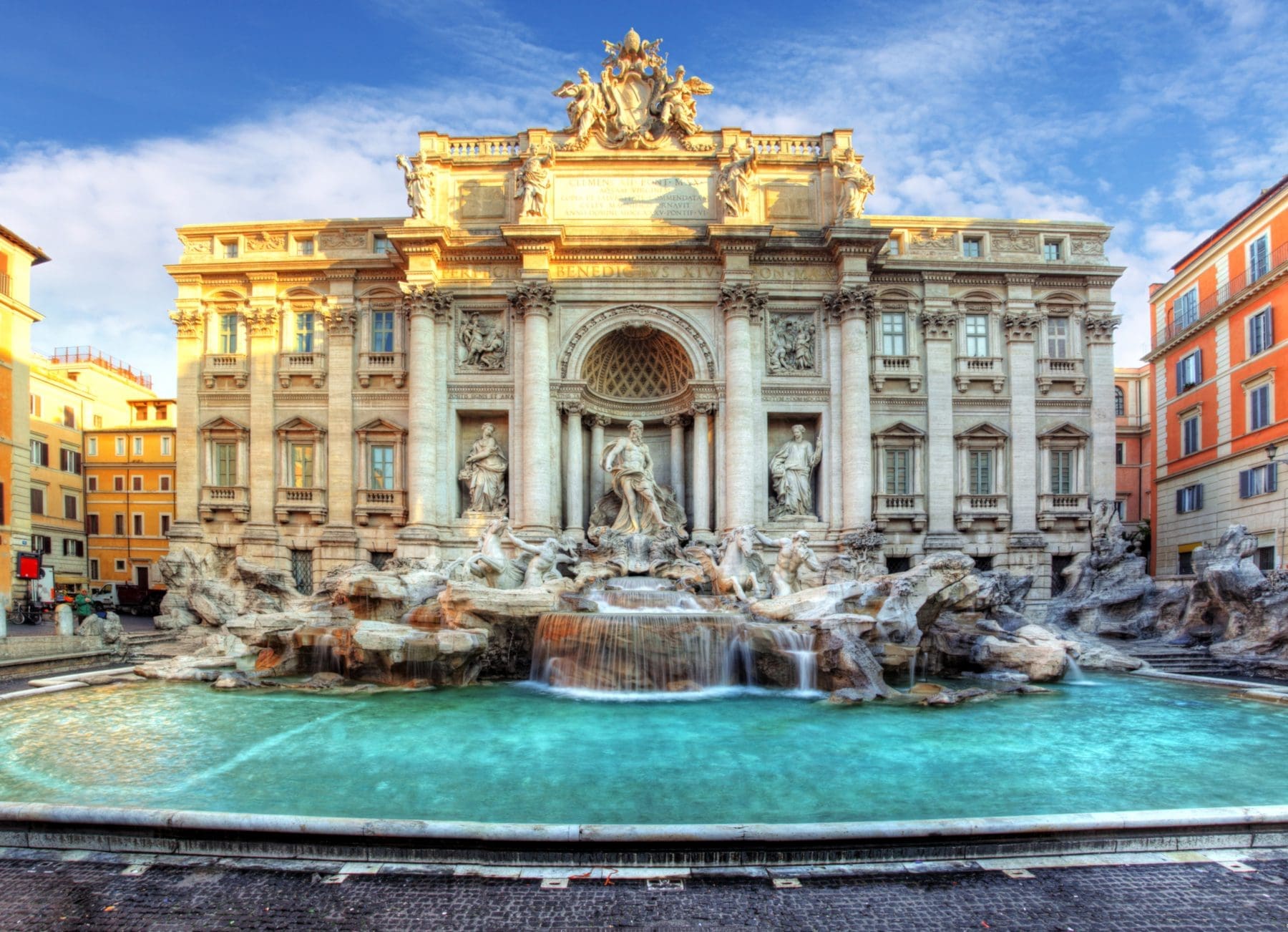 Every year, thousands of people go to Italy for study purposes. There are several English-speaking universities in Rome, Milan, and Bologna. In Rome, you can apply to John Cabot or the American University in Rome. If you're already fluent in Italian, you can apply to Roma Tre or Sapienza. There are also plenty of language schools that offer full immersion into Italian culture and language studies.
Spain
Spain is another popular place you should put on your potential bucket list. Whether you're looking to go to school or just visit the country you won't be disappointed. Spain has something for everyone including delicious tapas, gorgeous architecture and an extremely low cost of living.
France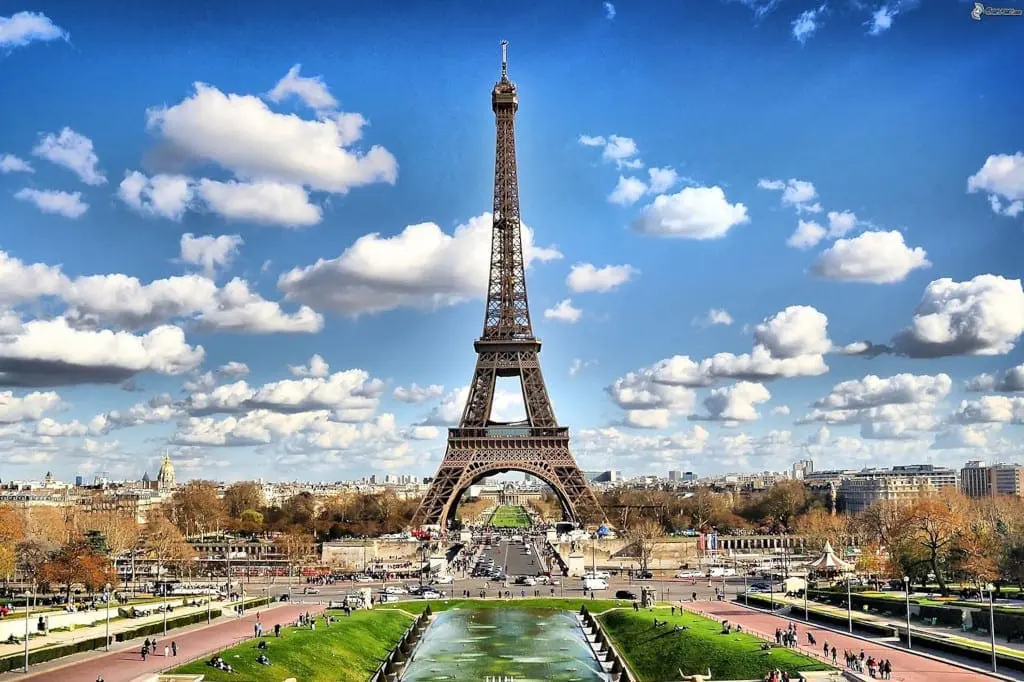 The City of Love is home to expats from all over the world. Parisians are hospitable, the food is unparalleled and the language is beyond romantic. You can choose to go to Paris or venture out other areas like Marseille.
Portugal
Known for its diverse landscapes and welcoming communities, you can't go wrong by spending time here. Lisbon, the country's capital city, is home to another large expat community. In fact, digital nomads have made their own community within Portugal, which is located in Madeira. They offer places to work, play and even help with housing. Other locations you should consider visiting or staying at include Porto, Lago, Faro, Evora and Funchal. Keep in mind that some areas are more isolated than others, so be sure to have proper GPS and a tour guide if necessary.
Travel Begins at 40 Editor
Travel articles, news, special offers, festivals and events from the Travel Begins at 40 Editorial team and our global network of travel industry contributors.