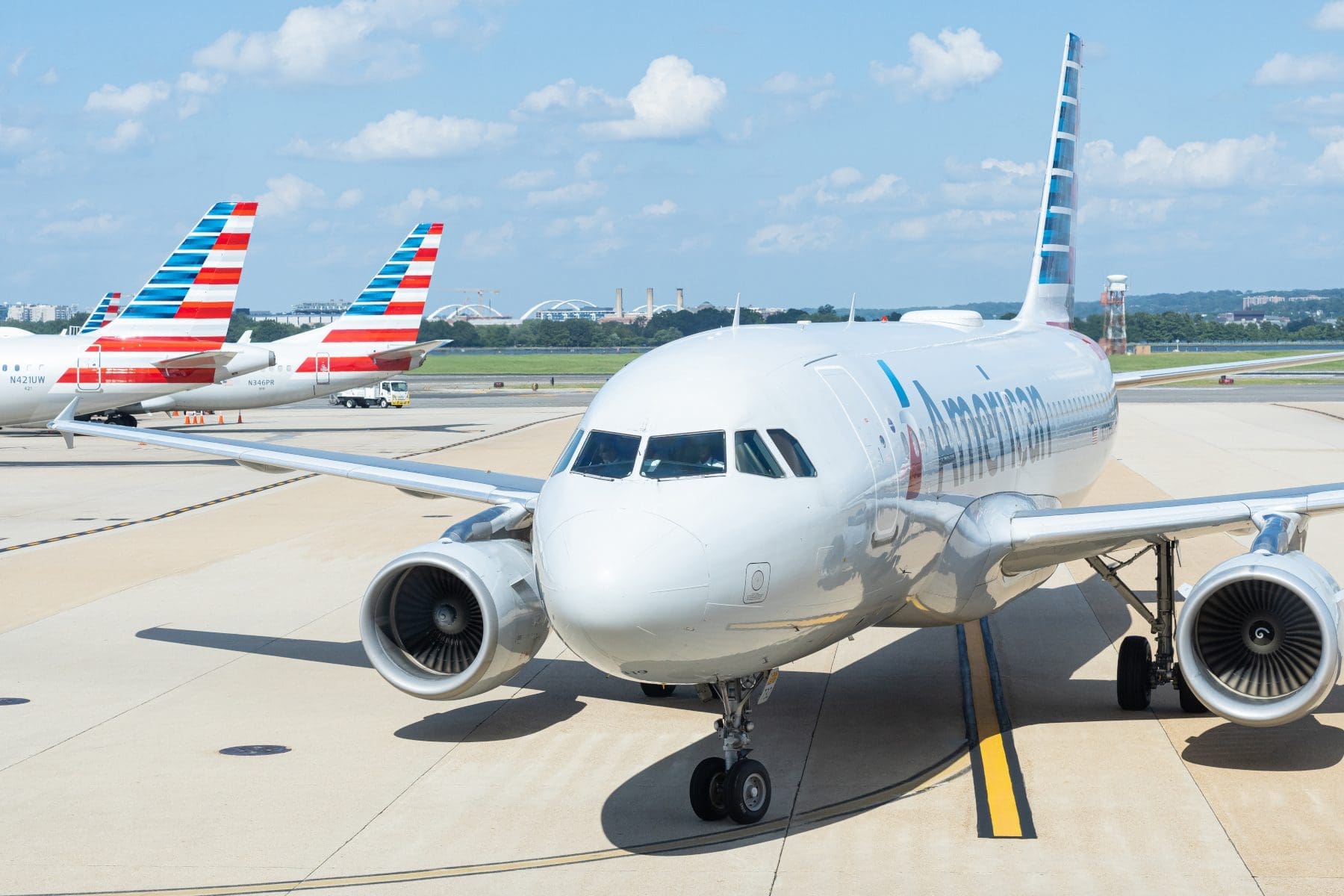 American Airlines – Superior in the Skies
Travel Begins at 40 Editor
Posted on 14th Jul 2022
American Airlines, being a member of the Oneworld Alliance, has continued to gain its reputation as a leader in one of the most competitive industries in the world.
Travellers looking to have the best travel experiences, especially on foreign carriers can benefit from several perks the airline has to offer.
On The Ground, First-Class Customer Service
American Airlines has made it their priority to create a personalised hands-on customer service system that allows you to get all the information you need regarding your bookings, luggage collection, and solving arrival/departure time queries.
You can conveniently call their customer service number from any part of the world when making any form of inquiry.
Entertainment
Entertainment is apparently among the best perks of flying with American Airlines. The screens are bigger and better allowing better viewing at the terminals and in flight. You can stream your favourite TV shows, movies, and music from the airline's library. The free Wi-Fi option on American airline flights also allows ease of getting connected.
Earning Miles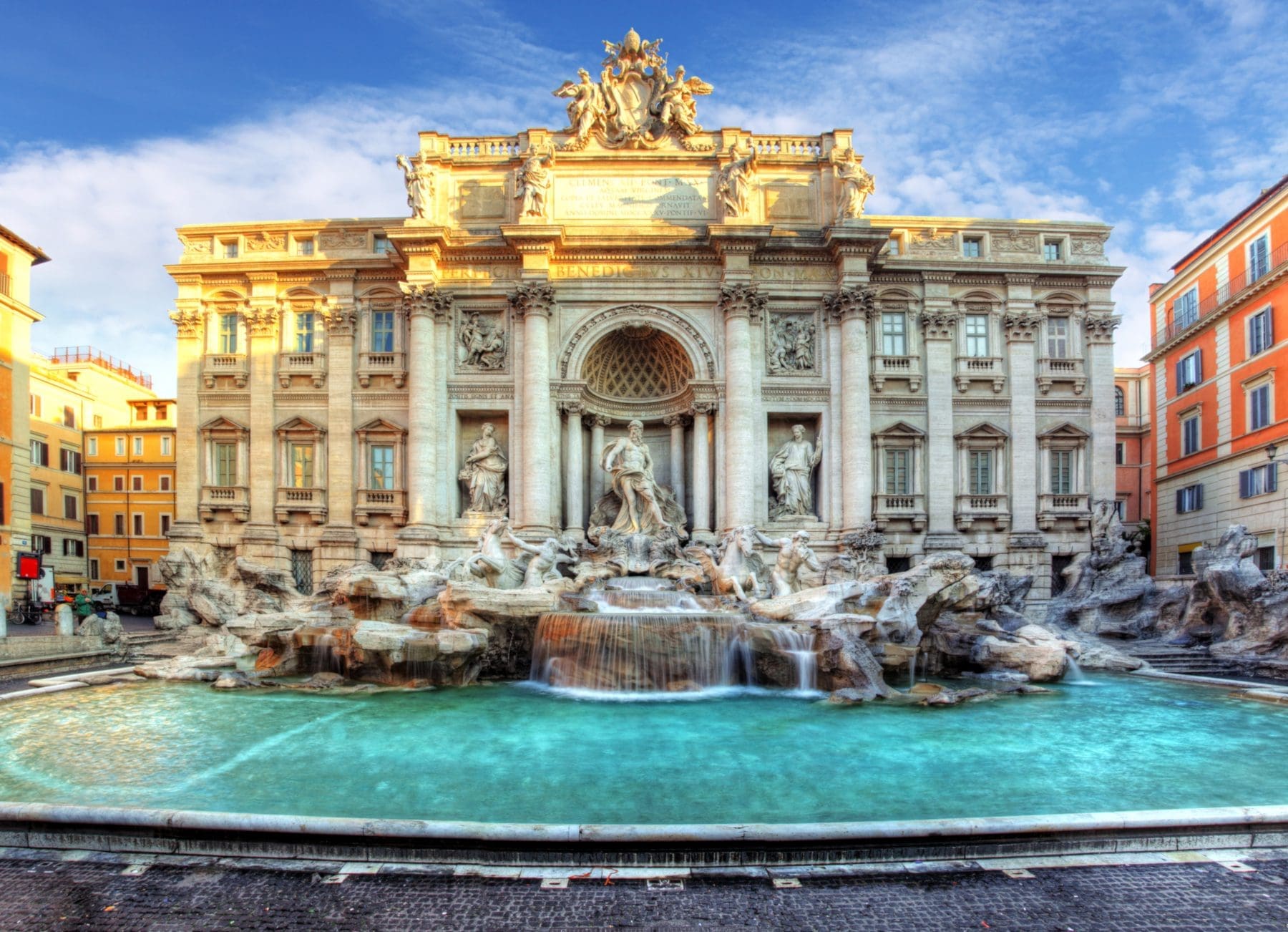 With so many tourist destinations around the world, there are endless possibilities when it comes to earning miles with American Airlines. This, however, will be dependent on whether you are a member of any American Airlines' advantage plan programmes or partner airlines.
Through these programmes, you might benefit from dining at selected restaurants, shopping online, and other partner offers are some of the ways you can earn yourself more miles.
Dynamic Pricing
Just as is the case with most airlines, checking for your travel rates allows you to know how much it will cost one way or on return trips. With American Airlines, this has been simplified with, firstly, an easier transaction system.
Secondly, you'll have a baseline of how much you can spend from observing the flight charts. The rates can be flexible, often based on the flight class you choose.
Depending on the nature of your trip and the travel experience you're looking for, some of American Airlines' flight classes to choose from include:
First-class – This is for long-distance travellers looking for better amenities to enhance their travel experiences
Business class – This is a preferable option, especially when on short-distance international flights
Premium economy – With premium economy class, you'll have more space and amenities on select long-distance flights.
Basic economy – This is the most affordable class but with some restrictions, especially when it comes to comfort.
Best of Class In The Skies?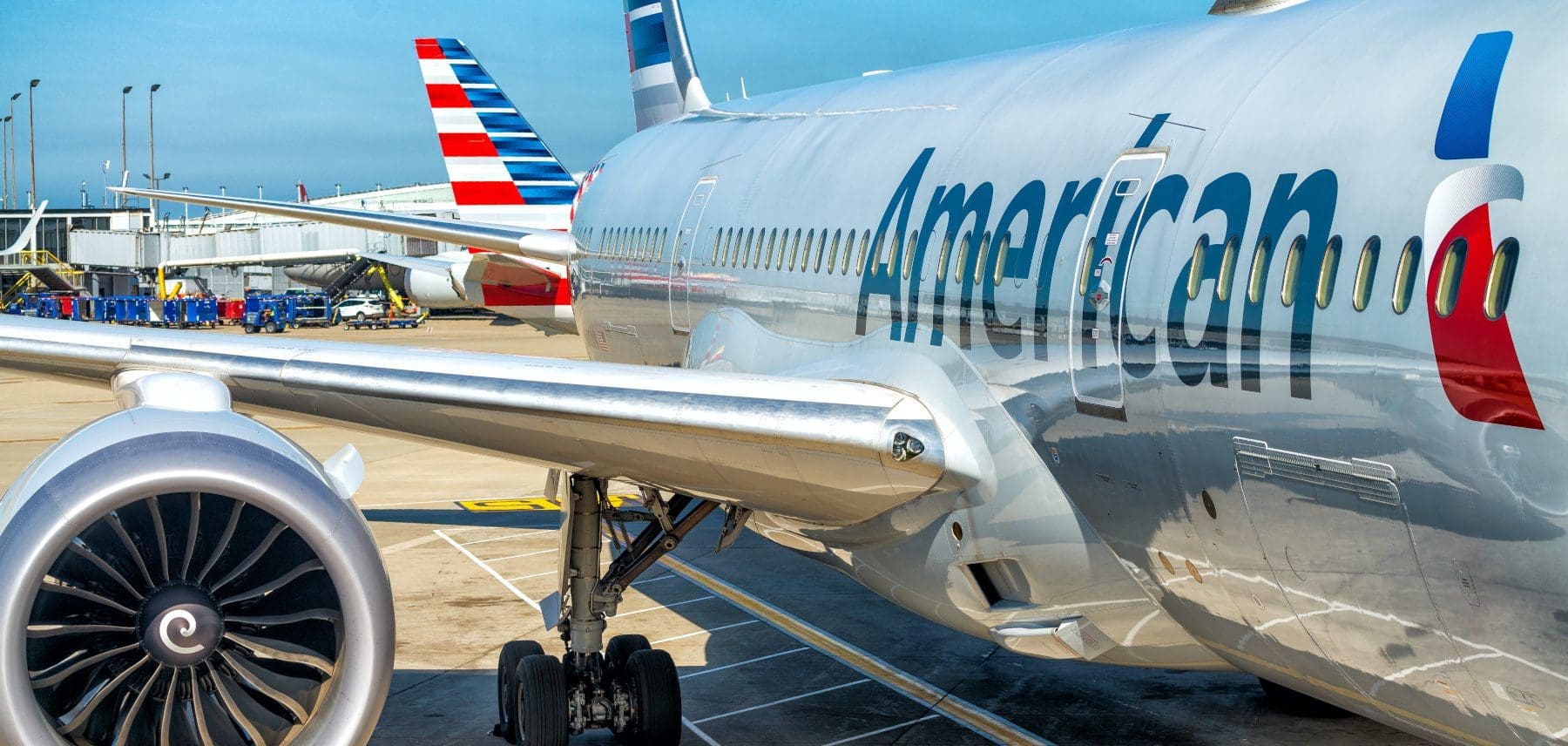 When touring the world, you'll want an airline that provides you with state-of-the-art services and multiple flight options to different parts of the world. Not so many US carriers have a range of flying options such as has been provided by American Airlines.
Moreover, there are many tools to help you plan and get the most out of a flight with American Airlines. For instance, the American Airlines flight status checker and tracker allow you to predetermine the fares, plan your routes, and choose the best flight for your travel.
For obvious reasons, it pays to stay up to date with the flights you intend to use, whether personal or for family or friends. These tools also come in handy when you need to stay in the loop as far as flight cancellations and delays are concerned.
What's more, American Airlines is super popular around the world, serving more than 200 million passengers yearly and close to 500K each day. This perhaps explains why you might come across complaints here and there from displeased customers on social media.
If you are a frequent traveller, then determining the flight to use might be challenging. American Airlines have become a household name providing travellers with top-tier travel options. This just goes to show why they are leaders in airline service provision.
Travel Begins at 40 Editor
Travel articles, news, special offers, festivals and events from the Travel Begins at 40 Editorial team and our global network of travel industry contributors.