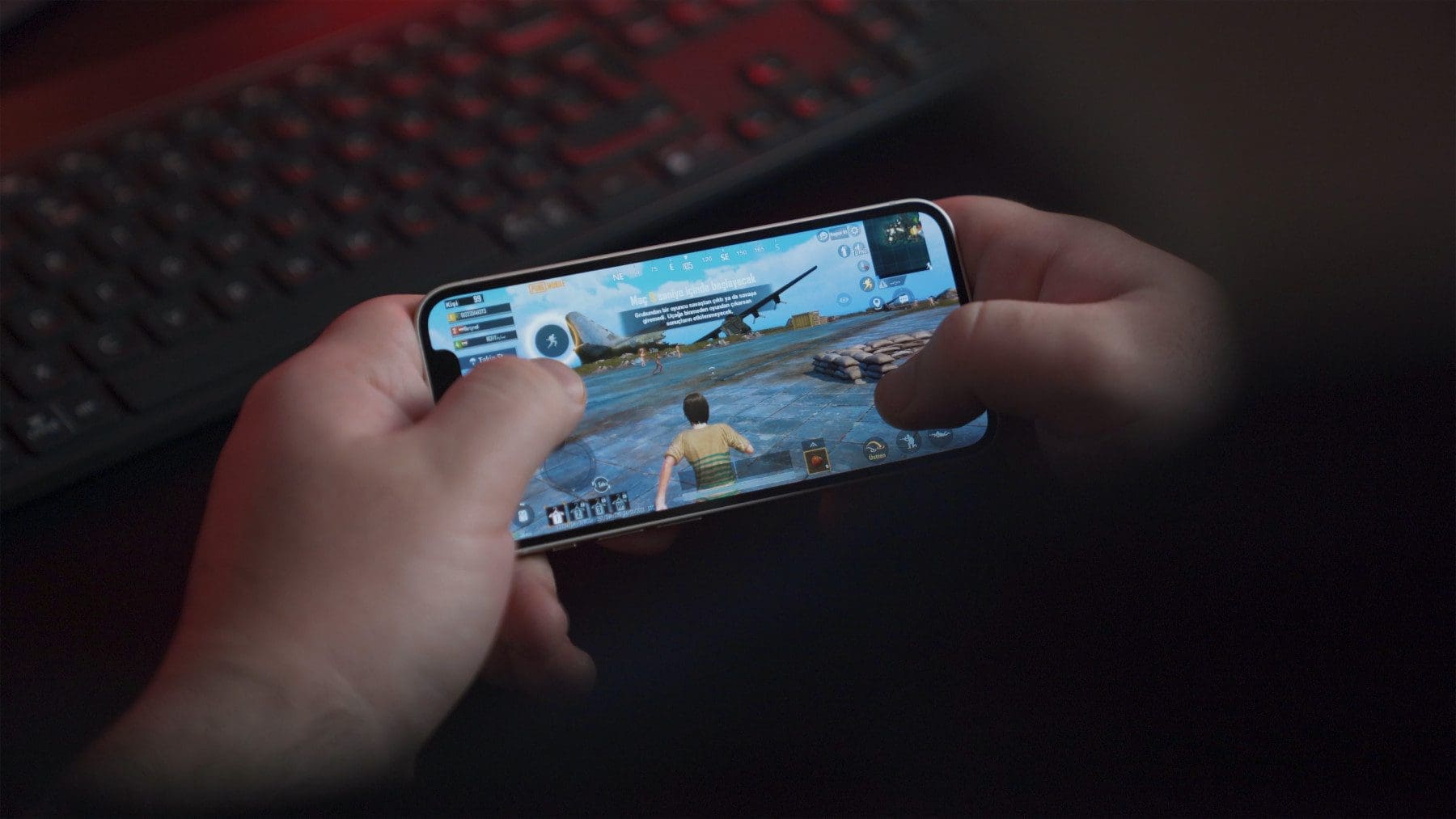 Best Types of Games to Play While on the Move
Travel Begins at 40 Editor
Posted on 13th Jul 2022
It is no secret that gaming is one of the world's most popular pastimes, with something for everyone, no matter the age or gender. Whereas in the past most games had to be enjoyed at set locations like home or school, due to the inconvenience of carrying them around, nowadays we can enjoy our favourite games while travelling.
It doesn't matter if you are travelling alone or accompanied. Thanks to the wonders of technology, people can download their favourite games on their mobile devices like phones and tablets. To enjoy while on the move. Here are some of the best types of games to play when you're on the go.
Card Games
Fans of popular one player card games like solitaire and the slightly more elaborate "spider" version can find tens of different developers offering these titles on app stores. As these games were made especially popular during the late 90s and early 2000s, when they could be found on every PC, they were among the first to receive mobile app versions. Fans of card and table games can also find plenty of apps to get stuck into. For those who are interested in playing these kinds of games competitively, there are also a number of websites available for mobile devices that allow players to enjoy classic titles with new variants such as roulette while on the move and challenge players around the world.

Video Games
In the past, you had to use a big heavy console to play exciting video games with futuristic graphics, but those days are over. While consoles remain popular, millions of players are now enjoying full video games via their mobile phones and tablets. One of the greatest examples of this is the Grand Theft Auto series, which was originally made popular with its titles for the PlayStation and Xbox consoles, but now also has available versions for mobile devices. They're not alone either, classic games like FIFA, Call of Duty and Need for Speed are also giving players the chance to take the fun with them wherever they go.
Number Games
Number games have long been one of the most popular options for fans wanting to pass the time while on a long train journey or flight. This is thanks to specialised publications like small sudoku books or puzzle magazines that have been around for years. However, these came with two potential problems, firstly to enjoy these games, players would have to always have a pen handy. Secondly, once players completed all the puzzles, they'd have to purchase a new book. There are no such problems with number puzzle apps, which offer various difficulty levels and regular updates.
Word Games
Games based on creating words like Scrabble have been popular for decades, but they could previously only be played at home due to the fact they required a huge board and 100 tiles in order to work. Technology has changed this and breathed new life into Scrabble with a range of apps and game variations that can be enjoyed on the go. Scrabble's success as an online game has also encouraged newer word-based games to emerge. Wordle has taken the world by storm thanks to its ease of use and compatibility with social media. Meanwhile, good old crossword puzzles continue to attract puzzle addicts.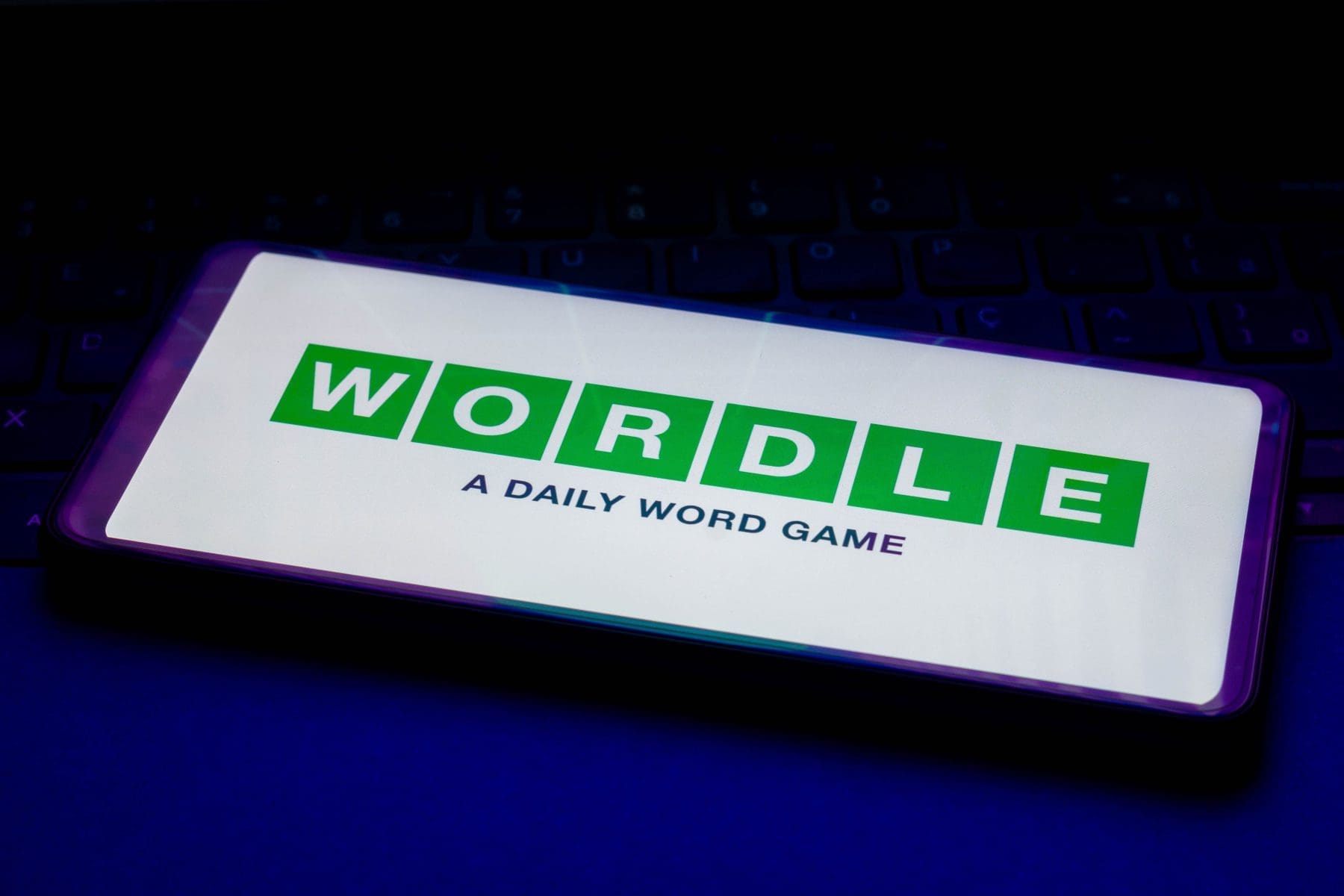 Augmented Reality
Unlike the other types of games in this article, augmented reality games did not exist before smartphones and tablets, they were created for them. These games use our devices' cameras and location capabilities for games that actually require players to be on the move. The most popular example of this is Pokemon Go, the game that had everyone running around looking for fantasy creatures in 2016. Since then, hundreds of other titles have been released including Harry Potter: Wizards Unite, Ingress Prime and Jurassic World Alive. These games are great fun to play while outdoors, although they are not recommended when you have to be somewhere important at a certain time.
Board Games
Board games like monopoly have also been revived with app versions after a period of being ignored as video games took over. These apps are a great way to enjoy board games as they eliminate the need for the board and pieces and give players the option of different game modes and challenges that aren't possible with the physical versions. Players can also compete against others from around the world.
Travel Begins at 40 Editor
Travel articles, news, special offers, festivals and events from the Travel Begins at 40 Editorial team and our global network of travel industry contributors.