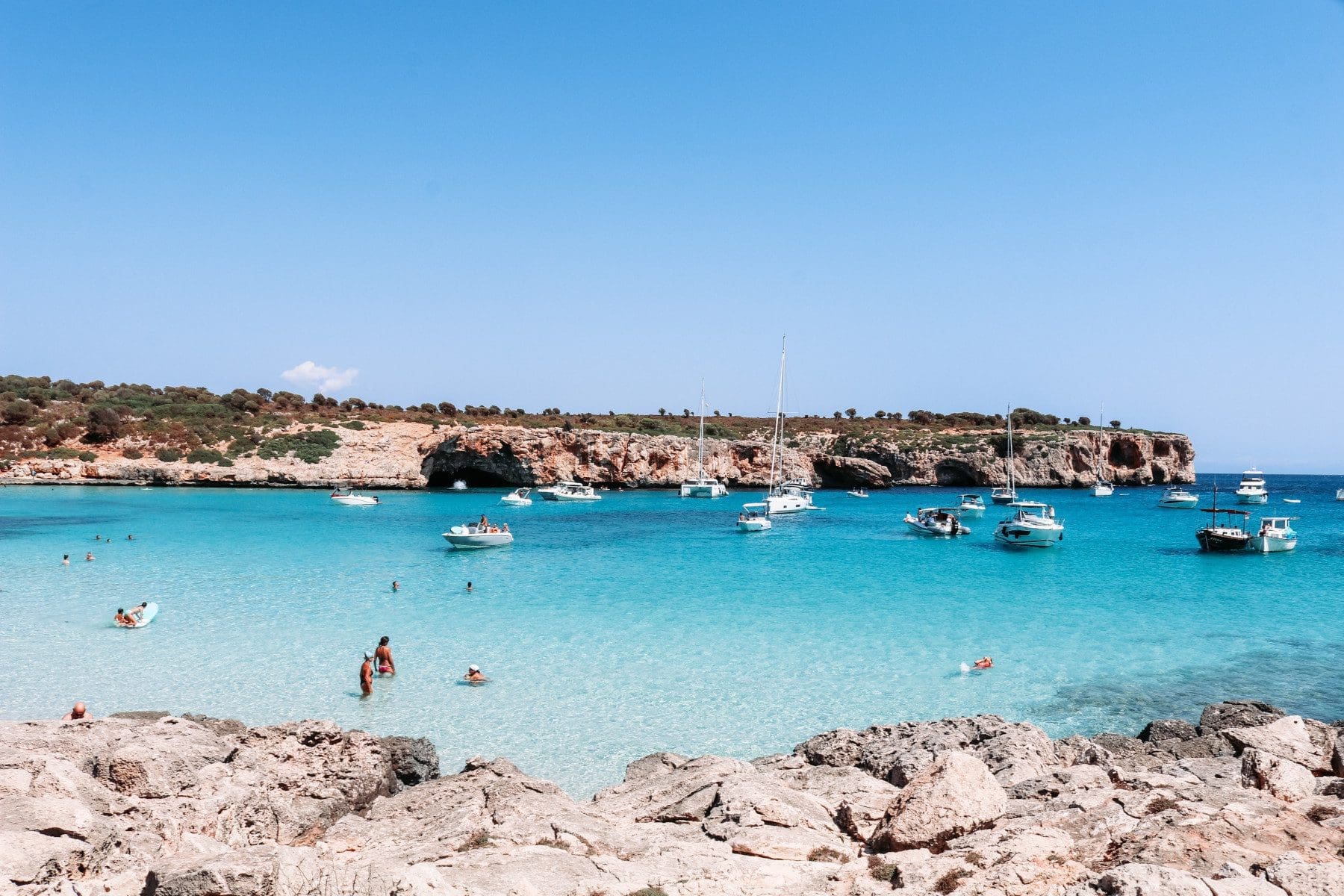 Is Mallorca Worth Visiting: 5 Reasons to Love It
Travel Begins at 40 Editor
Posted on 28th Jul 2022
Mallorca is one of the most popular tourist destinations in Spain. No wonder, as the gorgeous Mediterranean offers it best. The Most Popular Small Towns in Majorca offer the best holiday experience while giving a glimpse of Spanish culture. While many argue whether it is worth going, there are a few things you need to know before deciding. 
Wandering
As we already mentioned, Mallorca is popular among tourists. If you are bothered by crowds, it might not be your ideal destination. While it is still possible to experience the local life, it still has a tourist vibe. But, you can find calm and relaxed places as well. You will notice fewer people when you leave the main streets and tourist attractions. If you wish to have the perfect backdrop for photos without crowds in it or have the streets for yourself, it is better to stay away from the center. The architecture is a witness to the rich history of this island. It features medieval structures, Moorish gardens, and gorgeous cathedrals. If you love exploring history, wandering around will be so much fun.
Cobbled Streets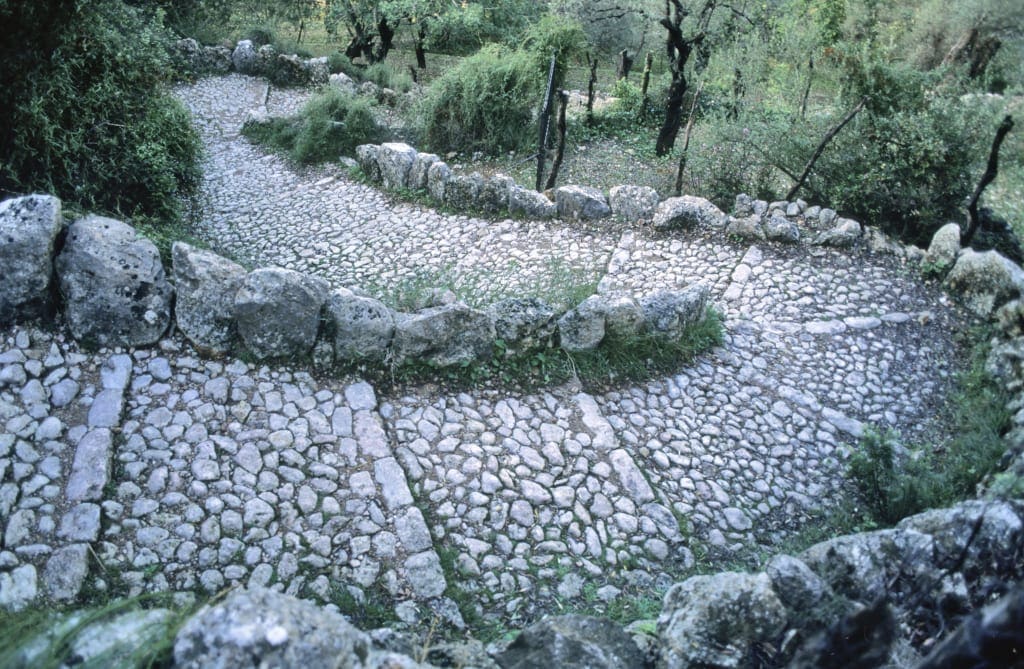 If you enjoy walking on the narrow cobblestone streets, Mallorca has a few cities. Alcudia and Valldemossa are some of the must-see places if you want this. You can also get to travel with a vintage train. On the other hand, this isn't the only gorgeous sight there. Mallorca has an abundance of greenery, making it the ideal destination for nature lovers. Despite seeing the crystal clear blue waters, you can enjoy the orange fields and vineyards. You can explore the island's heart with so many hiking trails. The Mondrago Natural Park will amaze you if you are into hiking.
Climate
Mallorca offers the best of the Mediterranean climate, with excellent weather and lots of sun. Worried your holiday will be ruined by storms or clouds? That won't be the case with Mallorca. However, the weather can be too hot and humid during July and August. If you prefer mild weather and cheaper prices, it is better to go during the off-season. Fall and spring would be ideal for visiting this island if you wish to save money as well.
Gorgeous Beaches
If you are a huge beach lover, you will love Mallorca. Whether you wish to soak up the views or snap some Instagram-worthy pictures, it would be the ideal destination for you. The gorgeous beaches with turquoise waters will amaze everyone. However, there is one thing to have in mind. You must avoid the main areas if you wish to access the less touristy and calmer beaches. Keep in mind that not all beaches are easy to reach. They can be reached by bus or car. But, you might be ahead of walking up to 30 minutes to reach the beach from the parking spot. In some cases, this includes steep paths. If you aren't into hiking to get a heavenly beach, it is better to do some research upfront.
Palma Offers Something for Everyone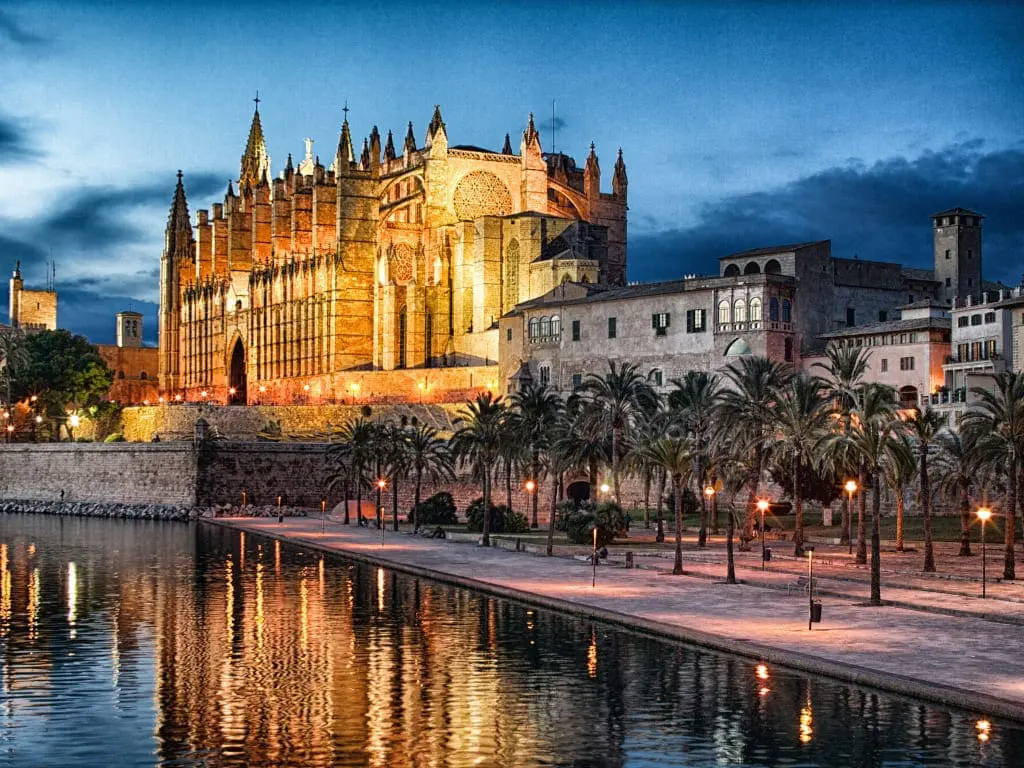 Palma, The capital of Mallorca, offers historical landmarks, an old town with narrow streets, and traditional Spanish food. You will enjoy the local bars and don't miss their tasty tapas. Tapas are conventional finger foods that come in different types. They highlight the social aspect of eating, as you can easily share them with people. While Palma would be your landing point, you shouldn't underestimate it.
Travel Begins at 40 Editor
Travel articles, news, special offers, festivals and events from the Travel Begins at 40 Editorial team and our global network of travel industry contributors.