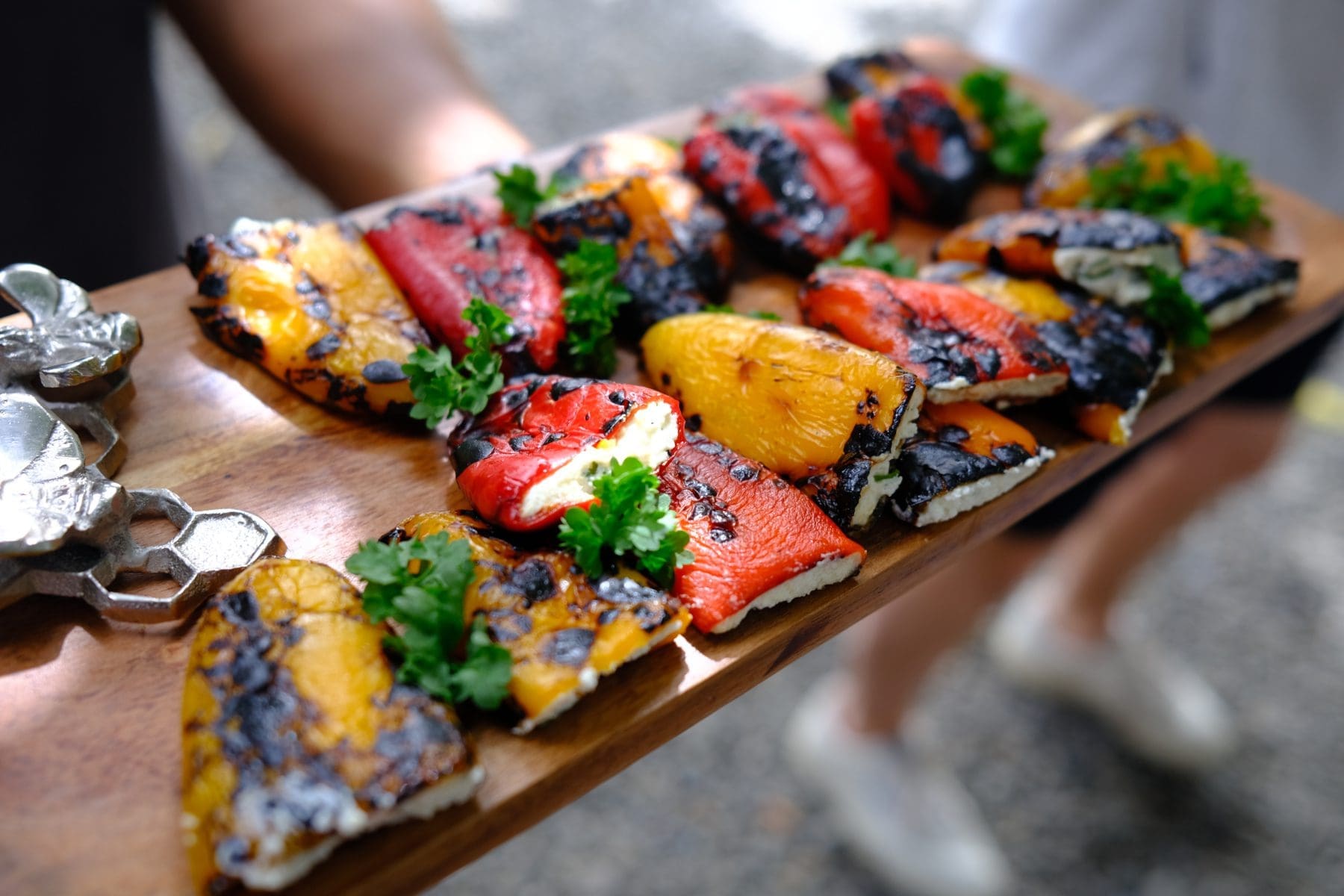 Puerto Rican Food: Sustainable Revolution on a Plate
Neil Hennessy-Vass
Posted on 11th Jul 2022
Neil Hennessy-Vass discovers an intoxicating mix of sustainable Puerto Rican food and drink, washed down with a pina colada.
If the perfect azure blue ocean, wispy with nebulous clouds scudding past the swaying palm trees, doesn't get to you then the gentle under rumble of salsa music and the sheer charm of the Puerto Ricans will – I guarantee it.
A little over 100 miles by 35 this emerald lozenge bejewelling the Caribbean is undergoing a culinary moment. It has always had the basic local store cupboard ingredients of the region, rice, beans, fish and deep fried everything but now there is a strong move towards not only providing a healthier offering but a menu that will entice and grow in popularity as word gets out. And I haven't even started on the cocktails.
Puerto Rico is by anyone's account a beautiful island, essentially a part of the States having the dollar as its currency, the only rain forest in the USA and a small but dedicated passion for the rum business. It also has coffee and chocolate.
Puerto Rican Food: Chocolate and Rum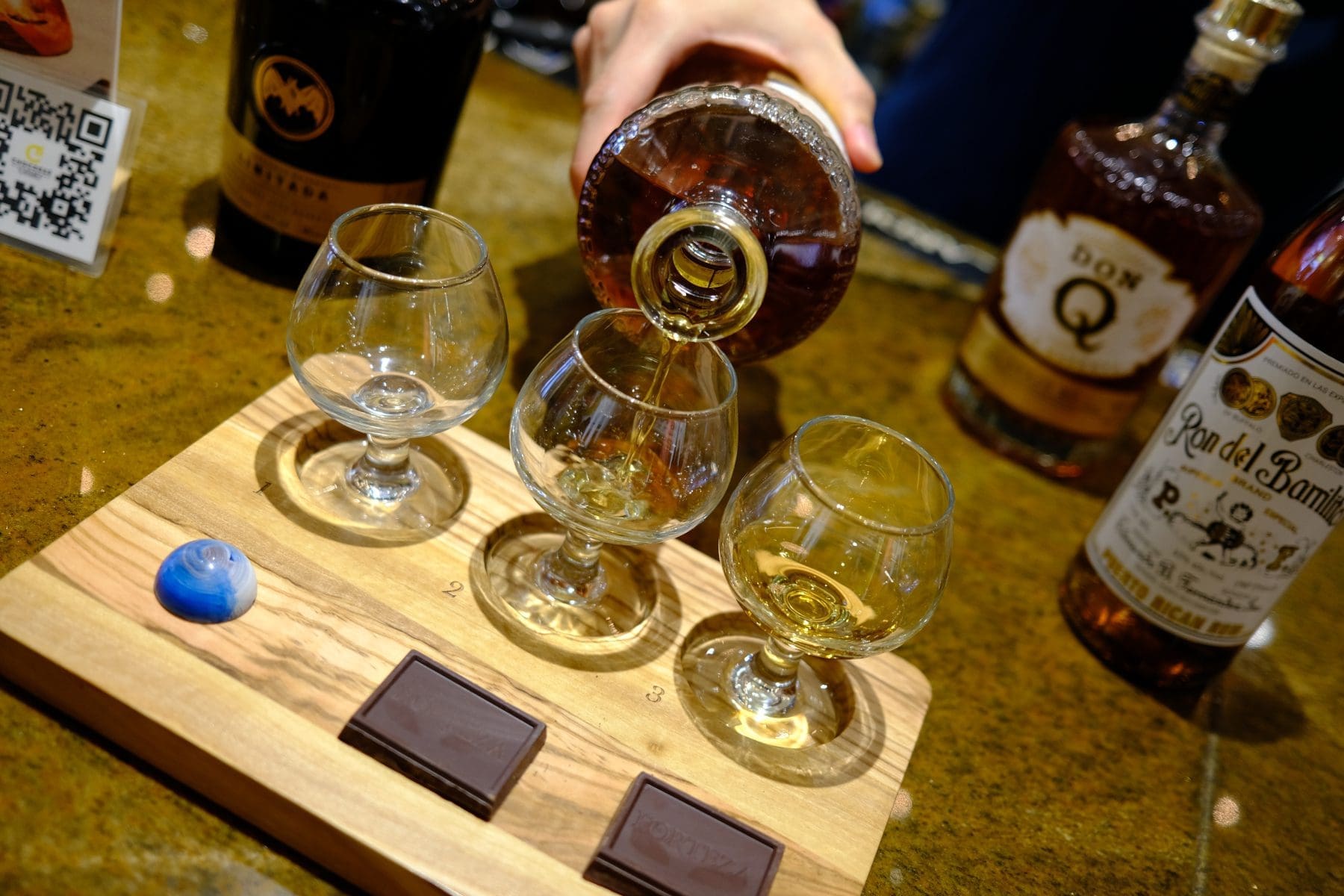 The latter is well represented by Cortes, a family run firm, over 90 years old that has put its cunning confection centre stage. They have a couple of parlours across the island, I went to the main event in San Juan, the capital.
Cortes have figured a way of getting chocolate into just about everything you eat, sweet or savoury. So, on the menu you'll find 'Toasted Cheese and Chocolate', it's a hot sandwich with its principal ingredients sitting comfortably in the I never thought this would work but it does category. Then there's their take on drinks, an Old Fashioned but with a chilled glass with the rim dipped in chocolate. As you sip the cocktail the chocolate melts slowly. There's a rum and chocolate pairing that was quite revealing, click on a QR code provided and it walks you through the diverse flavour combinations of the island spirit and cocoa confection. Simple but very clever really.
Puerto Rican Travel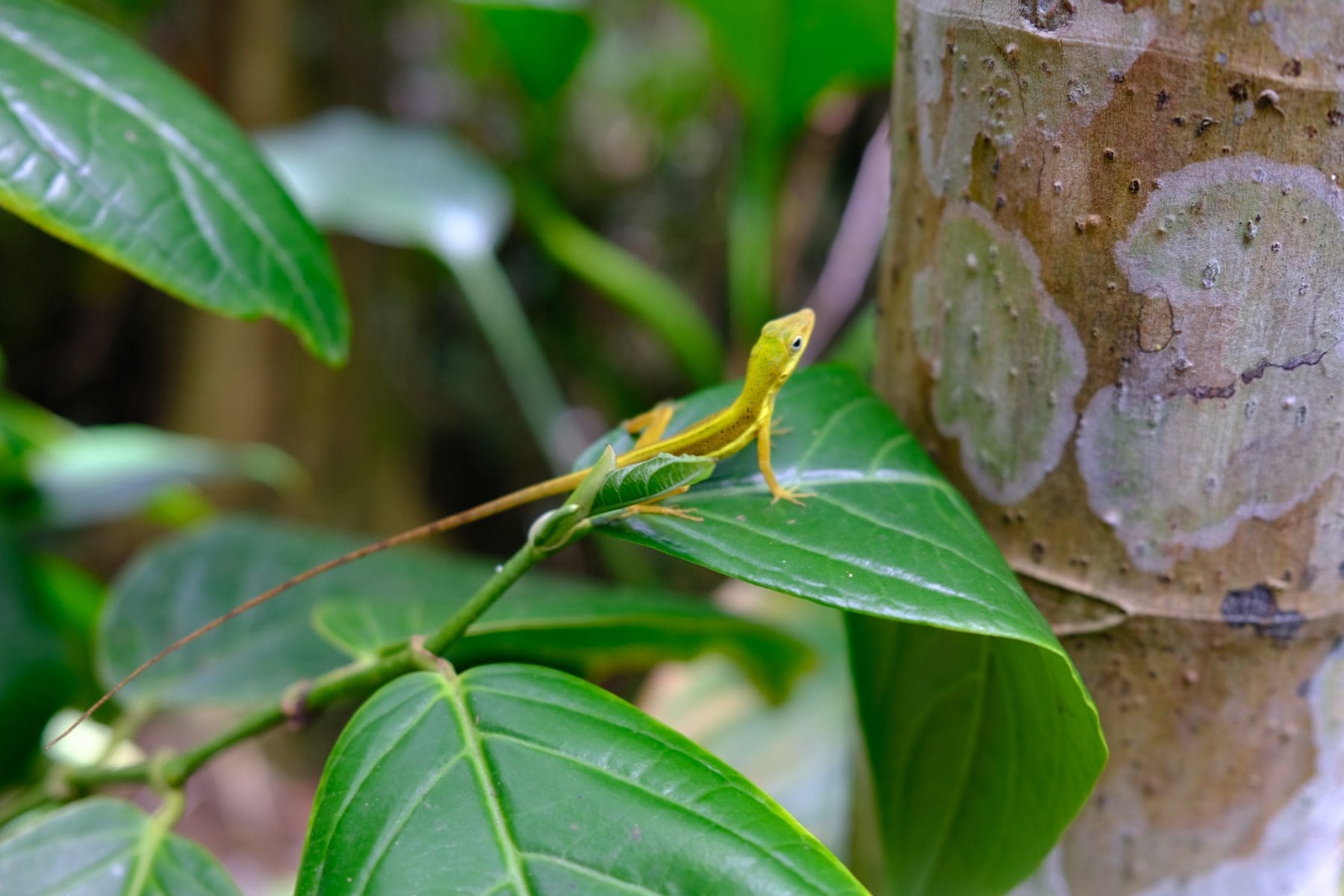 Getting around the island is easy, just rent a car and you can drive up into the rainforest. 29,000 acres of lush green, the island has no monkeys but plenty of snakes, lizards and iguanas, as well as more than 200 unique bird species.
The verdant, moist environment is a welcome respite from the desert dry beaches and small towns. In the 1930s a programme of works developed pathways around the forest to make trekking easier and safer. You can walk to the highest peak in four hours and come down in three. On your way you might just see the beautiful tree frogs (16 endemic to Puerto Rico), geckos, a multitude of bats and the odd harmless snake.
Puerto Rican Food: Frutos del Guacabo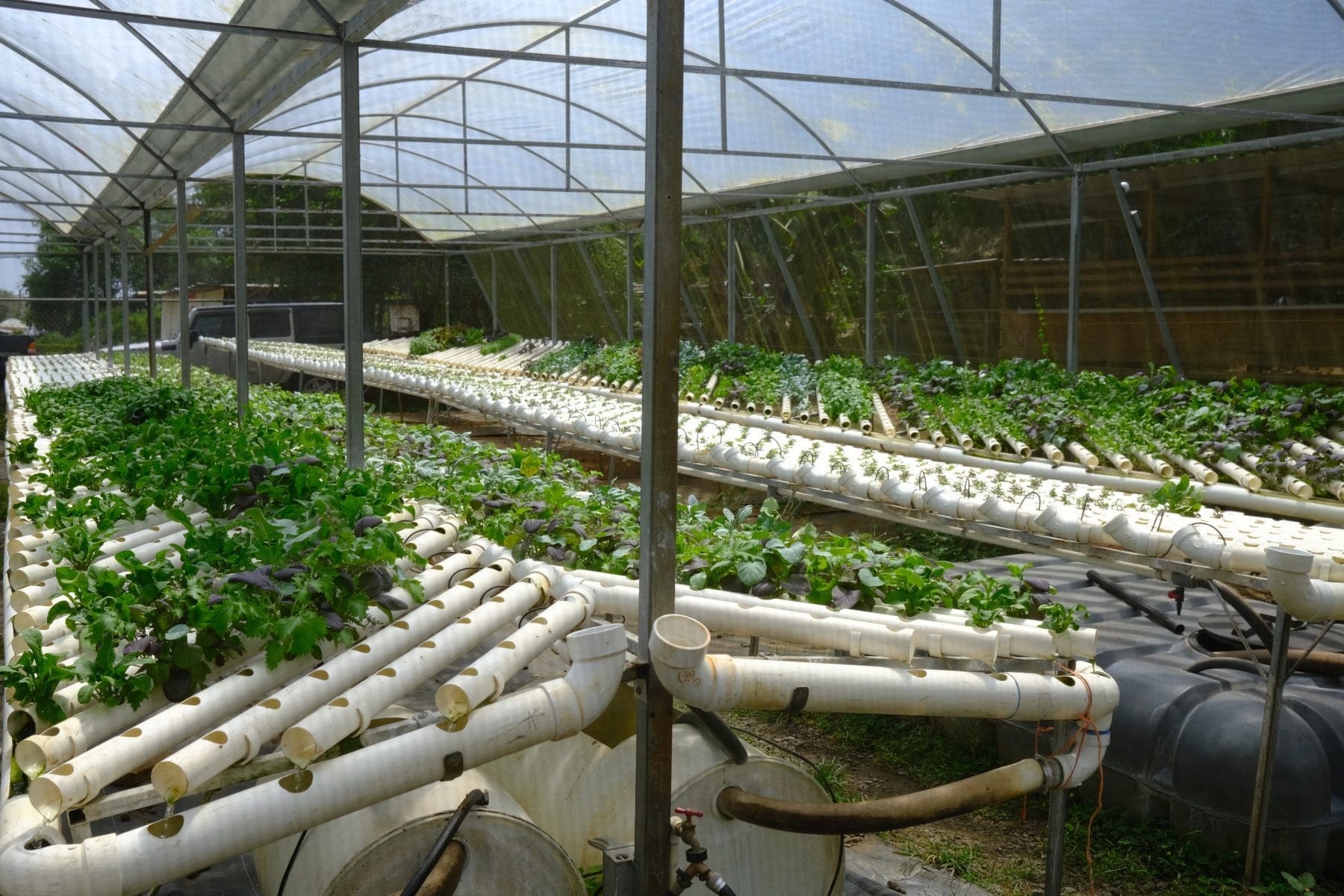 An hour east of San Juan is the city of Manati, known for its rich spring waters and limestone hills. It's also where Frutos del Guacabo, a family run food business can be found. This is no ordinary set up, initially offering hydroponic produce it now has taken the farm to another level and grows with sustainability in mind. Edible flowers, micro-sprouts, and herbs as well all sorts of exotic fruit. Hand rearing of animals is something they take great pride in; the goats and their kids are milked to produce a wonderful light slightly acidic goats' cheese. I asked if this was normal fare for the island;
it is not but they are on an educational mission to support the needs of the islanders and visitors as well as helping the growing movement in high end gastronomy. They supply over 200 restaurants with their herbs, salad leaves and fruits and cheese, around 5% of the market and it's expanding. They offer field to fork eating experiences as well as tours of the farm.
Cocina Publica, San Juan
One of the Puerto Rico restaurants breaking out of the deep-fried culture is Cocina Publica in San Juan, housed in a mixed space that on my visit was displaying art works brings to life some of the philosophies of Frutos del Guacabo with dazzling results on the plate. Punchy, full of flavour ceviche and a tender shin of veal were among the highlights of my meal there. The staff are wonderful in explaining all the processes throughout this chic, stylish meal.
Old San Juan Puerto Rico Sunset Tour   
As well as visiting one restaurant of an evening why not go to six? The Old San Juan Sunset Tour offers a walking gastro experience around the capital over a few hours. Each stop provides a different course – and cocktail – with an incredibly knowledgeable guide Pablo, I was taken down food history, local folklore and island life in such detail and in an engaging way. Pablo was one of the best-informed people I've ever met doing this type of tour, simply a must to get a handle on the food scene here.
Pina Colada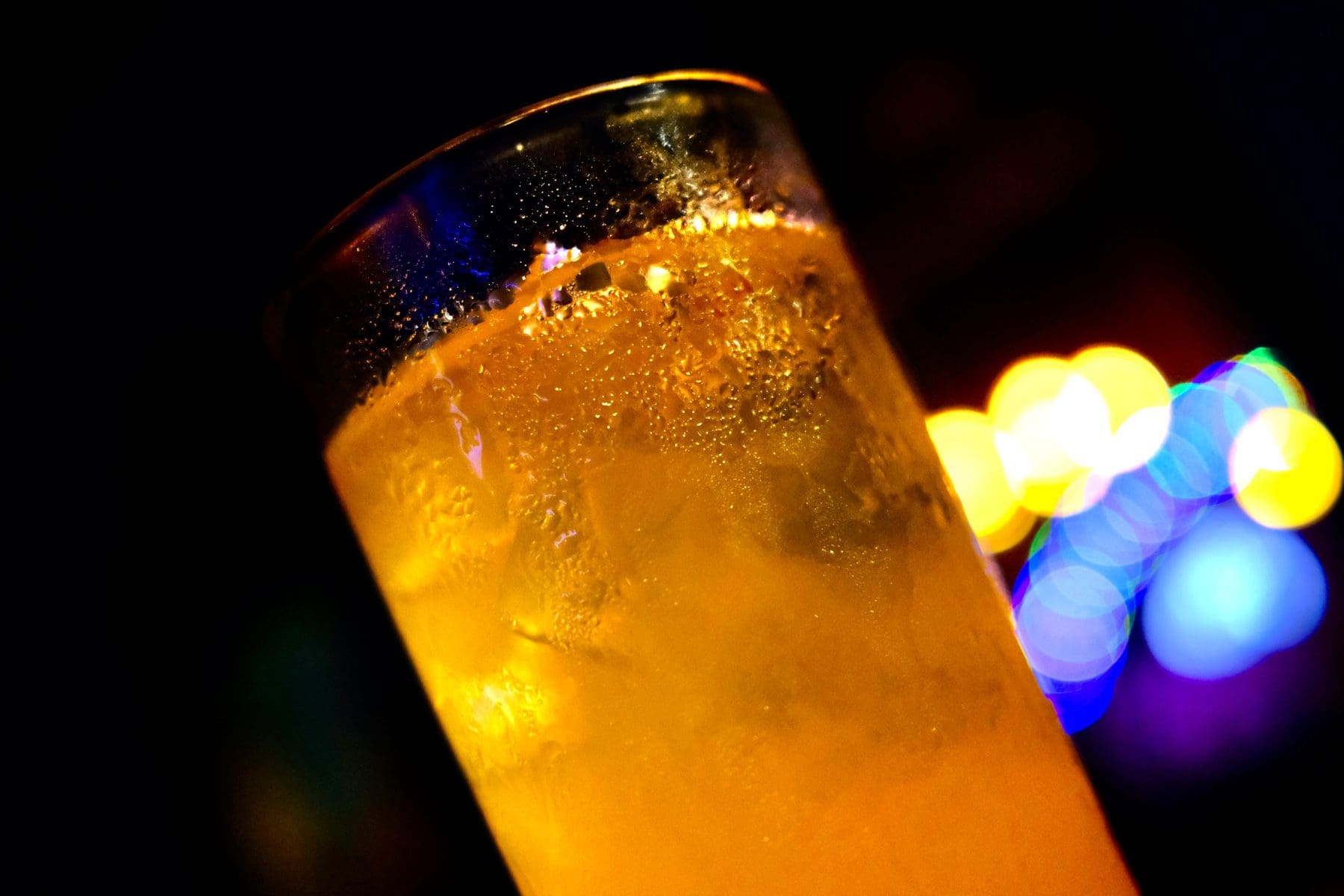 In addition to Puerto Rican food, the place is rightly famed for its cocktails. The Pina Colada was invented here in 1954 at the Caribe Hilton, or rather rediscovered.
In the 19th century the pirate Roberto Cofresí created a drink of white rum, coconut milk and pineapple to increase moral among his fellow corsairs. The recipe was lost with time until Ramón "Monchito" Marrero finally nailed what we now know as the pina colada, it has since become the national drink of Puerto Rico. And where better to try this or a hundred other cocktails than at the world famous La Factoria, the sprawling series of rooms, each with its own bar knocking out incredible concoctions to the beat of different music. An intoxicating place in more ways than one it's not to be missed if you'd like an instant slice of party island life. There's something in the air –and soil – of Puerto Rico that's a change for the good.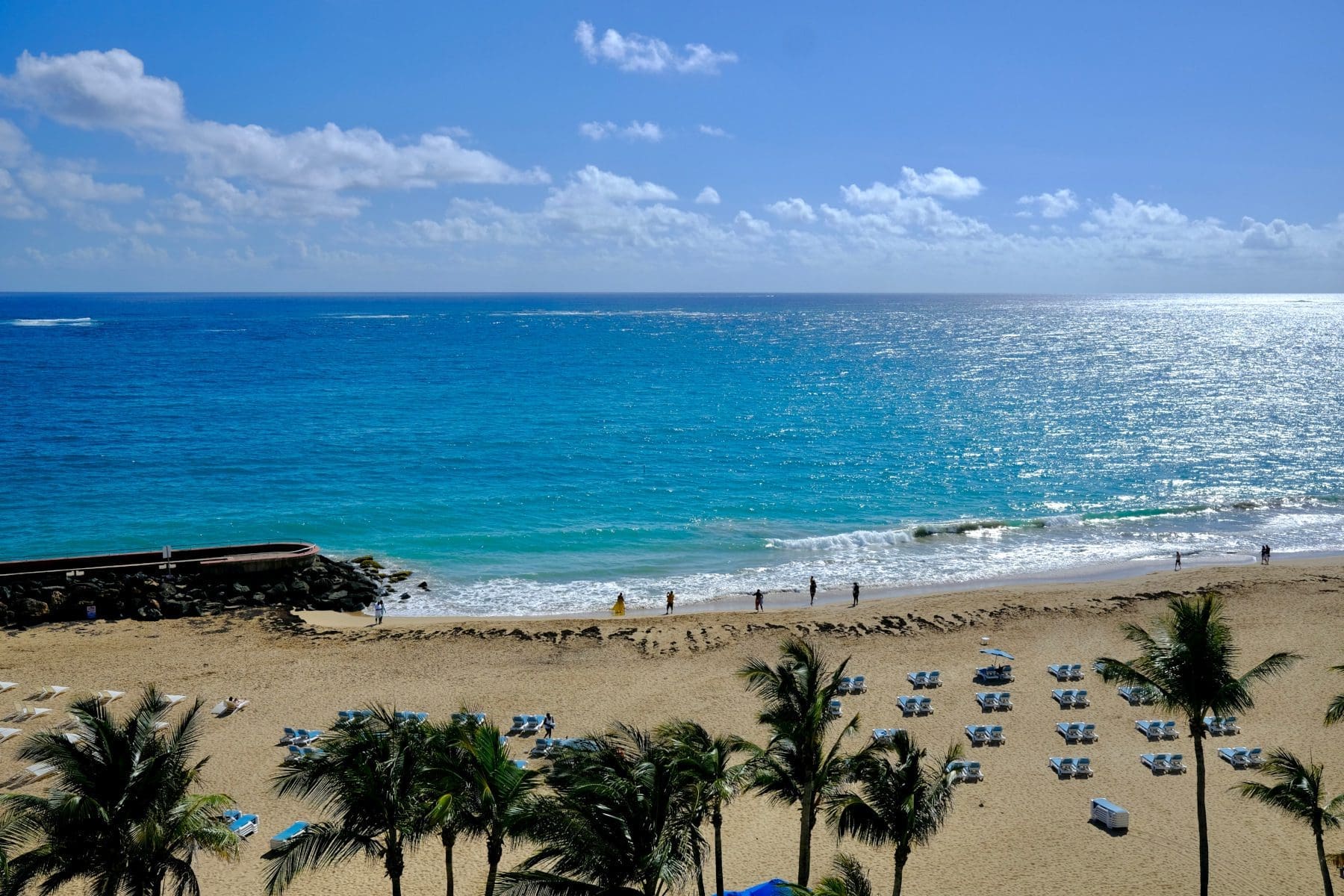 ---
---
Flights to Puerto Rico
Travelbag offers a seven-night holiday to Puerto Rico, staying at Caribe Hilton from £1505.23 per person based on two people sharing, travelling on 19 September 2022. Price includes return flights with JetBlue Airways from London Gatwick to San Juan and accommodation.
For more information on Puerto Rico Holidays
To discover the things to do in Puerto Rico, visit: www.discoverpuertorico.com
Neil Hennessy-Vass
With careers encompassing broadcasting, photography and food the next adventure for Neil was to take up travel writing. His natural curiosity has meant the last 10 years have been spent trotting around the globe writing about and photographing all he experiences. Never happier than ordering a rare Bourbon in some far-flung bar while checking to see his passport isn't out of date, preferring to take the path less trodden even if it takes a little longer. Neil is an award-winning journalist and photographer who lives in London, France and on things that move.