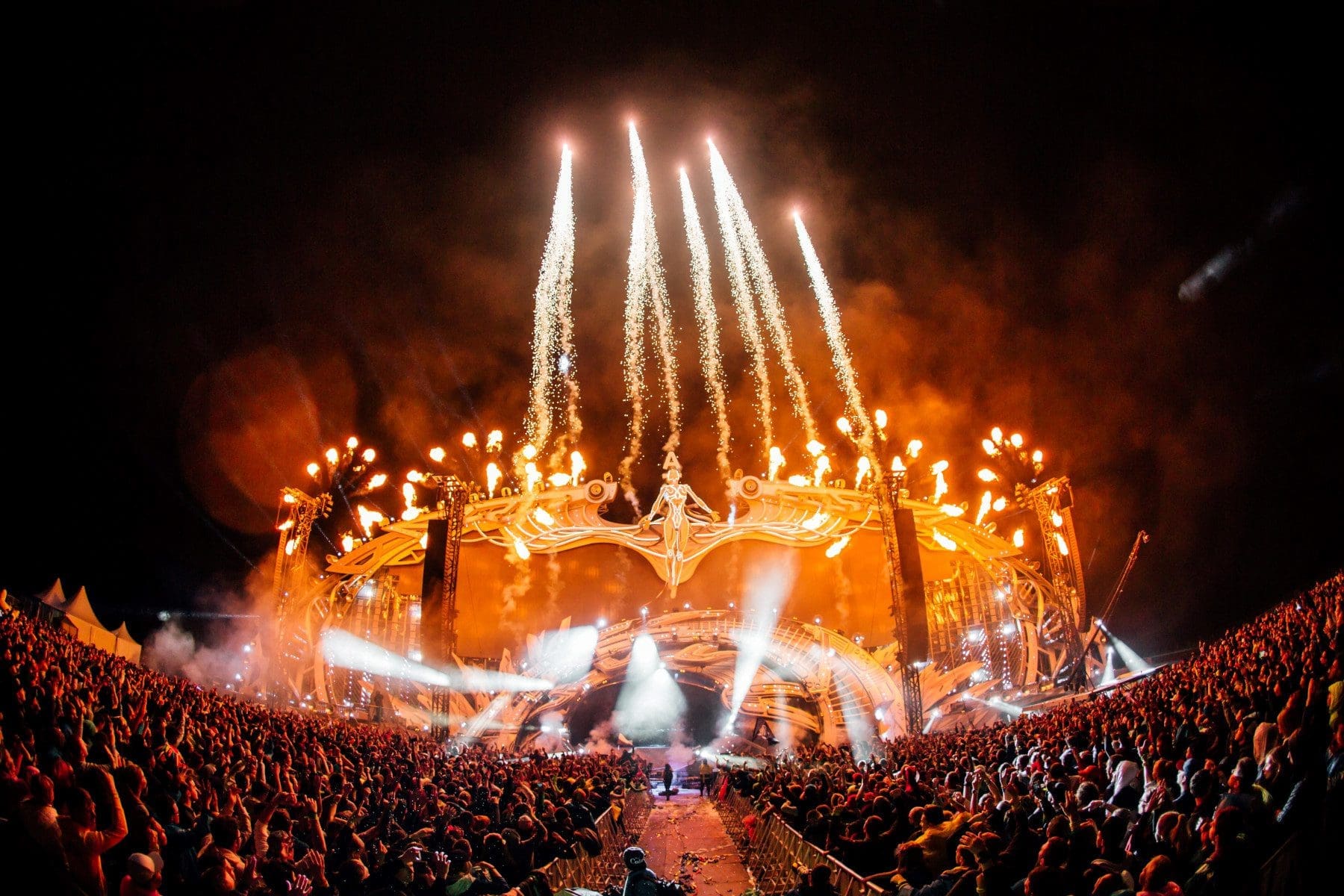 The Best Festivals In Europe This Summer
Travel Begins at 40 Editor
Posted on 1st Jul 2022
Planning your perfect summer getaway? Here are eight European summer festivals 2022 you shouldn't miss.
Wondering what to wear in the festival? In summer and festivals, the best outfit would be linen. You can read more about the best travel outfits for women with linen clothing.
Tomorrowland, Belgium 
The world's largest music and dance festival is a must-visit for all music lovers, making Belgium truly a magical and mystical hub of electronic music.
After having to take two years off, Tomorrowland summer music festival returns in July 2022 with another outstanding lineup that spans EDM, house, techno, hardstyle, drum and bass, trance, and more; all showcased over tens of stages, many curated by some of each genre's most renowned brands and artists. It is simply going to be one of the best festivals in Europe this summer.

Ultra Europe, Split
Over 150,000 people flock to Ultra Europe every summer to take in the all-star roster and breathtaking light displays across the park, beach, and boat area. The lively festival is going to be one of the top festivals in Europe this summer to take part in.
After visiting the Ultra Europe festival, many visitors extend their holiday with another week by taking a ferry from Split to Hvar in Croatia. The Island Hvar is known for it's excellent party scene on and the famous club Carpe Diem.
Glastonbury Festival, Pilton, Somerset, in England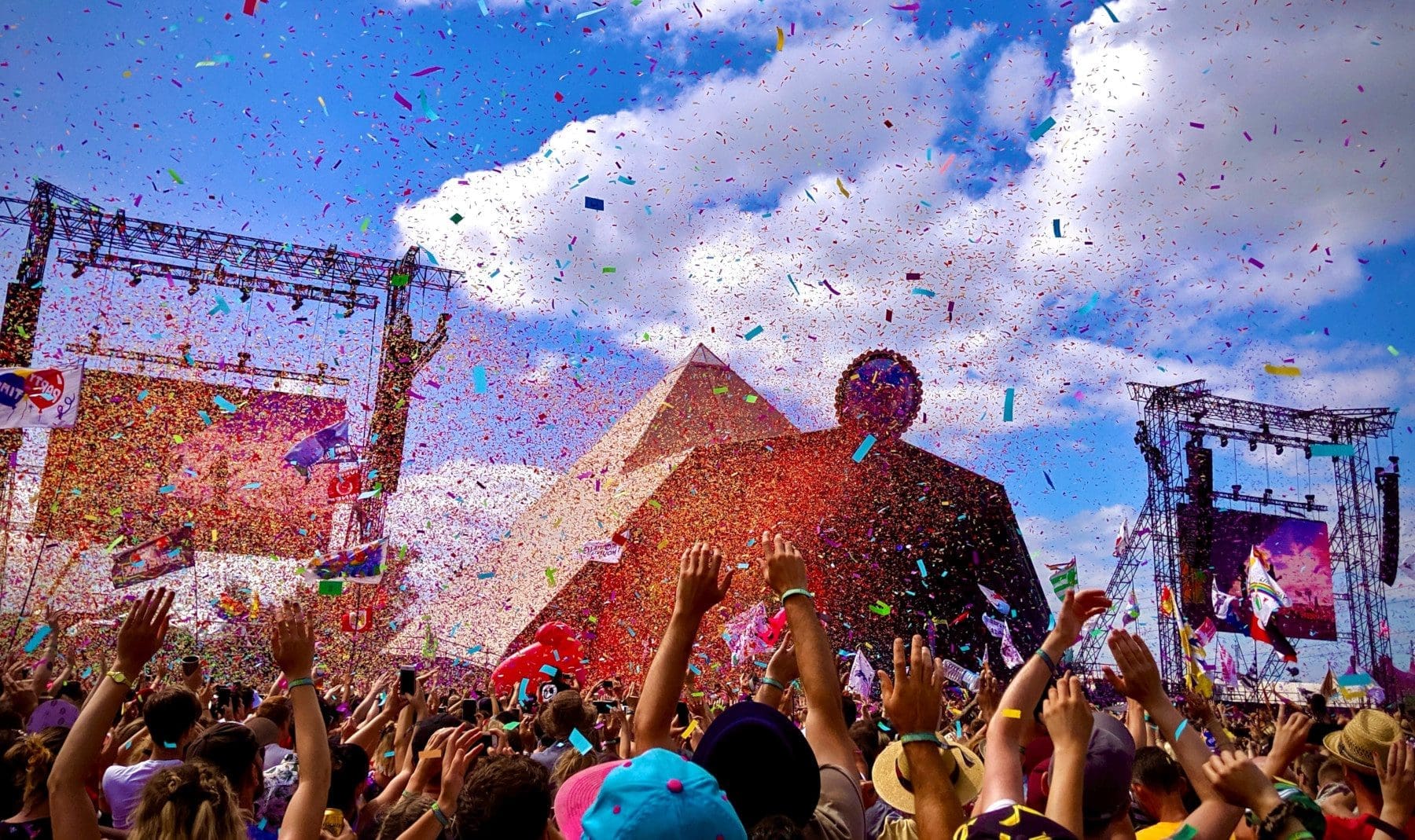 A weekend-long magical festival fully loaded with entertainment, music and art, the Glastonbury Festival is a must-visit for everyone once in a lifetime. There are films, good music, tasty food, pop-up bars, relaxing areas and much more. This festival has everything to make your time worthwhile!
Sziget, Hungary
Europe's most famous musical festival, Sziget, is a treat for all music lovers. Every summer, it brings a fantastic and diverse lineup of musical superstars, spanning every genre from rock, indie, and pop to various types of dance music.
The six-day-long Hungarian festival offers visitors a wide range of additional entertainment options, including a cinema, a theatre, modern circus performances, sporting events, and even a swimming beach along the Danube. You will not find any other festival with over 100 nations participating in over 1000 music incredible performances at 60 different stages in a single week!
As the festival is full of colours, culture, and entertainment, it has won the Best Foreign Festival award at the UK Festival Awards in 2018 and 2019. You can celebrate your summer vacation with internationally renowned stars, such as David Guetta, Rihanna, Ed Shereen, and many more who have performed in this uniquely multicultural environment.
AgitAgueda Art Festival – Agueda, Portugal
Agitagueda is another of Europe's biggest art festivals. It is held annually in July and includes daily concerts, sports games, urban art, street entertainment and much more. This festival is jam-packed with exciting activities and an once-in-a-lifetime experience for all tourists.
Montreux Jazz Festival – Montreux, Switzerland
The world's second-largest Jazz Festival, Montreux Jazz Festival, is a delight for all. It takes place in Switzerland on the banks of Lake Geneva for two weeks straight. Nearly 250,000 visitors attend the festival every year to take in the stunning scenery, concerts with world-class acoustics, and numerous free stages.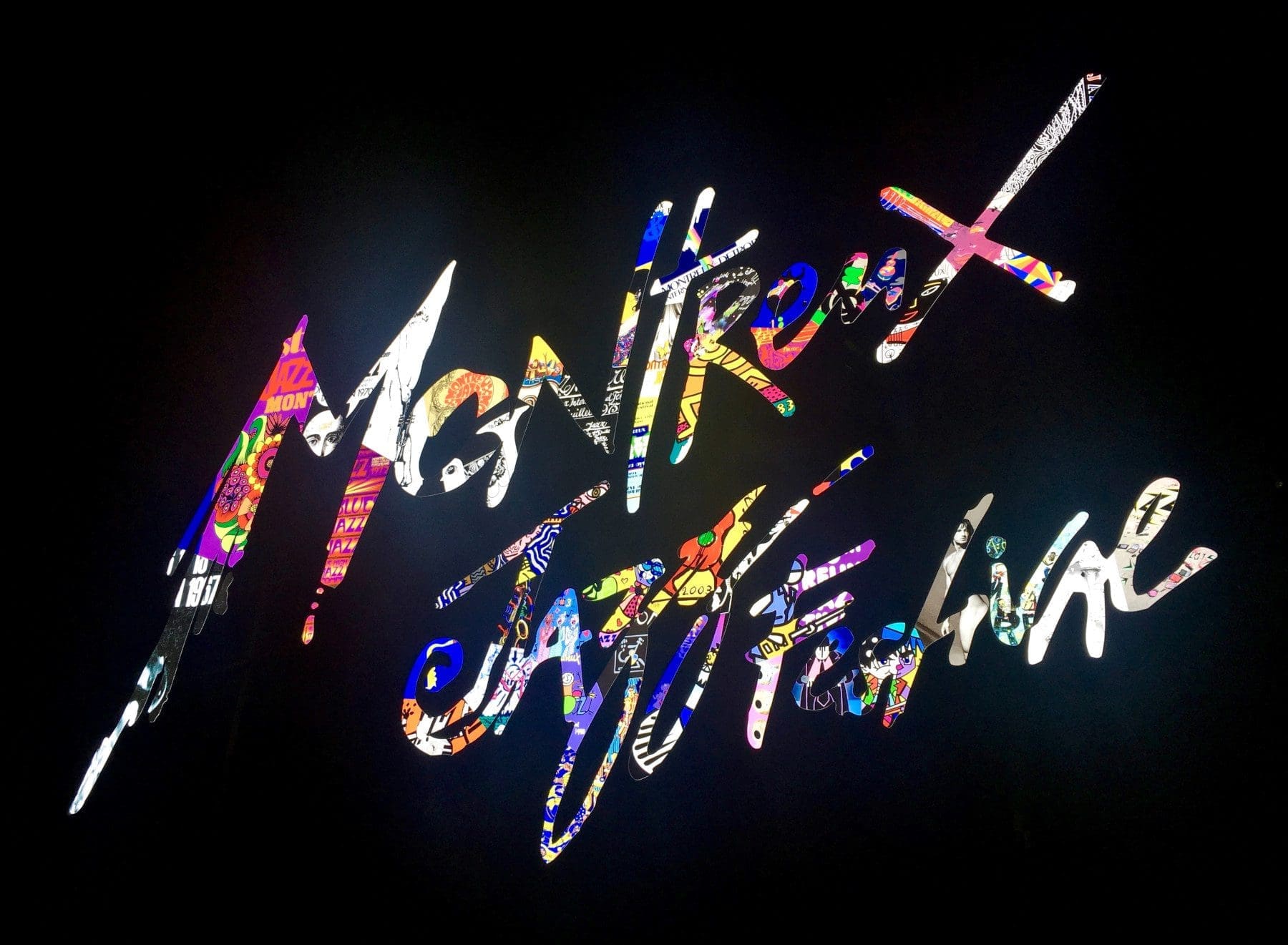 The Montreux Jazz Festival provides performers and the general audience a special experience thanks to its ambitious programming selections, musical diversity, and welcoming atmosphere.
Edinburgh Festival Fringe, Edinburgh
The greatest celebration of arts and culture takes place in Scotland's capital Edinburgh. This three-week festival showcases truly amazing creative shows and performances on hundreds of stages around the city.
This festival is a paradise for art lovers as it welcomes creativity from every corner of the world and showcases the true passion for art amongst the masses.
Fête de la Musique, Rome
A magical and evocative location, home to the exquisite cinema, is Tiber Island's Isola del Cinema festival. The festival is held every summer between the historic Pons Fabricius and the neighbouring Trastevere neighbourhood. The best Italian filmmakers, producers, distributors, screenwriters, musicians, and cinematographers are invited. It also features the best actors and directors, which will leave you star-struck.
Travel Begins at 40 Editor
Travel articles, news, special offers, festivals and events from the Travel Begins at 40 Editorial team and our global network of travel industry contributors.