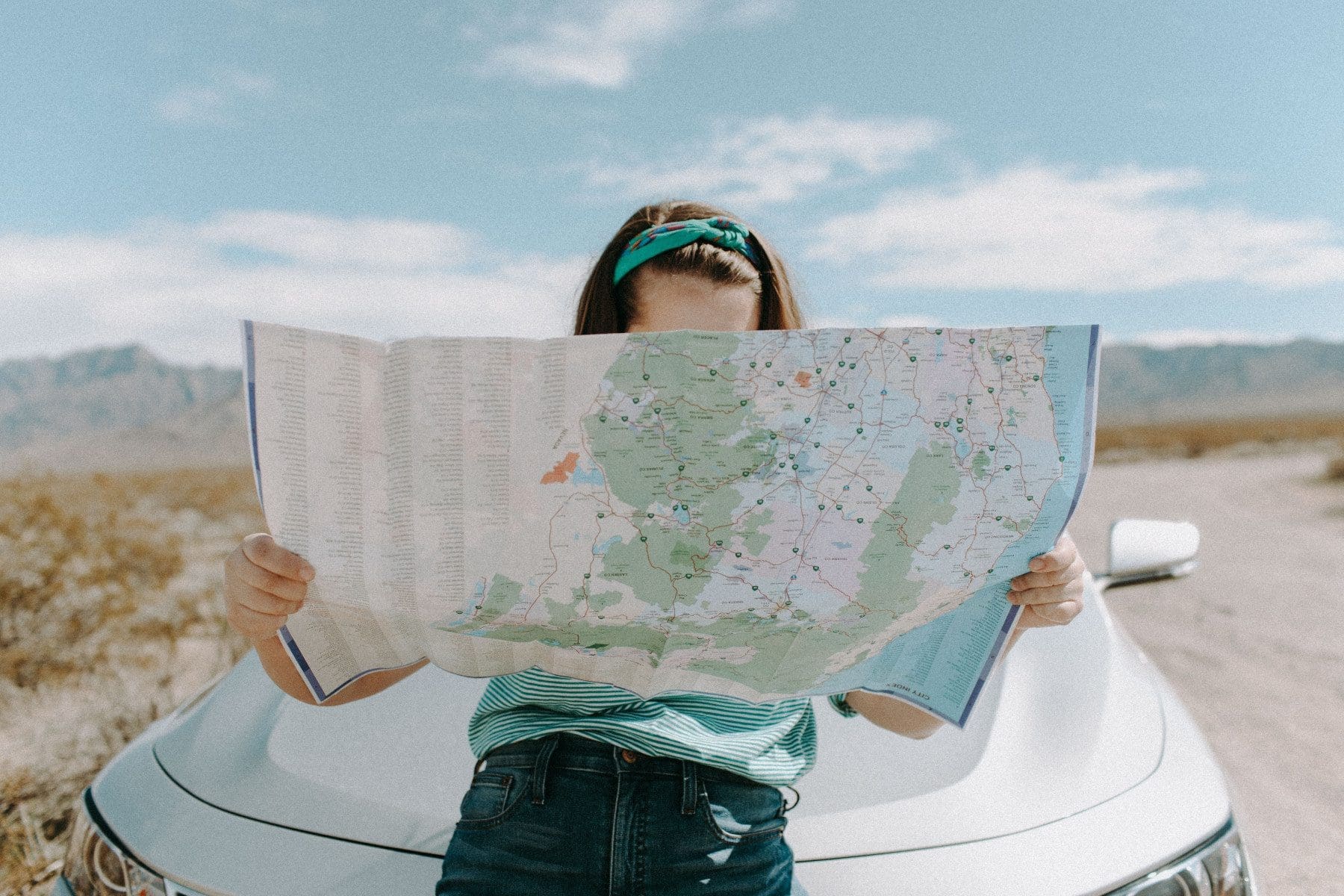 Three Essential Tips to Prepare for a New Life as a Digital Nomad
Travel Begins at 40 Editor
Posted on 31st Jul 2022
Becoming a digital nomad is easier than ever. Countries are scrambling to introduce their new, tax-friendly visa schemes to attract workers. If you can do your job from a laptop, this opens a world of possibilities for you, allowing travel around the globe while working at the same time.
However, being a digital nomad is not all glitz and glamour. It can be tough, especially when travelling alone. Luckily, we are here to assist with three tips to help you transition to a nomadic lifestyle.
Check Destinations and Visas Before You Go
As soon as you hit the Google searches on being a digital nomad, you will be bombarded with messages about how liberated your life is going to be. Yet digital nomad schemes are not as free and easy as many people would like you to believe. As this Investopedia article on digital nomad visas outlines, many of these visas have strict stipulations and entry requirements, more so than just being able to do your job online. Some may require specific income thresholds that increase if you have dependents.
Once you find a visa that suits you, you need to decide if it is somewhere you want to go. As a digital nomad over the age of forty, it is likely you want a certain level of comfort. This is why it's crucial you do your research and ensure that accommodation, living, and tourist activities in the country are affordable before you go out on your adventure. You need to have realistic expectations about the experiences you can afford, especially given the precarious nature of jobs in the modern era. For example, it may initially seem highly unproblematic and viable to visit the Caribbean, as many of the Caribbean Islands offer digital nomad schemes. However, income requirements are high, and as they are kitted out for high earners, therefore, living costs can be very expensive.
Safeguard Your Workplace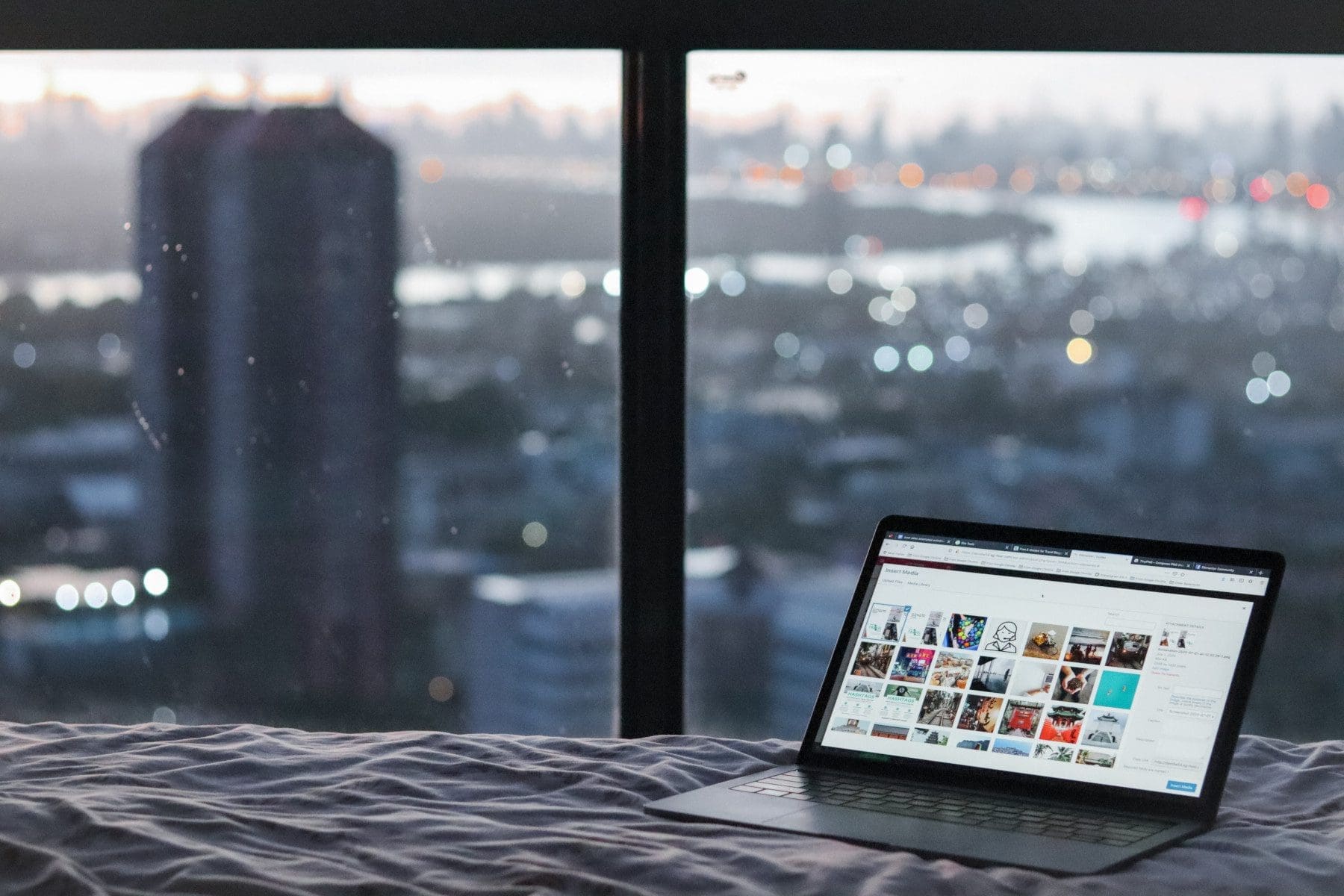 Another issue with being a digital nomad is that doing your job is reliant on your laptop and internet access. This means you have no choice but to place all your eggs in one basket. You do not want to be dealing with an expensive tech breakdown halfway around the world and have to spend your time in a foreign country looking for repairs.
Luckily, there are some savvy online resources available. For instance, ExpressVPN handily published the ultimate tech survival guide, which is a perfect blueprint for the digital nomad. It recommends having a range of backup drives, power banks (for energy sources), and flash devices that are encrypted with passwords to protect sensitive data. Tech-kits are especially beneficial for digital nomads because it's likely you'll be dealing with clients and confidential information, and a major priority for employees with these demands is keeping that information safe. Another tip, however, is to place any important documents in the cloud, so you can access these with and without internet access.
As we all know, tech can be unpredictable. You can be in the middle of an urgent task that's taken you the better part of a day and find yourself staring at a dark screen if a virus hits or the ageing battery finally dies out. Better to be safe than sorry and make sure your cloud is constantly updated automatically, as opposed to just manually. You never know what you'll need in the future!
Plan for the Long Term
Most digital nomad visas last for about a year. However, there is always the possibility you may fall in love with a country and want to stay. Check what the requirements are for extending your stay or even becoming a citizen before you apply.
In the event this happens, get your affairs in order before you go. This BBC article suggests you should let your bank know you will be travelling long-term, so they do not apply security alerts and block cards when they see them being used abroad. You should also decide what will happen with the rest of your belongings, perhaps by placing them in long-term storage.
Travel Begins at 40 Editor
Travel articles, news, special offers, festivals and events from the Travel Begins at 40 Editorial team and our global network of travel industry contributors.