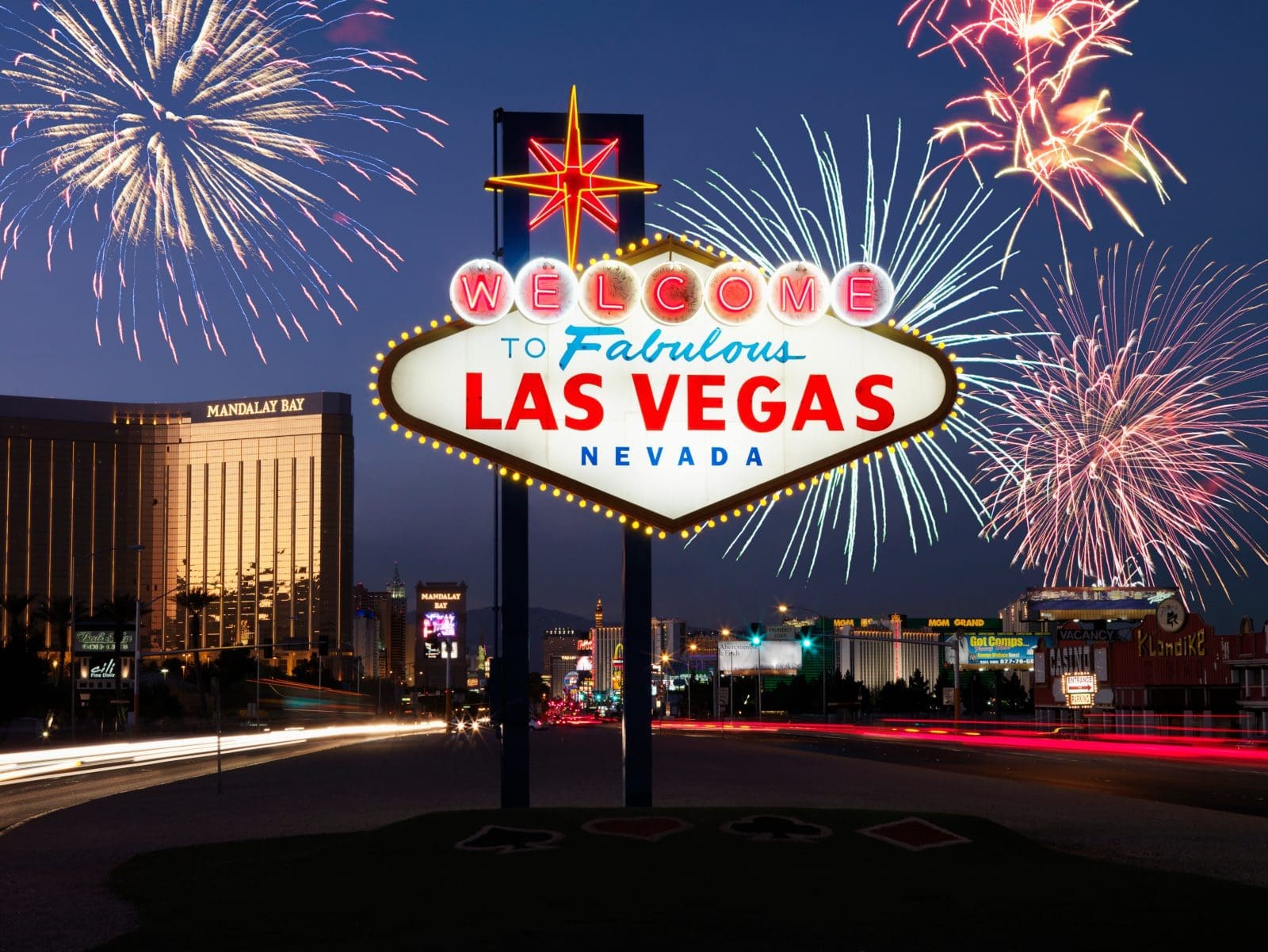 Why is Gambling Tourism So Popular?
Travel Begins at 40 Editor
Posted on 14th Jul 2022
What is Gambling Tourism?
This refers to the travelling to a particular destination with the intention of gambling where it is legalised. These gambling activities usually have resorts as their venues where patrons can also be entertained and accommodated. Casino hotel resorts have attracted visitors to areas like Las Vegas since the 1930s.
In the wake of the US Supreme Court's decision to legalise gambling, many countries have benefited immensely as a result of the ripple effect caused. Online sites such as 888 free spins have gone even further in generating revenue not only for the casino hotel resorts but also the counties and states in which these establishments operate.
Benefits the Gambling Tourism Brings
 Countries worldwide have taken notice of the potential that gambling tourism holds. The gross gaming revenue reported in the U.S. was estimated at $44 billion before states reported figures for November and December. Considering the forecasts that had been made at the beginning of the COVID-19 pandemic, the gambling industry performed remarkably well. Let's take a look at a few of the reasons why gambling tourism has continued to gain popularity:

Guest can gamble and travel at the same time
In countries where gambling has become a popular tourist attraction, casino operators have invested in state-of-the-art gaming, accommodation, and gambling facilities. Travellers are able to hit two birds with one stone, by travelling and including gambling as one of the fun activities to engage in. Governments in such countries have invested in gambling activities since the influx of tourists brings in revenue spent in their locale.
Form of Entertainment
Gambling is an activity where the player can make money while having fun. Casinos offer the opportunity to make massive amounts of cash while engaging in a favourite pastime activity. Professional players prefer to travel around casinos in different parts of the world to showcase their skills as well as make money along the way. In recent years, tour companies have added casino tours as part of their packages to offer a more wholesome experience for their clients.
Meet other Players around the World
Iron sharpens iron. Pro players travel to casinos all over the world in search of their peers with hopes of outshining the other. Such experiences have resulted in tournaments that attract huge numbers of gamblers. Professional gamblers will bounce from online casinos to brick-and-mortar establishments and back as they gain knowledge to get better at it.
Gambling Tourism's Impact on other Industries
The hospitality industry benefits greatly from its long-standing partnership with casinos. Hotels, restaurants, and tourist sites have flourished with the upsurge of gambling tourism. The real estate and construction sectors have experienced a boom as tourists' demand for more luxurious and upmarket facilities of the highest calibre. As hotels and restaurants work towards serving their clientele, employment opportunities present themselves benefiting locals and international citizens alike.
Legality of Gambling in Certain Jurisdictions
Governments in some parts of the world have placed stringent laws that pertain to gambling. For this reason, gamblers in such areas are forced to travel to other locations to carry out this activity within the confines of the law. In 2019, 5.7 million international travellers visited Las Vegas, bringing in $4.8 billion to the city.
In Conclusion
Even though gambling should not be the sole tourist attraction, it should supplement other factors for tourism growth. The revenue generated can go directly into providing social amenities for local citizens. As more and more travellers get introduced to gambling as a fun activity, travelling for the sole reason of gaming will become mainstream. Traditional casinos will be listed as a tourist attraction and a major revenue generating business.
Travel Begins at 40 Editor
Travel articles, news, special offers, festivals and events from the Travel Begins at 40 Editorial team and our global network of travel industry contributors.