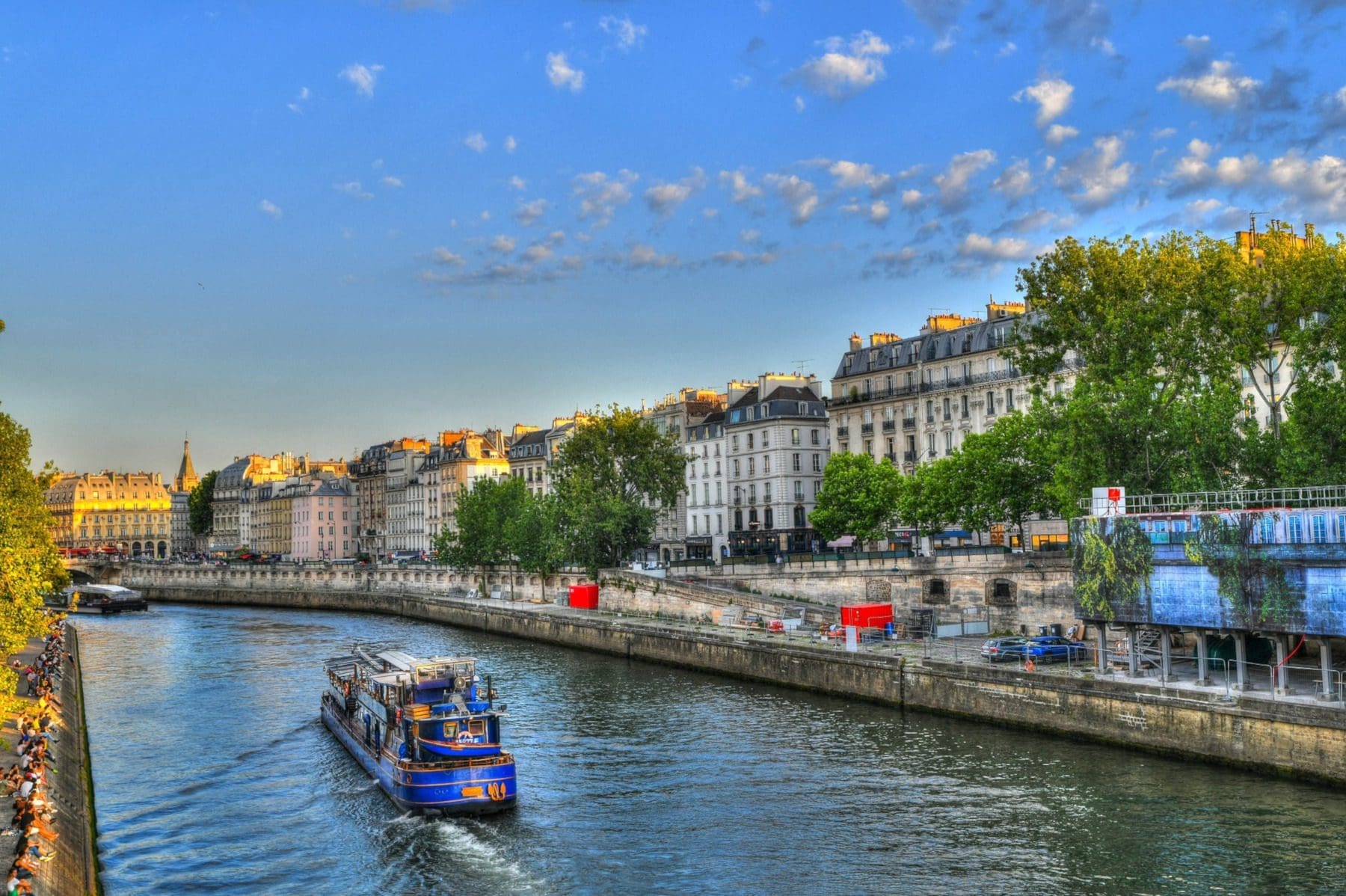 4 Relaxed Europe Travel Adventures for Retirees
Travel Begins at 40 Editor
Posted on 15th Aug 2022
Have you recently retired and are looking for some European travel destinations to visit with your newfound spare time?
There are plenty of beautiful spots around the world that provide endless adventures and adrenaline rushes if you dare – or the opportunity to spend some much needed time relaxing, resting and recovering. Here are some of the best laid back adventures in Europe that you are sure to love exploring this summer.
Cruise the Seine, France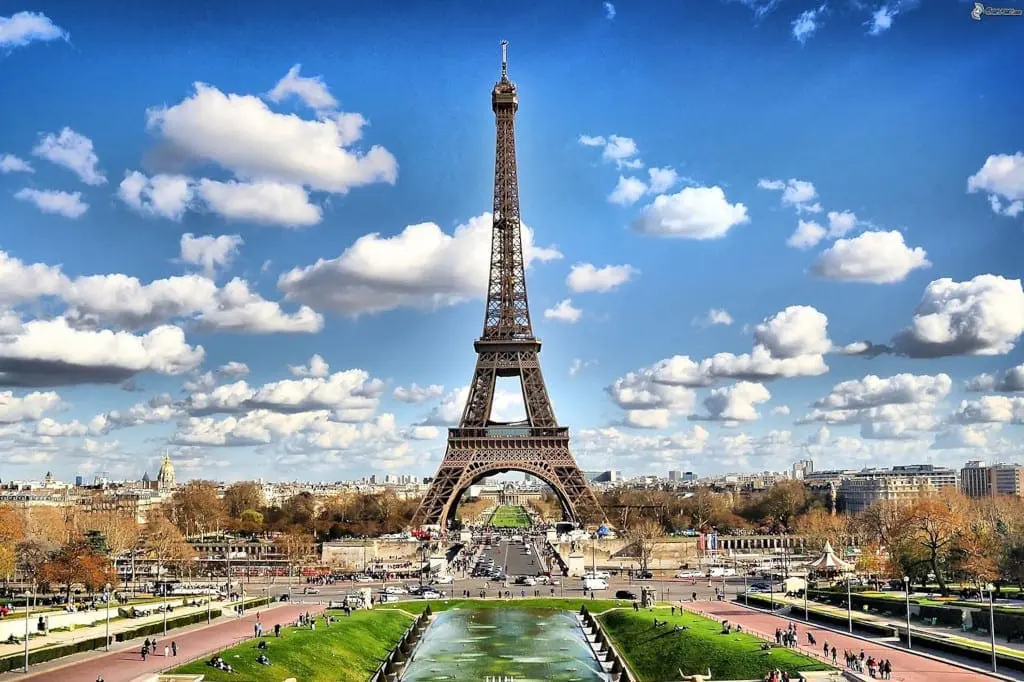 The Seine is the second-longest river in France and quietly meanders through the centre of Paris and the picturesque Norman countryside – the perfect destination for a relaxing river cruise.  Not only do you get to see the iconic landmarks such as the Eiffel Tower and Champs – Elysée, you can also sail past apple orchards and farmlands and enjoy the slower pace of life. For history lovers, there is also the chance to visit the historic D-Day beaches of Normandy as it flows from the English Channel, learning more about the battle and aftermath.
West Highland Line, Scotland
If you have already completed North Coast 500, then the West Highland Line is a great alternative – one of the world's most picturesque rail routes which you can complete at your own pace. From Glasgow, this train route travels to Crianlarich. Next, travel north via Rannoch Moor to Fort William and Mallaig, then west to Oban. It is often tempting to go straight to the highlands, but don't miss out on all the fantastic things that Glasgow has to offer.
Cycle in Salzkammergut, Austria
Take a trip around Austria's Lake District, full of traditional cottages to relax and use as a base for exploring, or you can hotel hop and stay somewhere else each night. Hundreds of miles of flat cycle paths around the woodlands and lakes are ready for you to enjoy, after all it is one of the most scenic destinations in the world and boasts some of the best restaurants and lakeside cafes in the country.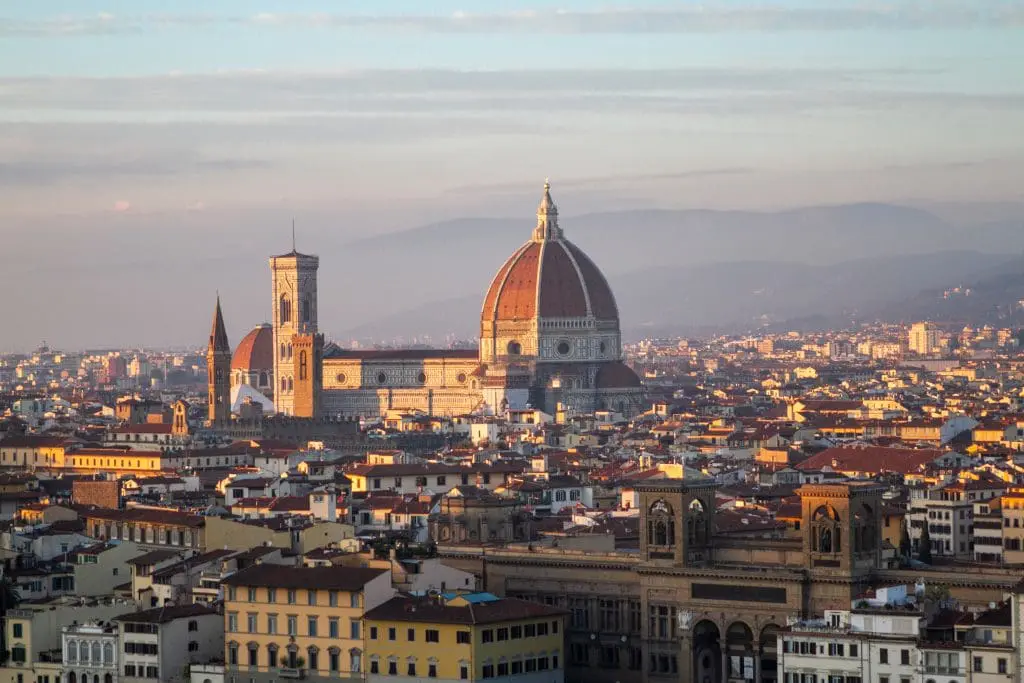 Hike Southern Tuscany, Italy
The most memorable aspects of the Tuscan countryside are the undulating hills, vineyards and beautiful villas. There are two famous vineyards that are a must-see on your visit to Tuscany, these include Brunello di Montalcino and the Vino Nobile di Montepulciano. If you are an inexperienced hiker, we recommend visiting in the months that are cooler, such as winter or early summer – this also is often cheaper and less popular with tourists, meaning you can enjoy all the beautiful trails without any crowds. Pair this with a trip to Florence, and visit some of the best Italian restaurants on earth, whilst learning about all the rich history this iconic city has to offer.
Travel Begins at 40 Editor
Travel articles, news, special offers, festivals and events from the Travel Begins at 40 Editorial team and our global network of travel industry contributors.