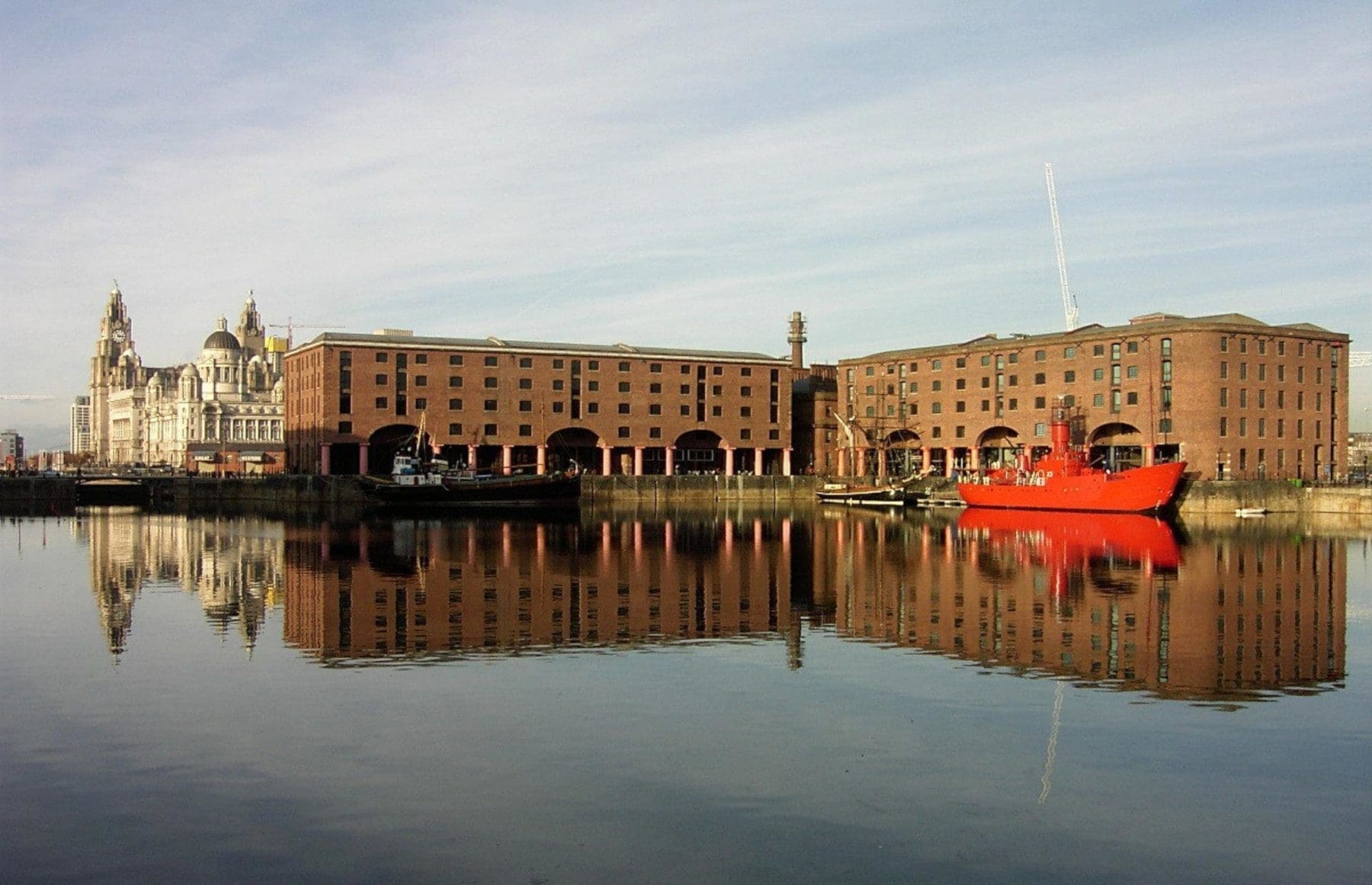 5 Breathtaking City Breaks in the UK
Travel Begins at 40 Editor
Posted on 22nd Aug 2022
Make the most of all the amazing adventures right on your doorstep with a breathtaking city break in the UK. With so much to see and do, you don't need to jet off to another country to have a well deserved break. From Liverpool to London, York, Brighton and Belfast, there are so many stunning destinations to explore. Whether you are staying in apartments in Liverpool city centre, a hotel or a hostel, your memorable city break awaits.
Liverpool
Liverpool provides one of the best city breaks in the UK and is home to some of the best music there is. If you're a fan of The Beatles then this is the place to be, from a thriving music scene to museums, you will be spoilt for choice. With an abundance of live music venues such as the Cavern Club and The Arts Club, music will be all around you. Not only that, Liverpool has a great range of attractions for all tastes. If you prefer something cultural, why not head to one of the many art museums the city has to offer. Do you enjoy walking? Take a walk along the Royal Albert Dock and take in the wonderful sites of the water. If you enjoy spending your city breaks eating, then you have come to the right place, with food markets, restaurants and pubs galore, you certainly won't go home hungry.
London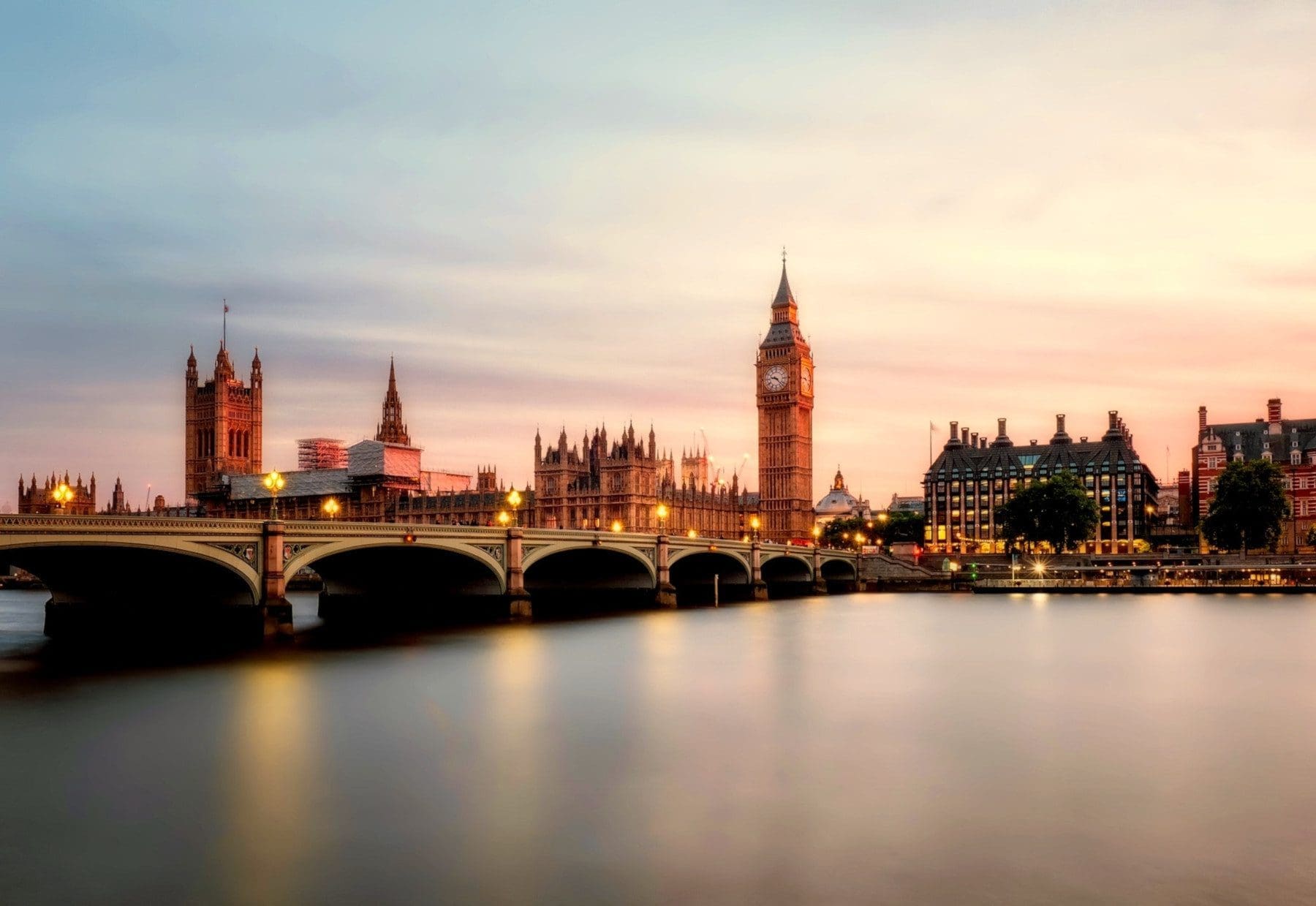 As the capital of England, it's no surprise that the city has a plethora of fantastic attractions. From family city breaks, to couple retreats and friends getaways, there is so much for everyone to enjoy. For those visiting the city for just a few days, then taking in the sights at the main hotspots such as Trafalgar Square, Tower of London and the River Thames can make for a great escape. London has it all, if city life is what you crave then London will provide the hustle and bustle, along with city lights and a stunning skyline.
York
If you want to be immersed within a city's impressive history, then York is a real winner. From beautiful old cobbled paths, to castles and vikings, take a step back in time to the medieval period. If you get a little hungry along the way, why not visit the chocolate museum, a fabulous museum taking visitors through the history of chocolate in the city. The Shambles is also a must see location in York, a charming maze of small lanes and perfectly kept medieval buildings, you will be looking in awe at the beauty of it all.
Brighton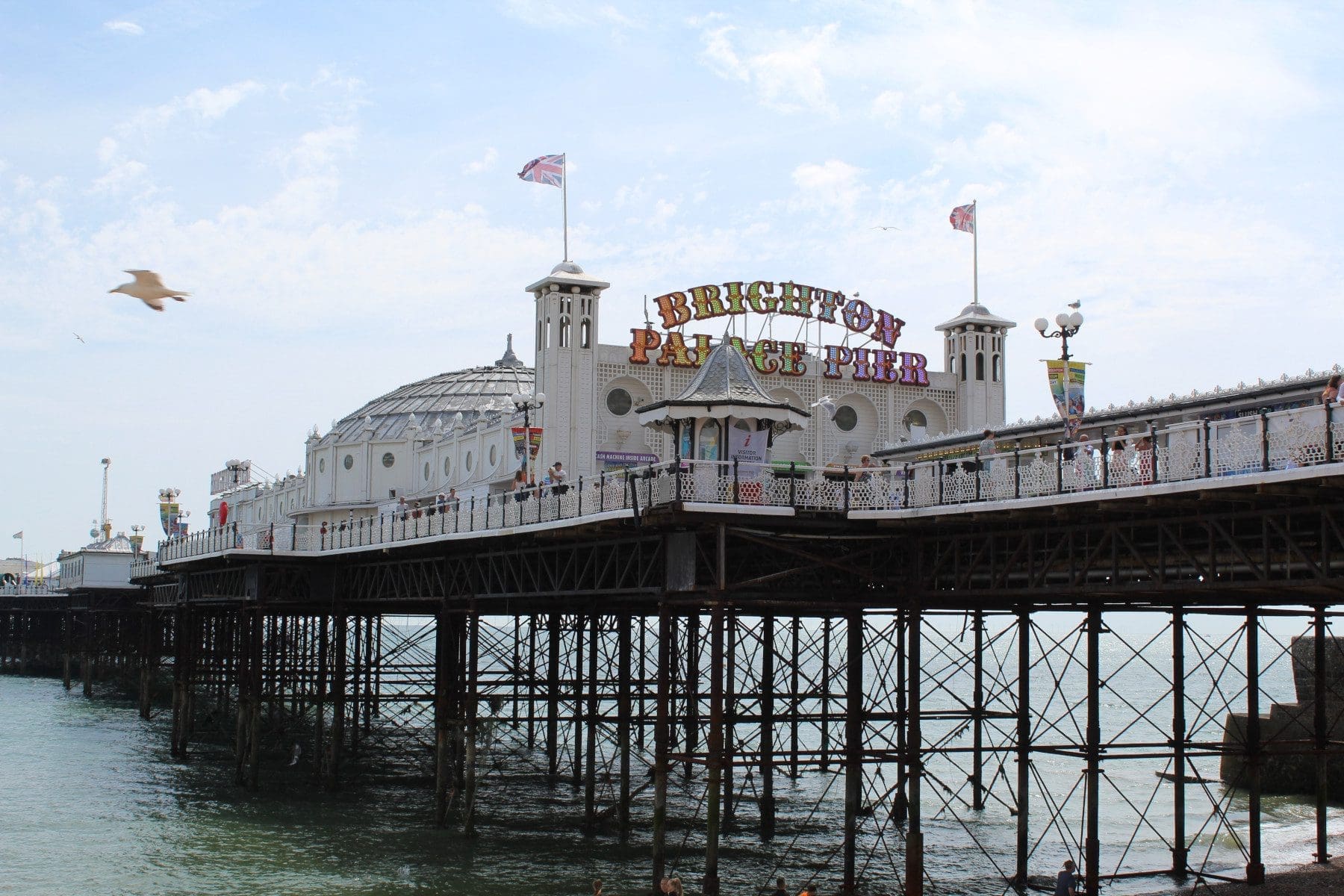 If a trip to the seaside is more your thing, then Brighton is the place to be for a breathtaking city break. Especially on a sunny weekend, there's no better place to be than at the beach. Take a look in all of the vintage shops, have a walk down the promenade and enjoy a coffee in one of their many coffee shops. And of course, no trip to the beach would be complete without fish and chips and ice cream.
Belfast
A foodies haven, Belfast is the perfect place for a city break, especially if you truly appreciate good food. Despite Belfast being a small city, it really is full of big things. One of the city's most popular attractions is the museum of the Titanic Belfast, detailing the history of the spectacular ship. As we know the Irish, love to drink so why not go on a bar crawl around the best bars and pubs. There are also a great range of food establishments, from food markets, to high end restaurants and quaint coffee shops, you will be spoilt for choice and will leave feeling satisfied.
No matter what city break you desire, the UK will have a holiday for you. From beach trips, to city escapes, it has it all. Whether you are looking to travel up North, down South, East or West, the cities around the UK have a plethora of brilliant attractions, food options and sights to see. Where will your city break take you?
Travel Begins at 40 Editor
Travel articles, news, special offers, festivals and events from the Travel Begins at 40 Editorial team and our global network of travel industry contributors.