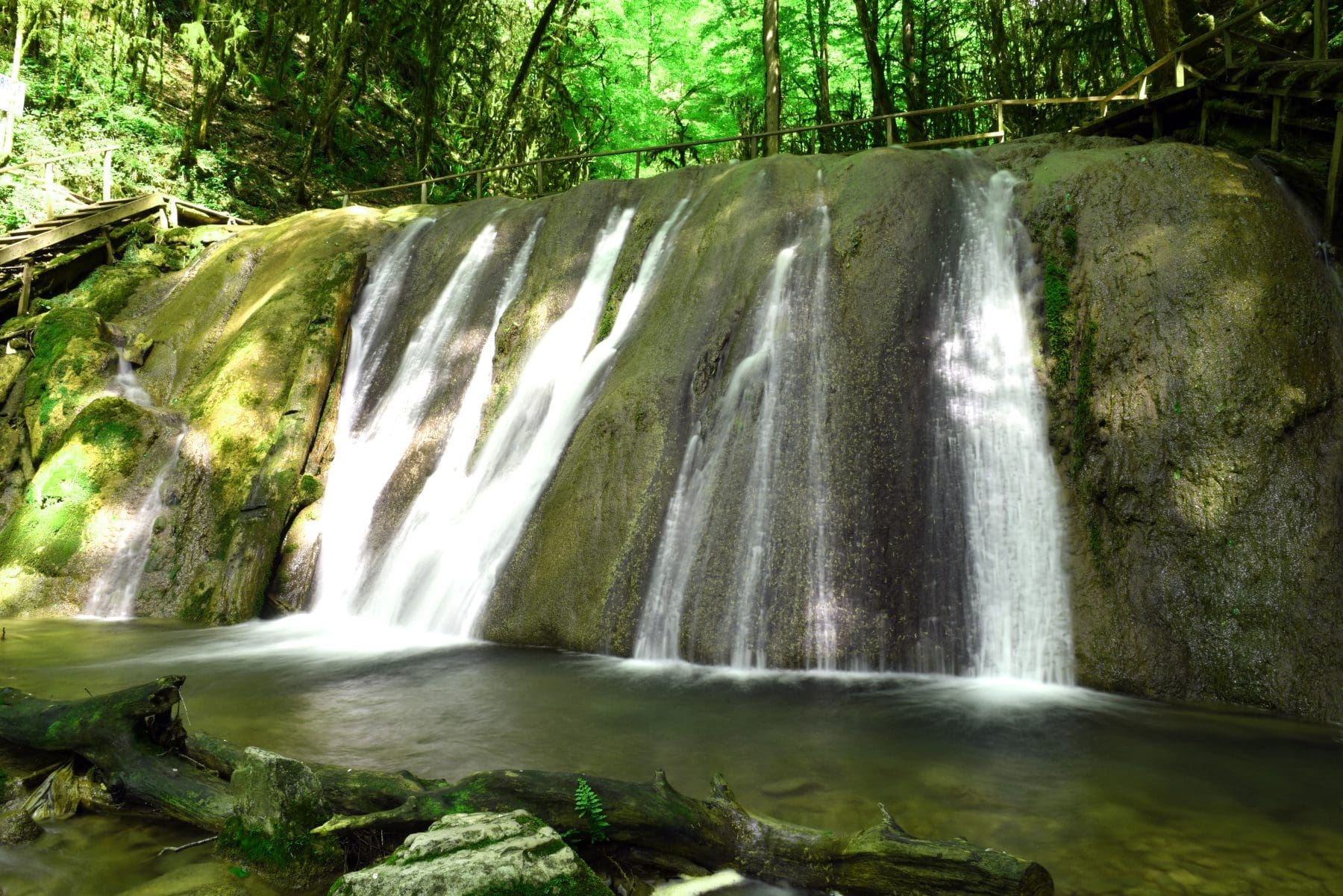 5 Waterfalls to Visit in Russia
Travel Begins at 40 Editor
Posted on 30th Aug 2022
Many people enjoy adventurous trips and such people are usually referred to as adventurists. For these people, Russia is the best place to visit for a lot of reasons. Russia is the biggest country in the world to offer so many attractions to tourists.
It's the best place for people who enjoy the natural beauty and activities like skiing. It offers many other activities for the tourists like hiking, rafting, biking and hiking so that they can enjoy their stay in Russia to its best.
If making a plan to visit Russia anytime soon, get your visa at: visaexpress.com/visa-for-russia-from-us ready before preparing a bucket list. You must include visiting waterfalls in your bucket list. You must visit the Russian waterfalls because they are widely popular across the world. Waterfalls are one of the most important attractions in Russia which can make the visitors feel satisfied and full of peace. If you're wondering which waterfalls should you visit when in Russia, look below: 
1   Kivach Waterfalls 
This waterfall is one of the most attractive waterfalls situated within the Kivach State Nature Reserve. The best part about this waterfall is the natural birdlife surrounding it. There is also a museum in the place to make people aware of the flora and fauna found in that reserve. The size of this museum isn't too large which means that you needn't have a lot of free time to visit this place and enjoy the scenic beauty of the waterfall. There are two wooden tracks right beside the Russian waterfall.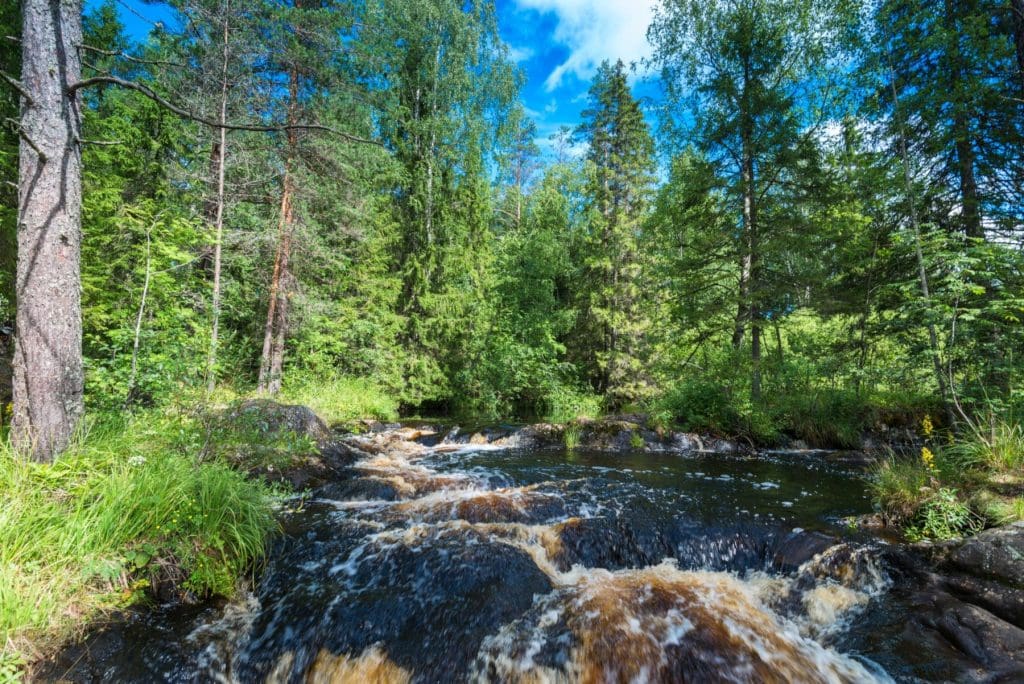 2   Talnikoviy
This is the biggest waterfall in Russia which attracts visitors from different parts of the world. If you're someone who enjoys scenic beauty, visiting this waterfall is mandatory for you when you visit Russia. The primary location of this waterfall is Taymyr. It I's also counted amongst one of the most attractive cascades in Russia. The main point of attraction here is its height. It originates from Trapecia Mountain located in the Central Siberian Plateau.
3   Ruskeala Waterfalls 
This is another breathtaking waterfall located in Ruskeala. The height of this waterfall isn't too much, but its beauty is enough to tempt the visitors. There are various bridges for visitors to make it easy for them to pass through the bridge in a troubled freeway. They are constructed from very hard wooden material and you can also get a parking bed to comfort yourself. There are lots of restaurants and cafes around this place where the visitors can sit and relax. If you've already got your Russian visa in hand, plan your travel to Russia and visit this waterfall for sure. 
4   Slovensiye Springs 
Next on this list is one of the silent waterfalls situated in Izbosk. It's just one of the many magical places one can find in Russia. The sound produced by water here is very pleasant to the mind and ears which is why so many tourists from different parts of the world visit this waterfall. You can also find several swans in water making the entire thing look more heavenly..

5   33 Waterfalls 
Last but not the least, 33 waterfalls is the most tempting waterfall you've ever seen. It is situated in Bolshoy Kichmay. If you're there for a vacation in Russia, just don't miss this place out and give it a visit. You're surely going to get back with some of the best memories. There are lots of adventurous games which you can play here. It's a narrowed waterfall with a very tempting appearance and pleasant sound. There are many benches placed for tourists to sit and capture all the unforgettable moments. 
These are some of the most remarkable waterfalls in Russia. There are many other waterfalls you can visit in Russia too, but the ones mentioned above in this post are the ones you just can't afford to miss out on. Waterfalls are one of the most striking elements of the overall scenic beauty of Russia and when in Russia, visiting these waterfalls becomes a must. Visiting these waterfalls will leave you spellbound with its beauty and temptation. 
Travel Begins at 40 Editor
Travel articles, news, special offers, festivals and events from the Travel Begins at 40 Editorial team and our global network of travel industry contributors.