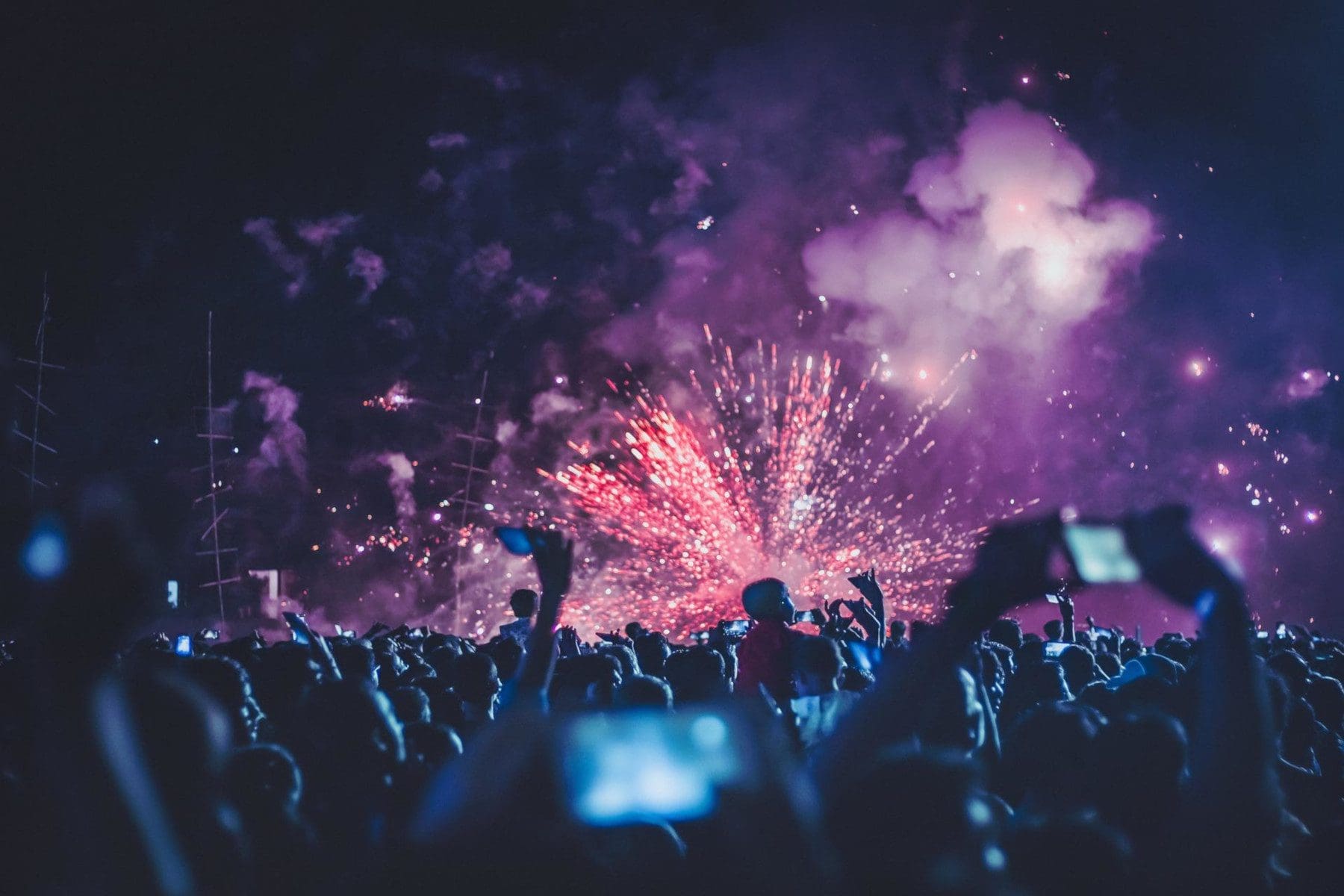 Best Places to Party Around the World
Travel Begins at 40 Editor
Posted on 11th Aug 2022
Do you like partying with your friends? Are you looking for some of the popular party cities for your next vacation tour? And, by 'party city,' we aren't only talking about places where you can have a few good pints and a couple of shots when you feel adventurous.
We're talking about cities where going out is an event in itself, where you can sense the anticipation of waiting in a tight-packed queue, the feeling of entering a rooftop bar or a nightclub wearing exotic outfits, together with your best mates. Yes, we're talking about the drinking-the-whole-night-and-walking-back-without-your-shoes-in-the-morning-type of crazy parties.
Whether for birthdays, New Year's Eve bashes, block parties, or random Wednesday evenings, these cities always have something to offer to those looking to have a good time.
6 Best Cities for You to Party with Your Friends
Some people love to travel and explore the different cultures and cuisines around the world; some look for adventure, while others travel to party. If you want to embrace your wild side and party hard with your friends, here are some of the top cities you must explore if you are a genuine party freak.
Rio de Janeiro, Brazil
Any list of party cities is incomplete without mentioning Rio de Janeiro. The party city of Brazil attracts over a million people to witness the Carnival, a mega-gala festival that is celebrated every year. Partying in Rio is an art form, and even if you go during the off-season, you will find bars and clubs pumping traditional samba on Copacabana Beach until dawn.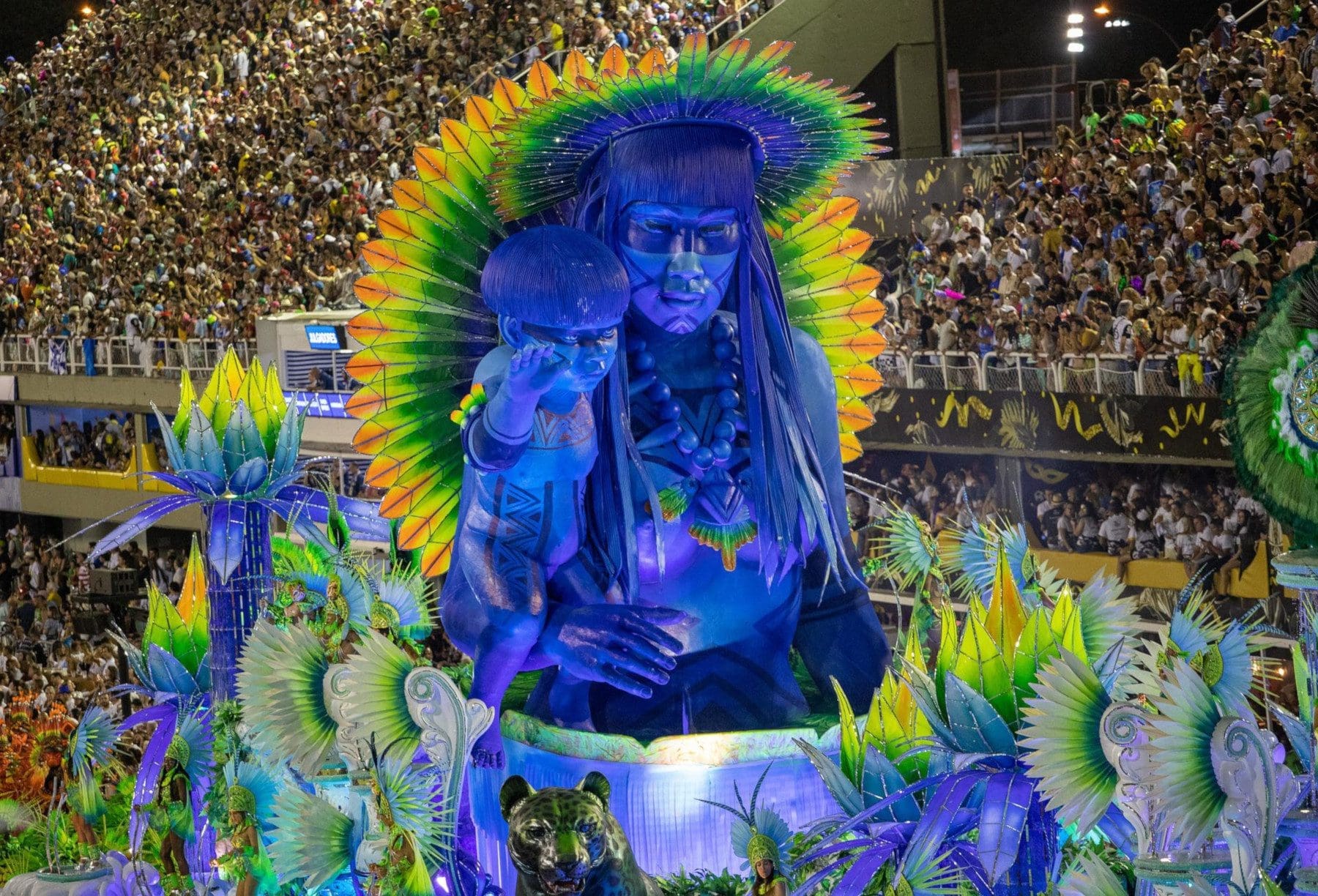 If you wish to party in Rio, do visit the Rio Scenarium. It is considered 'the best nightclub on the planet.' Besides the traditional open bars and nightclubs, Rio is also very welcoming to the LGBTQ+ community, with many bars, and party venues spread across the city.
Ibiza, Spain
Surely, you must have heard about Ibiza – the number one party destination in the world, which has been featured in countless films and TV shows. This Mediterranean destination is famous for its raucous nightlife, with the top DJs performing at some of the hottest clubs on the island. 
Dance your night away in spots like Privilege, which is considered the world's largest nightclub, or at Amnesia, which is famous for its foam parties. 
Amsterdam, the Netherlands
Whether you're looking to dance the night away to EDM beats or watch live bands perform, you will find everything in Amsterdam. The city is home to many dance clubs and bars and is the host to one of the world's biggest EDM concerts – the Amsterdam Dance Event.
Amsterdam is known for quite a few attractions – such as the canals and bike rides. It is a nightlife city with an eclectic mixture of clubs hosting some of the biggest upcoming DJs – a perfect destination to get lost in music and drinks.
New York City, USA  
If you have ever visited New York City, you will surely agree that it sets a mark apart when it comes to nightlife. Popularly nicknamed 'the city that never sleeps' because of its late-night clubs and 24-hour restaurants, you won't think about falling asleep once you are here.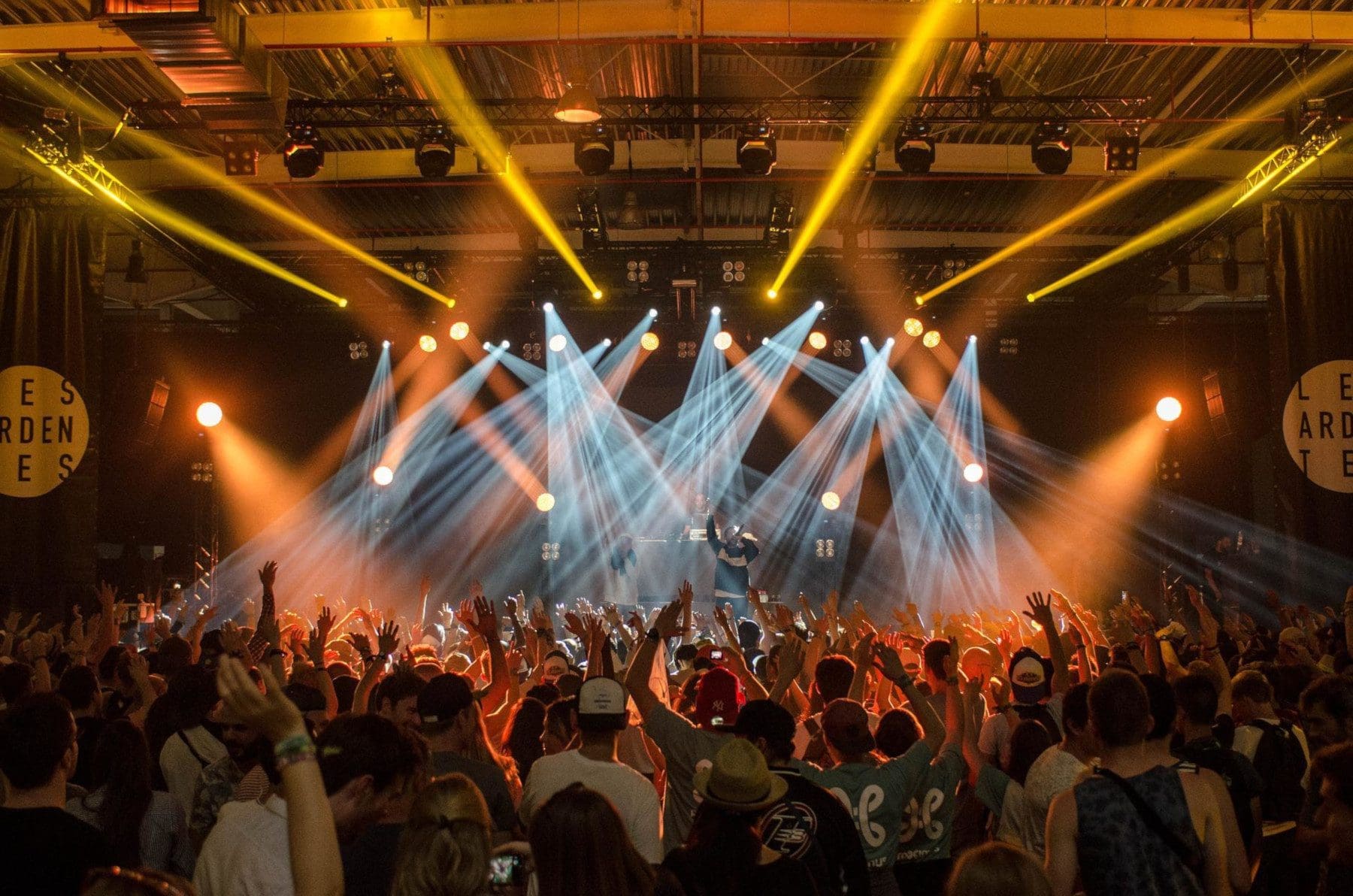 In New York, you can find the '70s, '80s, and '90s; all the trends converge together in one place. The city is bursting with energy all day long, and its public transportation makes partying a cinch. 
Tel Aviv, Israel
If you're looking for a party city that you can visit anytime around the year, Tel Aviv is for you. It is rapidly growing into a party city and competing against the elite nightlife cities of the world, even challenging New York for the title of 'the city that never sleeps.'  
Tel Aviv is all about diversity. Besides high-end rooftop bars and bustling street clubs, Tel Aviv also hosts several beach parties that are famous for around-the-clock partying. 
Bangkok, Thailand
A lively city with businesses, shopping, street food, tourists all year round, plenty to drink, and music festivals to attend, Bangkok is a poetic mix of excitement and adventure. A place where the intrepid traveler definitely must visit.
Wander around Royal City Avenue in Huai Khwang district to find yourself greeted with neon lights, sparsely clad party-goers, and highly alluring clubs beckoning you. As the saying goes – "Anything can happen in Bangkok," – so keep your eyes and ears open once you are in the city. 
Conclusion
If you're looking to party, you must visit one of these places. They are some of the best party cities in the world and will be worth your every penny.
Travel Begins at 40 Editor
Travel articles, news, special offers, festivals and events from the Travel Begins at 40 Editorial team and our global network of travel industry contributors.