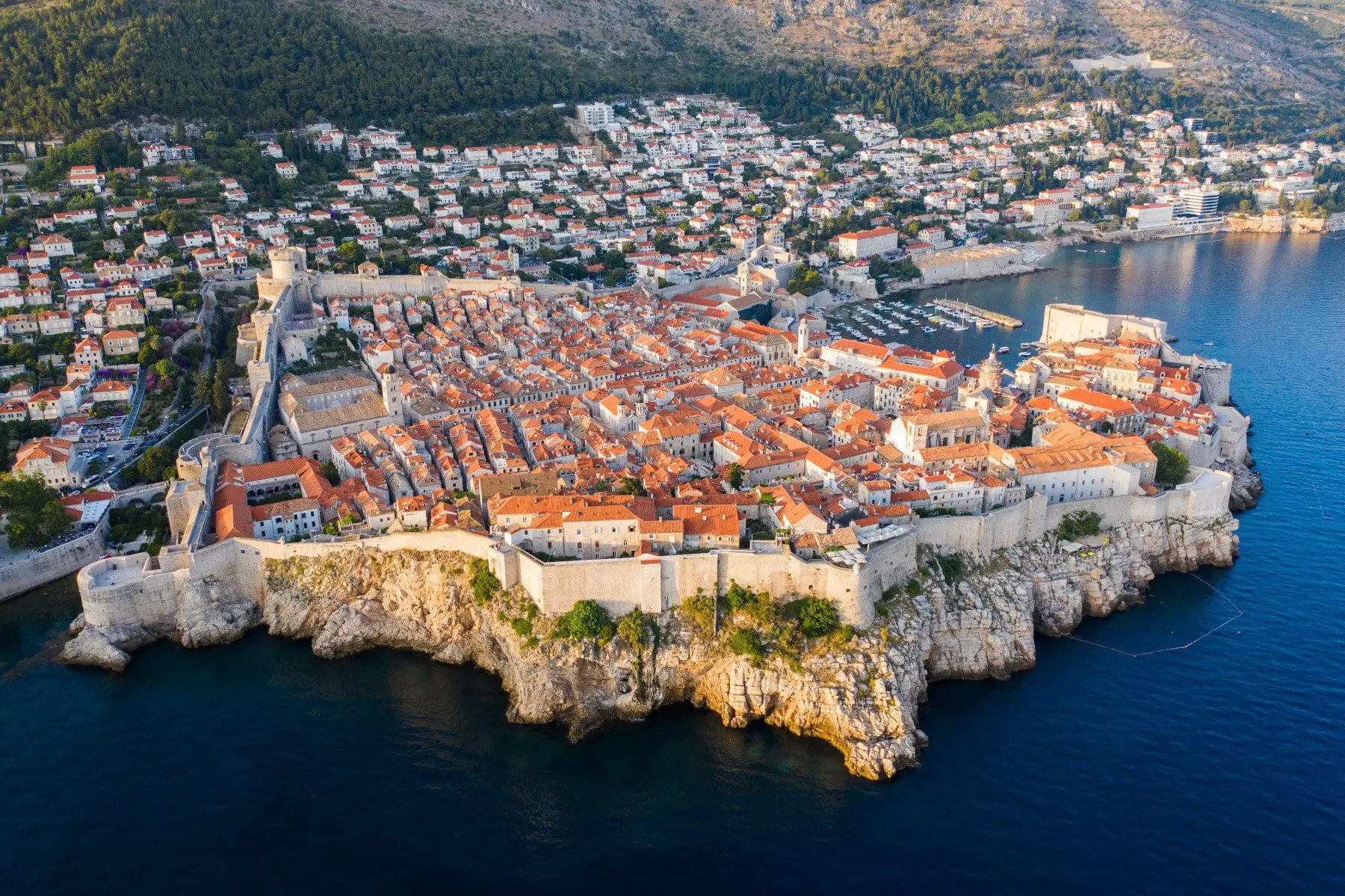 Croatia: Why It's Worth a Visit
Travel Begins at 40 Editor
Posted on 31st Aug 2022
Croatia is now one of the most popular holiday destinations in the Mediterranean and for a good reason. With its stunning landscape, sunny climate, rich culture and mouth-watering food, Croatia is well worth considering for your next trip.
The History of Croatia
In the time of the Roman Empire, Croatia was two separate provinces – Pannonia and Dalmatia, and later became part of the Byzantine Empire. During the first and second world wars, Croatia was part of Yugoslavia before declaring independence in 1991.
There are many must-see historical sites in Croatia, but one of the most notable is Dubrovnik Old Town referred to as the 'Pearl of the Adriatic' by Lord Byron. Nestled between the mountains and the sea, with Baroque architecture, it is one of the world's best preserved Medieval towns and a UNESCO World Heritage Site.
While Dubrovnik Old Town is a testament to Croatia's rich history on land, the country's coastal beauty is equally captivating when viewed from the sea. Croatia cruises in 2024 are expected to be a good option for travelers who have an unparalleled perspective of the nation's pristine beaches, hidden coves, and ancient port towns. Many of these cruises set sail from Dubrovnik, allowing visitors to juxtapose the experience of wandering through the city's ancient streets with the serene beauty of the Adriatic's azure waters. Such journeys provide a holistic view of Croatia's diverse landscapes and the intricate tapestry of its past and present.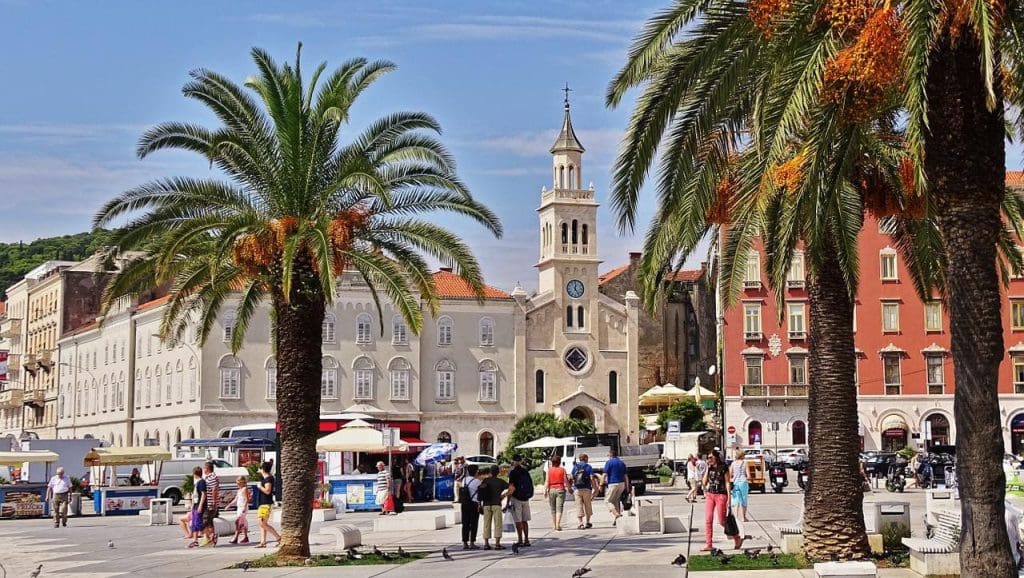 Split is the second largest city in Croatia and offers another important cultural treasure that is well worth visiting on your travels – the magnificent Diocletian's Palace, built by Roman Emporer, Diocletian in 295 AD.
Croatia's National Parks
Croatia boasts eight national parks so if you are looking for a walking holiday, Croatia won't disappoint, with plenty of trails to discover and natural wonders to see.
Krka National Park
Krka is famous for its waterfalls (Skradinski Buk) and here you can enjoy boat trips, admire the views from the walkways or go swimming beneath the falls.
Paklenica National Park
Perfect for hikers looking for a challenge, Paklenica park is around 29 miles northeast of the city of Zadar. It offers a wide range of trails to explore and for longer hikes, travellers can stay overnight in mountain huts. If caving is more your thing, you can also explore the breath-taking Manita Péc cave.
Plitvice Lakes National Park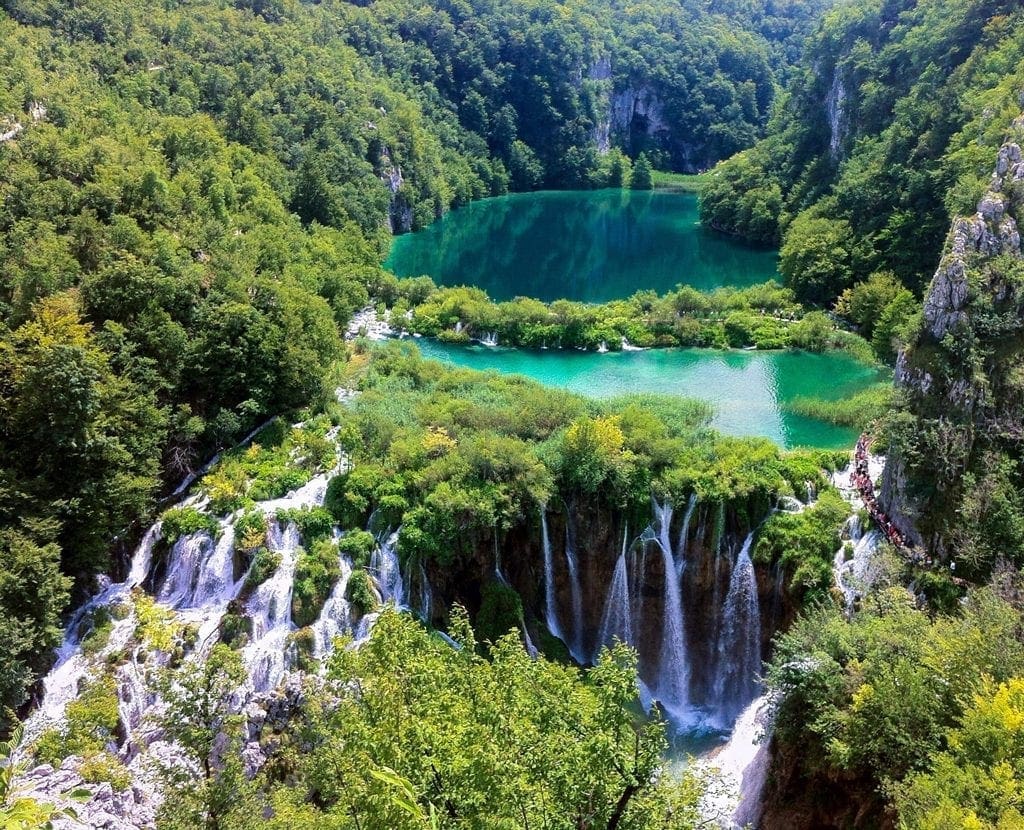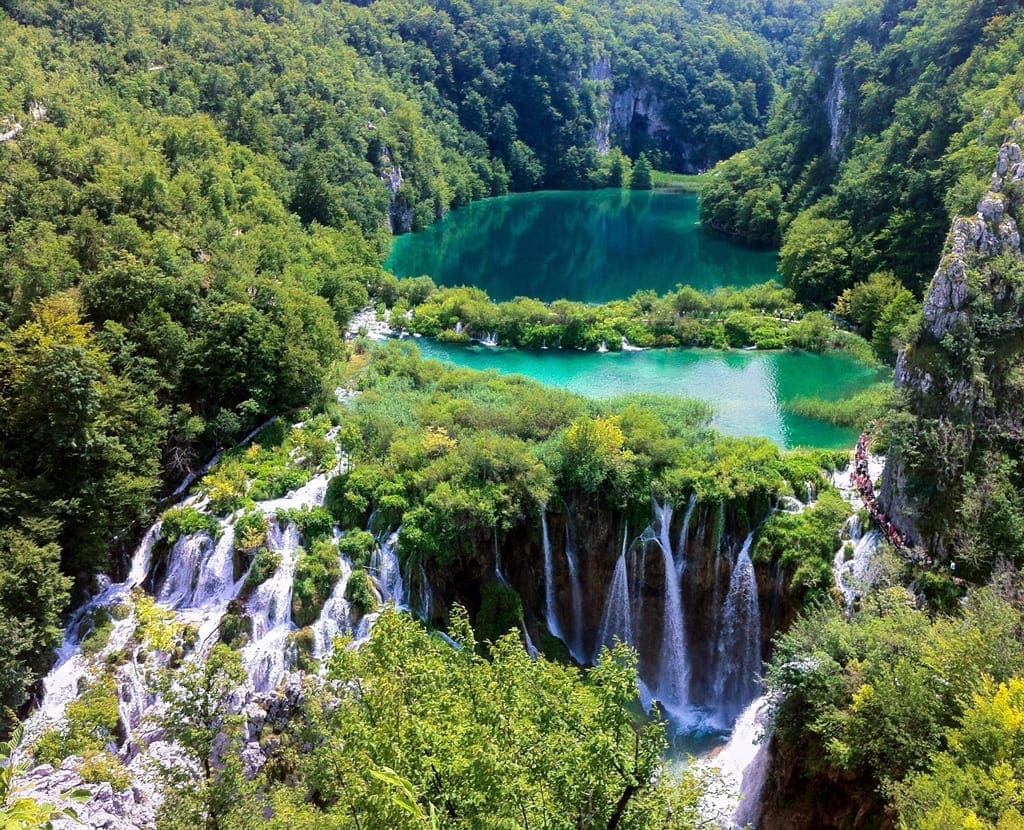 Day trips to Croatia's most celebrated national park are readily available from many of the coastal resorts. With some of the most spectacular natural landscapes in Europe, the park has 16 lakes along with many streams and cascading waterfalls. You can admire the stunning views from the raised walkways and boat rides as you navigate your way through the nature reserve. You may even be lucky enough to spot a Eurasian Lynx!
Risnjak National Park
For walkers, hikers and climbers Risnjak in the Gorski Kotar region of Croatia is a must-visit destination. Named after the lynx ('Ris' in Croatian), the park is perfect for spotting lynx and other rare species too, like bears and wolves, as well as rich flora and fauna.
The Beaches in Croatia
Croatia is well known for its beautiful beaches. From the white sands and crystal waters of Sakarun Beach on Dugi Otok Island to the hidden Stiniva Beach of Vis Island, Split, you're truly spoilt for choice. If you fancy something more remote, Sveti Ivan beach is only reachable on foot or by boat, or you could visit the unspoilt beaches of the protected Kornati Islands.
Travel Begins at 40 Editor
Travel articles, news, special offers, festivals and events from the Travel Begins at 40 Editorial team and our global network of travel industry contributors.