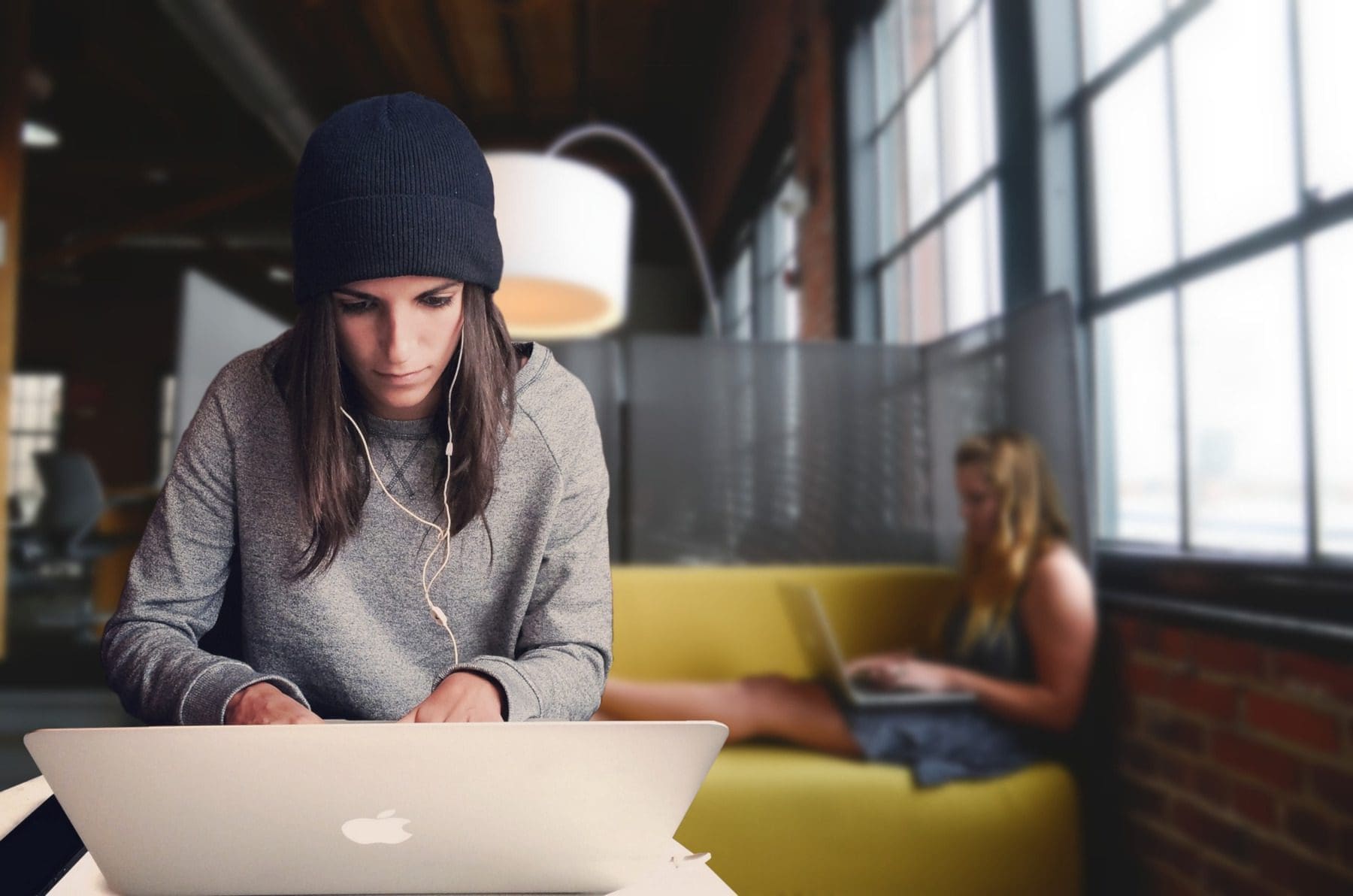 How to Build a Strong Freelance Network?
Travel Begins at 40 Editor
Posted on 30th Aug 2022
Networking is the bread and butter of any freelance worker so to keep your job opportunities and income steady, you need to know how to build a solid business network. Important for building relationships with other businesses, attracting new clients, and raising awareness for your service, a strong freelance network is a key to your career's success.
If you haven't mastered this yet, take a look at some of our top tips on how to curate your business network if you're a freelancer or looking to become one! If you have the experience, here you may check freelance editor jobs in Canada.
Considering coworking
Finding a coworking space is a great way to increase productivity and brings you into contact with other freelancers. Take advantage of desks and building facilities without the pressures of a full-time contract.
Coworking spaces also allow you to network with a variety of different people which can lead to future referrals.

Attend live and online networking events
There are many online resources designed to connect freelancers with business owners across the country and grow your network beyond your local area. That's not to say you should ignore the clients right on your doorstep.
Attending a live networking event is a great way to mingle with clients, create new relationships and strengthen existing ones. To make a long-lasting impression on potential customers, you could leave them with a printed business card.
Make use of social media
Virtual networking is a simple yet highly effective means to put you into contact with other freelancers such as yourself and to exchange experiences and advice.
Using platforms such as Twitter and LinkedIn, you can engage with your audience in less time than attending face-to-face networking events and generating new leads quickly. Knowing your audience is one of four ways that freelancers can effectively promote themselves on social media.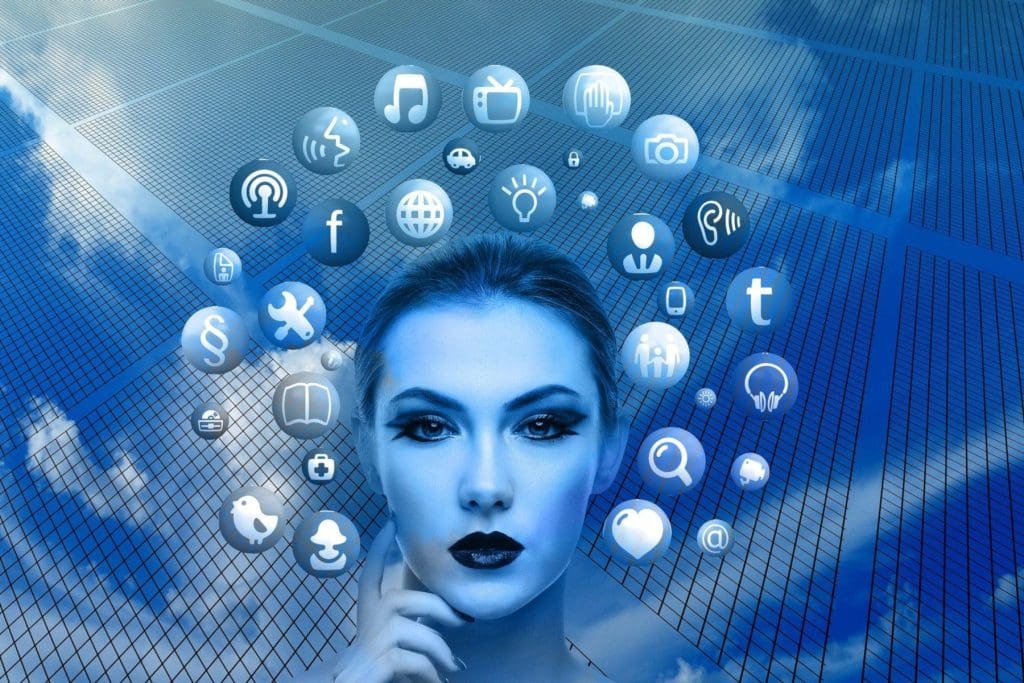 Utilise your immediate circle
While business events present great opportunities to promote your services, you shouldn't ignore the pre-existing network of family and friends. No one is more likely to hire you than them or help you spread the word.
If you're unsure about how to approach your immediate circle for help, take a look at some advice on doing freelance work for friends and family.
Be helpful
Being helpful to clients and other freelancers not only demonstrates your value but the integrity of your brand. By helping a fellow freelancer, they're likely to return the favour in the future which means you both get clients and you're no longer in direct competition.
Similarly, being helpful to clients is more likely to lead to more referrals and repeat business.
Travel Begins at 40 Editor
Travel articles, news, special offers, festivals and events from the Travel Begins at 40 Editorial team and our global network of travel industry contributors.