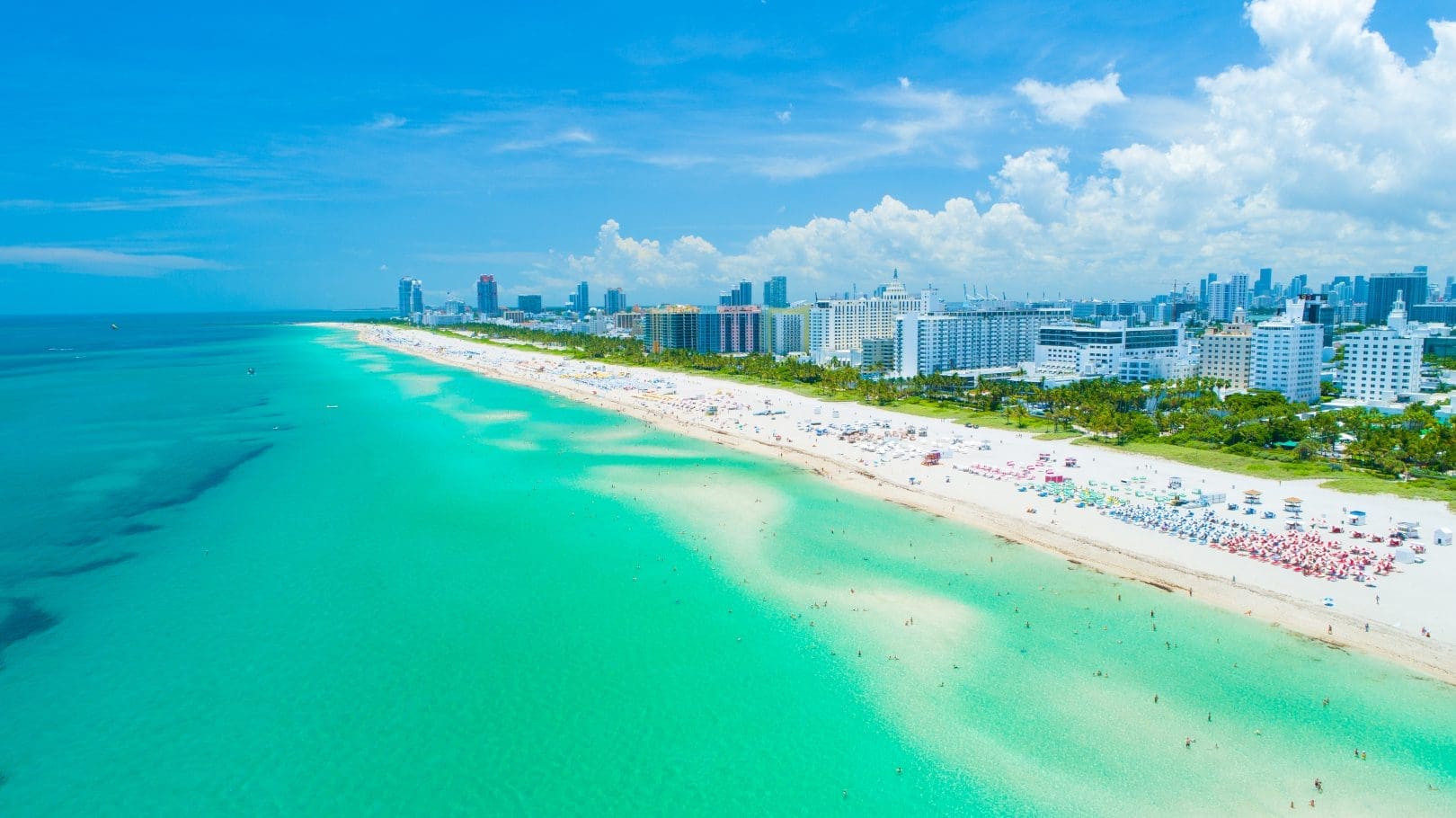 How to Choose Between All the Cruise Options and Adventures that Florida Offers
Travel Begins at 40 Editor
Posted on 26th Aug 2022
Florida is one of the best places to depart for a cruise in the world. Not only is there a wealth of excellent and exciting departure ports to choose from, like Miami, Fort Lauderdale, and Tampa, but you have access to some of the most beautiful and most exciting destinations it is possible to sail to.
Looking to explore tropical paradise islands? The Caribbean is on your doorstep. Interested in discovering beautiful architecture and fascinating culture? From Cartagena to San Juan, there are gorgeous ports to visit and amazing sights to see. Love wildlife? The jungles of Central America await.
But how do you choose from all the fabulous cruise destinations out of Florida? With so much choice, finding the perfect adventure can be overwhelming. Which is why we've put together a list of the best cruise adventures you can go on from Florida, for every type of vacation, and every style of traveller. So all you need to do is pack your bags and enjoy the voyage!
Jamaica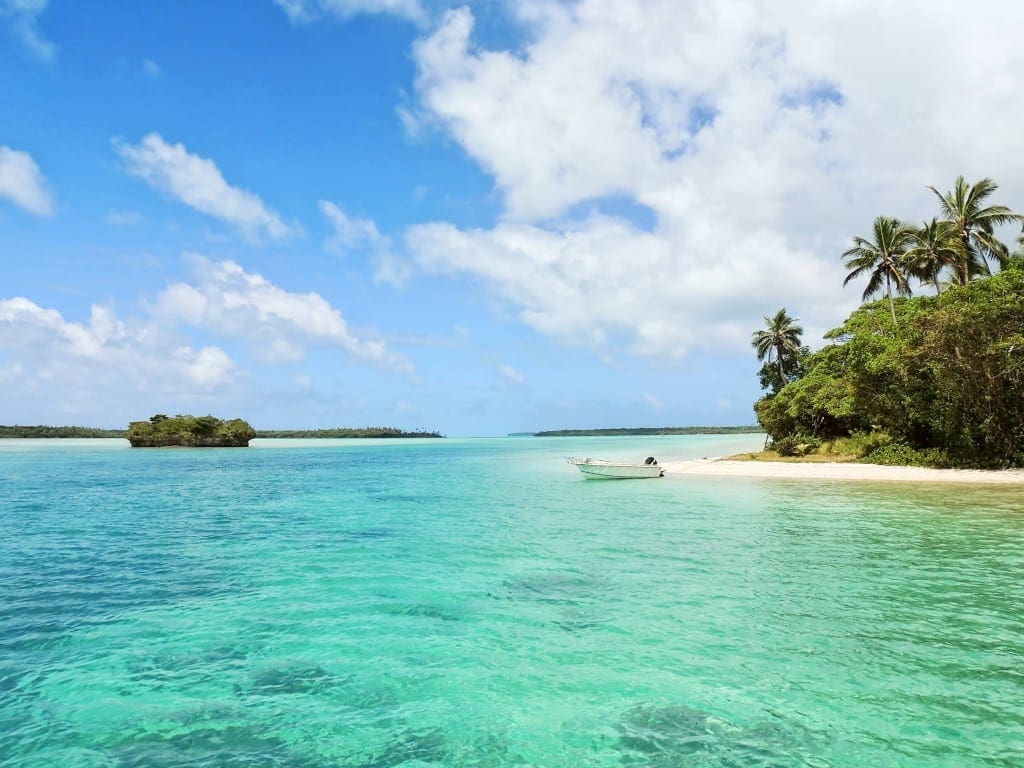 Jamaica is the ultimate Caribbean destination, a delightful island paradise with a strong, vibrant culture, great food, and full of friendly, welcoming people. From the constant presence of music in the streets, bars, and restaurants, to the glorious natural beauty of the island in its waterfalls, mountains, and rainforests, there is something for everyone to enjoy. Whether you want to relax on a stretch of golden sand, snorkel in clear, turquoise waters, or hike your way to splendid panoramic views, Jamaica is a land with so much to give, and a wonderful cruise destination.
Labadee
If you have ever dreamed of having your own private island, Labadee is the destination for you. A tiny speck of land just off the northern coast of Haiti, Labadee is a private, exclusive destination that offers all the luxury and privacy of a private island, yours for a day. From gorgeous, empty beaches and sumptuous over-water bungalows to adrenaline-pumping activities like zip lines and roller coasters, Labadee is a truly extraordinary destination offering an amazing combination of excitement and tranquility in one wonderful package.
Cozumel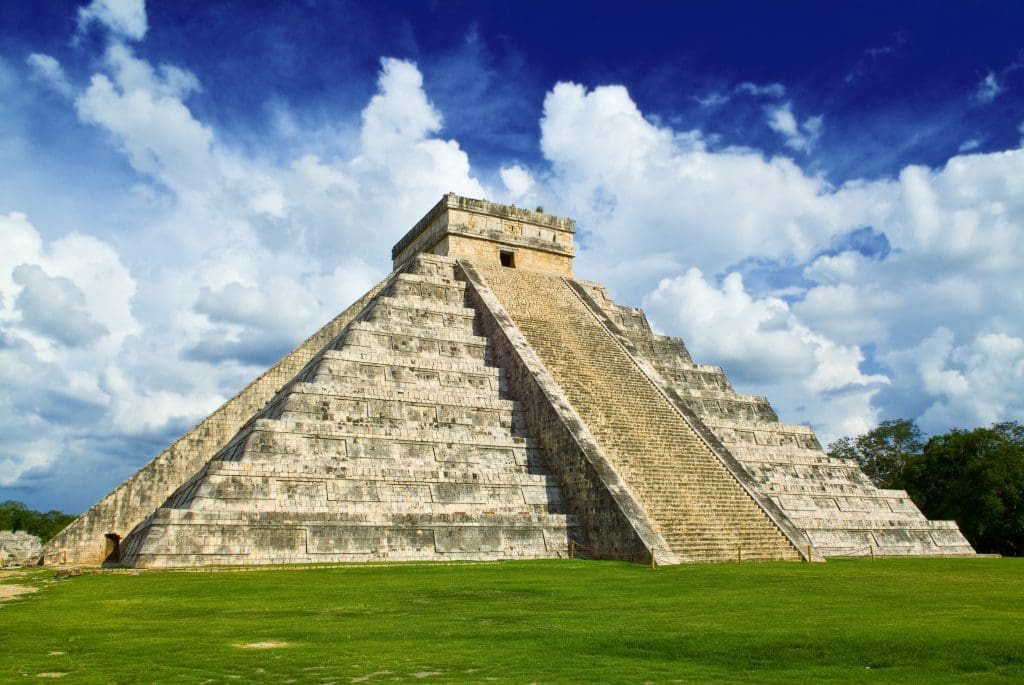 The island of Cozumel sits just off the coast of Mexico's Riviera Maya, and is one of the most spectacular, magical, and interesting cruise destinations in the world. Cozumel itself is a delight, a small, sparsely inhabited island that combines luxury resorts and vibrant nightlife with empty beaches and ruined temples lost in the jungle. It also offers some of the best scuba diving in the world, with stunning corals, manta rays, and bull sharks the highlights. A trip to Cozumel also offers the opportunity to explore the Mexican mainland, from the lively party cities of Cancun and Playa del Carmen and the eco-boutique delights of Tulum to the glorious history of the ancient Mayans at Chichen Itza and Coba. All in all, a cruise destination that has it all, and will have you coming back for more.
Puerto Rico
Puerto Rico is one of the best destinations the Caribbean has to offer, a wonderful blend of charming Spanish colonial architecture, fascinating history, delicious cuisine, and unparalleled natural beauty. The highlights of Puerto Rico include lively Old San Juan, El Yunque rainforest (the only tropical rainforest in the US National Forest system), and the extraordinary bioluminescence that can be found at Mosquito Bay.
Roatan
Roatan, in Honduras, is one of the more off-the-beaten-track destinations you can explore when leaving on a cruise from Florida, but also one of the most worthwhile. Offering miles and miles of stunning white-sand beaches backed by deep, dark, verdant jungle, this is the ultimate spot for wildlife lovers. The sea here teems with life thanks to the world's second largest barrier reef, and you'll get the chance to swim with rays, dolphins, and even whale sharks.
Travel Begins at 40 Editor
Travel articles, news, special offers, festivals and events from the Travel Begins at 40 Editorial team and our global network of travel industry contributors.