How to Plan Your First International Vacation
Travel Begins at 40 Editor
Posted on 23rd Aug 2022
Travelling outside the country for the first time can be both exciting and overwhelming, in equal measure. Whether you are traveling for your vacation alone or with friends, you need to ensure that you are well prepared and, that way, avoid unnecessary frustration.
It may not even be your first time travelling, but although cross-country travel can often be taxing and require a lot of preparation, international travel is a different ball game. Since you are going to a foreign country with its own unique rules, international travel typically requires more preparation.
Things such as having a guide map in advance and getting prepaid calling cards may seem trivial, but they are instrumental in ensuring a stress-free trip. Having everything right will determine how good or bad your vacation is.
Here are the top tips to prepare for your first international vacation.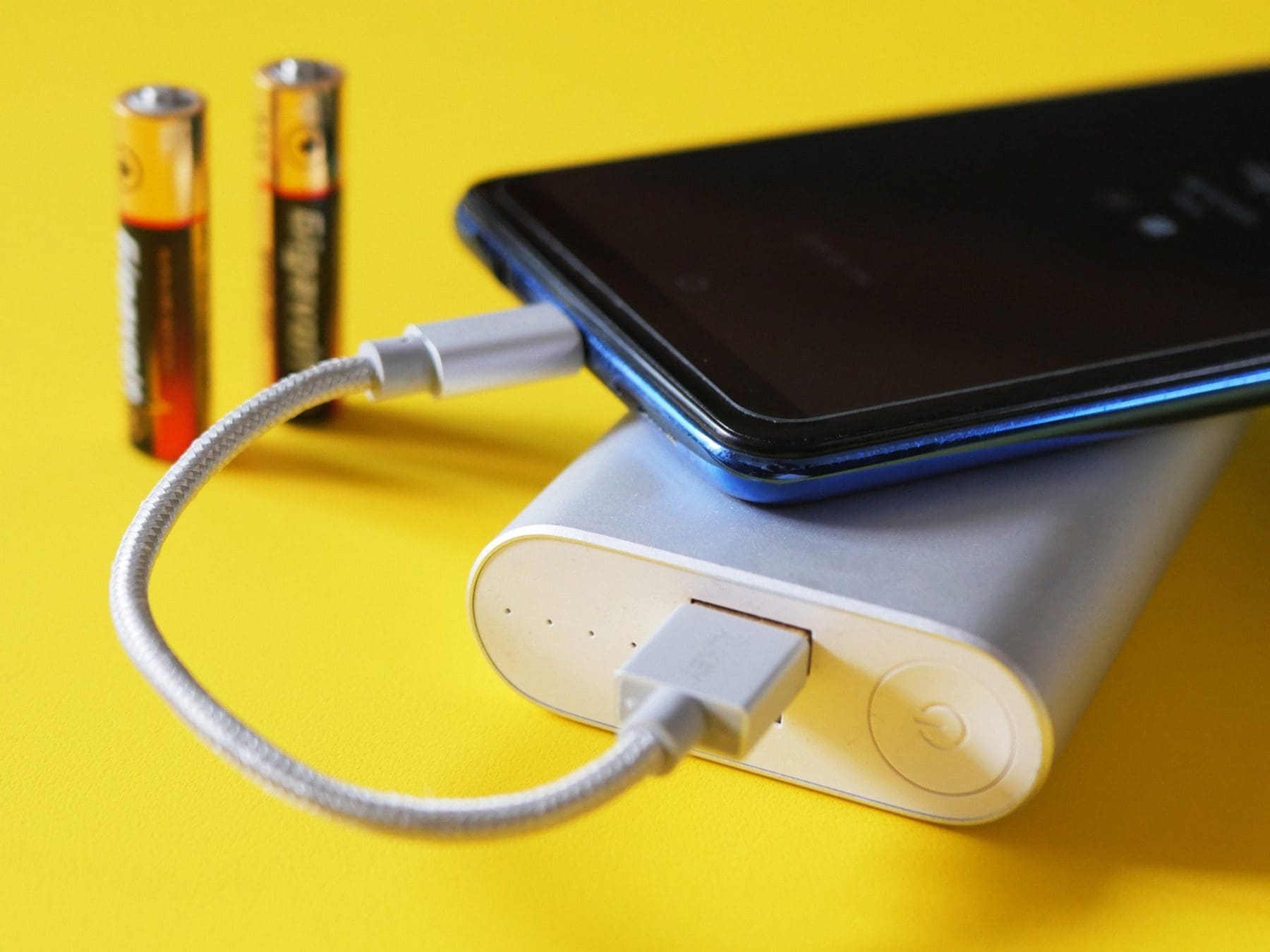 Have reliable electronics
Nowadays, you cannot afford to travel without at least a mobile phone on you. Carry your charger adapter to be able to recharge your devices when you need to use them to navigate, talk to family or play your favorite casino games on reputable online sites like Miami Club Casino.
Remember that different countries sometimes differ in terms of the size of the plugs and the voltage. You can opt for a power strip to avoid disappointment if your chargers don't align with this standard.
Check your electronics' voltage and activate your mobile device's global capabilities. With all that in place, it will be easier to use it to find your way around.
When you have international and prepaid calling cards loaded on your mobile, you'll be able to communicate with friends and family back home.
Have all necessary travel documents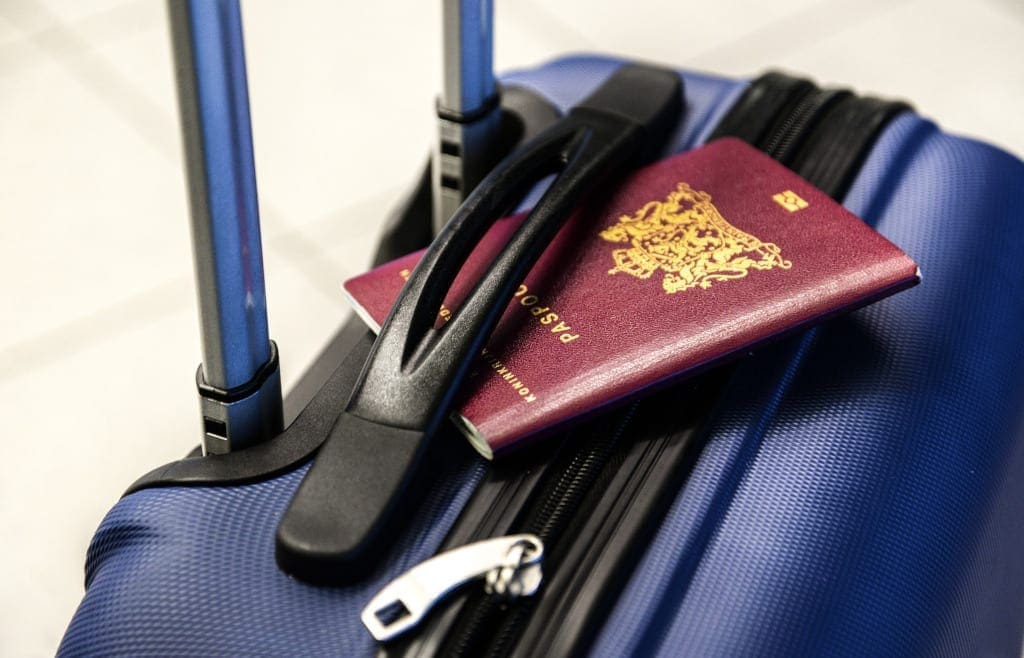 You will need your passport if you have an international flight. It is wise to make copies of your passport and bring them with you to still have proof of your citizenship in case you lose your original passport.
Having tangible proof that you are a citizen of your country will help you to be allowed to re-enter your country. Another critical measure is leaving a copy with a trusted person or at home.
You can even store an electronic copy in your email in case you need it during or after your vacation. Lastly, you need to register with your embassy or consulate.
If any emergency arises while you are still vacationing, it will be much easier for your government to find and keep you safe.
Have your finances in order
It is necessary to determine the conversion rates between your currency and that of the country you are visiting. The best place to convert your money when you land is at a bank or ATM to avoid being ripped off.
Before embarking on your trip, you need to come up with a budget and list all the activities you want to partake in and how much they cost. Knowing how much you'll spend on activities, accommodation, and air tickets saves you from unexpected costs that can negatively impact your experience.
Getting your finances in order also means looking for good deals at the best prices. As you might know, international calls tend to be expensive. Therefore, it is better to buy your international calling cards before travelling to the other country.
You'll be able to communicate with people back home at great rates. Ensure that you always have local cash on you, as some places, such as buses and trains, don't accept credit cards.
Pay attention to comfort
Even if you want to pack light for your first international holiday, you shouldn't disregard travel comfort, especially if it is going to be a long flight. You can carry items such as a portable footrest to keep your feet comfortable as you travel.
It will also help boost circulation in your feet if you have such issues. Getting yourself what you need to be comfortable, including throws and pillows, means that you can simply enjoy the flight and feel relaxed.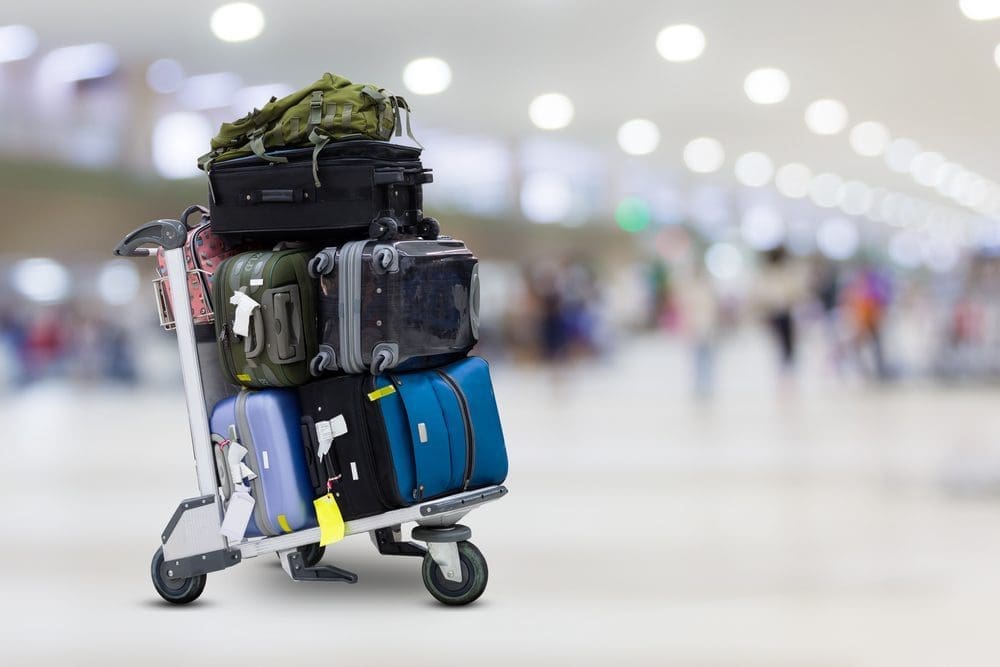 Get some travel accessories
The market is flooded with travel accessories that may come in handy as you pack for your vacation. A travel scale might be costly but will save you from spending a lot at customs when your luggage exceeds the limit.
Knowing how much your suitcase weighs will give you much-needed peace, saving you from unneeded stress.
Cosmetics and toiletries
Before you travel, check if the hotel or AirBnB offers toiletry supplies. If shampoos, conditioners, soaps, and shower gels are available, you don't need to bring yours.
Most accommodation also offer cosmetic items such as hairdryers, meaning you don't need to bring those either. If you plan to take hand luggage, consider carrying makeup wipes rather than your cleanser. This ensures you get the job done without taking up more of your liquid limit.
First-time travellers can also look around for the solid ranges of your cosmetics. Products such as shampoos and conditioners are available in solid blocks.
Conclusion
Vacationing is a fun experience. When you simplify the tedious planning phase, you have more opportunities to anticipate all the fun that comes with travelling to a new country. These tips are helpful and will help make your trip and vacation more carefree.
Travel Begins at 40 Editor
Travel articles, news, special offers, festivals and events from the Travel Begins at 40 Editorial team and our global network of travel industry contributors.