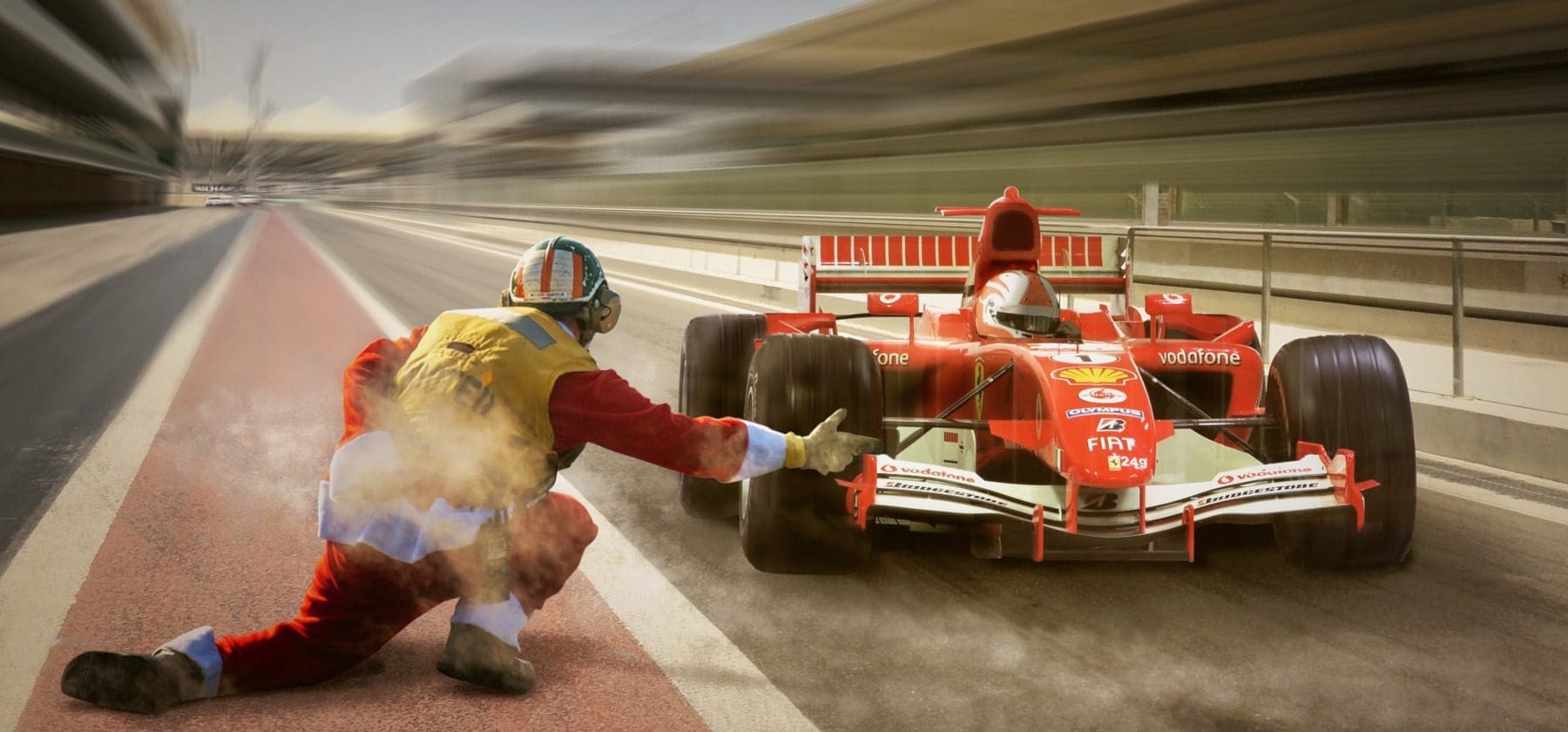 Must See Sport Events in Italy
Travel Begins at 40 Editor
Posted on 17th Aug 2022
Italy is one of the world's most elegant and awe-inspiring countries and as such, has adopted a tremendous sporting persona that rivals a number of other European country's merely merited of fan support and over riding passion, as well as history and prestige that leaves Italy as one of the sporting world's most intriguing countries.
The country of Italy has garnered a tremendous reputation as one of the world's most luxurious countries that brings a multitude of unique culture and cuisine that can ranked amongst the best tourist destinations on the planet.
Millions of tourists flock towards the boot-shaped country of southern Europe to gain a greater gist of Italy's unique history and prestige as well as becoming further affiliated with the various sporting events that have established Italy as one of the world's most sport crazed destinations.
These are some of the country's most popular events that tourists should seek out when heading to the 'bellisimo' destination that is Italia.
Milan Derby (AC Milan vs Inter Milan)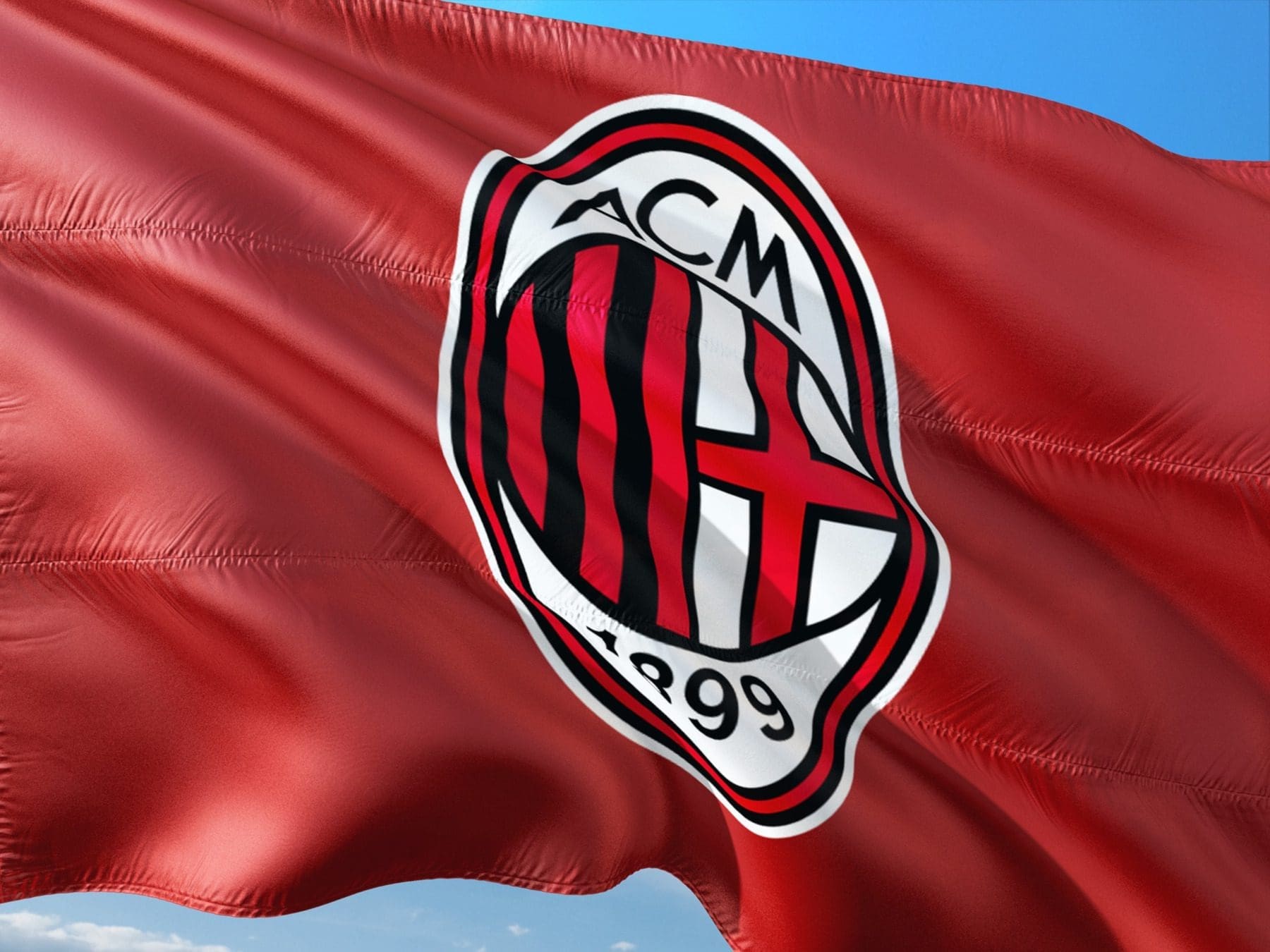 Serie A is the country's largest footbal league and arguably the most popular commodity across all major regions throughout the country.
Neutral fans will be aware of the fabled Juventus Football Club that held a dominant grip over the Serie A title throughout the past decade, yet there are a number of other enticing teams and fixtures that may encourage more tourists to head out to a major Serie A game.
One of the biggest games on the Serie A calendar is between Italian giants Inter and AC Milan in the infamous Milan derby, with both teams garnering a great amount of popular support following on from their Serie A title successes.
Both teams are expected to be major contenders to claim the league title, which is reflected in the latest Serie A betting odds, meaning that is encounter is a must-watch for all neutral fans.
Inter and AC have some of the largest fan support on the planet and their encounters at the San Siro Stadium are often considered to be among the best for any sports fan to attend.
Rome Derby (Roma vs Lazio)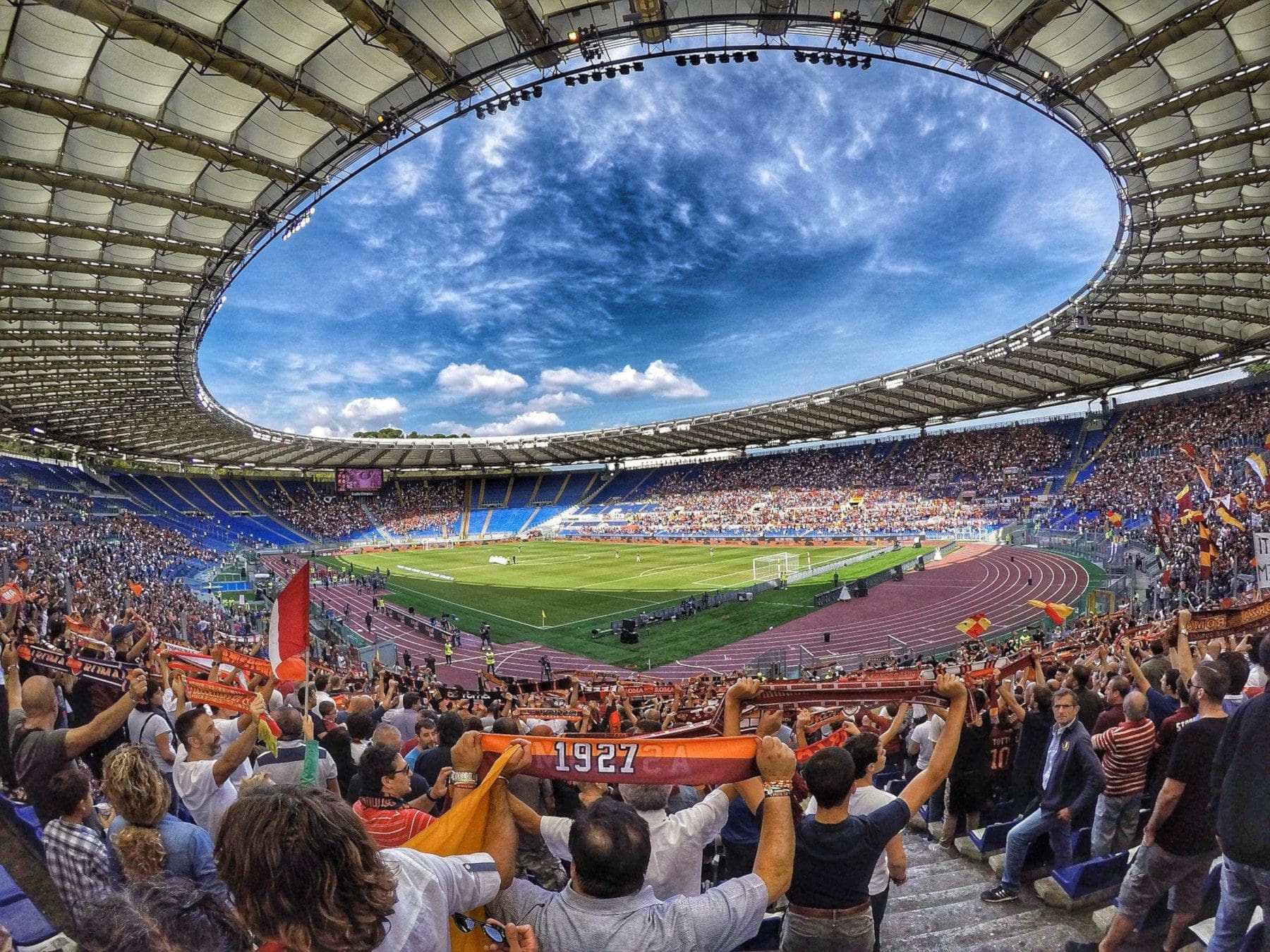 If you are a travelling sports fan who is looking for a European derby with great animosity and hatred amongst both teams, there maybe no greater fixture than the Rome derby between legendary sides Roma and Lazio, two clubs who cannot stand the sight of each other.
Located in the country's capital, nestled within the city walls of Roman heritage and history, stands the Stadio Olimpico, home to inner city rivals Roma and Lazio who have since established one of the country's most intense rivalries.
Both sets of fans are amongst the world's most elite and passionate and, given that both teams are so often competing for a place in Europe's elite, the contest is so often considered to be a must-watch in terms of sheer quality and gritty determination.
The rivalry between these two massive clubs is often described as being one of the most intense, but it still remains as a must-have for any tourists bucket list when travelling to Rome.
Gran Permio d'Italia (Motorsport)
Italy is one of the world's premier destinations for motorsport given that it is the founding place for the legendary car company and F1 team Ferrari.
When it comes to discussing the best motorsport hotspots in Italy, none will come far greater in 2022 than the site of the Italian GP located on the Mugello International Circuit, located just outside the famous city of Florence.
Tourists who are planning on making a trip to the elegant city of Florence later this year, should consider heading out to the racecourse as the F1 will return to Italy on 11 September for the annual Italian GP, meaning fans will be able to watch their favourite team in action while being covering in a sea of red for Ferrari.
Watching Umana Reyer Venezia (Basketball)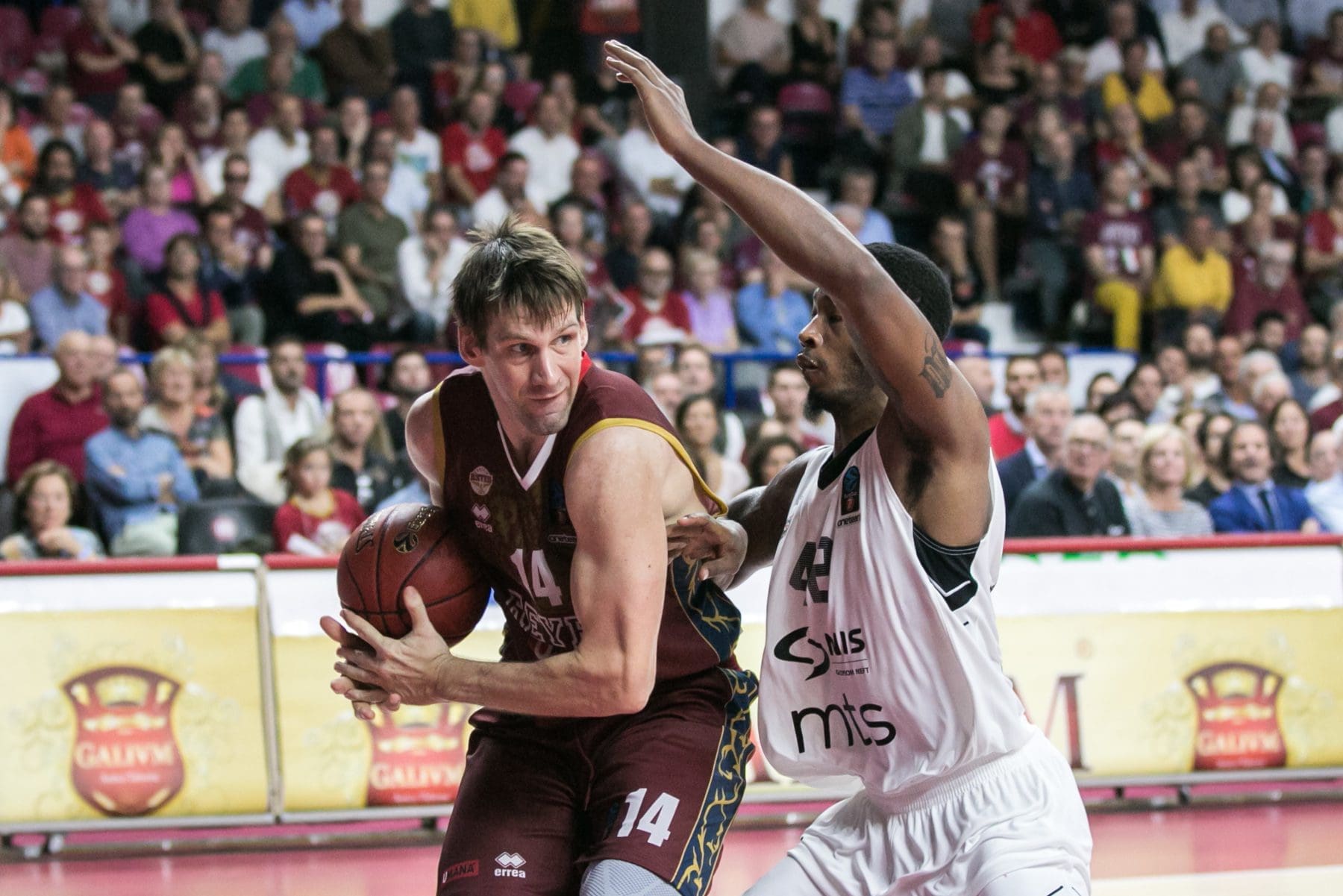 The sport of basketball is often considered to be a rising sport in Europe given the amount of international talent that is now present in the NBA as well as the popularity that the Euro League has gained over the past few years.
Italy is one of the world's largest basketball mad countries given that it is a destination that has produced a plethora of amazing talent; recent 2022 number one NBA Draft pick Paolo Banchero has Italian heritage.
If you're heading out to Italy to watch sport, the city of Venice is a prime basketball destination as it houses the Umana Reyer Venezia basketball club that is widely considered to be one of the best teams to watch both in Italy and Europe as a whole.
The Lega Basket Serie A is one of the top domestic league's in Europe and given that Umana Reyer Venezia is one of the league's most exciting teams as well as operating out of one of the world's most beautiful cities, there are plenty of reasons for tourists to book their courtside tickets at this team's home games.
Travel Begins at 40 Editor
Travel articles, news, special offers, festivals and events from the Travel Begins at 40 Editorial team and our global network of travel industry contributors.